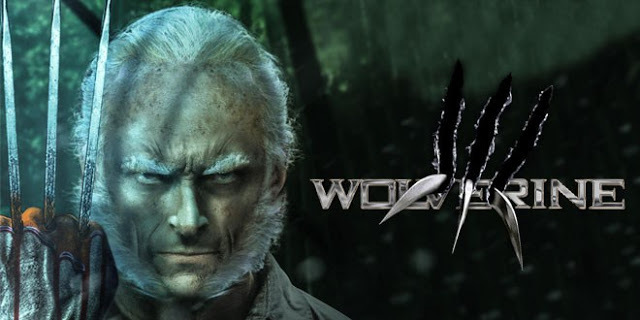 While MCU and DCEU have confirmed what films will be released next year, Fox has only confirmed that Logan will be their release. The movie has been touted to be more different than any of the Wolverine movies we have seen so far on film. This may be good news for fans as Logan will be Hugh Jackman's  last movie playing the character of Wolverine. The popularity of Jackman with fans is very significant for Fox, who have made Wolverine the face of the X-Men. The reboot had only Jackman return in the role while other cast members were changed.
Fox has already launched an online campaign that has all the subtleties of a brewing storm. Logan has launched an official Instagram account which has been more than helpful to get fans revved up for Jackman's swan song. The social media page has already given important clues like the appearance of cyborg villain Pierce in the movie. And the pieces that have so far been put together has resulted in the speculation of Old Man Logan being the basis for Logan.
The website The Wrap has also played a big part in promoting this rumor to fans. It was the first site to report that it would take place in 2024, with an older Logan caring for Professor X. James Mangold's post of an aging Professor X confirmed that theory.
Now the website reports that two major roles in Logan have been revealed again. The Wrap reports that a young girl named Laura will be played by Sienna Novikov. Laura is a two clawed mutant also known as X-23. She has claws like Wolverine, along with super healing ,superhuman strength, senses, speed, and reflexes.
The Wrap also confirmed the role of Richard E. grant as being Dr. Zander Rice and not Mister Sinister as it was suspected before. Mr. Sinister, according to the site, will not actually be in the movie. In the comics, Dr. Rice was the scientist responsible for creating X-23.