Movies
X-Men Dark Phoenix's Easter Egg Dropped in Popular Horror TV Series
We are almost half a year far from witnessing the entrance of Fox's X-Men: Dark Phoenix but the first trailer which got dropped during a recent show, The Late Late Show with James Corden stirred the excitement for the movie among the fans. My goodness, graciously what a trailer it was! But did you notice, we got to see the Easter egg of Dark Phoenix in a famous television series titled as American Horror Story: Apocalypse?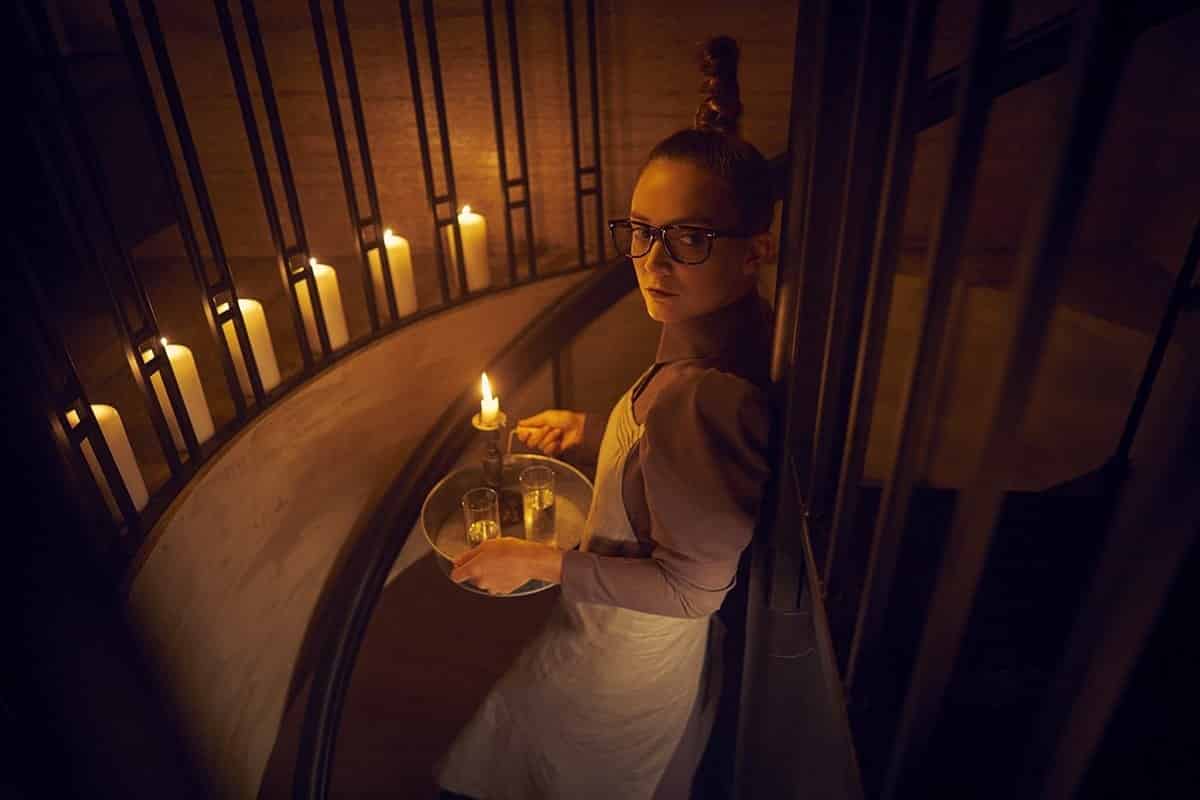 In last week's episode, we saw Mallory (Billie Lourd) having an emotional frustrating moment with Michael Langdon (Cody Fern) and the argument saw flames coming from the fireplace with Langdon potentially showing his true demonic face to Mallory. But it was the talk of Mr. Gallant (Evan Peters) of having a not-so-usual meeting which forces Mallory to find out whether he also has some unusual powers also like Langdon or not. Mallory hinted towards a possible radiation from the nuclear blasts which changed her and gave her some powers and which also turned her into the Dark Phoenix.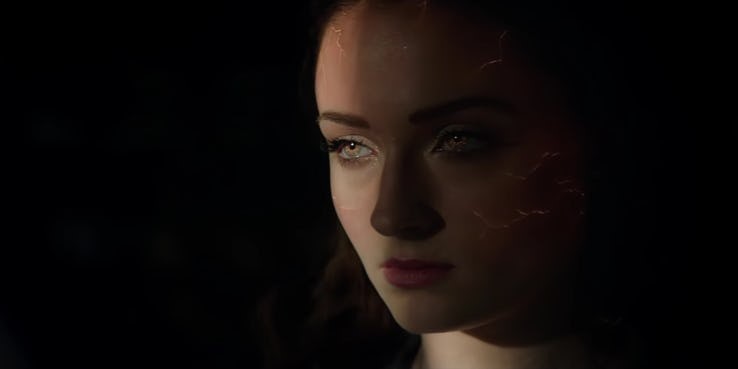 The movie is all about the story of Jean Grey, which will be played by Sophie Turner. Jean is a member of a subspecies of humans known as Mutants, who are born with supernatural abilities and powers. Jean was also born with some extremely powerful powers such as telepathic and telekinetic powers.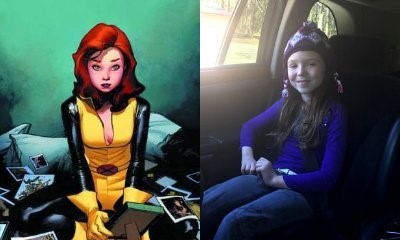 Her powers first manifested when she saw her childhood friend being hit by a car and killed. Jean mentally started linking with her friend and nearly dies in the accident. The accident was very brutal which left her exhausted. Then she was brought back in consciousness when her parents seek the help of a powerful mutant telepath, Charles Xavier.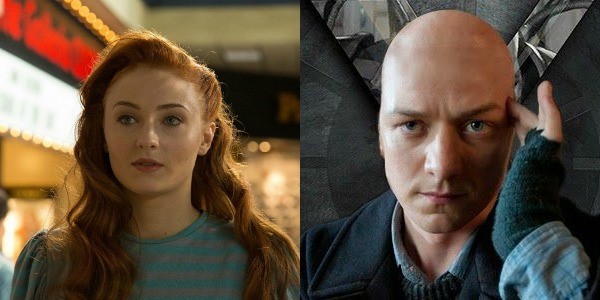 It was Charles Xavier who blocked her telepathic abilities until she is old enough to be able to control them but still, she is able to use her other power and that was telekinetic power. Charles Xavier then decided to recruit her as a teenager to be a part of his X-Men team. Jean finds the opportunity as an escape from the side of humans and agrees. Jean was the team's sole female member at that time.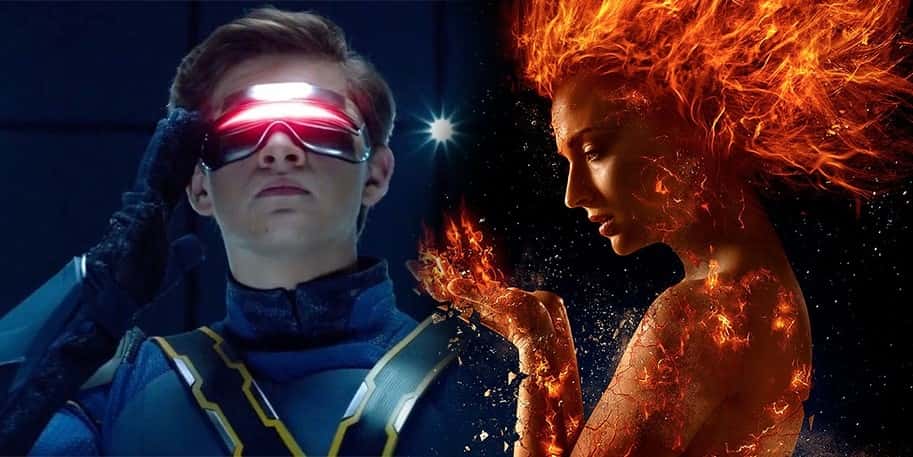 After going on several missions and being able to understand everything, Charles opens the blocks of her telepathic powers and allows her to take control of them. With time, she starts controlling the powers well and also develops some feelings for his team-member Cyclops. So, the movie is going to tell us a lot about Jean's powers and the origin of one of the most powerful mutants in X-Men.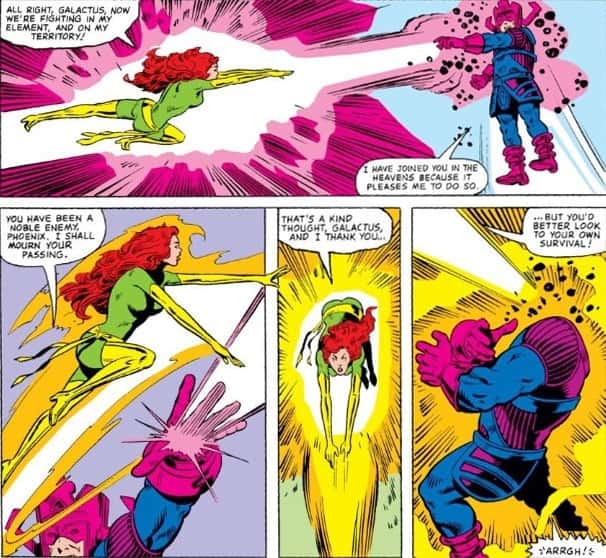 The fans are very excited to see this movie because we all know what kind of powers Jean possess and to see the birth of these powers is what we all are craving for. There have been many things said in the comics about her abilities and one of the most popular references about her powers can be concluded by the fact that Jean Grey is an Omega-Level mutant and when she is at her highest and strongest potential and get fully merged with the Phoenix Force, then she can defeat even the 'Devourer of the Worlds – Galactus'.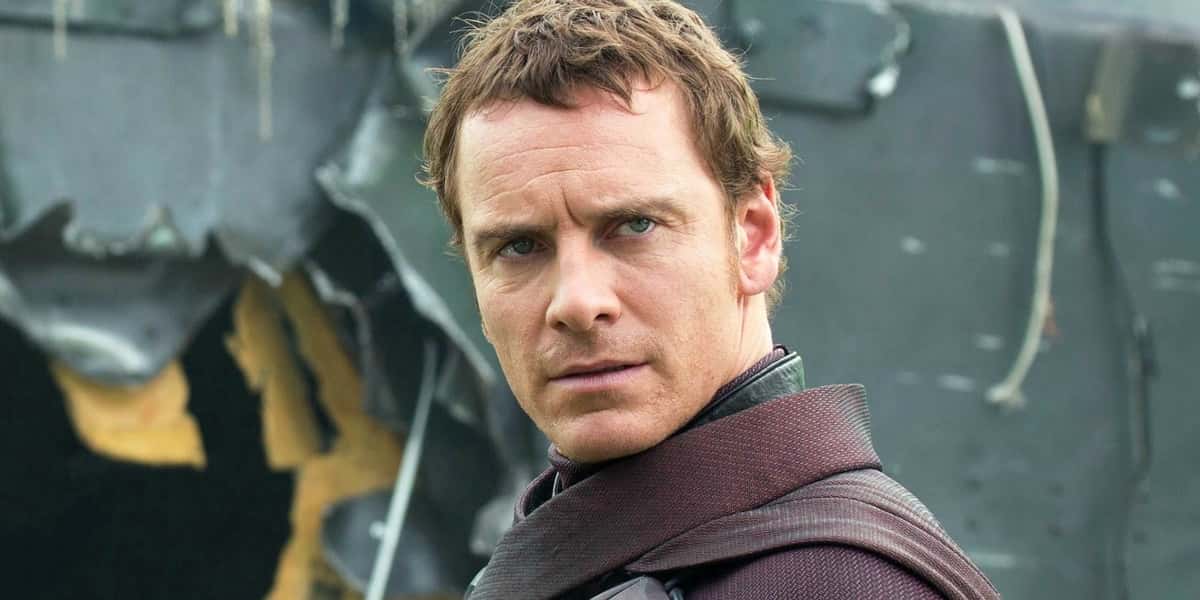 A lot of big characters are returning in this movie like Michael Fassbender, Tye Sheridan, Evan Peters, Alexandra Shipp, Jennifer Lawrence, Nicholas Hoult, and Kodi Smit – McPhee among others. So, that's the level of power and talent we're going to see in the upcoming movie, X-Men: Dark Phoenix. The movie was rumored to release this November, but the trailer of the movie has now revealed that the movie is going to come on February 14, 2019.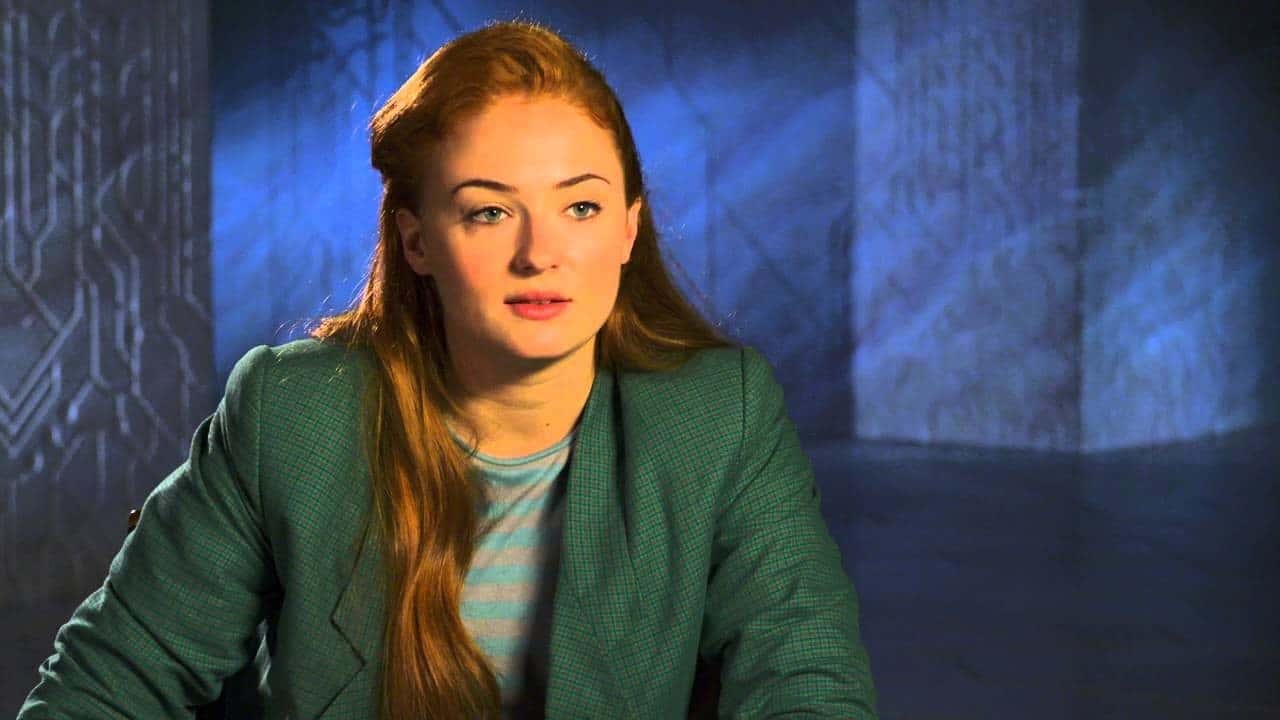 On postponed release of the movie, the lead actress Sophie Turner said,
"I think it's just a few bits and bobs, reshoot-wise," Turner also said. "To be honest, I don't even know what we're shooting at the moment. So, I couldn't really tell you much about that one. All I know is that I'll be back in Montreal at some point soon and that the Valentine's Day release date is quite a positive thing because Black Panther got released on Valentine's Day. So we're keeping positive about it."
What do you think about the trailer for the movie and also views on Dark Phoenix? Cast down your views in the comments section below.