News
Television
Loki Disney+ Series Might Have Way More Than 6 Episodes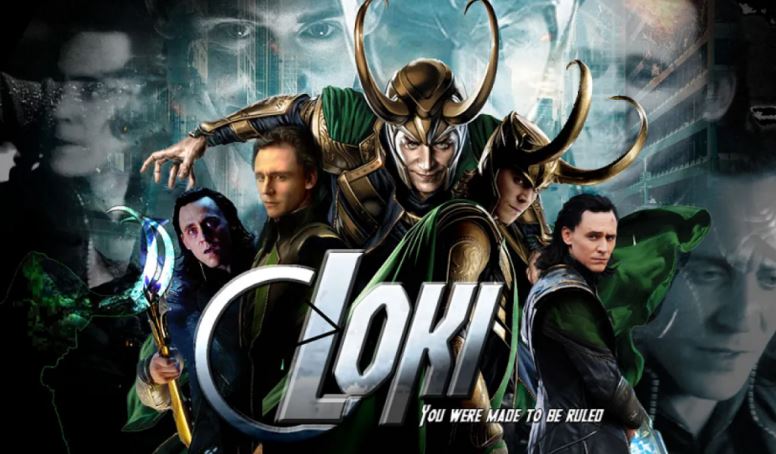 Loki Disney+ Series Episodes:
Disney+ is bringing us some great TV shows from December 2020 onwards. But before that, we're going to see the last of Agents of S.H.I.E.L.D. as Marvel will end this series with the final Season 7. This is certainly one of the most underrated Marvel TV shows. It has a separate fan base; the CGI of the series has been top-notch as compared to all other superhero TV shows. It's a bummer that Disney+ couldn't arrive soon enough and the show couldn't really crossover with the MCU as it was originally presumed. With the quality of story-telling we've witnessed from this series, it is safe to say that we would've loved for it to make connections with the likes of the Loki series or others that are yet to arrive on Disney+.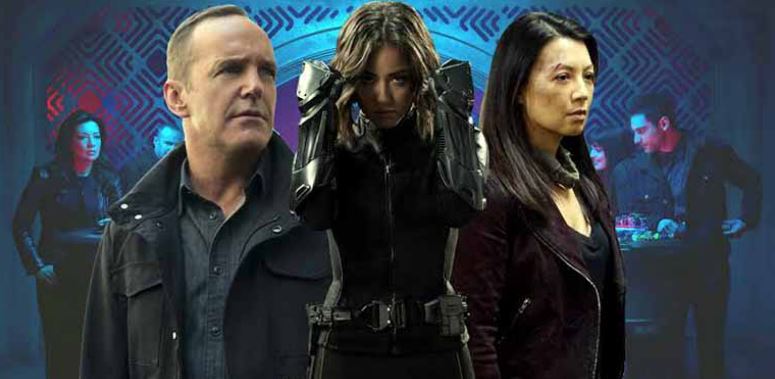 Clark Gregg (Phil Coulson) talked about Agents of S.H.I.E.L.D.'s final season with Variety, and he spoke about how things would've been interesting if Disney+ had arrived earlier. He said:
"I'd be lying if I didn't say boy, that would really be interesting to start the experiment over. Doing 10 episodes or 12 episodes the way Tom Hiddleston told me he was doing [on Loki] with that kind of budget and that Marvel Cinematic production team."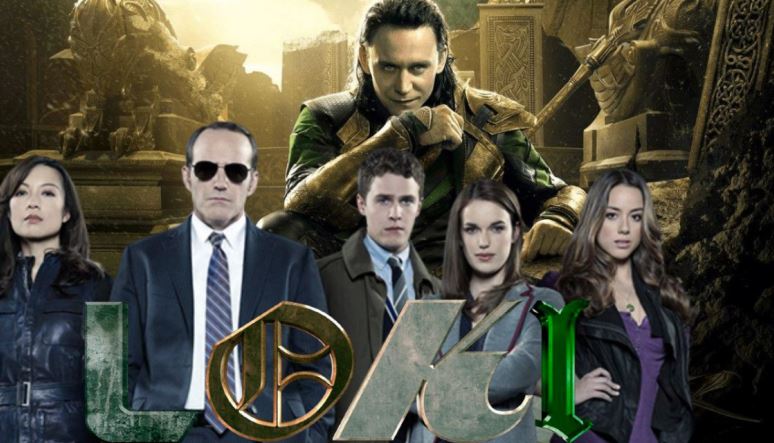 Agents of S.H.I.E.L.D. has managed to impress us without a massive CGI budget or any familiar Marvel superheroes. So, just imagine what it could've done if it actually got to crossover with the rest of the MCU. Although rumors do suggest that the 7th Season of this show will actually set up the SWORD series on Disney+, we don't know for sure yet. Anyway, the interesting point to take from Clark Gregg's statement was that the Loki series will actually be 10-12 episodes long.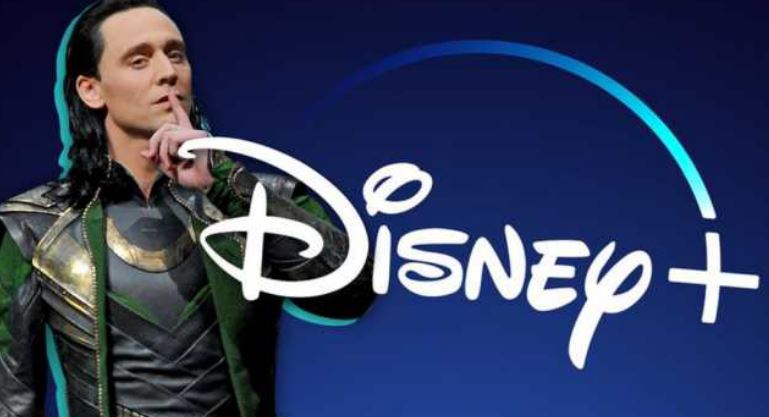 The original idea for the Disney+ shows as we have heard earlier was for about 6 episodes that'd be 50-60 minutes long. But it seems that the Loki series, in particular, will be 10-12 episodes long. If that were true, then it could be possible that the episodes might be somewhere between 30-35 minutes long just like The Mandalorian. This way, the Loki series in itself will be able to enthrall subscriptions for 3 months. Gregg & Hiddleston were last seen together in The Avengers, so their conversation could be absolutely legit. But, nothing is confirmed yet, but let's see what happens.
Read More: 
After Captain America, Get Ready to Say Hello to Captain Britain And His Unusual Origin Story