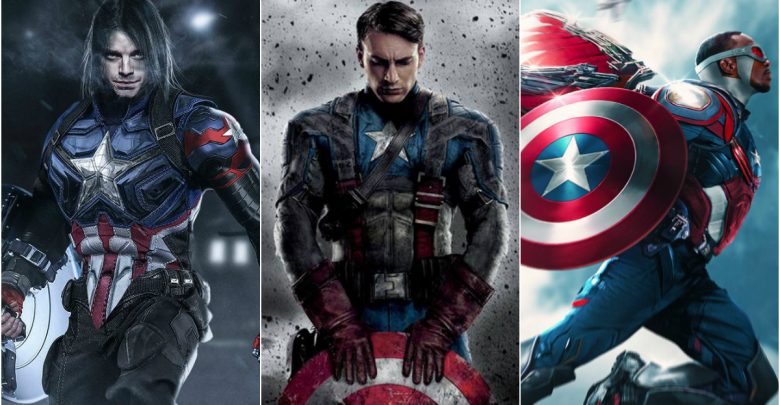 Captain America is one of the most respected, patriotic and revered superheroes in the Marvel universe. He has great leadership qualities as he sets an example for others to follow. For him, his country comes first, then his team and in the end comes his life. The actor Chris Evans has gone into the skin of the character and he has given us the Steve Rogers aka Captain America we have always wanted. He has played the iconic character in Captain America solo movies and big ensemble Avengers movies.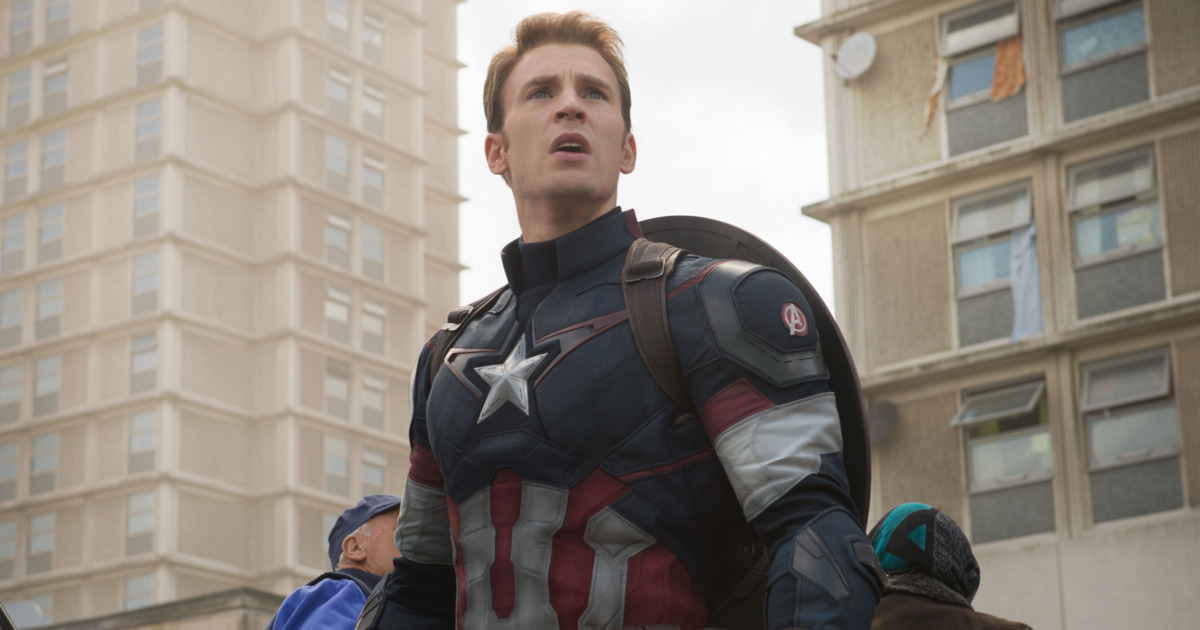 Chris Evans recently confirmed that he will surely be leaving the MCU after the reshoots of Avengers 4, so we may get to see something that will make us all sad, which is, seeing Steve Rogers' Captain America die in front of our eyes at least once in the upcoming two movies.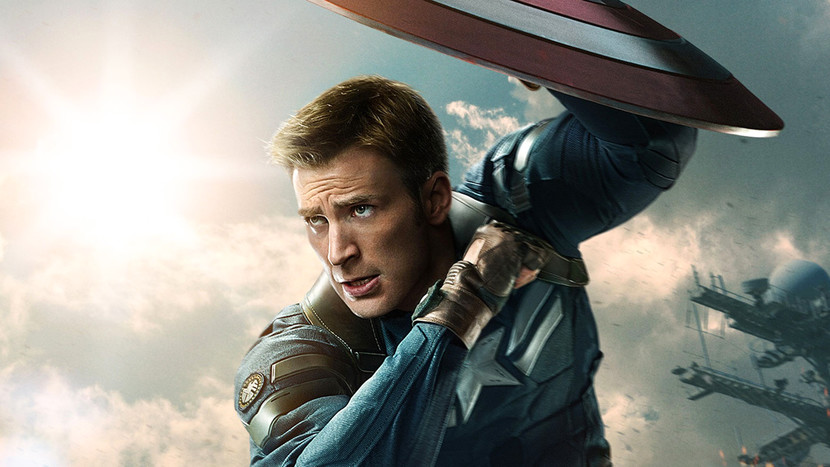 Or his character would just be retired in a way that makes us all feel really great about him. But the only way he leaves on a real high note would be after the death of his character standing tall against Thanos.
So, if he is going to be out, as Evans' contract has exhausted, the mantle of Captain America could surely be taken forward. So here are the potential characters or people who could be the new Captain America after Avengers 3 and 4.
Bucky Barnes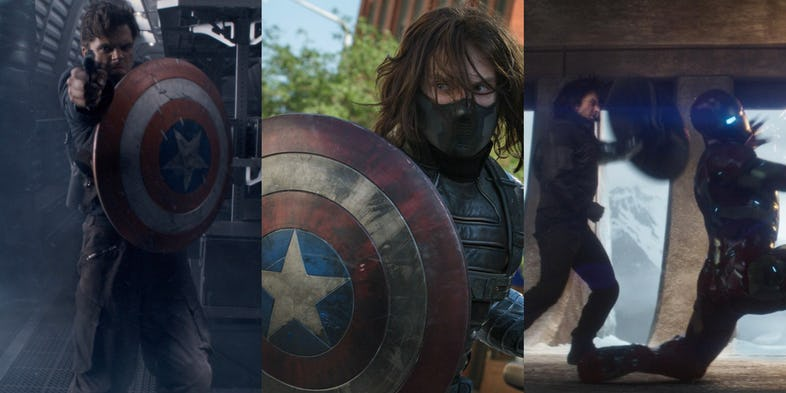 The first name that comes to everyone's minds to answer this question would surely be Bucky Barnes. The MCU has been teasing him to take up the mantle of Captain America in the future ever since his first appearance. Sebastian Stan has many movies left on his contract, so if he does survive the two Avengers movies, he could surely take up the mantle. But Marvel may have some other plans laid up for him as he has a new codename, the "White Wolf" which the viewers thought would be an Easter Egg, but it actually stuck and will be continued in the next 2 movies.
Sam Wilson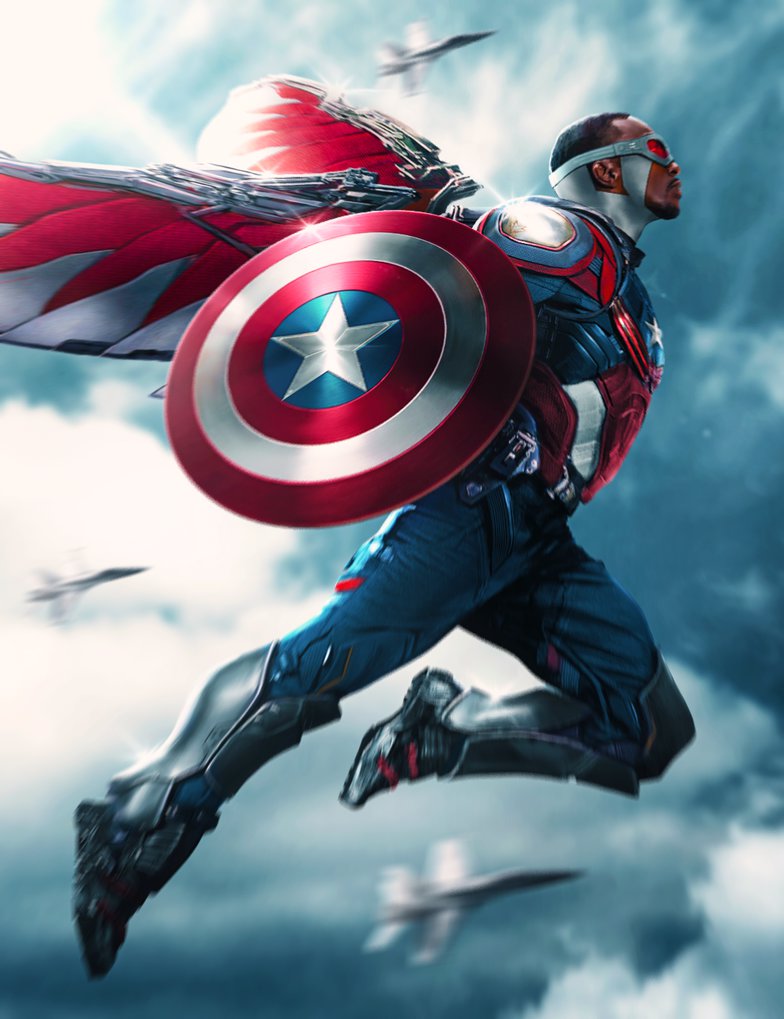 Sam Wilson aka Falcon does whatever Captain America does, just slower. So he could be suiting up as Captain America next since Bucky is being teased to take up the Alter Ego of the White Wolf permanently. Sam Wilson would actually be a better version of Captain America since Bucky has been on a darker path under the control of Hydra, so him taking the mantle of Captain America would not play well with the people, as they would not believe in the symbol of being Captain America anymore, knowing what Bucky has done in the past. Plus, Bucky has a thing going with White Wolf, and Sam becoming Cap would allow his character to really evolve.
Patriot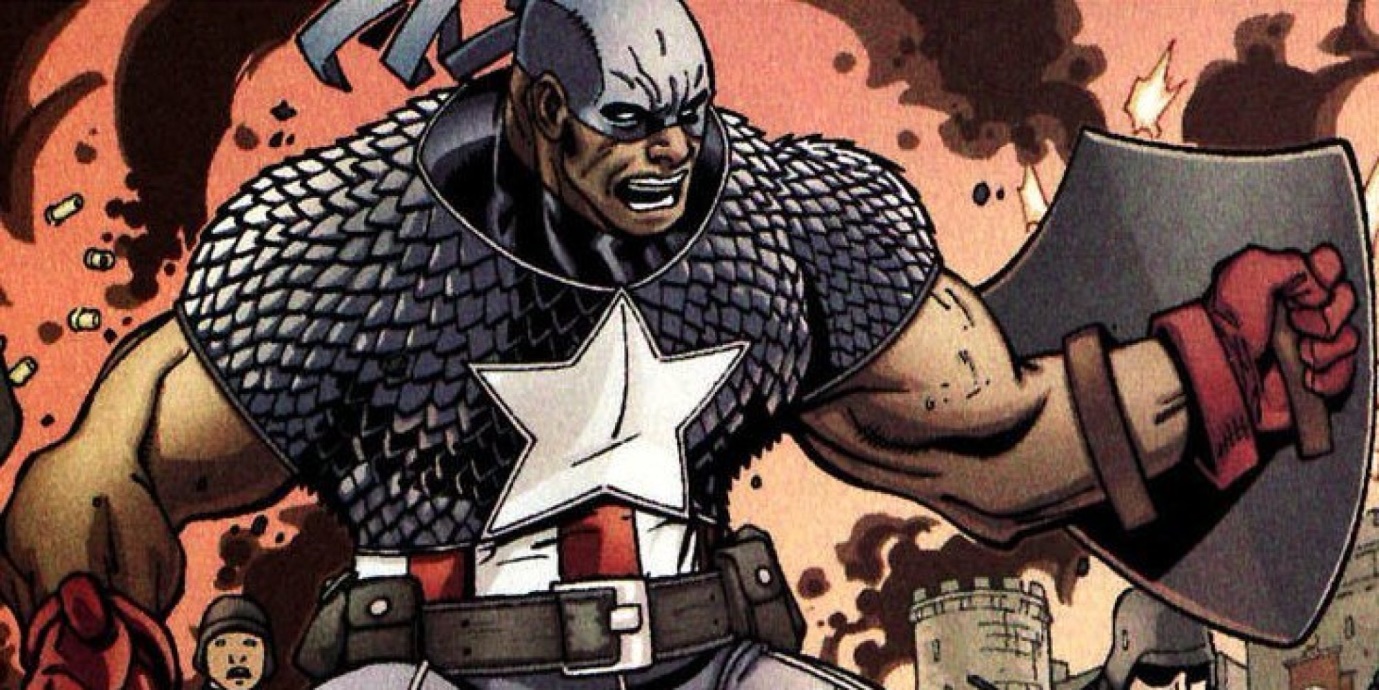 The next potential candidate who could be up for taking the mantle of Captain America could be a character brought to life straight from the comics – Elijah Bradley, a.k.a. Patriot. In the comics, Bradley is an African American soldier who after becoming Captain America served as a member of the team called the Young Avengers, which was full of big name characters and their sidekicks. He was also the product of the recreation of the Super Soldier experiment that happened with Rogers. He could be a great addition only if Bucky and Wilson die in the upcoming movies.
A new actor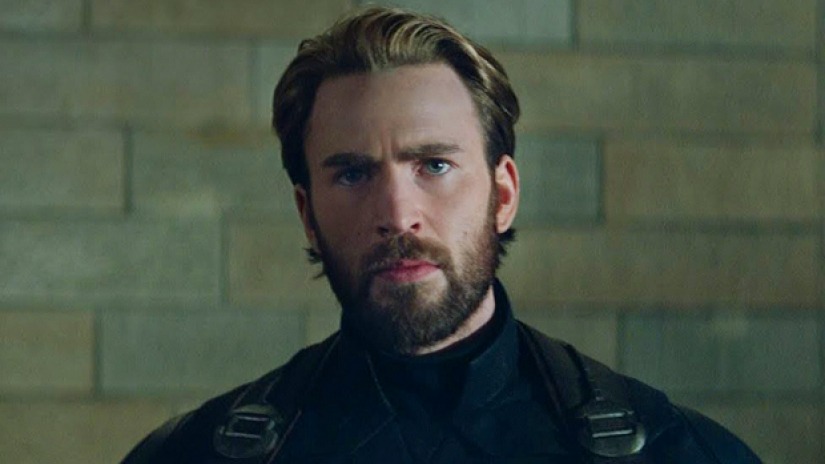 If Steve Rogers does not end up dying, Marvel could simply recast the character since Evans is not returning to it. But, seeing a new face so soon would not go well with the audiences since Evans totally made the character his own trademark, and people would not like to see a new face becoming Steve Rogers.
Contract Extension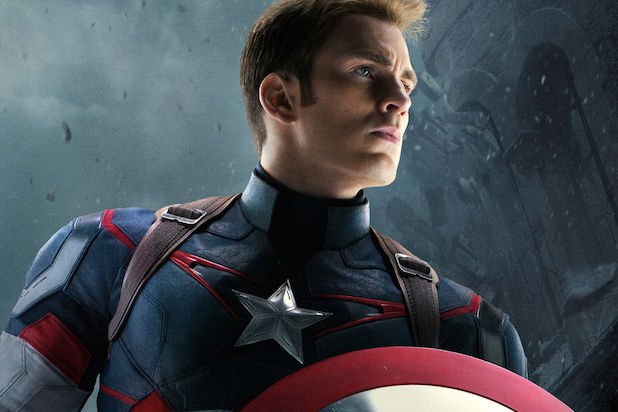 Chris Evans explained in an interview as to why he came back for Avengers 4 in the first place:
"I had six films in my Marvel contract, so I could have said after the third Avengers I was done, but they wanted to make the third and fourth Avengers films as a two-parter, They said they had so many other characters to fit in, Guardians of the Galaxy, Black Panther, Captain Marvel, Doctor Strange, Ant-Man, and couldn't get them all into one movie. (I came back) because it made sense. It's going to wrap everything up."
Marvel and Disney would always have the option of extending the contract of Chris Evans after Avengers 4. But this time his name his much bigger and he is a huge brand now, so it would cost a lot more to bring him back at a time where he feels that he himself should move on. But since fans want him, and he is a big money maker as Captain America, Marvel would not give it a second thought if things work out with his new contract.
A New MCU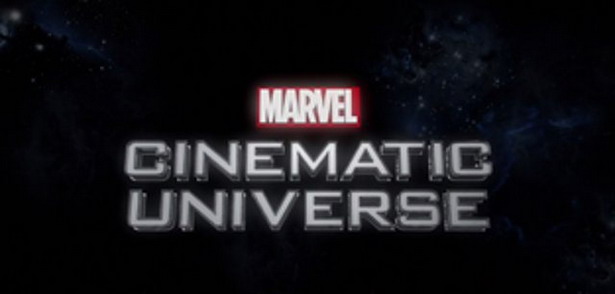 It is being said that Avengers 4 will be the culmination of the MCU as we know it, and it will be the new beginning for phase 4, so we could expect some really big reality altering or timeline changing events occur which would erase whatever MCU has done till now and totally start fresh. This would allow new events to occur in place of the old ones, but the upcoming sequels that Marvel has planned could be hampered, so it is a far stretch.
Make Evans Direct a Captain America movie
Chris Evans has always said that once he is done with Marvel, he will be moving to the director's chair, So Marvel could bring him on as a director and make him star in his own movie. Here's what Evans said during the last summer about staying as Cap:
"It's really not up to me. My contract is up. I'm not going to sit here and say, 'No more.' I think Hugh Jackman has made 47 Wolverine movies, and they somehow keep getting better. It's a character I love, and [Marvel Studios is] a factory that really knows what they're doing. The system is sound, over there. They make great movies. If they weren't kicking out quality, I'd have a different opinion. But, everything Marvel does seems to be cinema gold."
He added:
"And like I said, I love the character. The only reason it would end is because my contract is up. After Avengers 4, my contract is done. Talk to Marvel. If we engage further, I'd be open to it. I love the character. It's almost like high school. You certainly always look to senior year, and then, all of a sudden, senior year happens and you're like, 'I don't know if I'm ready to go.' It's tough thinking about not playing the guy."
So, he is certainly going out by the looks of the current scenario, and we will possibly see a new actor or an existing character take up the mantle of Cap. Let's hope everything turns out just fine. But till then let's be excited about the upcoming Avengers Infinity War set to be released on April 27, 2018, which is the greatest comic book ensemble movie that the world has ever seen. Captain America will be leading 'secret Avengers' at Wakanda to fight against Thanos and his army of Outriders.
Here is the official synopsis for the movie: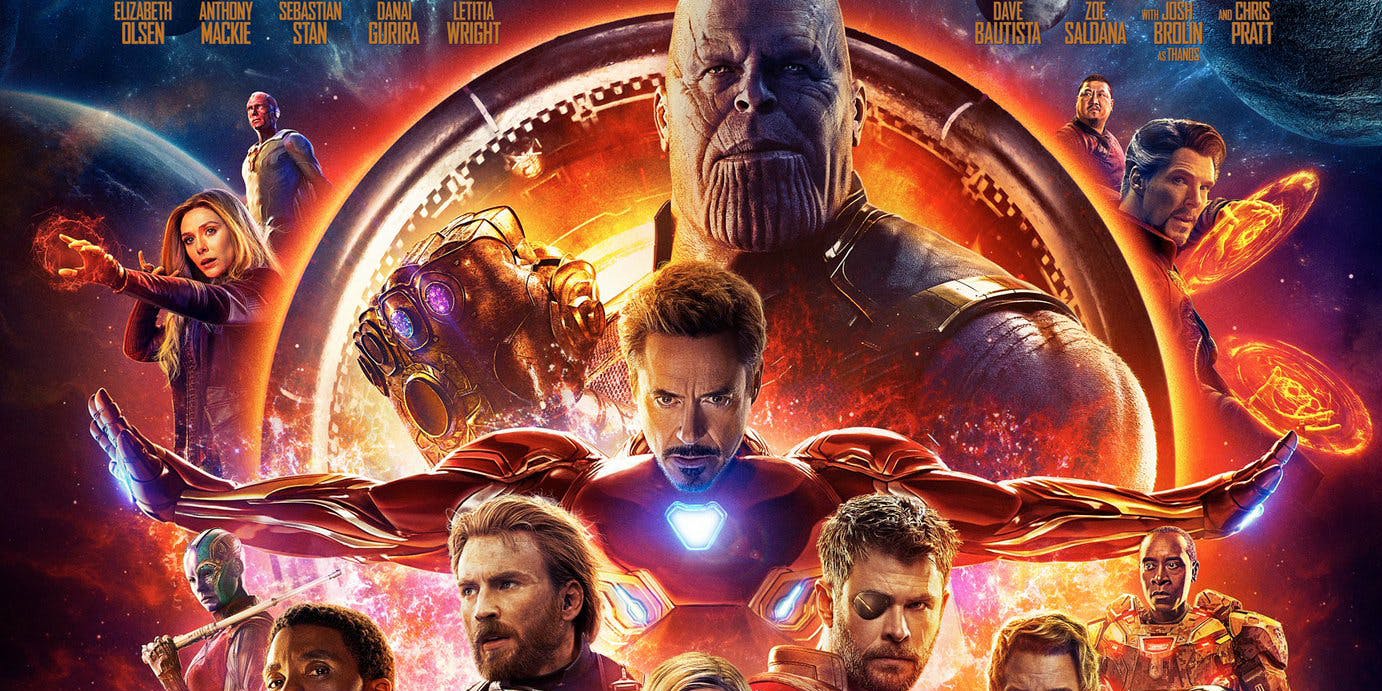 "Iron Man, Thor, the Hulk and the rest of the Avengers unite to battle their most powerful enemy yet — the evil Thanos. On a mission to collect all six Infinity Stones, Thanos plans to use the artifacts to inflict his twisted will on reality. The fate of the planet and existence itself has never been more uncertain as everything the Avengers have fought for has led up to this moment".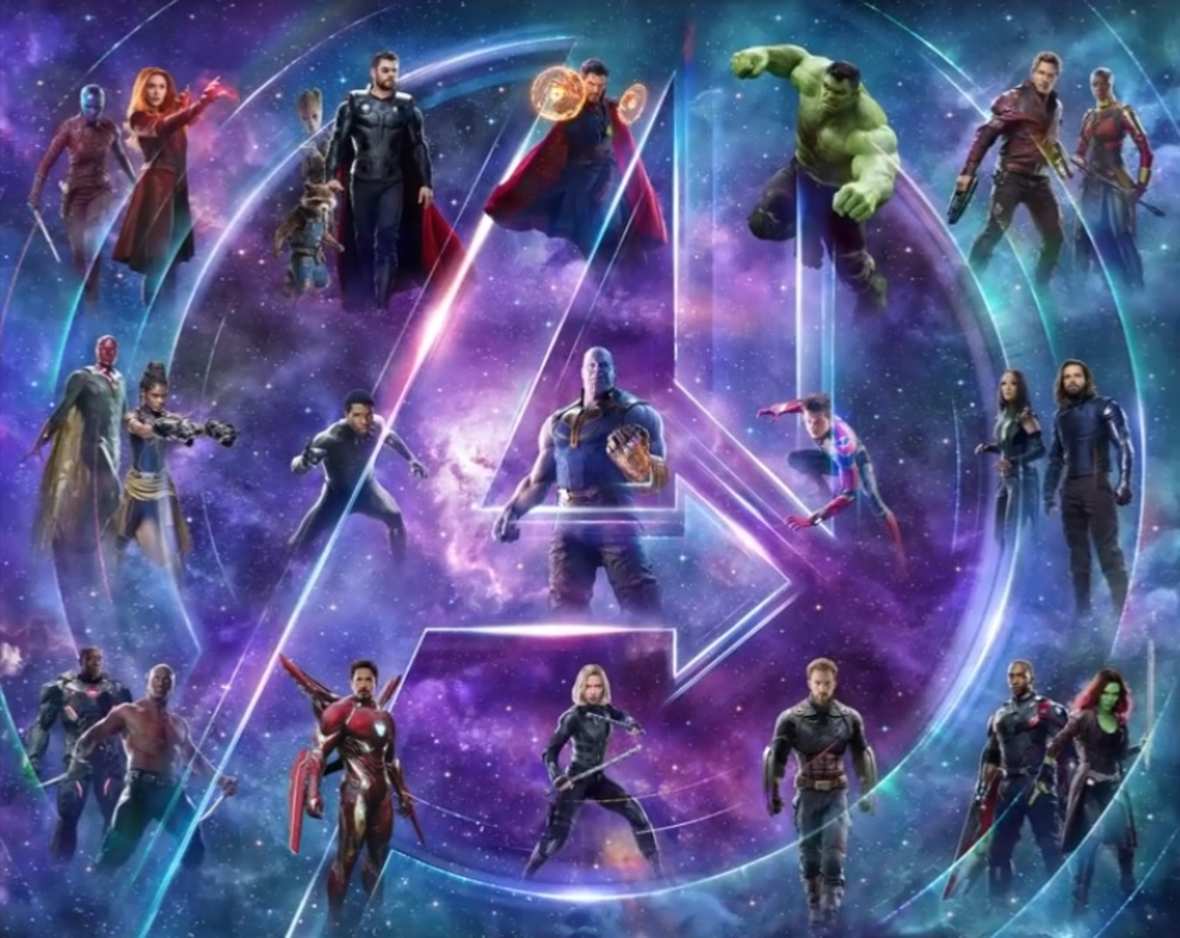 "An unprecedented cinematic journey ten years in the making and spanning the entire Marvel Cinematic Universe, Marvel Studios' "Avengers: Infinity War" brings to the screen the ultimate, deadliest showdown of all time. The Avengers and their Super Hero allies must be willing to sacrifice all in an attempt to defeat the powerful Thanos before his blitz of devastation and ruin puts an end to the universe".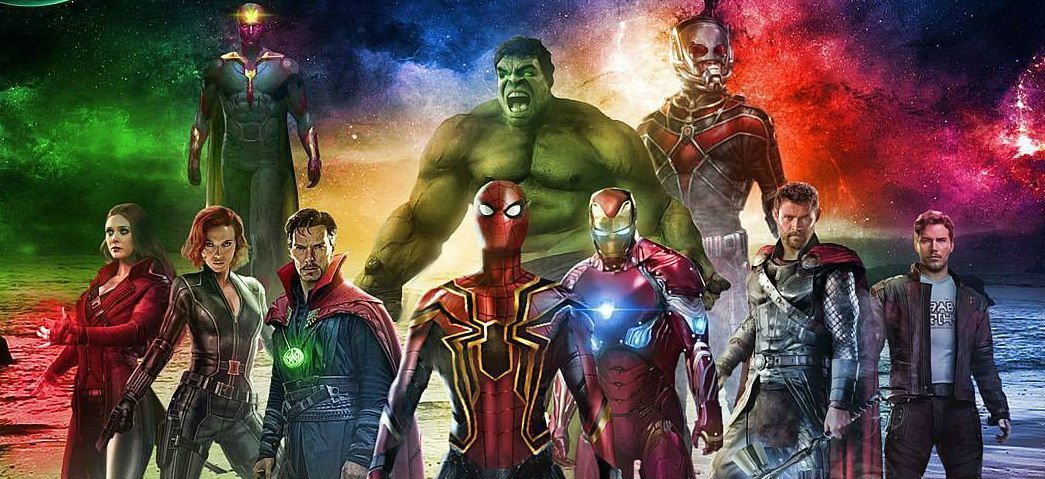 "As the Avengers and their allies have continued to protect the world from threats too large for any one hero to handle, a new danger has emerged from the cosmic shadows: Thanos. A despot of intergalactic infamy, his goal is to collect all six Infinity Stones, artifacts of unimaginable power, and use them to inflict his twisted will on all of reality. Everything the Avengers have fought for has led up to this moment – the fate of Earth and existence itself has never been more uncertain.
Don't Miss: Marvel Comics Update: Thor Dies A Hero's Death