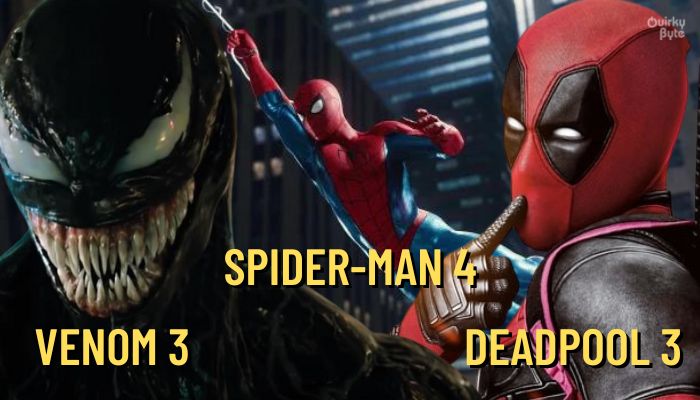 The roster of all upcoming Sony and MCU Marvel movies is jam-packed. MCU's 2023 roster has four films – Ant-Man and the Wasp: Quantumania, Guardians of the Galaxy Vol. 3, The Marvels, and Blade. Meanwhile, we're also getting Sony's Kraven, Madame Web, and Spider-Man: Across the Spider-Verse in the same year. But as for 2024, the MCU has only announced Captain America 4, Thunderbolts & Fantastic Four, and Sony's Spider-Man: Beyond the Spider-Verse is also expected for 2024. As for 2025, we only have 2 MCU movies – Avengers: The Kang Dynasty and Avengers: Secret Wars.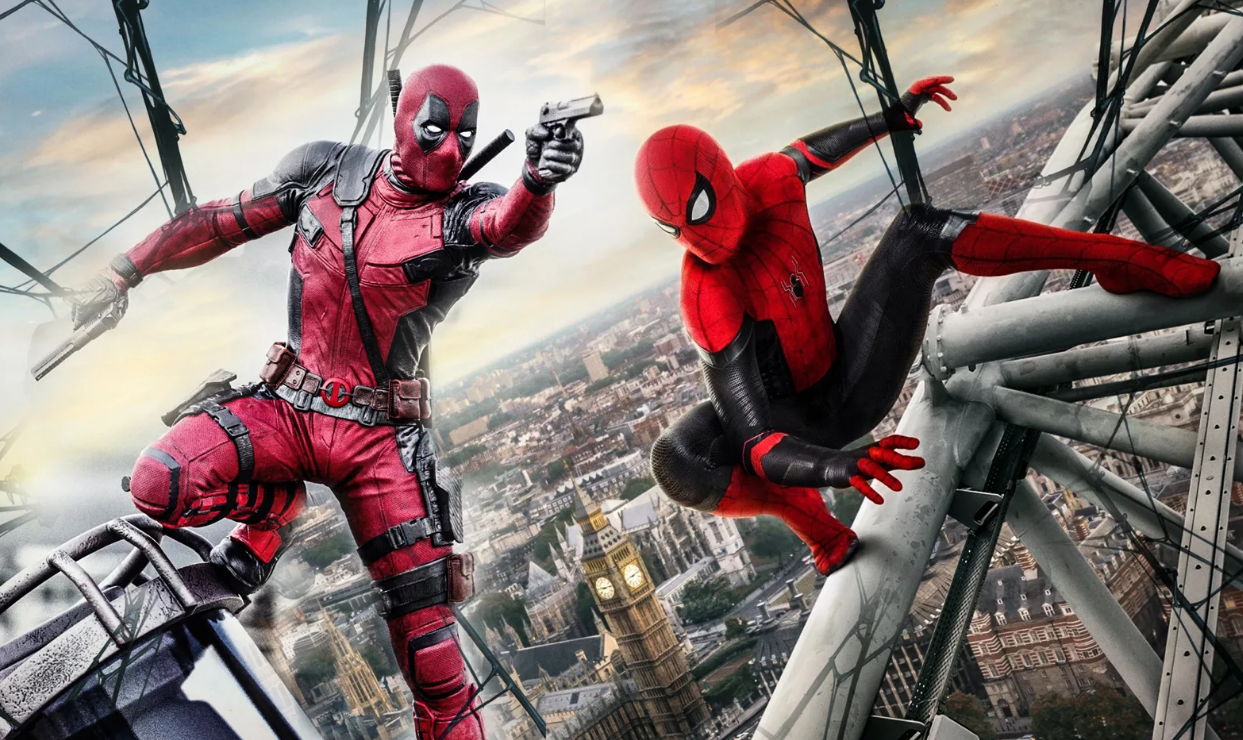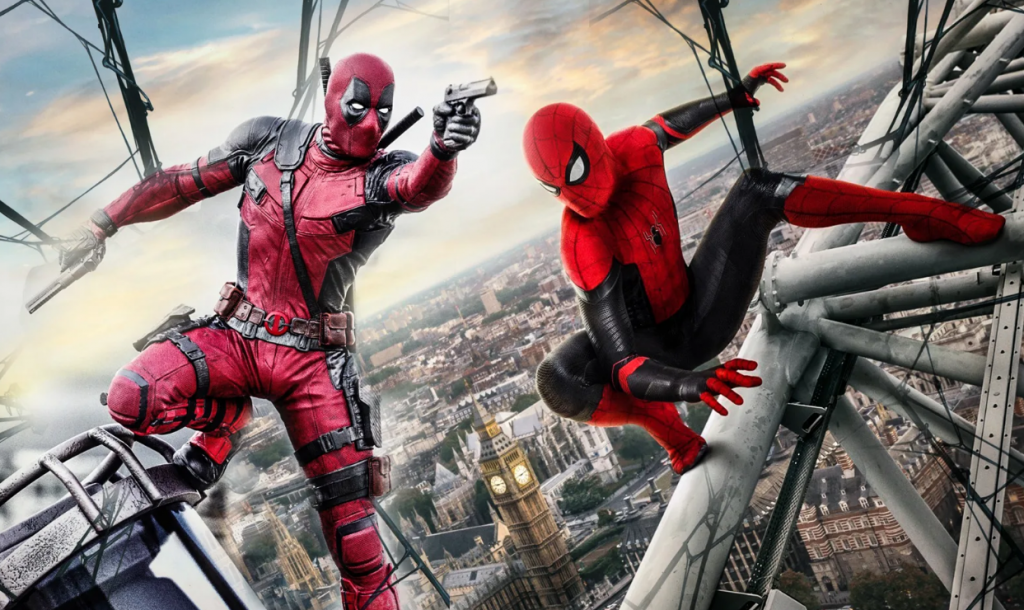 Assuming that the MCU releases four movies per year from 2023, and Sony releases around 2-3, there are three vacant spots left in 2024 (1 MCU and 2 Sony's), and around 3-4 in 2025 (2 MCU and 1 or 2 Sony's). So, these are the following Sony and MCU Marvel Movies that could be announced to release by 2025:
Deadpool 3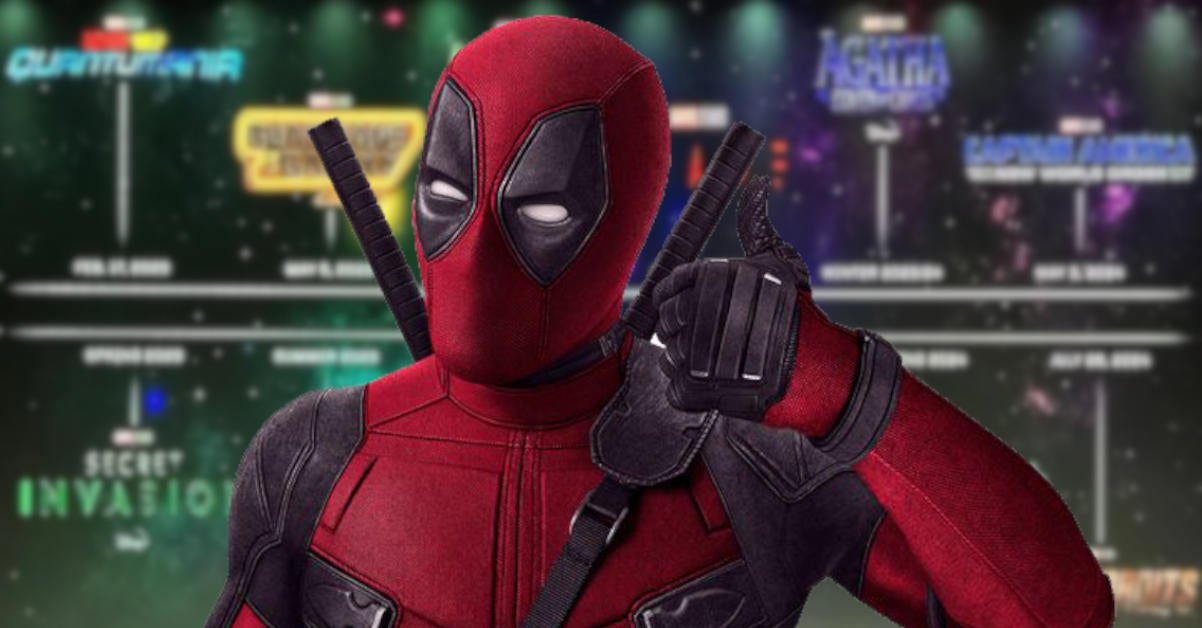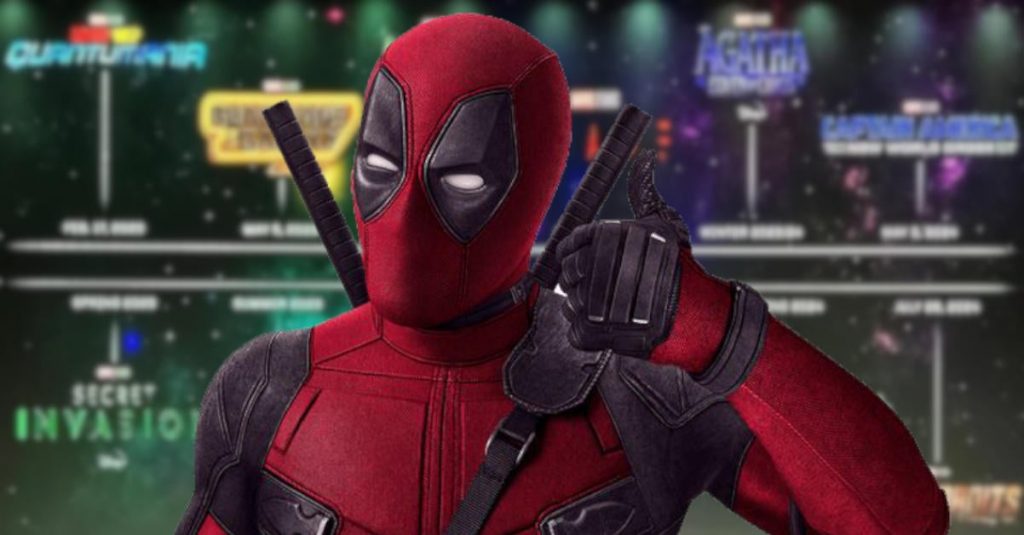 A February 2024 release spot is just sitting vacant, and most of us have been sure that Deadpool 3 will take it. The stage was set for its confirmation, with Ryan Reynolds coming up on the stage. But it still didn't happen. Maybe the movie will get announced shortly. Or it could get pushed to 2025. Either way, it is coming for sure.
Venom 3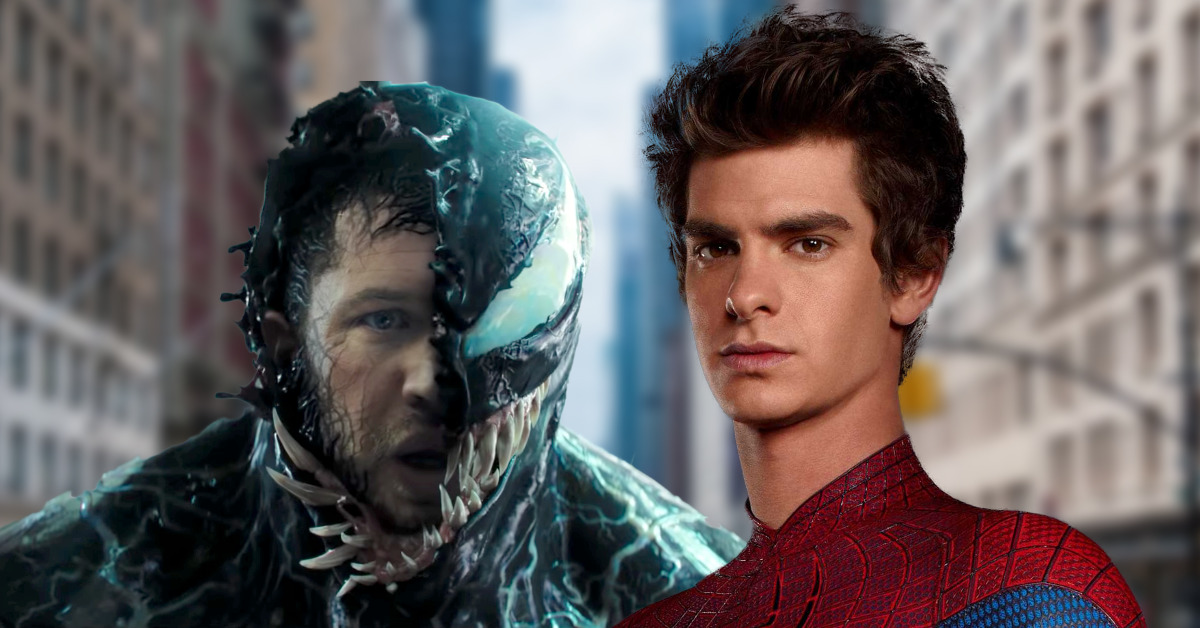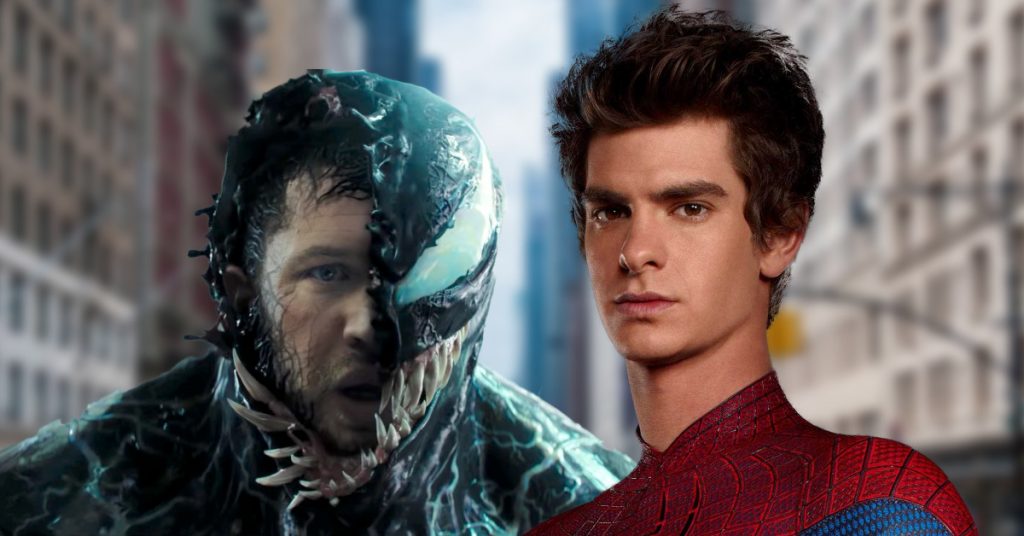 The script for the 3rd Venom movie is in the works right now. And it should begin production next year so it could arrive in June or October 2024. That way, even Venom could be led into Avengers: Secret Wars. We could see a Spider-Man appear in this one, and many people hoped it would be Garfield.
MCU's Spider-Man 4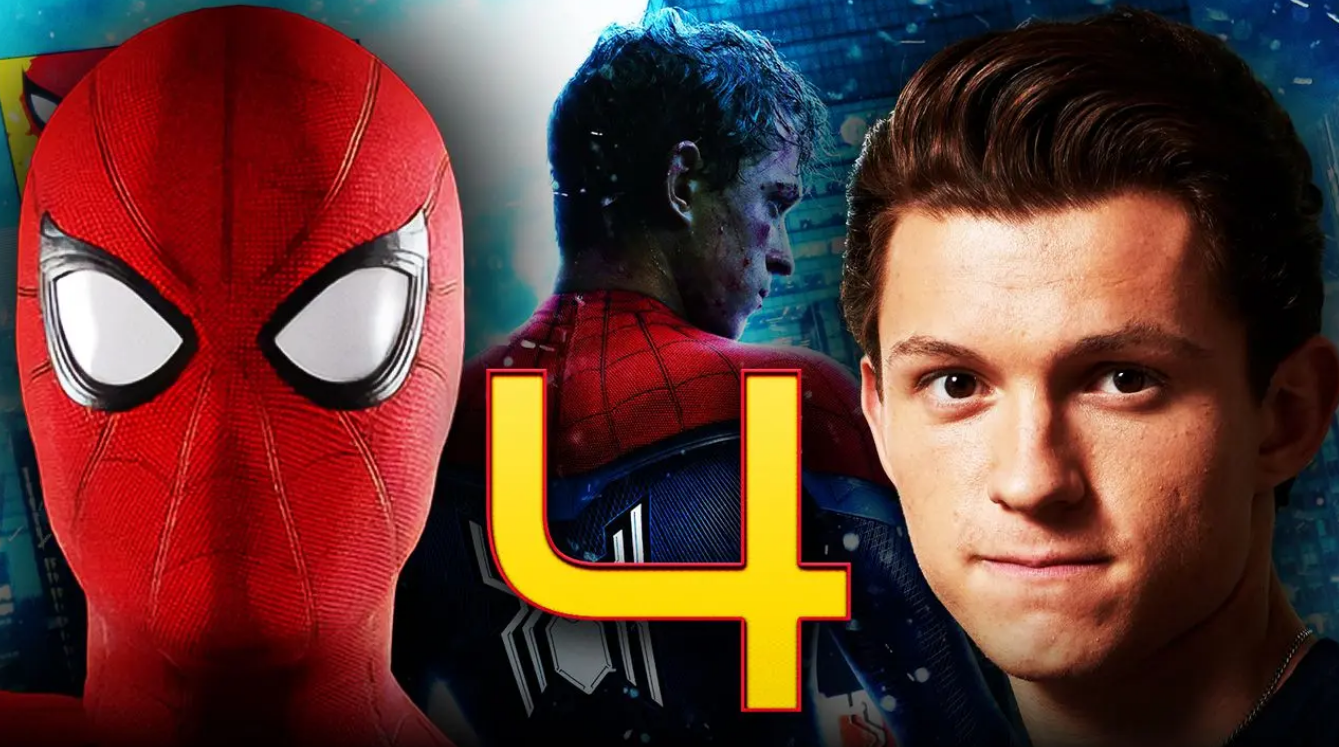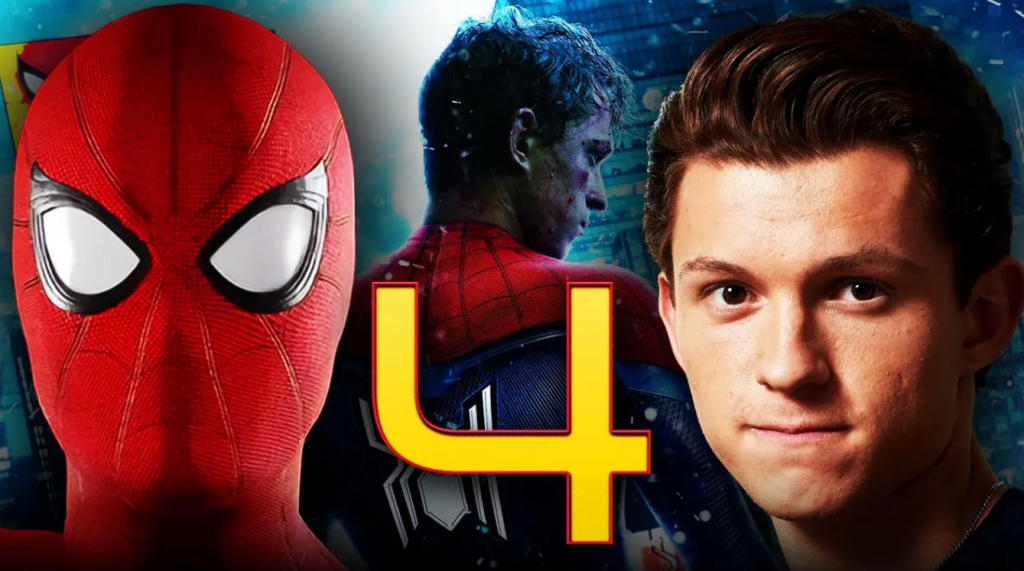 Sony was contracted to release a Spider-Man movie every two years, or else the rights would return to Marvel. And since the No Way Home rerelease is considered a different movie, it has given them an extra year. Now, instead of launching a new Spider-Man movie by December 2023, they could do it sometime in 2024. Or maybe because a Spider-Man would probably show up in Venom 3 as well, it will count as a Spider-Man movie. This means Sony could even release Spider-Man 4 in early to mid-2025.
MCU's 2025 Movies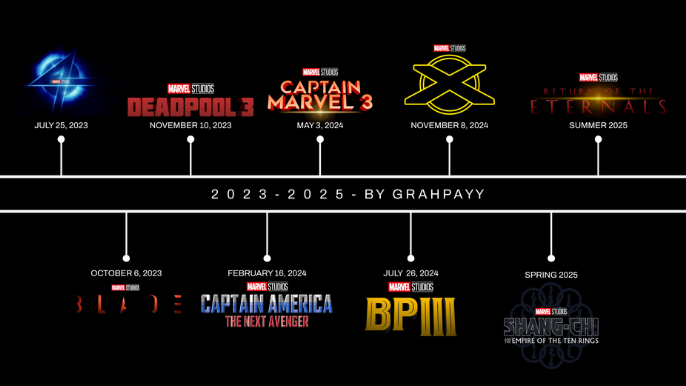 If both Deadpool 3 and Spider-Man 4 come out in 2024, then 2025 will have at least two release spots left. As per tradition, one would be in February, and one would be in July. So, one of them could be given to a Scarlet Witch movie or a World War Hulk movie which has been rumored to be under development. And the other one could be given to a sequel like Eternals 2, or perhaps it could be a film involving Wolverine or the entire X-Men roster itself.
A Miles Morales Movie / The Amazing Spider-Man 3 (Maybe)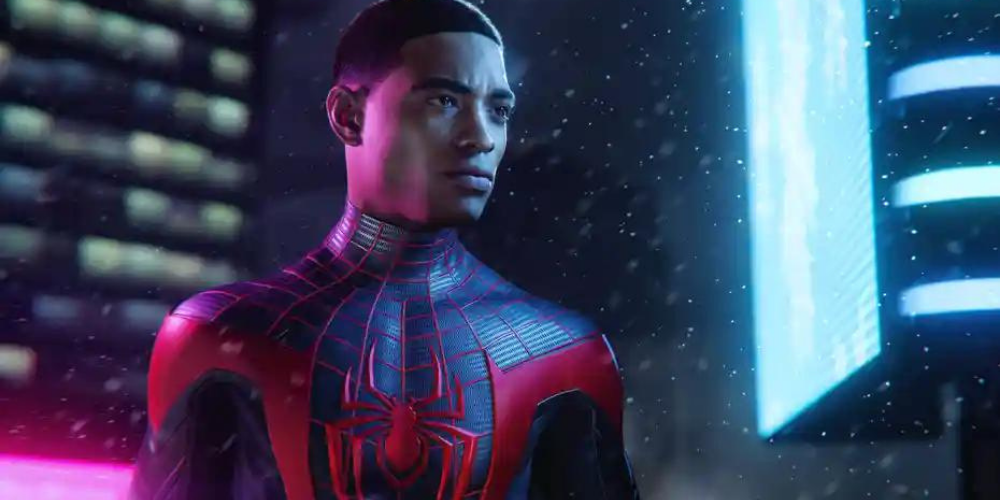 One of these two movies could happen in 2025 only if Spider-Man 4 comes in 2024. That way, either Spider-Man: Miles Morales or The Amazing Spider-Man 3 could happen between Avengers: The Kang Dynasty and Secret Wars, leading directly into Secret Wars. But this last point is wishful thinking on my part. Venom 3 (including Garfield's Peter) and Spider-Man 4 (including Miles and Tom's Peter) would be enough to set up the arrival of all these Spider-Men in Secret Wars. Hence, the Miles Morales movie or The Amazing Spider-Man 3 would happen in 2026 (if they get greenlit).
Which other Marvel movies do you think could arrive in 2025? Let us know in the comments.
Follow us on Facebook, Instagram & Twitter for more content.
Also Watch: