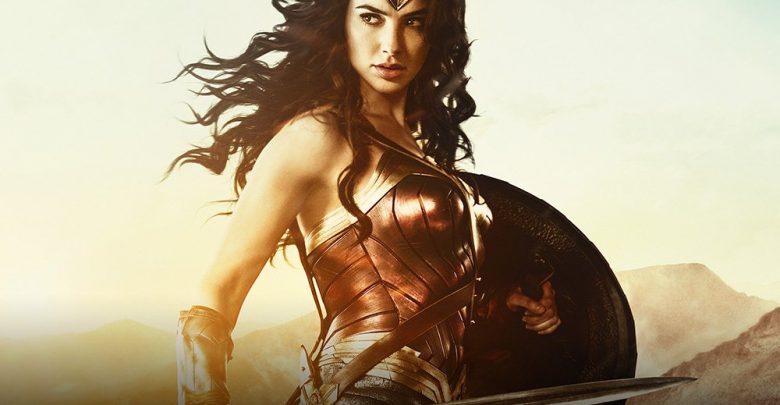 Wonder Woman movie finally broke the losing streak of DCEU and became a massive box-office success. It was the first DCEU movie that was rated fresh on Rotten Tomatoes after Man of Steel and Batman v Superman: Dawn of Justice failed to make the cut. The movie is poised to hit the Billion dollar mark as it has already crossed $800 million and reached $821.74 million till yesterday, according to Forbes. The film has zoomed past Man of Steel, Suicide Squad and Batman v Superman: Dawn of Justice. This means that when all is said and done, Wonder Woman will be the highest grossing DCEU movie. But that's not the only record Wonder Woman will hold, it has also become the highest grossing superhero origin movie. The Spiderman origin movie finished at $821.7 million which is now second highest.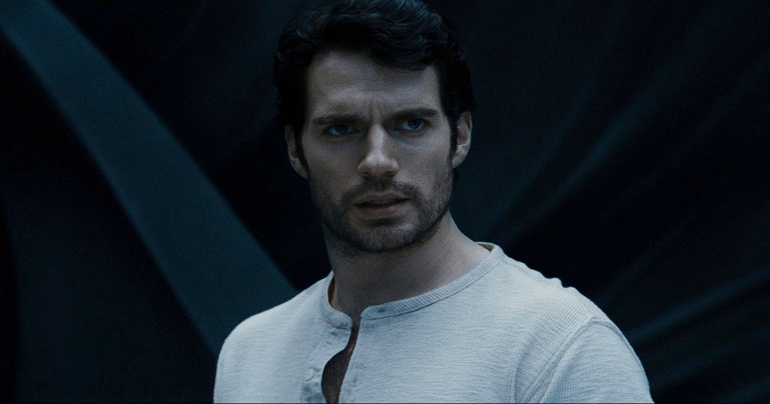 Henry Cavill aka Man of Steel admitted that there were missteps in DCEU before Wonder Woman. He said "There was a style they were going for, an attempt to be different and look at things from a slightly different perspective, which hasn't necessarily worked."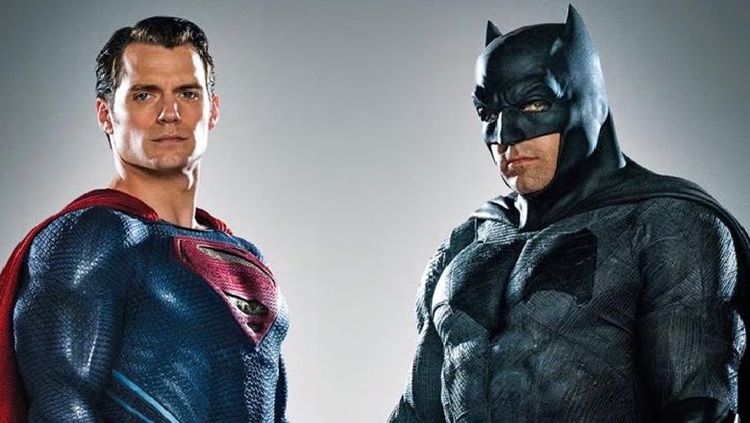 Here's what he said on Batman v Superman:
"Yes, it has made money but it has not been a critical success; it hasn't given everyone that sensation which superheroes should give the viewer. "I feel like now the right mistakes have been made and they haven't been pandered [to], and we can start telling the stories in the way they need to be told. It is even better to come back from a mistake or stylistic error into the correct vein because it will make it seem that much stronger. Wonder Woman was the first step in the right direction."
The movie explores the origins of Wonder Woman, from being Diana on the island of Themyscira to saving American pilot Steve Trevor (Chris Pine) who crashed his plane offshore, ultimately leading her to end World War I. Diana has been told stories of Ares since childhood that he was one evil son of Zeus who influenced and corrupted the minds of men into doing terrible, hateful things which destroyed humanity. And she believes he has returned.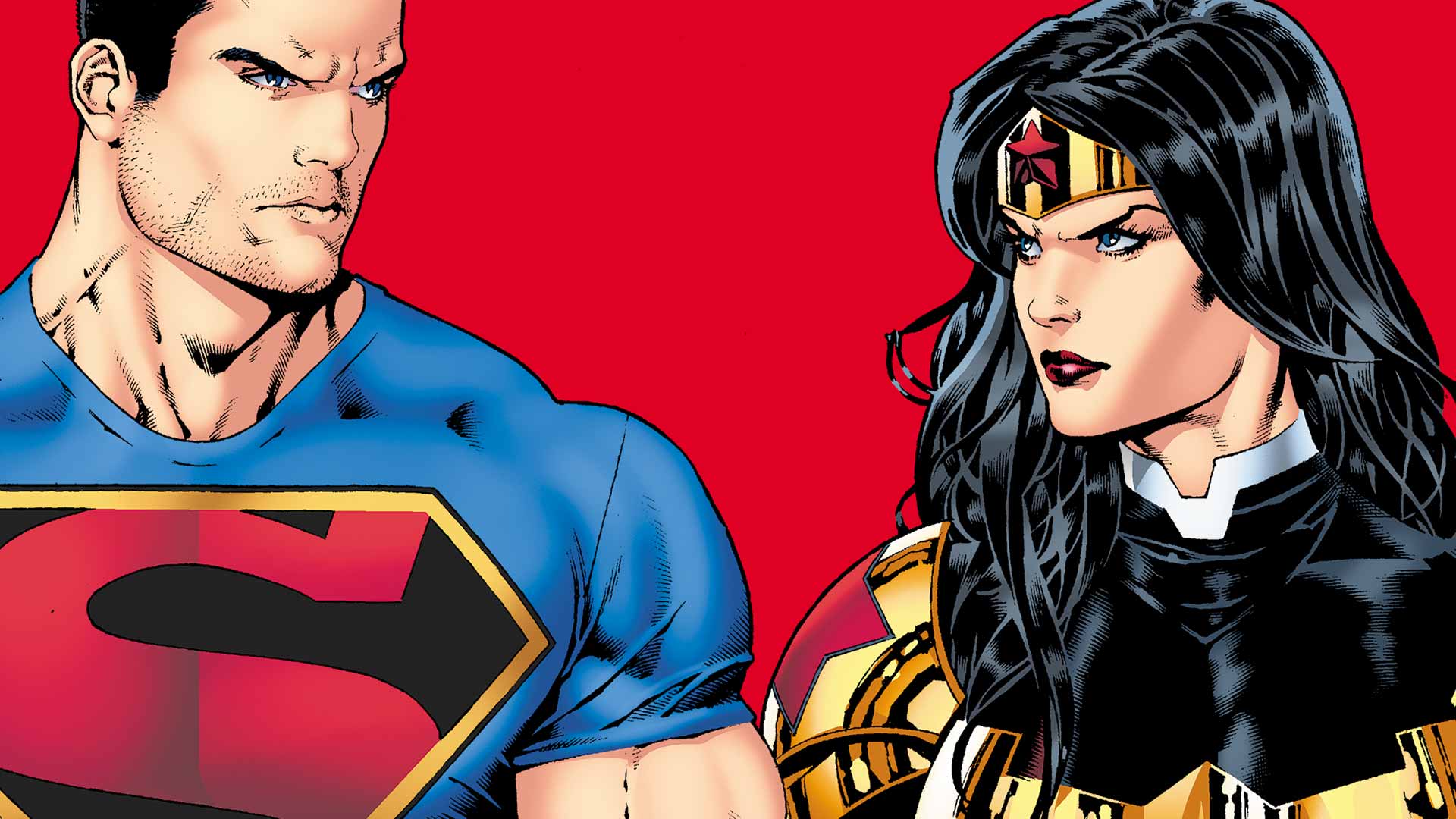 Wonder Woman is the Princess Diana of Themyscira, an Amazonian goddess and a founding member of "The Justice League". She was bestowed upon super-powers by the Greek gods in a particular Aphrodite who are the creators of Amazons.
Since then she has mentally channeled her abilities and strengths to become a powerful being in DC universe. She is stronger than Superman, she once lifted Thor's hammer and she is gifted with Athena (power of wisdom). She has a weakness when it comes to piercing weapons.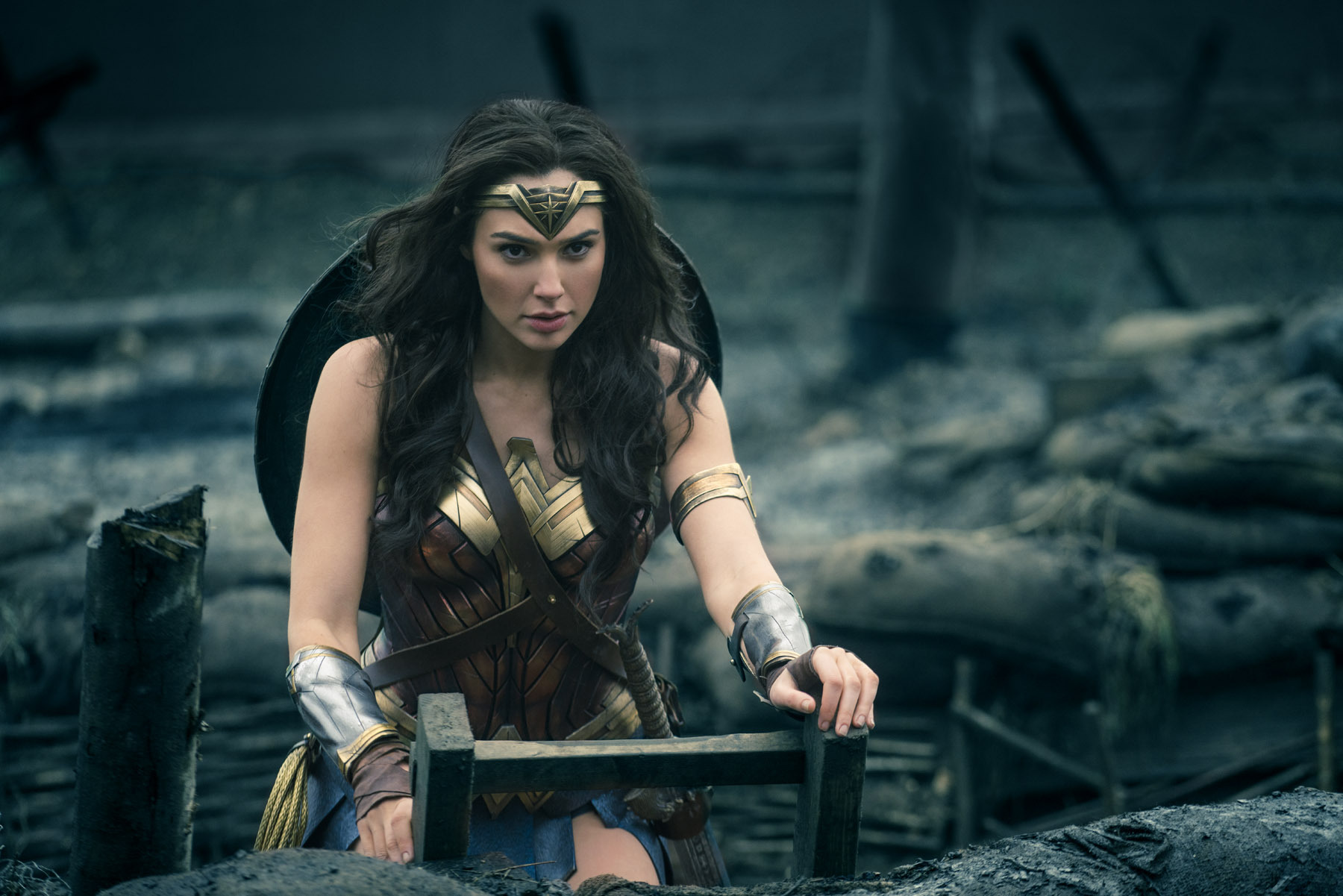 The studio believes it deserves honors and recognition for their effort and maybe some Oscar love as well. According to reports from Variety, the studio has officially launched a massive PR campaign titled "for your consideration" to get Wonder Woman nominated in the "Best Picture" category, Petty Jenkins nominated for "Best Director" category and 13 other categories. Most of the superhero movie makers feel it's a fool's errand to chase Oscars for their work as the jury is disinterested. But industry analysts feel this could be the money well-spent.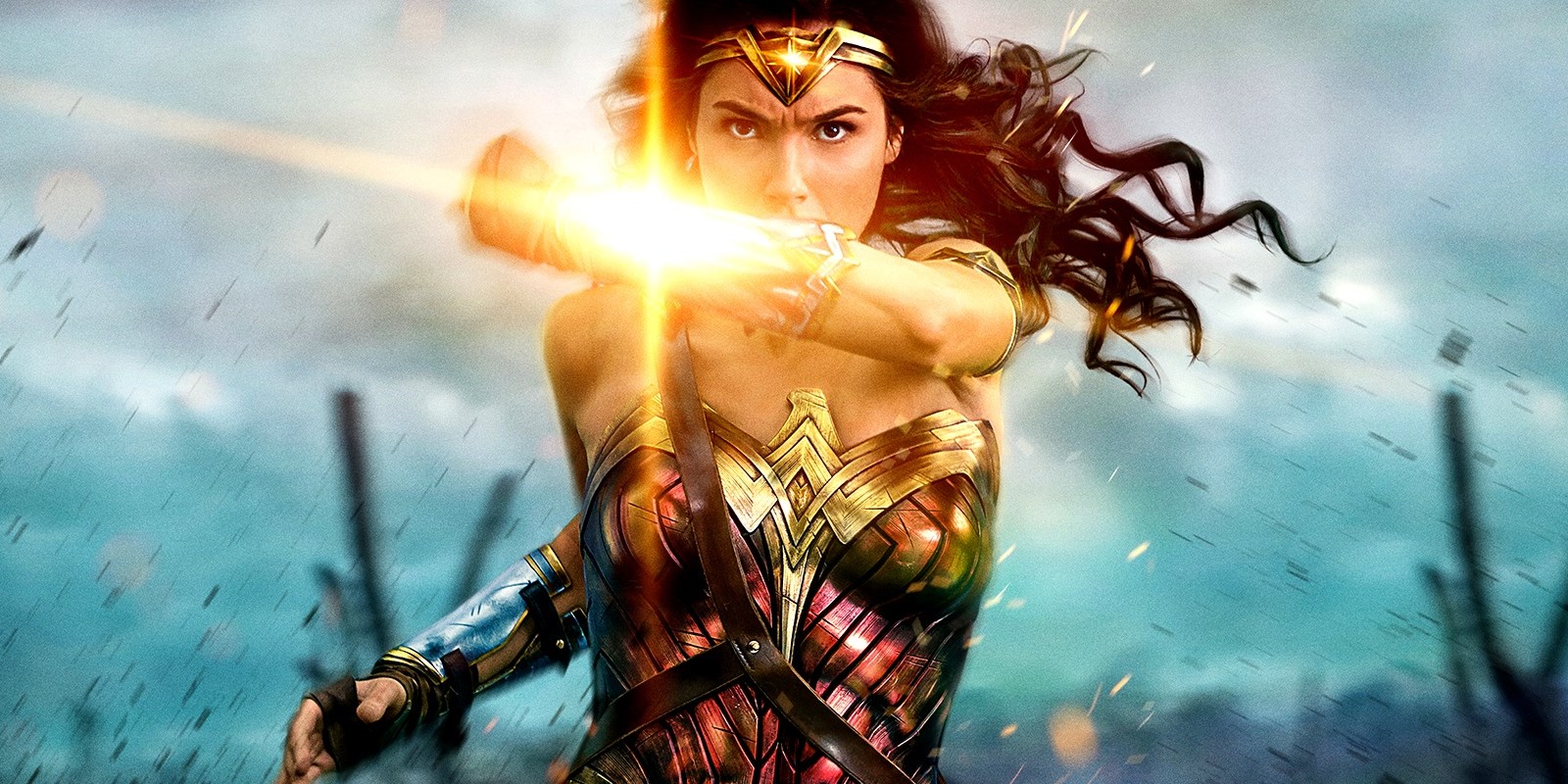 Wonder Woman has all the makings of a movie which should be nominated whether it's critical acclaim from across the board, financial success at global box-office, female-led superhero movie becoming second highest grossing trailing Beauty and the Beast or Rotten Tomatoes rankings. It seems it has serious shot at the Oscars, the only other woman who actually won was Kathryn Bigelow for "The Hurt Locker" and it was not a superhero movie.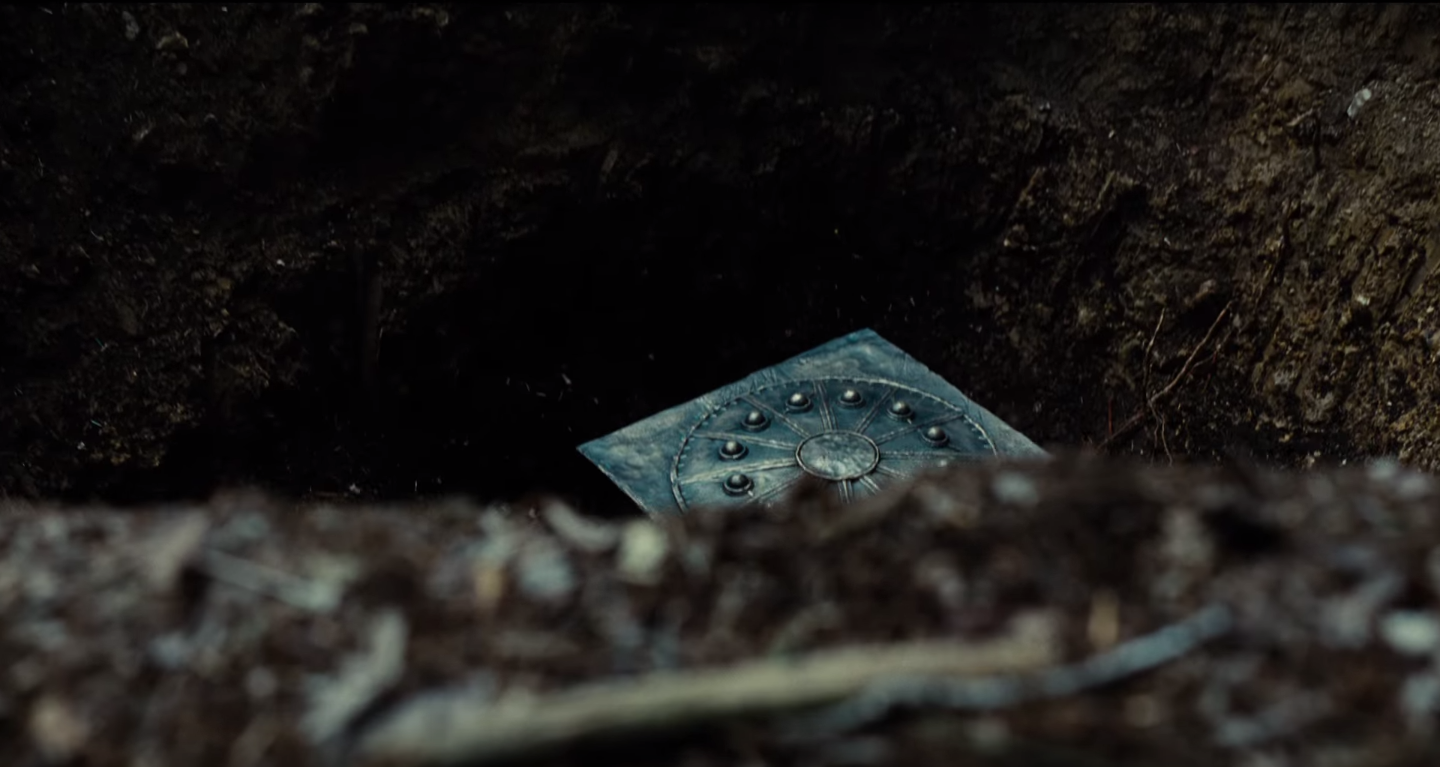 Recently, the Blu-ray and DVD of the movie was released that contained a brand new epilogue, the newspapers described it as "Etta Candy's mission as she gets the boys back together for a secret mission that could impact humanity's future."
We will see Diana team-up with her fellow superheroes to take down Steppenwolf. This secret mission is very likely about discovering the location of Mother Box, an alien technology which could wipe out the earth.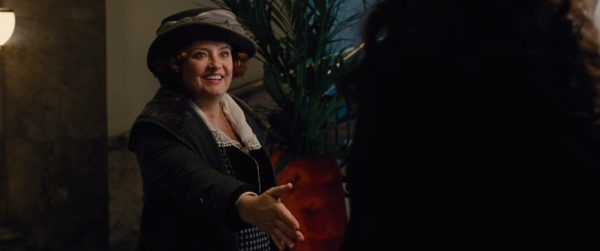 Etta Candy (played by Lucy Davis) was one of the best part of Wonder Woman movie as she provided much needed light moments in a near perfect superhero movie. There is also a bonus scene where Etta is reminiscing about her friendship with Princess Diana. Moreover, there is documentary journey of Wonder Woman, behind-the-scenes footage of training regimen of Amazonian warriors, Blooper reel etc.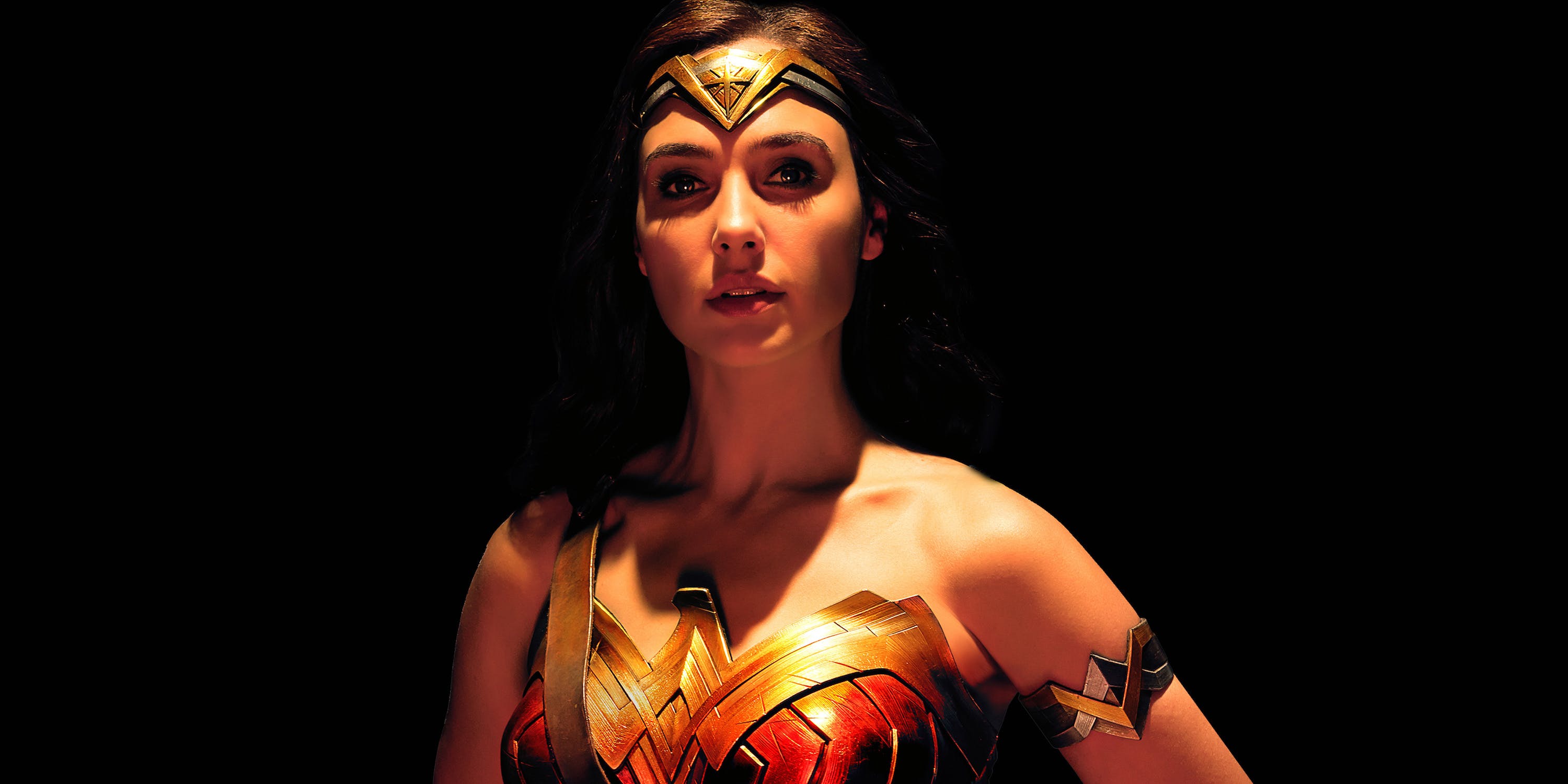 Wonder Woman will be next seen in the Justice League. Till now, the center of attention has been Ben Affleck's Batman as he is responsible for putting together an elite team of superheroes to protect the planet from the ultimate destruction. Here's the old synopsis: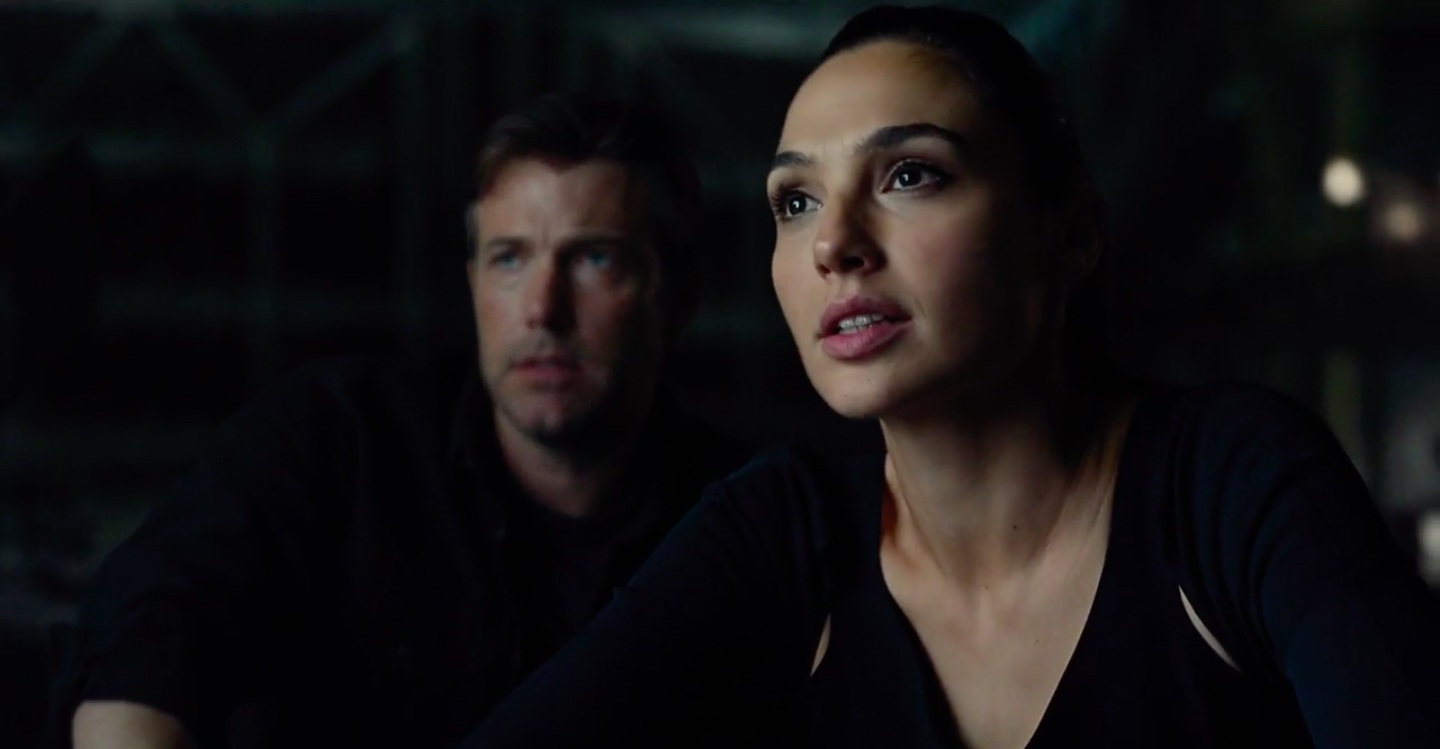 "In Justice League, fueled by his restored faith in humanity and inspired by Superman's selfless act, Bruce Wayne enlists the help of his newfound ally, Diana Prince, to face an even greater enemy. Together, Batman and Wonder Woman work quickly to find and recruit a team of meta-humans to stand against this newly awakened threat. But despite the formation of this unprecedented league of heroes—Batman, Wonder Woman, Aquaman, Cyborg and The Flash—it may already be too late to save the planet from an assault of catastrophic proportions".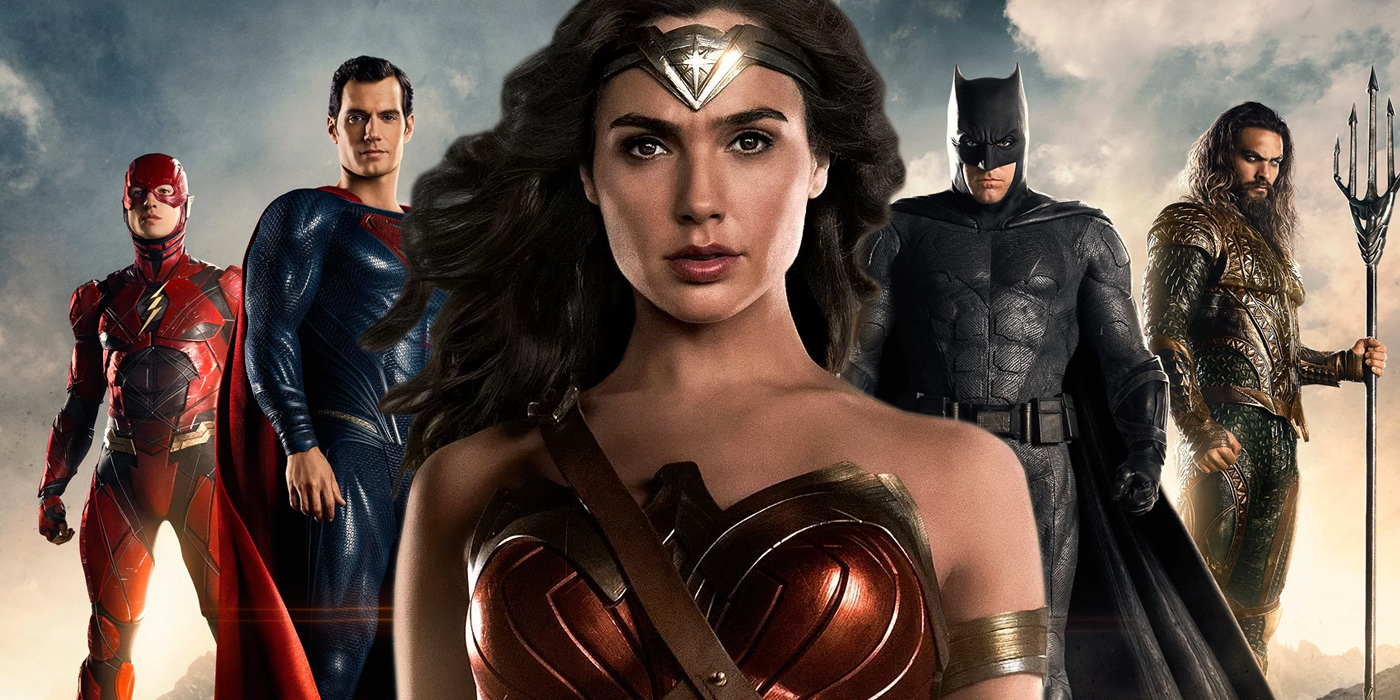 But in the new synopsis, the role of Wonder Woman is shown to be prime. Here's the new official synopsis:
"Once again, Wonder Woman must demonstrate her ability as a fierce warrior. Facing a great enemy, she and Batman join forces to recruit a group of meta-humans to stand against this newly awakened threat. Having formed an unprecedented League of heroes, they set out to save the planet from an assault of catastrophic proportions."
It's natural that Warner Bros. would like to tap the popularity of Wonder Woman and use her front and center when they can. It signals that although Batman and Wonder Woman will collaborate, it's her who is the real in-charge of DC's super team.
The epic action-filled Justice League movie hitting theatres worldwide on November 17, 2017. Hoping for great success. CHEERS!
Don't Miss: 15 Marvel Superheroes Who Murdered The GODS