Thor Ragnarok Has Finally REVEALED Planet Hulk Connection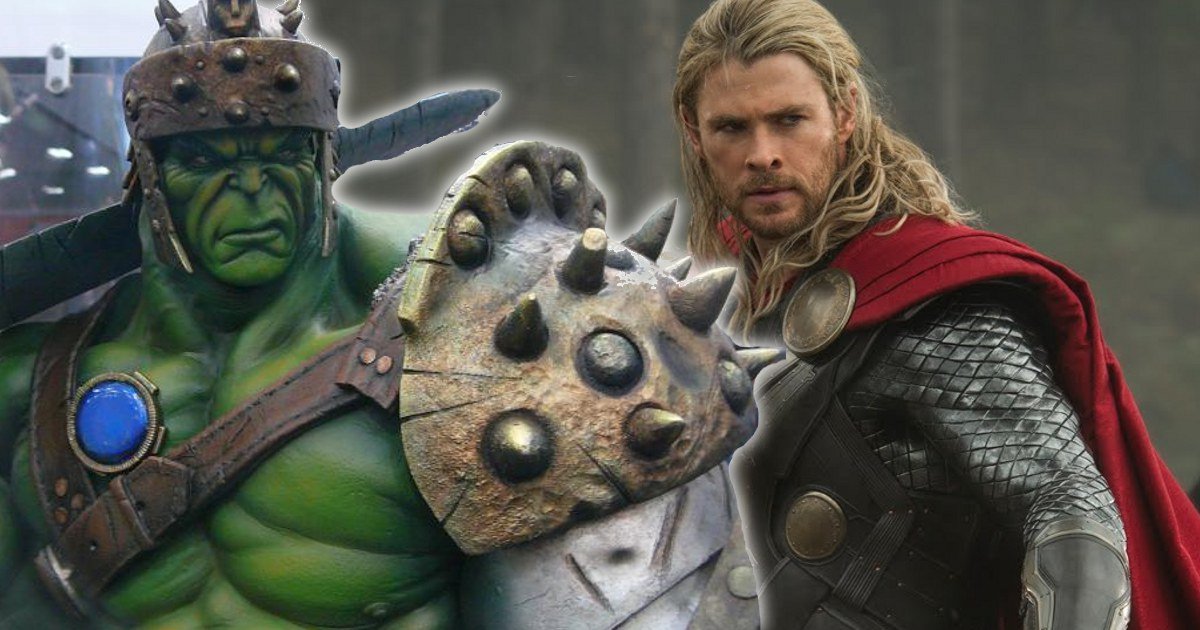 In Marvel Cinematic Universe, The Hulk may be the most underrated among his fellow Avengers. The hero has never been confirmed to have his own solo movie but has played second fiddle to an ensemble cast. The Hulk will be seen next in Thor Ragnarok, teaming up with the Asgard God in a background story that was speculated to have Planet Hulk storylines but never revealed…until now.
In the latest issue of Total Film, Thor Ragnarok director Taika Waititi revealed that the planet Sakaar (from Planet Hulk) will definitely make an appearance in the third Thor movie.Waititi said:
"Sakaar was just an insane, far-off futuristic place which was the biggest shift for the film and these characters."
Waititi does not directly confirm that Planet Hulk will be a huge part of Ragnarok but comic fans will know that Sakaar is only featured in Planet Hulk. Total Film goes on to say that Sakaar is where Thor will reunite with The Hulk who has made a name for himself as a gladiator, mirror storyline Planet Hulk. Did Waititi tell them this or is it just pure speculation? How does Hulk end up in Sakaar?
The last time movie audiences saw Hulk was in Avengers: Age of Ultron where he had flown away from the battle against Ultron in the Quinjet. The aircraft crashed in Fiji, with Bruce Banner/The Hulk's whereabouts being unknown.From the Total Film article, it looks like Hulk has landed in Sakaar and has established some form of dominance there. Jeff Goldblum has been cast as The Grandmaster, replacing Planet Hulk's Red King. But which other Planet Hulk characters will be making an appearance in Ragnarok? Korg and Miek had been rumoured to be part of the film.
Thor Ragnarok has been said to be different from the other two Thor movies and any other Marvel movie. If the film does feature Asgard and Sakaar along with planet Earth, it would indeed be the mind-bending road trip movie of the inter-galactic kind.
Movie lover who writes about movies.