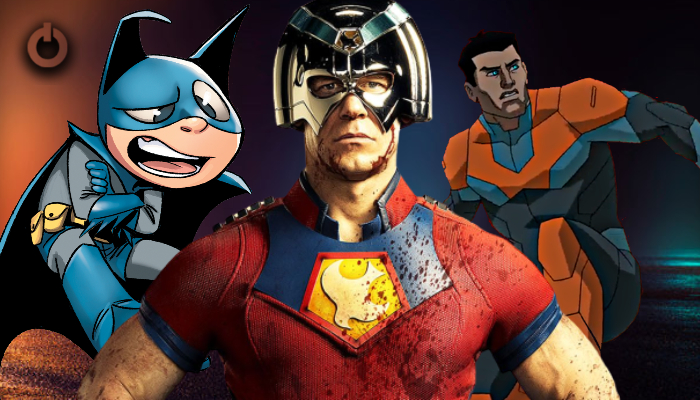 Peacemaker is the latest project from the DC Extended Universe and it's the very first series as part of the franchise. There was a lot of excitement around this project as it is in continuation to one of the most successful DCEU movies that came out last year. James Gunn's The Suicide Squad was a way better take on the narrative regarding the team of villains. But its release actually led to some confusion regarding its continuity with the other projects in the DCEU. Fans are finally getting a chance to see a lot more about one of the interesting characters from The Suicide Squad with the series. There are a lot of moments of absolute hilarity for fans and it allows us to have some absolute fun with the narrative. But at the same time, the series actually has a lot of references to other DC characters. Let's take a look at all the new DC heroes and villains that Peacemaker has made canon to the DCEU.
Bat-Mite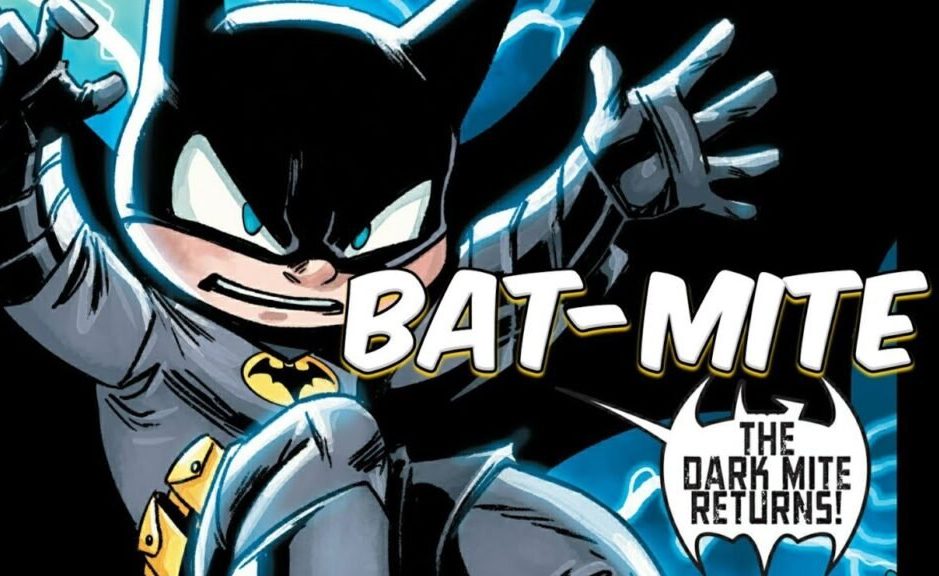 The second episode of Peacemaker saw John Economos talking to Smith as the latter was injured and required a stitch. Economos was one of the Task Force X analysts who had originally defied Amanda Waller's orders in The Suicide Squad. Thus it is fairly obvious that he has had quite an experience when it comes to supervillains or the superheroes in the DC universe. Peacemaker and Economos didn't actually work out with latter getting continuously and this led to him saying that he'd rather work with Harley Quinn, Weasel, or Bat-Mite than him.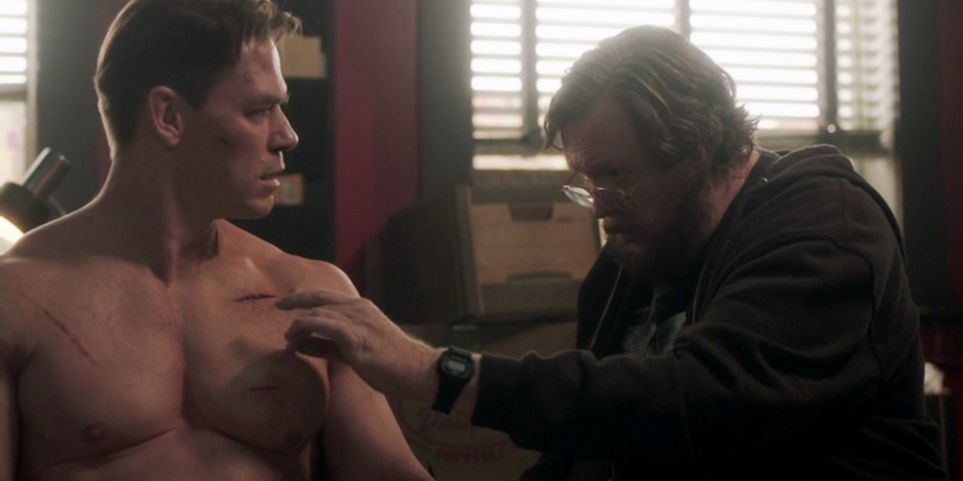 Peacemaker has no clue who the last one amongst these characters is and Economos gives an explanation by stating that he's a "two-foot-tall interdimensional imp who stans Batman." Bat-Mite was created by Bill Finger and Sheldon Moldoff as a counterpart for Superman foe Mister Mxyzptlk. Now that this character is canon to the DCEU we can only wonder about when he makes an appearance.
Doll Man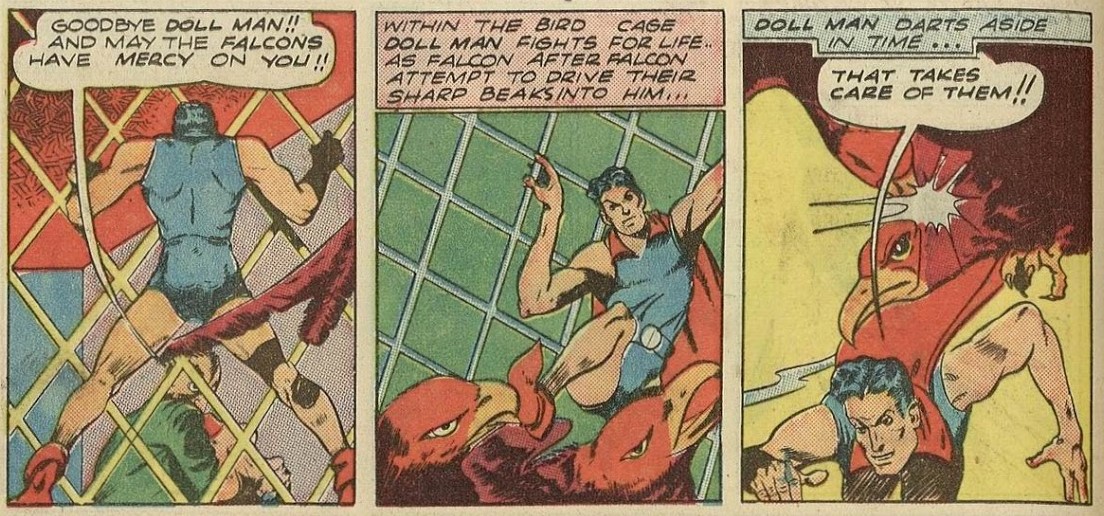 During his discovery of Judo Master in Episode 3, Chris Smith expresses that "homunculi" makes him uncomfortable because of Master's small stature. That's not all as he even makes a reference to Doll Man who is considered to be DC's Ant-Man equivalent. He can shrink down to six inches as per his will. This character is actually a lot less popular in comparison to Atom who has a somewhat similar power. The character was introduced in 1939 as the original superhero who can shrink and was the property of Quality Comics which was later acquired by DC.
Matter-Eater Lad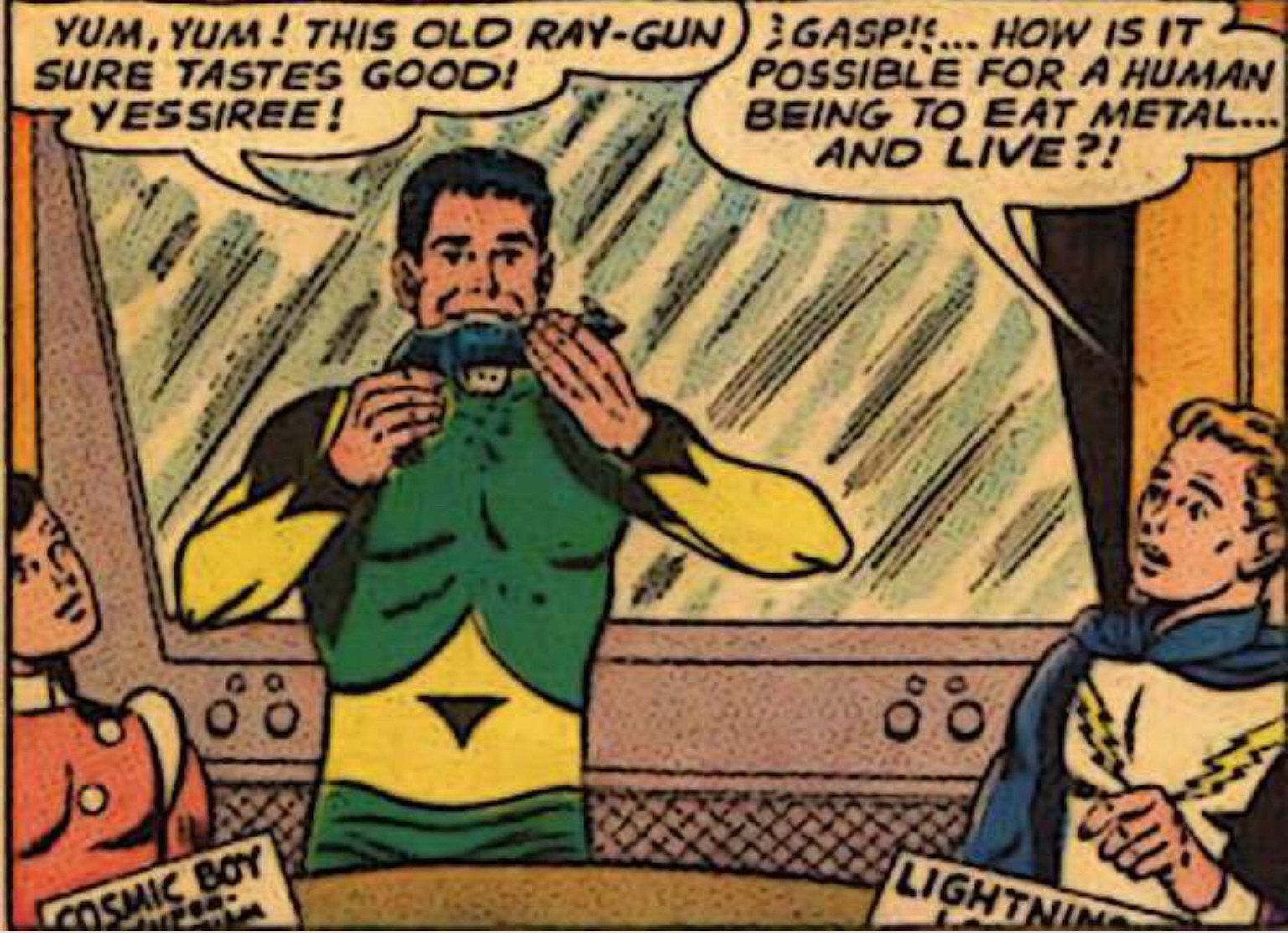 After having a personal experience with the Butterfly Alien people, Chris is seen talking to Clemson Murn. Here he is seen mentioning how much his view of what is normal has been skewed ever since he had the chance to work with Matter-Eater Lad. Matter-Eater Lad is one of the most obscure DC superheroes who was also part of the Legion of Superheroes, created back in 1962. The nomenclature of the character makes the concept even weirder because that's basically everything he can do. He belongs to the alien planet Bismol, whose residents have evolved with the capability to digest any kind of matter. Peacemaker actually describes the DCEU rendition of the superhero to be a bit too aggressive.
Riddler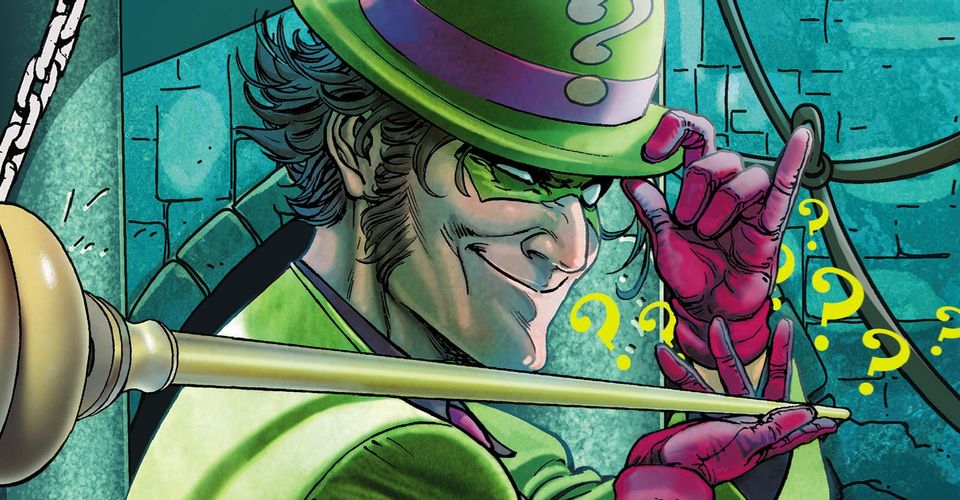 Peacemaker is primarily responsible for making us aware of the other superheroes who are canon to the DCEU. In a particular scene, where he is arguing with his father's neighbor, he ends up mentioning a few of Batman's villains. Amongst these villains is Riddler aka Eddie Nigma, created by Bill Finger and Dick Sprang back in 1948. This character is amongst the most popular Batman villains known for his tendency to give riddles and puzzles that force Batman to use his brains. It is interesting to see that this character is also present in the DCUE. Mostly because the character is already going to be a part of the upcoming Batman film starring Robert Pattinson as the caped crusader.
Mad Hatter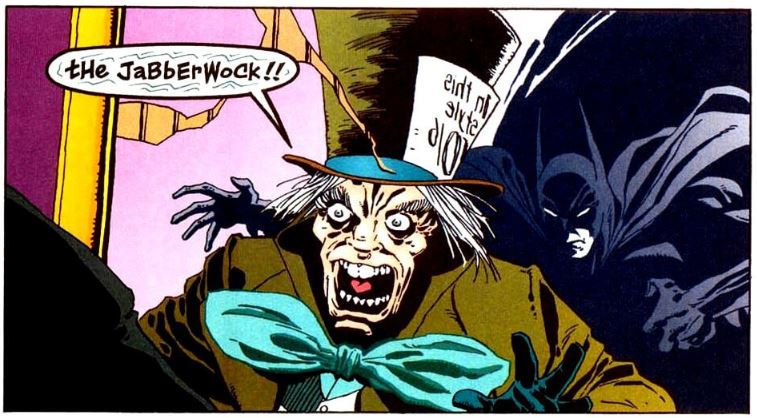 Another one of Batman villains that Peacemaker confirmed to be in the DCEU was Jervis Tetch's Mad Hatter. This character is actually inspired by the Alice in the Wonderland character of the same name. Though this character is massively underrated, fans are well aware of his capability of using hats with some of the most advanced mind-control technology. It would be interesting to see this character finally make his big-screen appearance, now that he is confirmed to be in the DCEU.
New Joker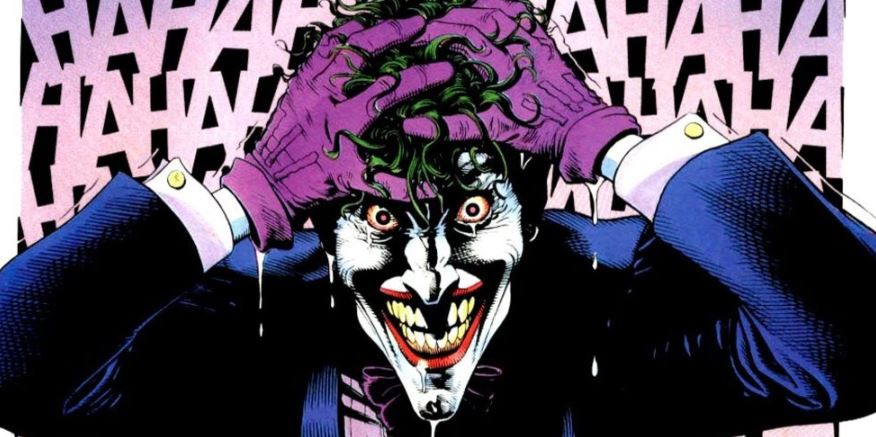 One of the most exciting characters that Peacemaker confirms has to be the most daunting Batman villain, Joker. But there's a twist to this as Peacemaker also mentions that Batman doesn't kill people which is not true in the case of the DCEU Batman. Along with the new Wayne logo, there's a chance that Peacemaker's timeline actually features a completely different Batman who still sticks to his No-Kill rule. This could mean that we might get to see a completely different Joker other than Jared Leto's version.
Follow us on Facebook, Instagram & Twitter for more content.
Also Watch: