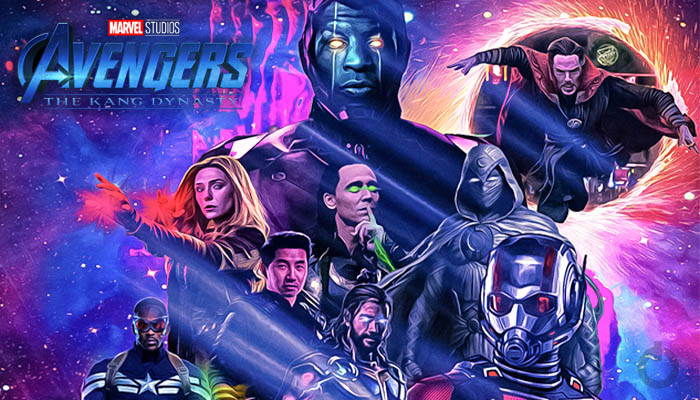 The upcoming Avengers 5 movie, entitled The Kang Dynasty, has generated a lot of buzz due to rumors that it will feature the death of one major hero from the Marvel Cinematic Universe. Directed by Destin Daniel Cretton, the film is expected to bring together both new and returning members of Earth's Mightiest Heroes for another epic battle. While details about the plot are being kept under wraps, according to the latest Avengers 5 rumors, at least one major character will die at the hands of the film's villain, Kang the Conqueror.
SPOILERS FOR ANT-MAN 3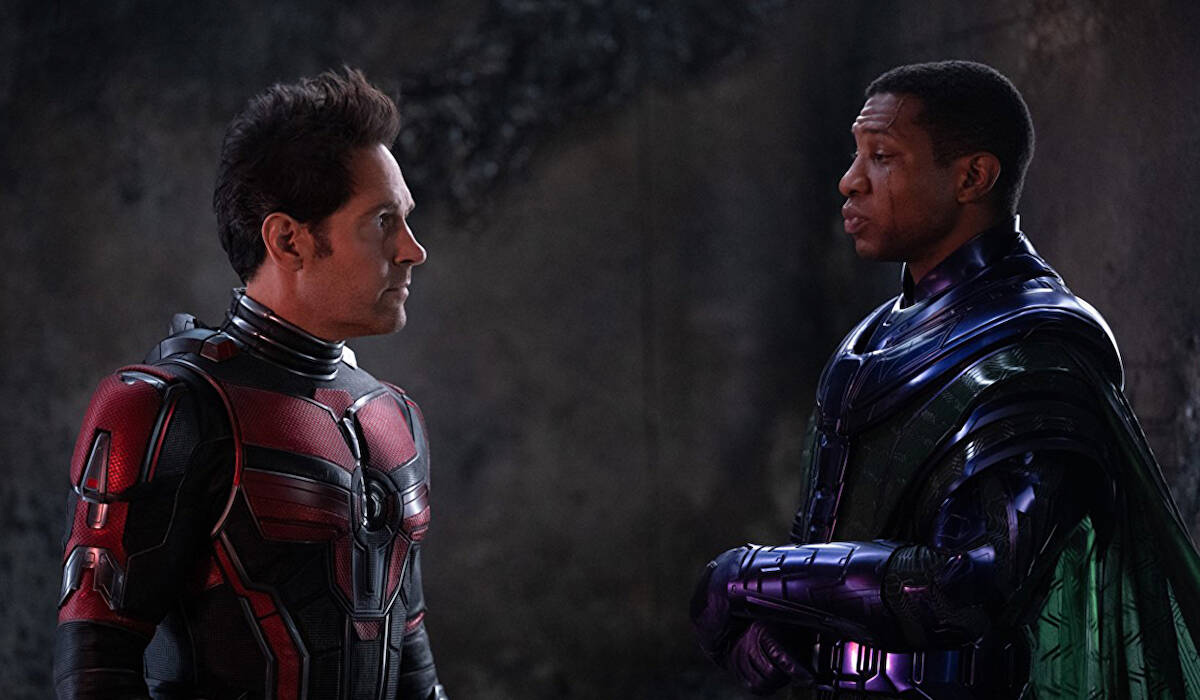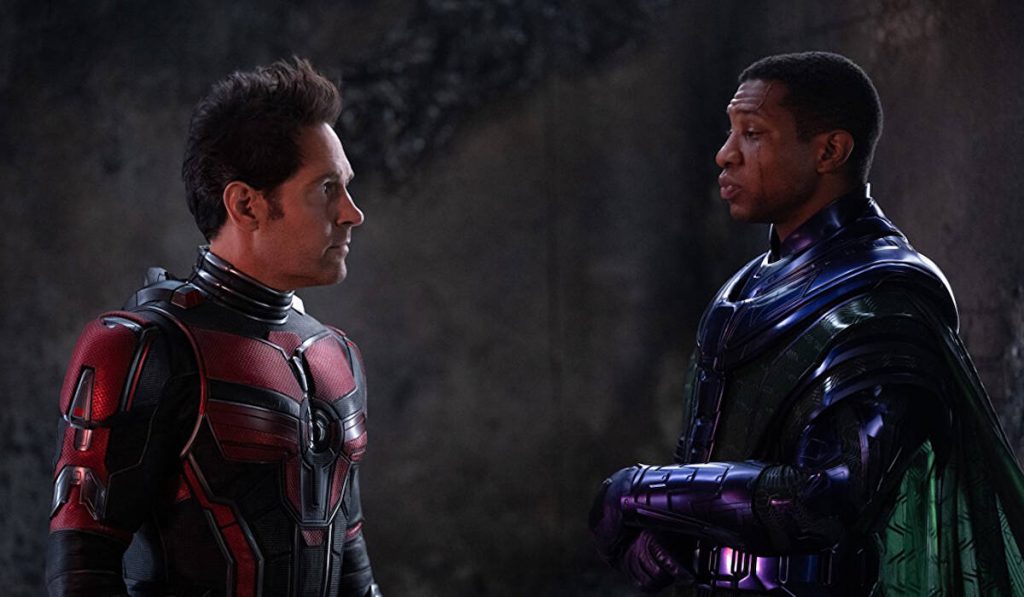 Fans are eagerly trying to guess which hero will meet their demise in the upcoming film. A recent tweet by a fan pointed out that all members of Team Ant-Man survived the battle against Kang in the most recent Ant-Man film, suggesting that one of them may be killed off in Avengers 5. Alex Perez of The Cosmic Circus has even claimed that Marvel is "saving [one of] those deaths" for the new Avengers film. The most likely candidate for death among the Ant-Man characters is Janet van Dyne, played by Michelle Pfeiffer. In the previous Ant-Man film, it was revealed that Janet had a long history in the Quantum Realm with Kang, and the villain was not happy with her for trapping him there for an extended period.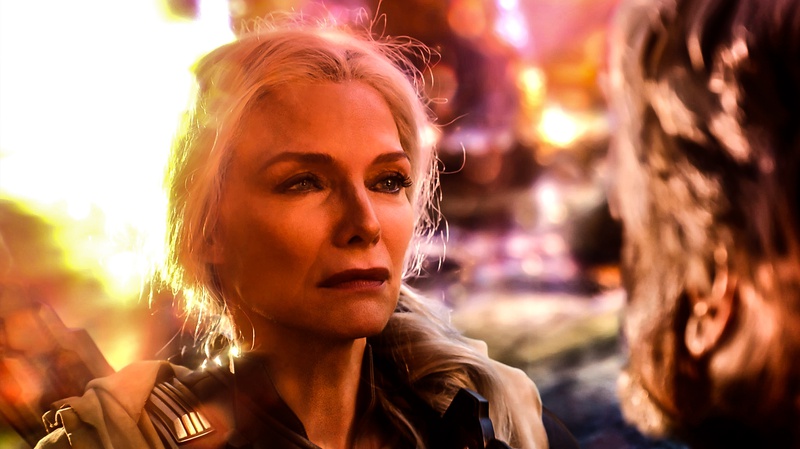 Janet's close relationship with Kang makes her a prime target for the villain's wrath in the upcoming Avengers film. However, fans should also consider the possibility that Michael Douglas' character, Hank Pym, may be killed off instead. In a past interview, Douglas himself seemed to suggest that he was at peace with the idea of his character dying in a future film. It's possible that Hank may sacrifice himself to save his wife and daughter, adding an emotional punch to the film's storyline.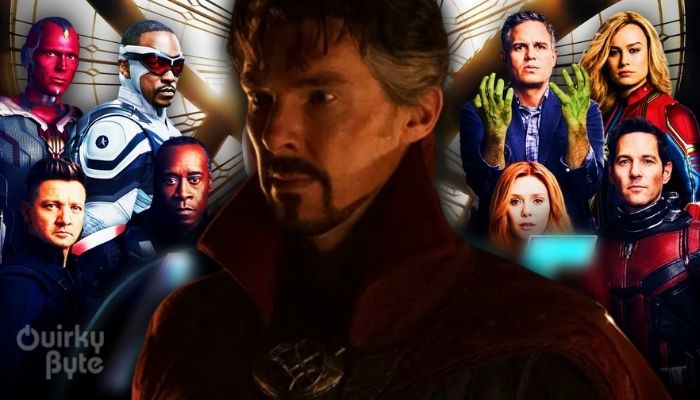 Avengers 5 is set to feature three familiar heroes from the Marvel Cinematic Universe, including Sam Wilson's Captain America, Simu Liu's Shang-Chi, and Letitia Wright's Black Panther. The inclusion of these popular characters will undoubtedly make the film a must-see for MCU fans. Despite the speculation surrounding the film's plot, details about The Kang Dynasty are still largely unknown. Fans will have to wait until May 2, 2025, when the movie premieres in theaters, to find out if these Avengers 5 rumors are true and which hero will meet their demise in the epic crossover event.
Follow us on Facebook, Instagram & Twitter for more content.
Also Watch: