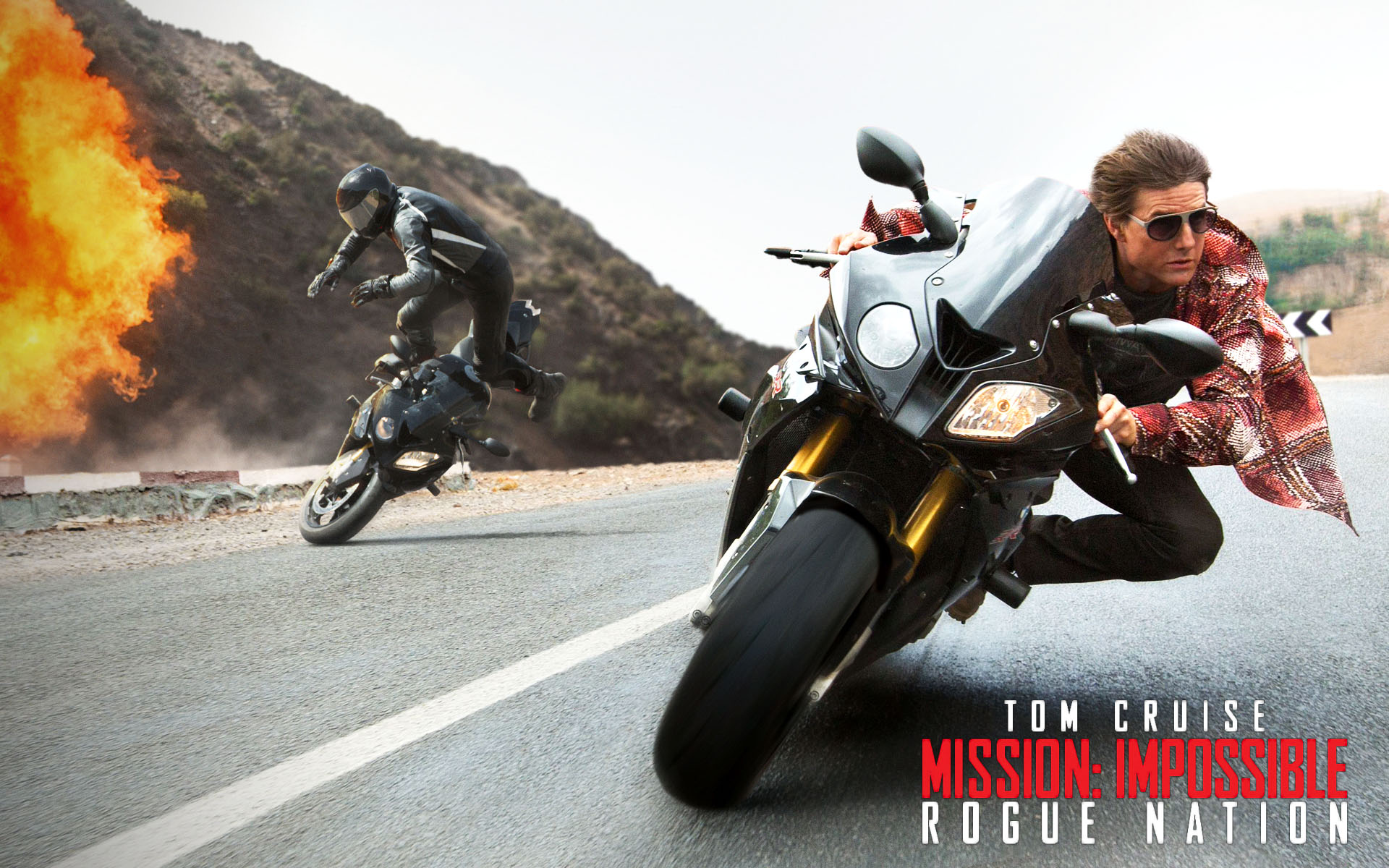 You might have heard of music that it can heal people emotionally and can bring back them to normal life. It is often perceived as an art and way of entertainment, but you didn't know that it can be used as a weapon. Yes! You heard us. We bring you four movies that have used music as a weapon.
1. Shaun of the Dead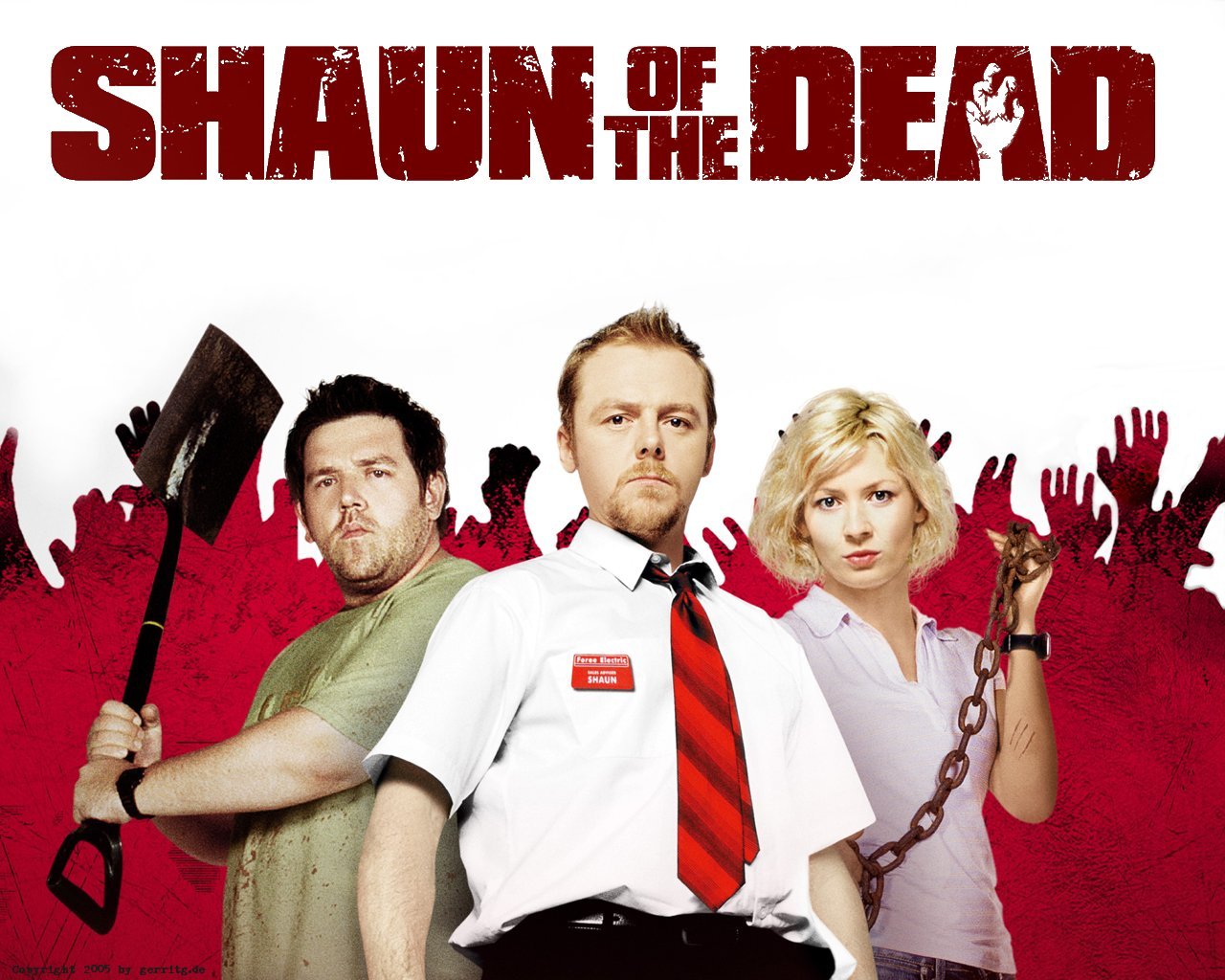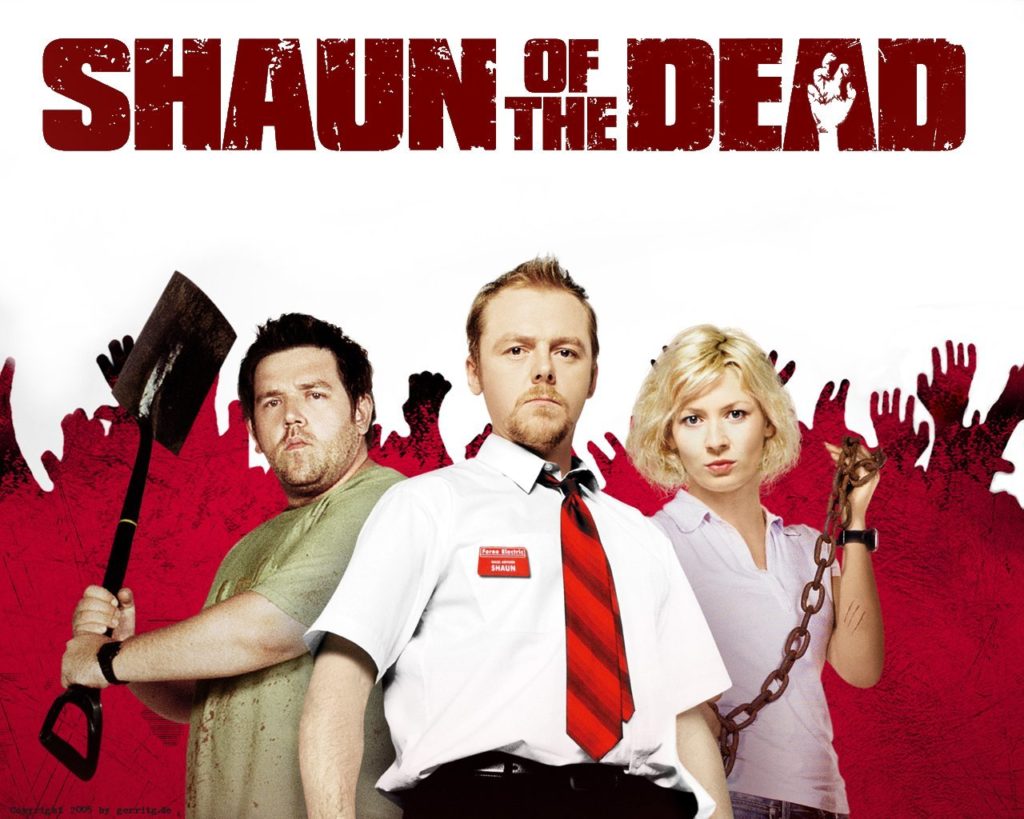 The 2004 British horror-comedy starred Simon Pegg and Nick Frost. The storyline is based about Shaun who tried to focus on his life as he deals with his girlfriend. Besides that, he deals with an apocalyptic zombie uprising. Both get to the backyards and use vinyl records to kill two zombies.

2. Mars Attacks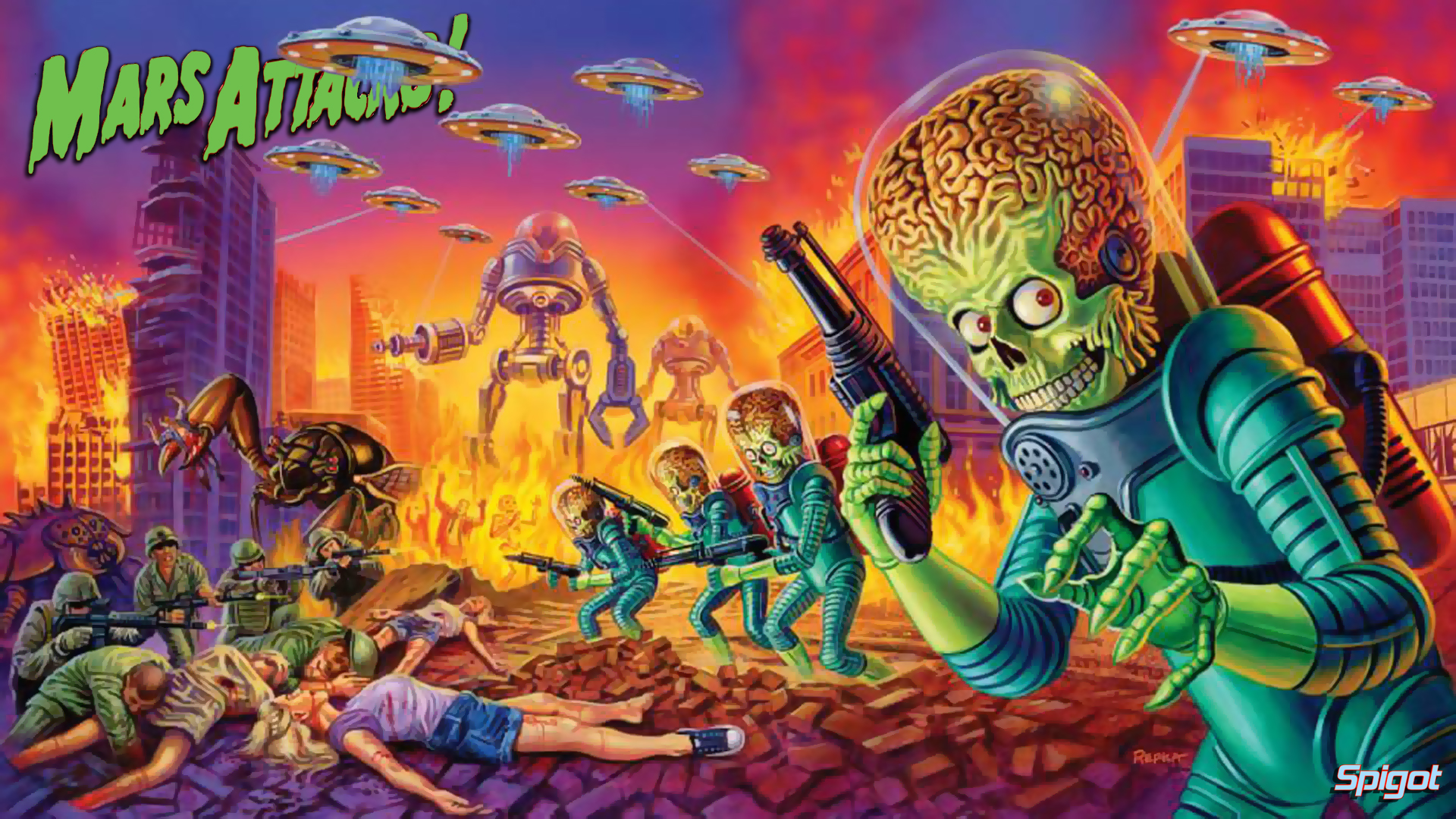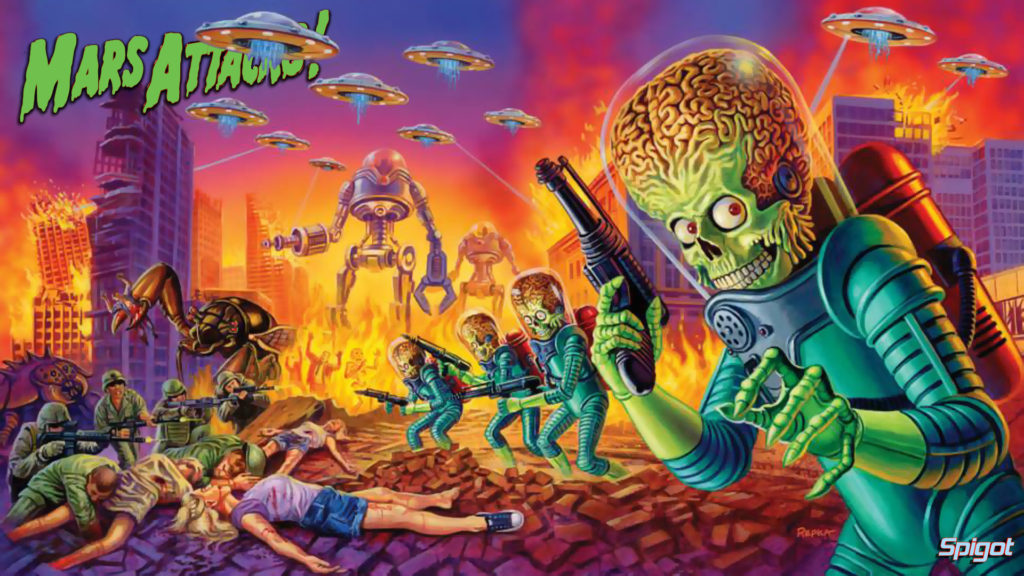 In the 1996 science-fiction film, the Martian invade the planet earth. Well, it turned out that country music is one thing that could crush the alien invasion. Soon the world population takes to the streets to blast the tone of the country music. And it was proved that country music is one of the dangerous weapons to kill aliens.

3. Mission Impossible: Rogue Nation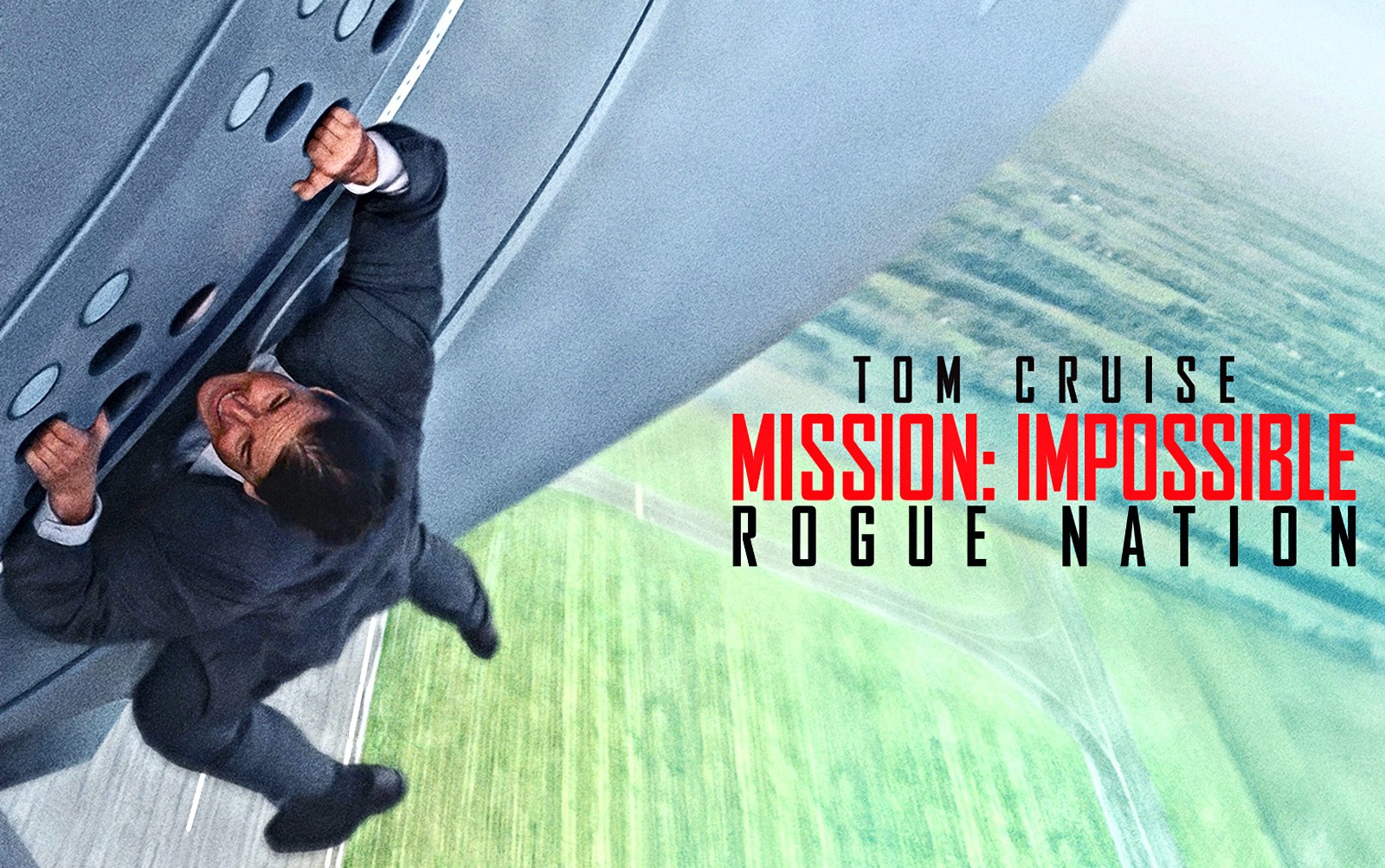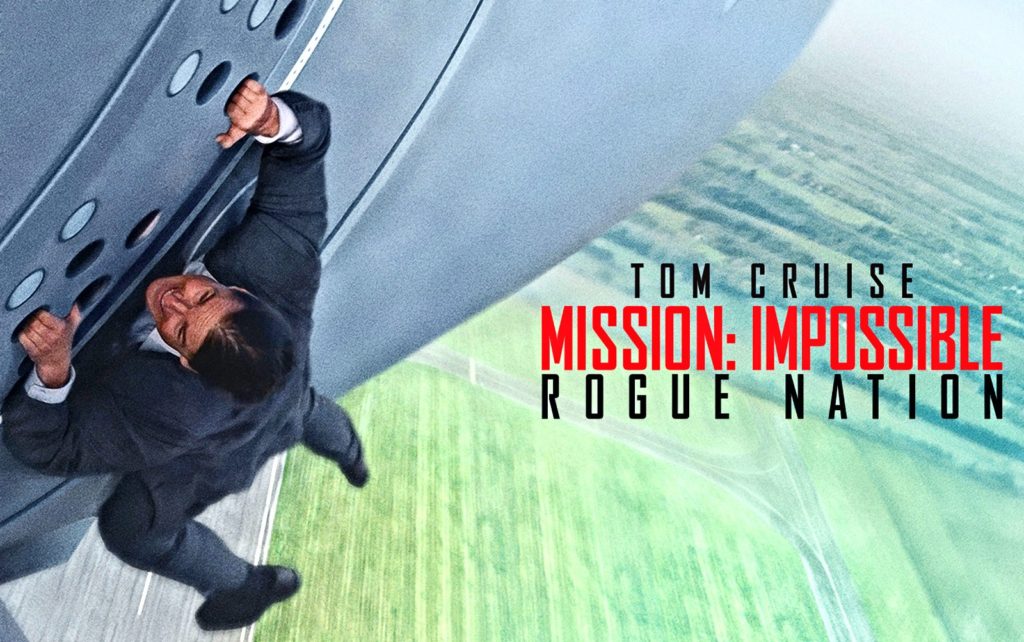 The 2015 action film starring Tom Cruise, used music as a weapon. In an attempt to stop the assassination of Australian chancellor, Ethan Hunt, and Benji Dun travel to an opera house, where three snipers try to take the chancellor out. One of the snipers brought the gun appears to be an average flute. As the sniper assembles his weapons Hunt plans to overpower it to save the chancellor's life.

4. Kung Fu Hustle
One of the highest grosser of 2004, in one of the iconic roles which shows musical assassination where two people use two string instruments and as they strum it, the sounds shoots off metal blades with every single note. The movie is full of action flips and one where undead warrior spirit being guided by the string players.