Movies
Sony Has Announced a New All Female Spider-Man Spinoff Movie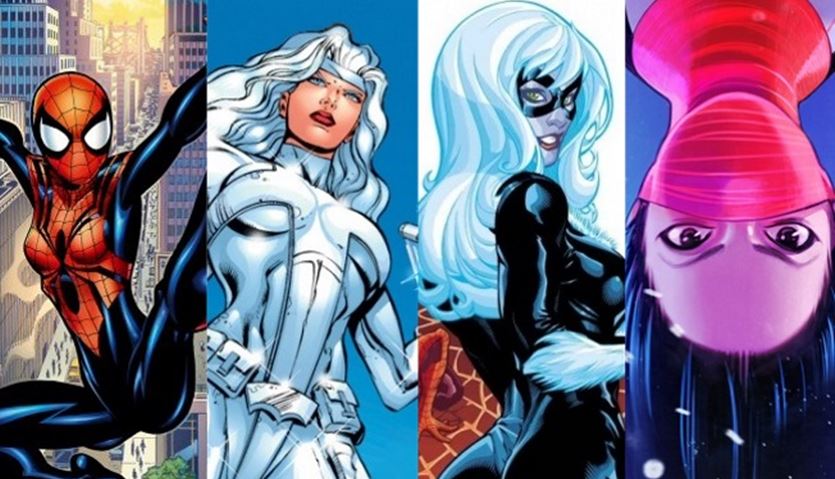 The studio that is going to be equally happy as Disney has been this year is none other than Sony Pictures. They have accumulated a remarkable amount of profit from their movies this year, and all the movies that they produced were nonexpensive. There are two which are still yet to arrive in the theatres, and out of those, Spider-Man: Into the Spider-Verse is already getting the best review from the fans who have seen the film through early screenings.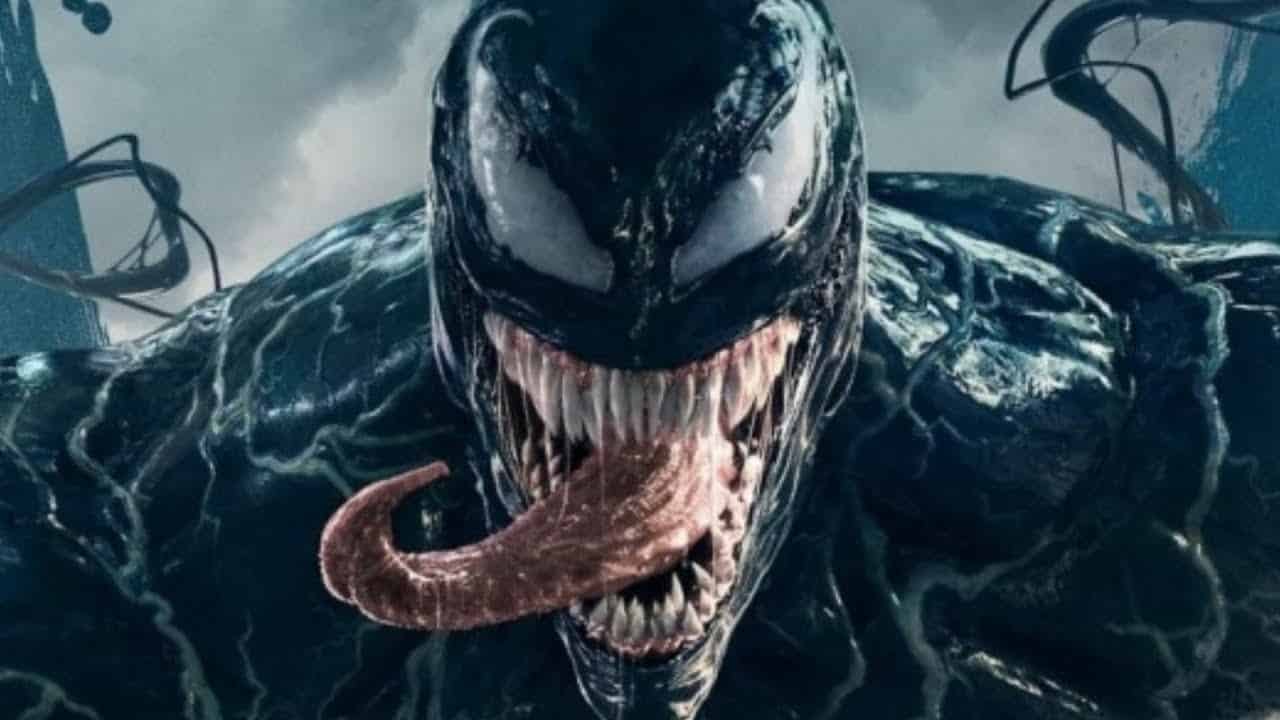 Recently, Venom made a huge mark in Hollywood proving that Sony could really stand their ground with Sony's Universe of Marvel Characters. Venom currently stands at $822.5 Million at the worldwide Box Office, and it seems that this massively profitable total will also be taken down by the upcoming animated Spider-Man film focused upon Miles Morales' Spider-Man.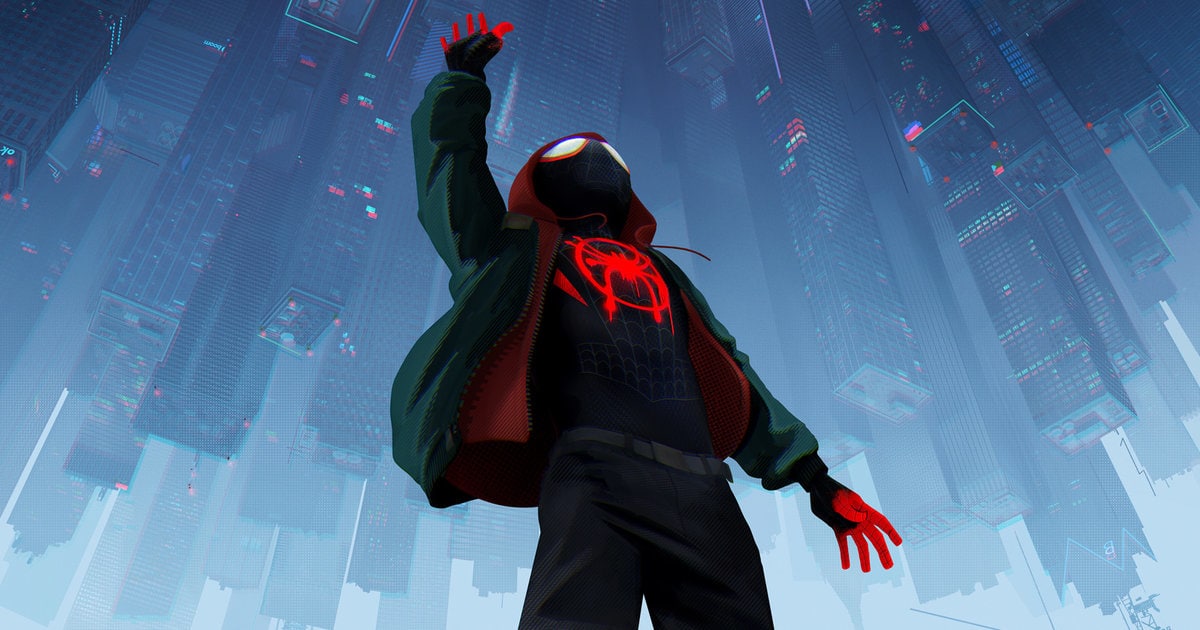 People who have been able to watch the early screening of the film are raving it as one of the best movies of 2018. Some people are actually claiming that this film is even better than Spider-Man 2 while some say that it is surely the best animated film of the year, going even a step ahead of Incredibles 2.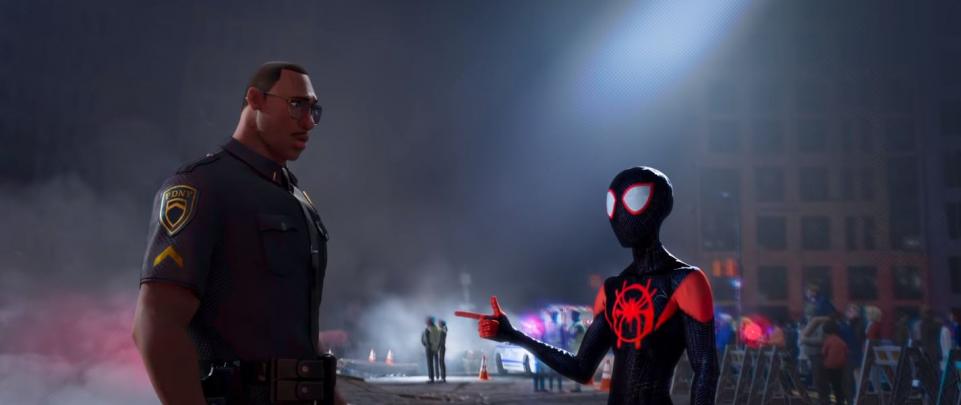 Sony is really looking forward to making good use of the 900 Marvel characters that they own under the name of Spider-Man, so they are building up a Universe of Spider-Man villains as anti-heroes, and apart from that, they are bringing us a well-established alternate Universe of Spider-Man which tells us a story that we haven't seen before.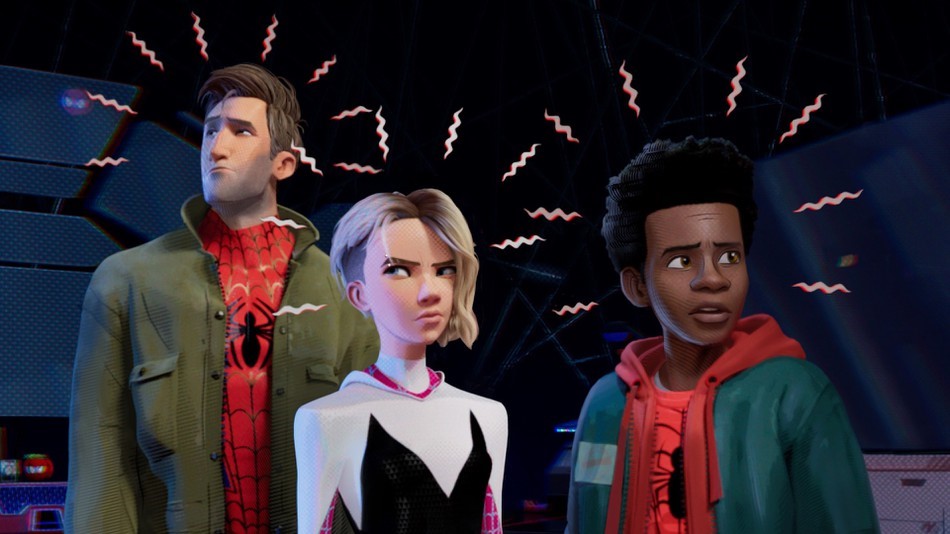 The first SUMC movie only focused on Venom, and the next three are going to bring in the likes of Morbius, Kraven & Carnage. While there is no Spider-Man in the live action films yet, the animated Universe is bringing us different versions of Spider-men and Spider-women!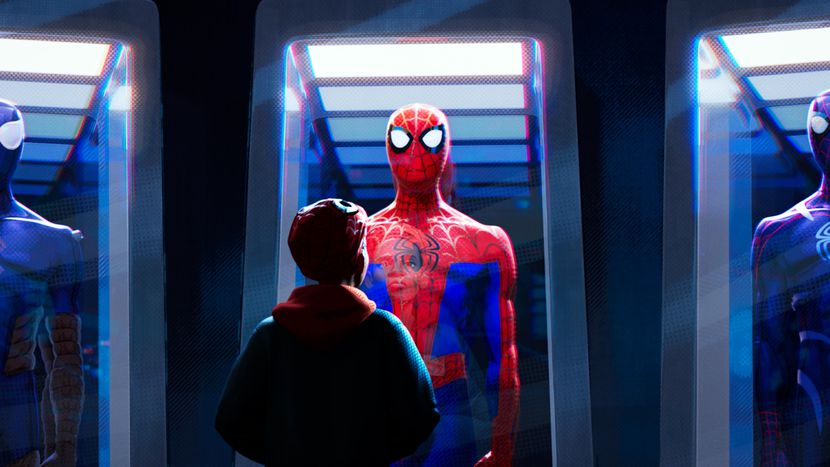 People are claiming that the Spider-verse film is amongst the best comic book films ever made and the die-hard comic book fans are literally going to geek out while watching the movie.

So if a film is going to bring up so much fun and adventure, and ultimately a lot of money, then it is obvious that Sony will come up with more films set up in the same Universe. And looking at the response that Spider-Man: Into the Spider-Verse is getting from the early reactions, Sony has announced a new spinoff starring Spider-Gwen and several other female members of the Spider-Man universe.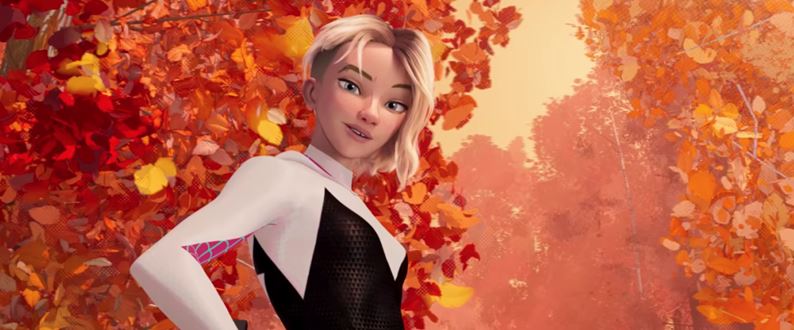 While DC may be the one to bring us the first ever female team-up film, it looks like Sony will be the one to follow them with an all-female team-up film. People have been anticipating that when exactly would Marvel announce A Force, and meanwhile, Sony & WB has already got major plans for their female team-ups.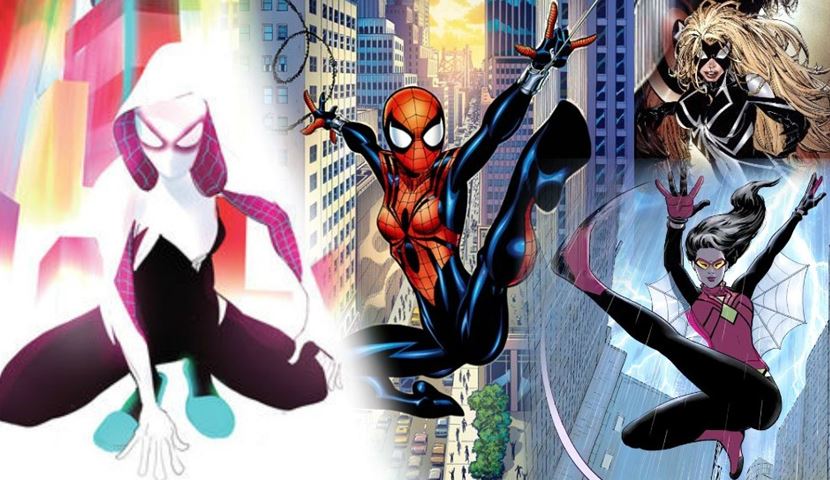 This female team-up film by Sony is going to be directed by Lauren Montgomery (Voltron), with Spider-Man: Into the Spider-Verse directors, Phil Lord and Chris Miller expected in the film somehow. As mentioned above, the film will be centred upon Spider-Gwen which we will apparently see in the upcoming Spider-verse film, but other characters like Spider-Woman, Silk, Madame Web, etc. could feature in the film. According to THR, Amy Pascal will be the one producing this film.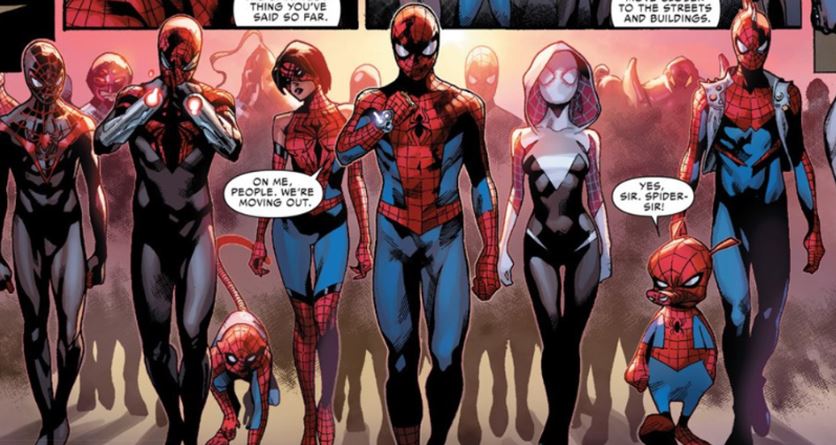 It is really good that Sony is putting a lot of thought into their creative capabilities but for now let's focus upon the current film which will be out within the next 2 weeks.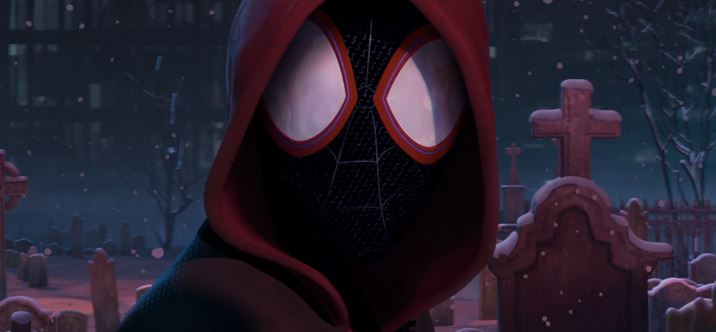 The script of Spider-Man: Into the Spider-Verse has been given by Phil Lord, and the director's chair has been shared by Bob Persichetti, Peter Ramsey, & Rodney Rothman. It stars Shameik Moore, Hailee Steinfeld, Mahershala Ali, Jake Johnson, Liev Schreiber, Brian Tyree Henry, Luna Lauren Velez, and Lily Tomlin. It opens in theatres on December 14 and here is the official synopsis: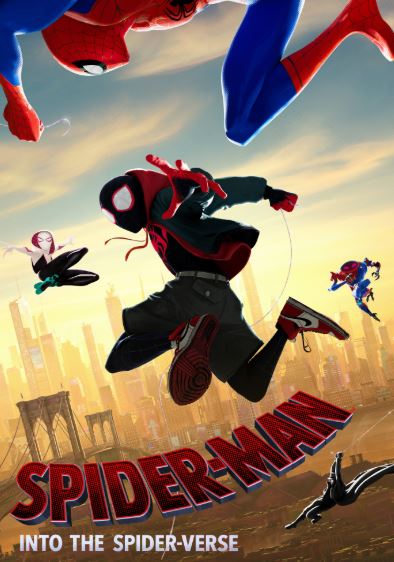 "Phil Lord and Christopher Miller, the creative minds behind "The Lego Movie" and "21 Jump Street," bring their unique talents to a fresh vision of a different Spider-Man Universe, with a ground breaking visual style that's the first of its kind. "Spider-Man: Into the Spider-Verse" introduces Brooklyn teen Miles Morales, and the limitless possibilities of the Spider-Verse, where more than one can wear the mask."