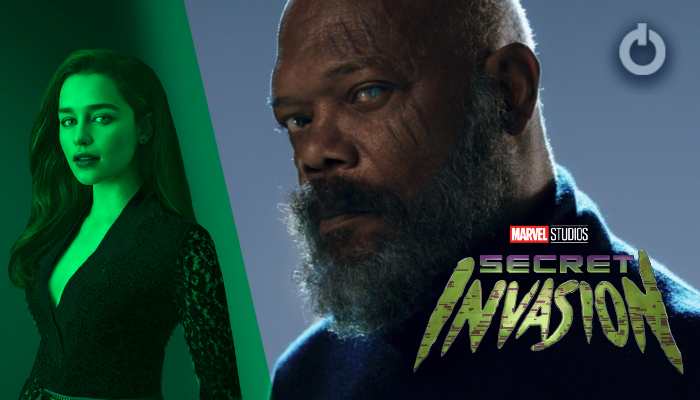 With the various shows from Marvel Studios coming out next year, there are definitely gonna be some rather exciting stories from MCU. Since the pandemic has delayed various projects Marvel is not stopping at anything to keep us from major Marvel stories. The shows will give an opportunity to explore characters who were not given much to feature previously. Nick Fury has been a very essential part of the Marvel Cinematic Universe over the years considering the Avengers was his own plan. When fans got to find out that he will be featuring in a show that will be based on the Secret Invasion storyline they definitely got excited. We got our first Secret Invasion teaser during the Disney+ Day event and it is absolutely awesome.
Secret Invasion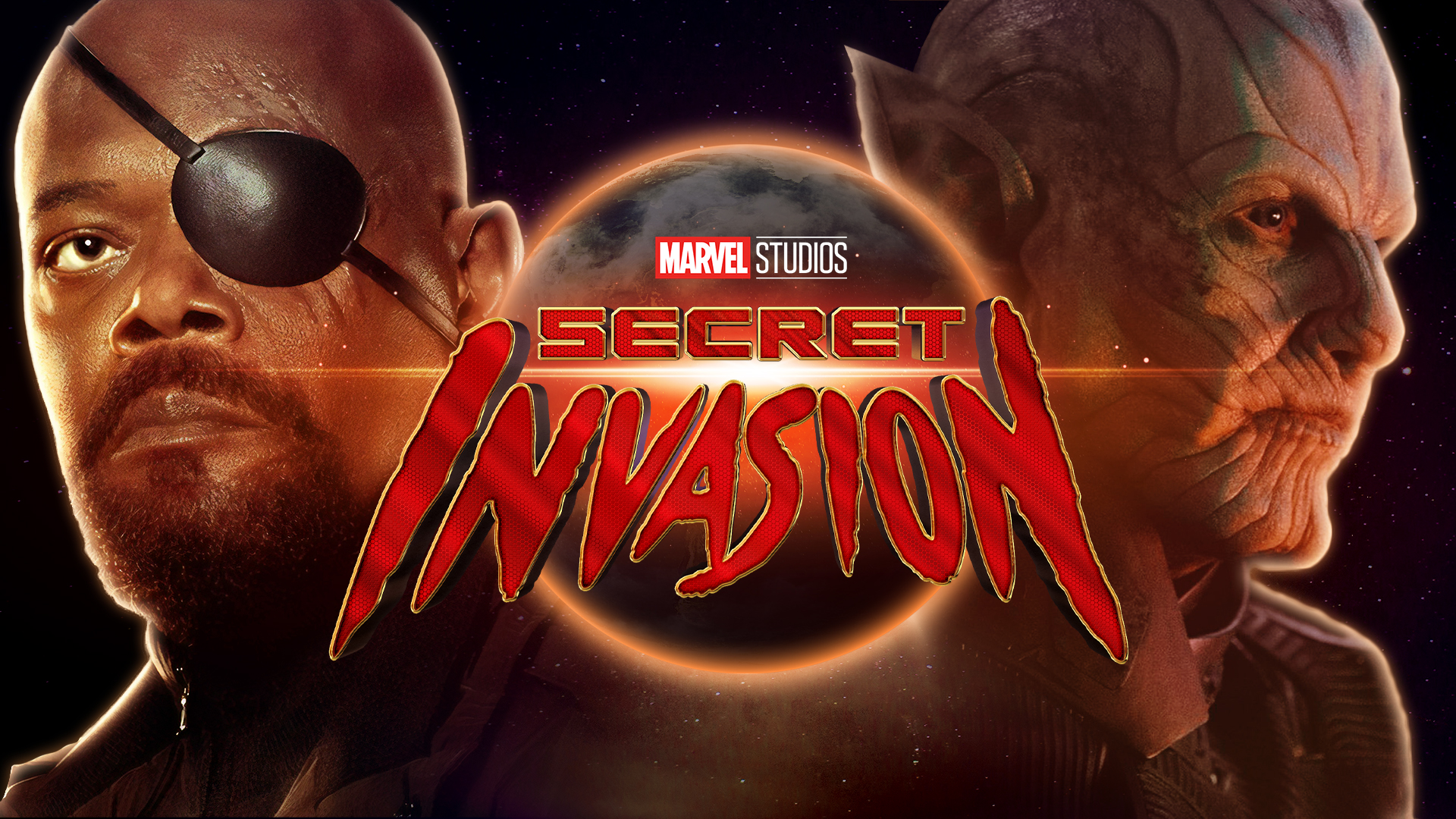 Secret Invasion was first announced during the D23 Expo in 2019 along with the shows like She-Hulk and Moon Knight. The series will be headed by Samuel L. Jackson's Nicky Fury and Ben Mendehlson's Talos. Both of these characters were last seen appearing together in Captain Marvel which was actually the debut of Talos' character. There were reports regarding Nick Fury getting his own series but the announcement of the Secret Invasion series confirmed that the character will have a major appearance in this series.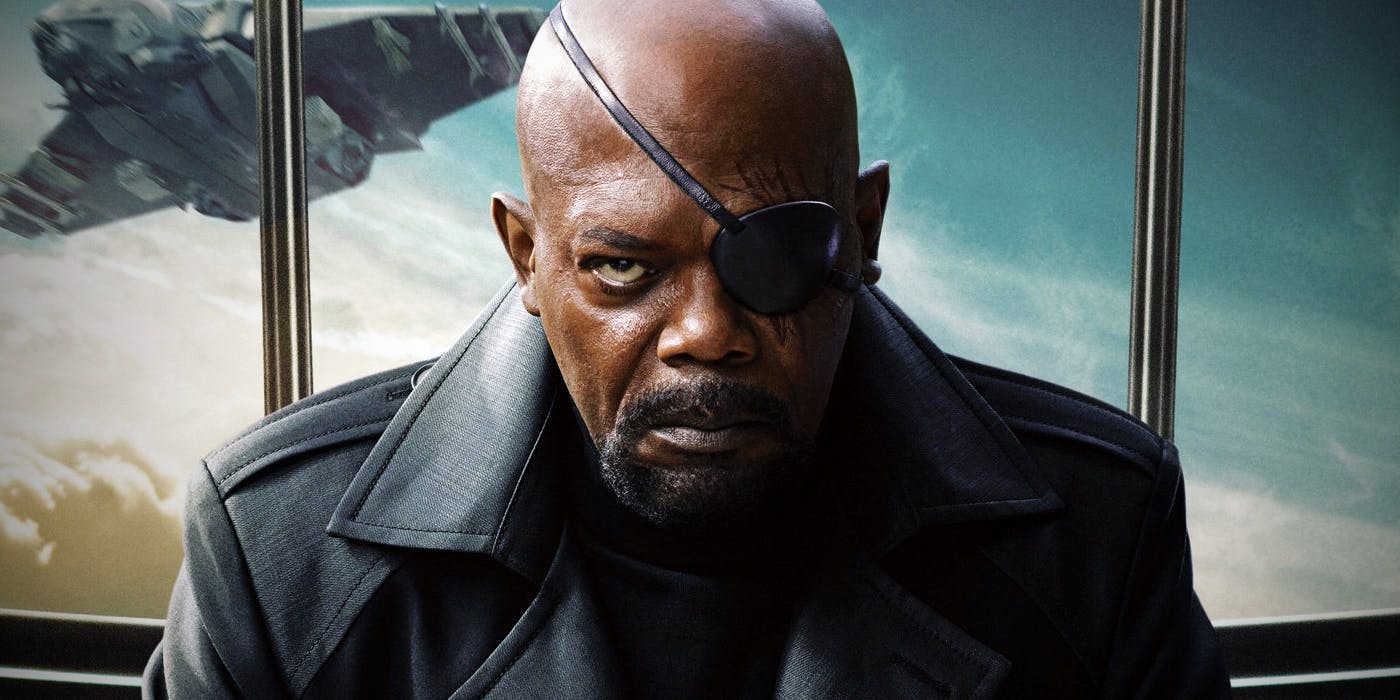 The comics for the Secret Invasions featured a lot of characters and this has made fans wonder if the series will see the introduction of whole new characters while at the same time featuring appearances from other MCU characters. Kevin Feige had this to say regarding this:
Well, there were more characters in the Secret Invasion comic series than there were in Endgame so, no. It's not that but it very much is a showcase for Sam Jackson and Ben Mendelson and tapping into the paranoia elements of the Secret Invasion comic series that was great with the twists and turns that that took. So, that's certainly our focus more than, 'Can we cram in more characters than Endgame?'
First Look
We have finally gotten our first look at Secret Invasion during the Disney+ Dat event along with first looks at various other shows that will come out in the upcoming year. This first look featured Nick Fury in a much older appearance than he was last seen in Spider-Man: Far From Home. At the same time, we might have also gotten a mysterious shot of a Skrull who is being guessed to be Queen Veranke. Or maybe that's just She-Hulk in a pretty dress. I guess we'll see about that.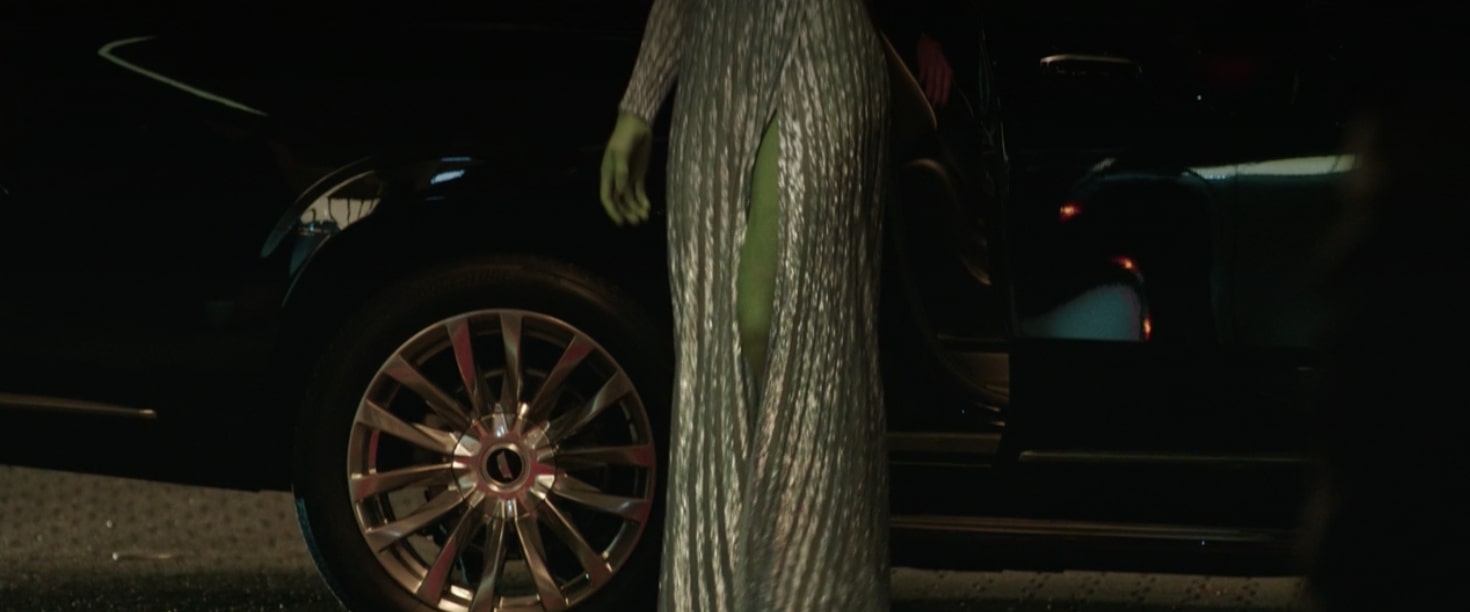 The events for Secret Invasion were set up from the ending of Spider-Man: Far From Home where we saw Talos taking the form of Nicky Fury while the latter was seen at a base in space. I will be exciting to see the Skrulls having replaced the familiar Marvel heroes and the general population of Earth while Nick Fury takes the help of Talos to figure out a solution.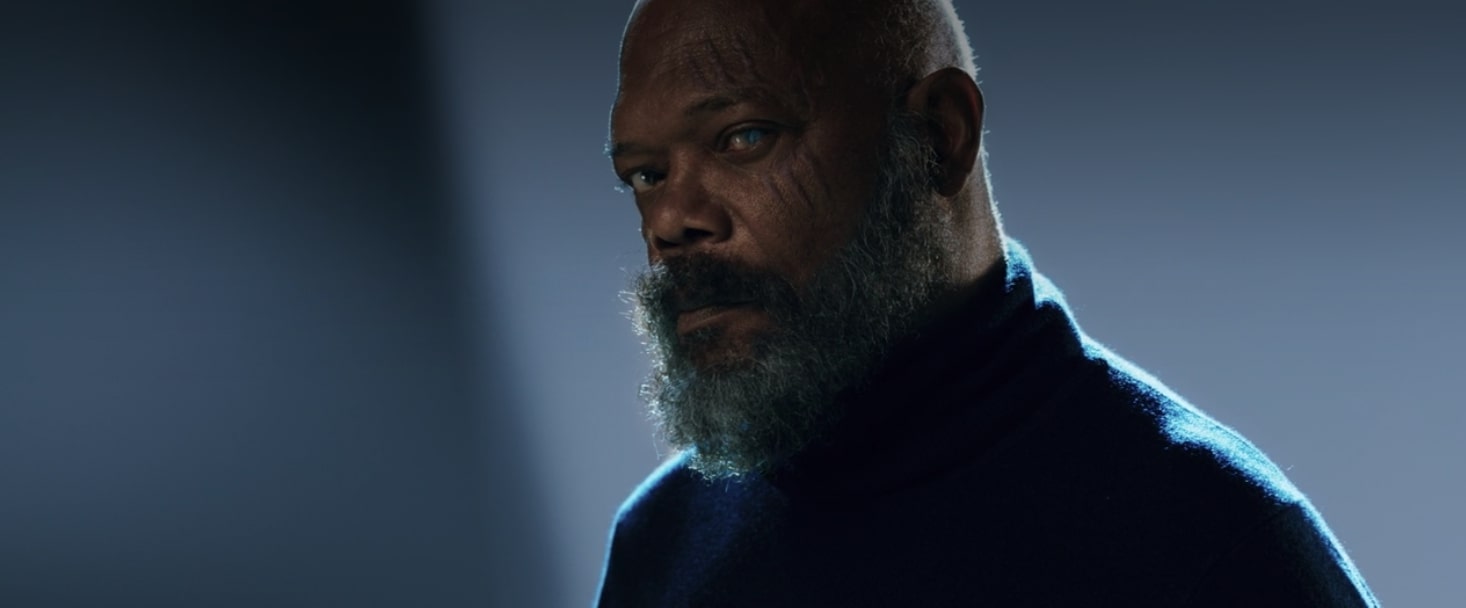 Jonathan Schwarz, a producer for the series said that the series will be a lot different in comparison to the comic book event that its narrative might have been inspired from. He said:
Like all of [Marvel's] adaptations, it's definitely not a 1:1 adaptation of the comic books, although it takes a lot of that kind of paranoid spirit, and runs with it. I think that's literally everything I can say about it. We're going to leave the secret in Secret Invasion for now.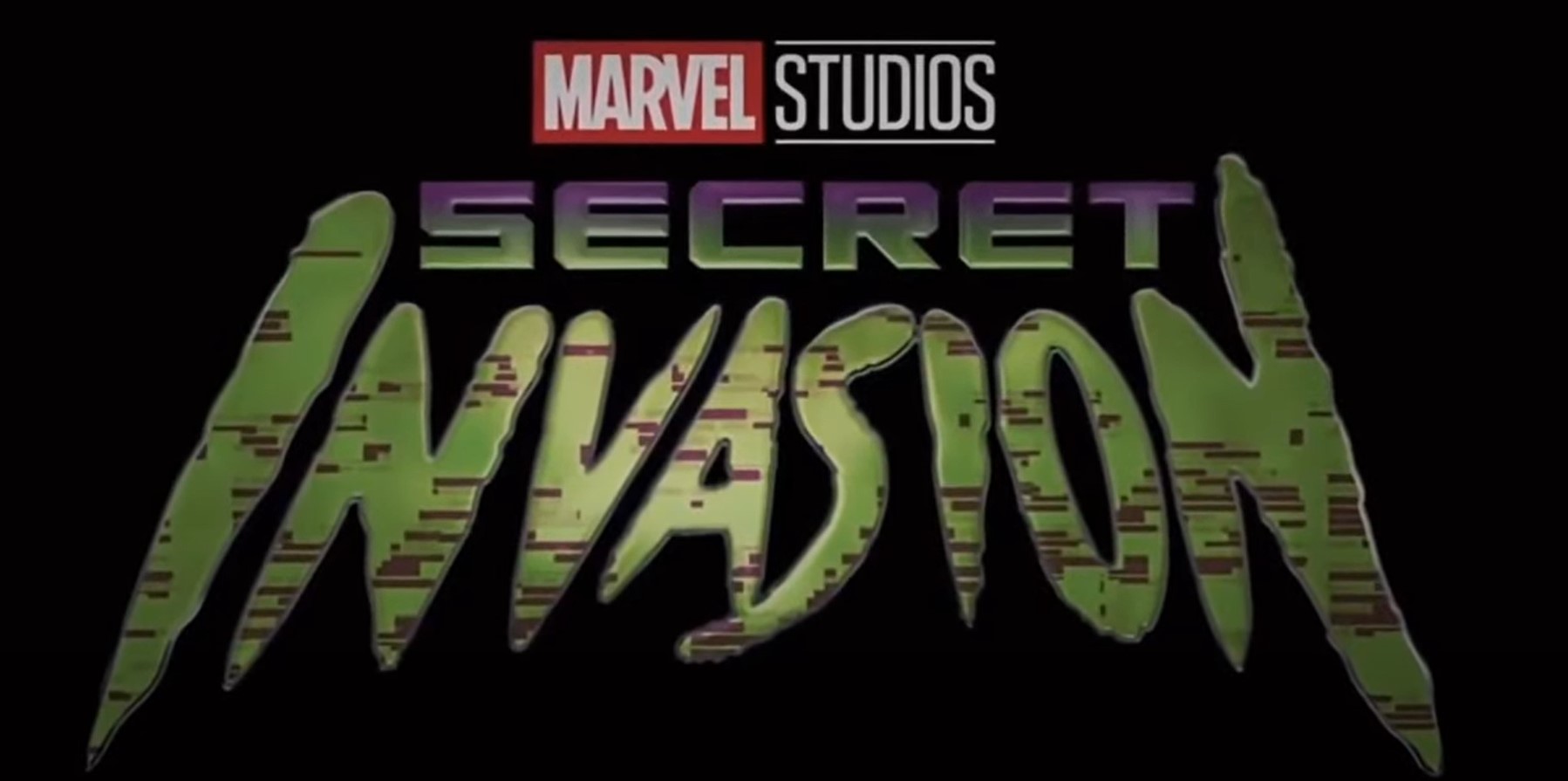 Other characters who are supposed to be a part of the series include Emilia Clarke, Kingsley Ben-Adir, Olivia Colman, Carmen Ejogo, Christopher McDonald, and Killian Scott. It is yet not clear what characters they might be playing considering the narrative will feature a lot of Skrulls. The miniseries will be adapted from the Secret Invasion by Thomas Bezucha. Kyle Bradstreet will be writing and executive producing the series. He is known for his involvement in Mr. Robot. Secret Invasion does not have a confirmed release date yet but it will come out sometime next year.
We've also got several MCU shows for Disney Plus including Hawkeye, Ms. Marvel, Moon Knight, She-Hulk, Ironheart, I am Groot, Armor Wars, Echo, Wakanda, Loki season 2, What If…? Season 2, Agatha House of Harkness, Werewolf by Night, and Okoye.
Follow us on Facebook, Instagram & Twitter for more content.
Also Watch: