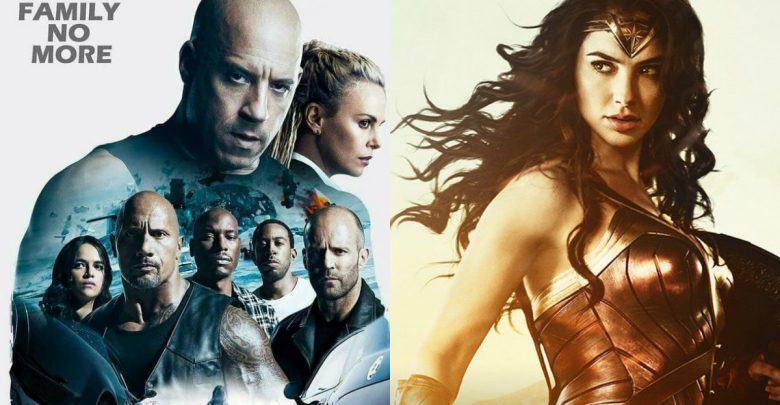 2017 was a big year for Hollywood. From huge action-packed Superhero movies to sci-fi flicks to insanely twisted thrillers, we had them all. Some really tremendous movies came out that we cannot be done by just one single watch. So here is a list of the most re-watchable movies of 2017.
The Hitman's Bodyguard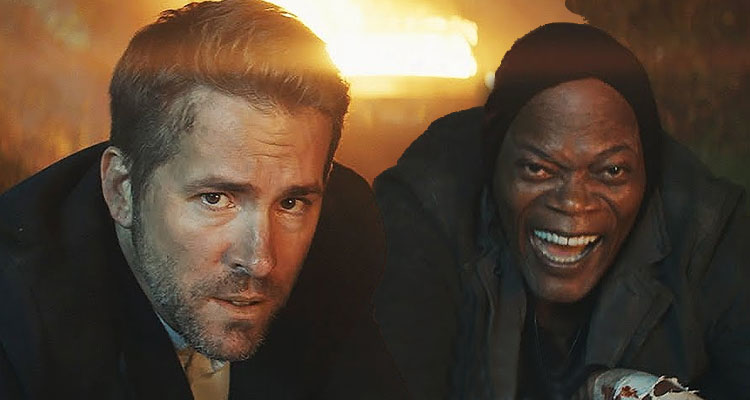 This year's 'The Hitman's Bodyguard' starring a combination of Samuel L Jackson and Ryan Reynolds was just a treat to watch. It was a ride of laughter and splendid action sequences throughout the movie. it was directed by Patrick Hughes and it shocked the entire audience as it was a really great movie to witness. It was so funny that you'd laugh every time you watch it, so it makes it to the list of the most re-watchable movies of the last year.
Baby Driver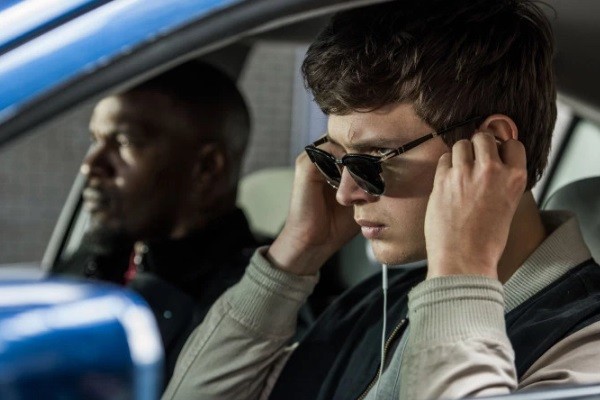 Edgar Wright's Baby Driver is a visual and sonic treat as it had amazing driving-action sequences and one of your favorite soundtracks throughout the movie. it was a star-driven movie, full of great performances from Kevin Spacey, Jamie Foxx, John Hamm, Ansel Elgort and John Bernthal. In the movie, a young getaway driver (Baby) finds himself taking part in a heist doomed to fail, after being coerced into working for a crime boss. It comes to a great conclusion and deserves a rewatch.
Wonder Woman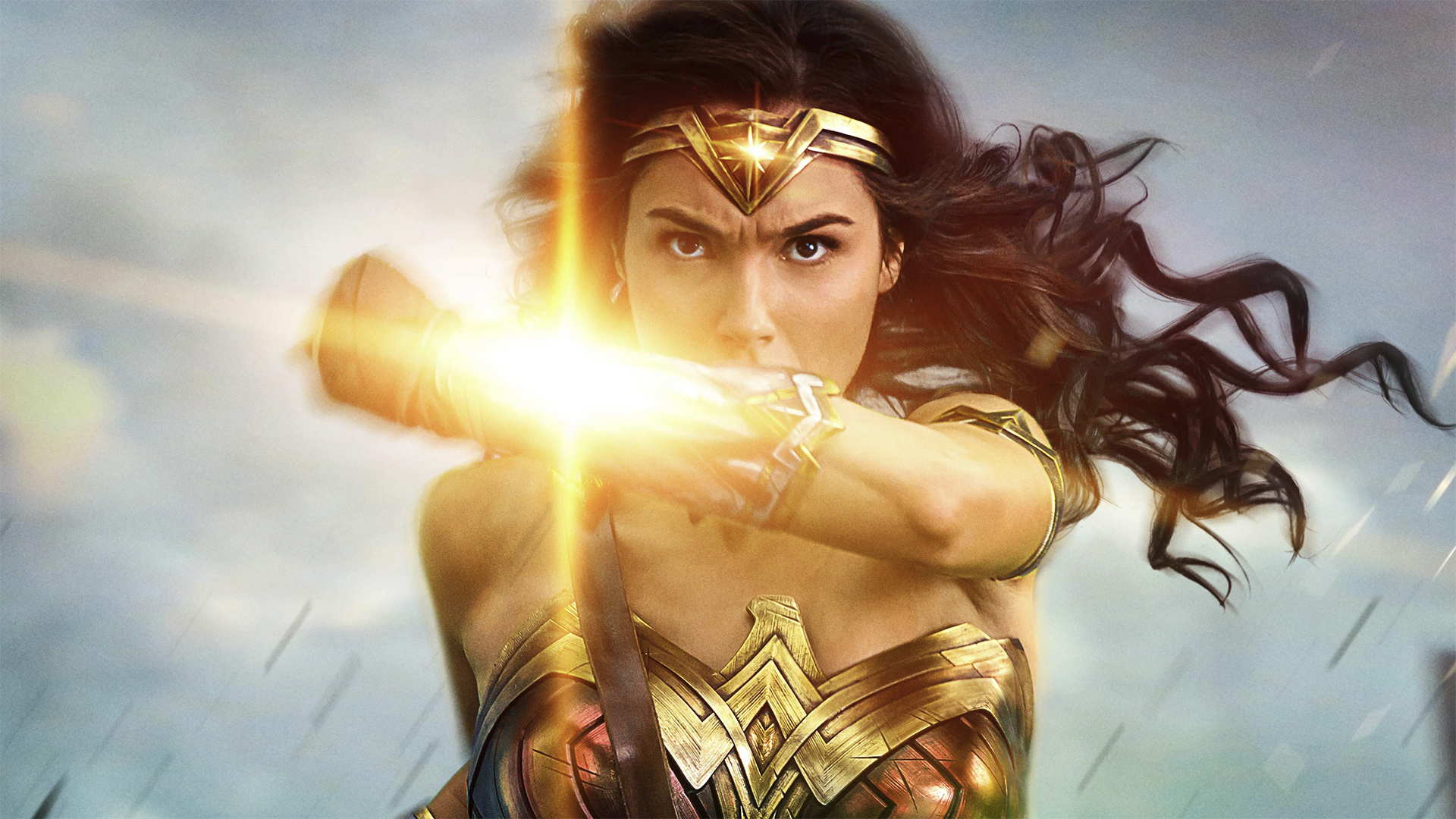 This was one of the best Superhero movies to come out the last year and it was the most celebrated movie as, for the first time, a female-led Superhero movie came out to be really wonderful and successful. Gal Gadot and Chris Pine gave remarkable performances and the entire movie was graceful and radiant and we were all mesmerized by it. It surely is the most re-watchable movie of all time.
John Wick 2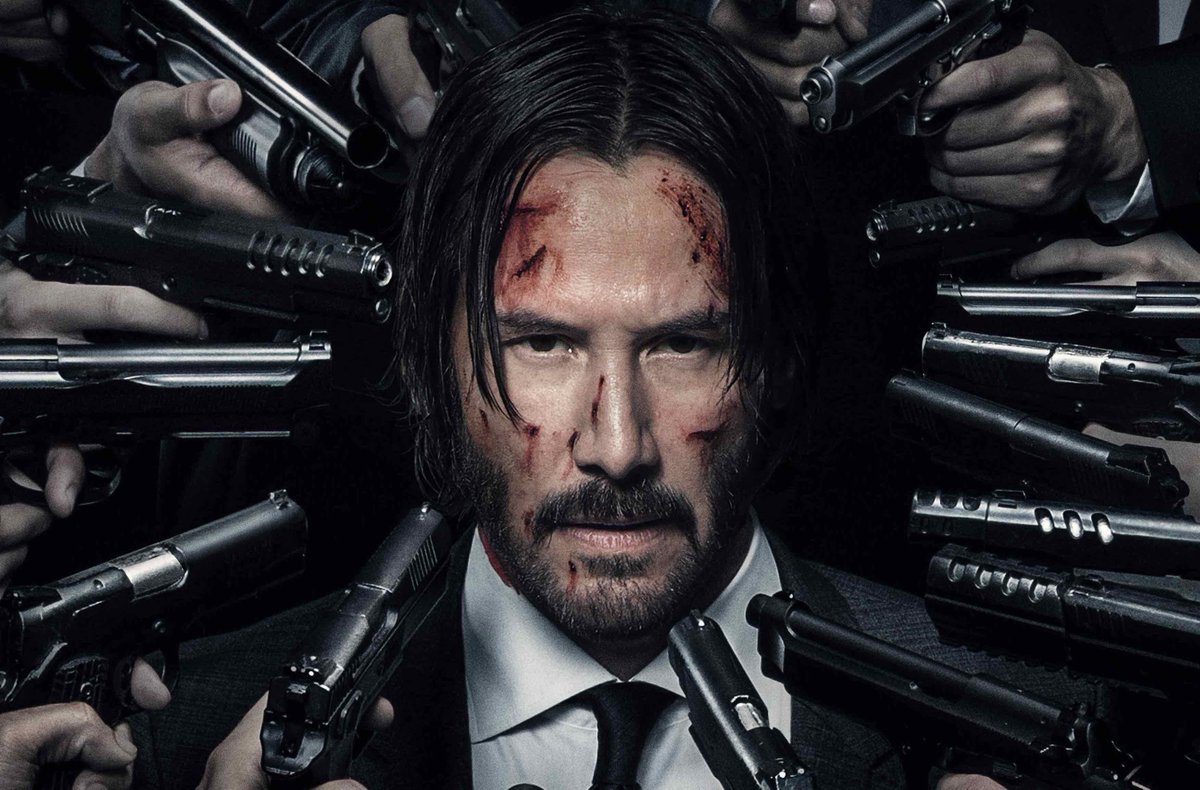 The second installment in the tale of the merciless ex-hitman brought back into the world of crime was even better than the first one. This time around, there were way more guns, killings, and action sequences. It set up the third installment in the trilogy and all this hard R-rated action is not satisfying with just one watch. It can be seen again and again by the people who love movies driven by graphic violence.
Get Out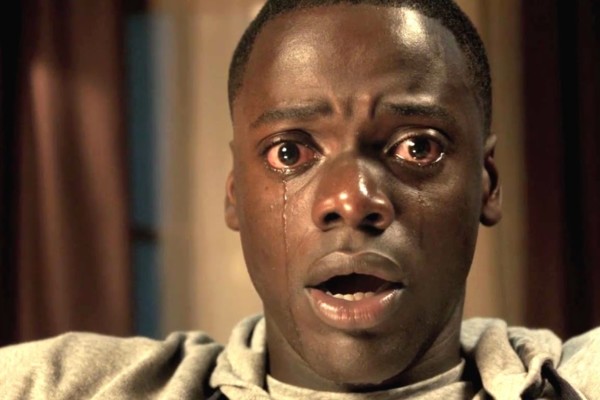 Get Out is one of the most profitable movies of all time. It made $275 Million on a budget of just $4.5 Million and the reason for that was is obvious as the movie was so good. It was the ultimate thriller one could expect. This horror mystery keeps you engaged throughout and the story was just a masterpiece. You'd want to watch it again if you see it once.
The Fate of the Furious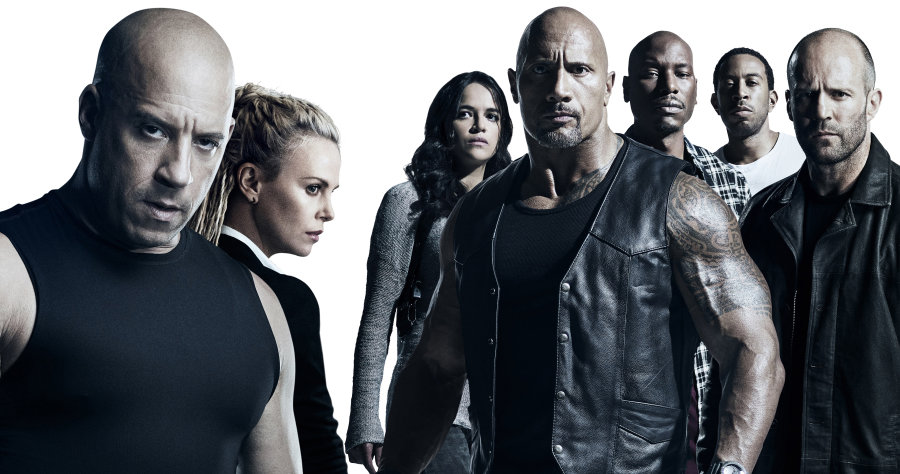 The eighth installment in the Fast and Furious franchise was the most different and unique addition as this time around, there was no Paul Walker and the team had to take on their biggest threat ever, Dominic Toretto himself. In the crazy turn of events, Jason Statham became one of the good guys and Dom was forced to go against his own family by a criminal mastermind. The stakes of the action sequences were even higher and jaw-dropping. People who love some real butt-kicking would surely wanna watch it multiple times.
Thor: Ragnarok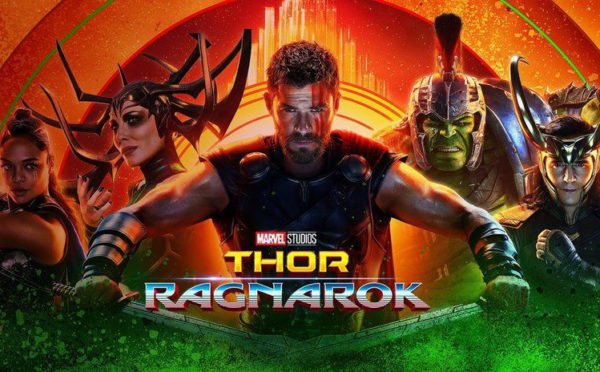 Thor: Ragnarok was the most successful Thor movies ever to be made and it was the boldest movie Marvel has ever attempted. It was a great effort by Director Taika Waititi and cast. It was so full of action and humor that everyone was bound to have great fun in this one. Along with that, there were tonnes of Easter Eggs and references that one might have missed in a single watch.
Logan Lucky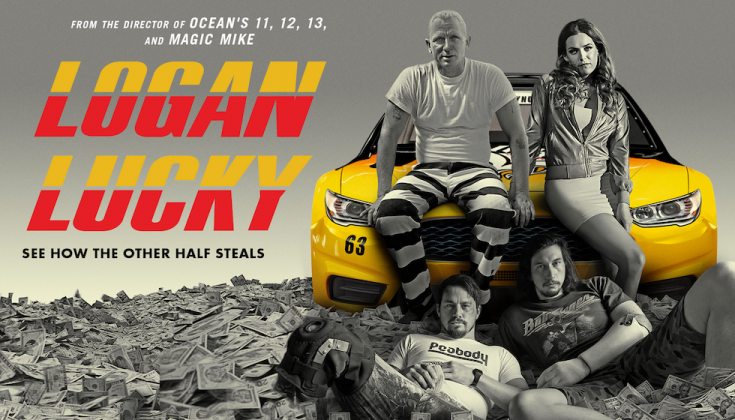 This movie was a total masterpiece by director Steven Soderbergh. In the movie, West Virginia family man Jimmy Logan (Channing Tatum) teams up with his one-armed brother Clyde and sister Mellie to steal money from the Charlotte Motor Speedway in North Carolina. Jimmy also recruits demolition expert Joe Bang (Daniel Craig) to help them break into the track's underground system. Joe Bang was a scene stealer with every scene he was in. it was a great comic fun-ride that surprisingly, no one would see coming and everyone would wanna watch it again.
IT: Chapter One
There is something about coming-of-age movies that makes them insanely re-watchable. The most recent example of this is the Stephen King adaptation: It: Chapter One. This was a sweet horror movie which keeps you excited and suspicious throughout and delivers on every aspect a movie can. It had the right amount of Thrill, humor, innocence, and horror that one would wish to see. All in all, a great movie!
Logan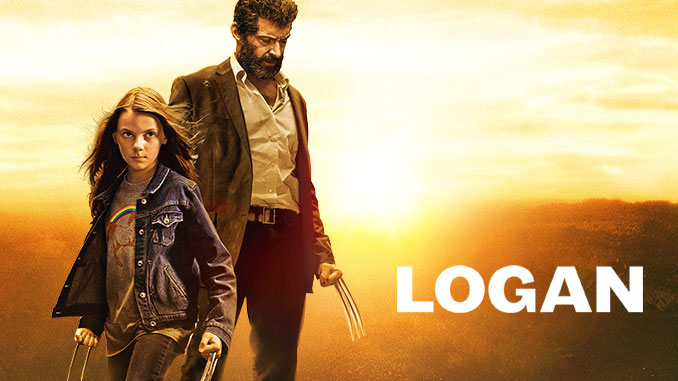 This was surely the best Superhero movie of 2017. Finally hanging up the claws after this one, Hugh Jackman gave us one last incredibly awesome performance as the fan favorite character Wolverine, passing the baton and biding the farewell he deserves. The movie delivers a short plot in a grand fashion with the R-Rated action we have always wanted to see from Wolverine.
Don't Miss: 10 Actors Who Were Thought To Be Trash For Superhero Roles, But Came In Hot