After selling the rights to their flagship superhero Spiderman to Sony, Marvel was all but done for. That act of desperation almost destroyed the Marvel Imprint and everyone thought that the planned Marvel Cinematic Universe is going to be a big fat failure without the friendly neighborhood Spiderman. The MCU was spared the 'box office bomb' tag. Thanks to characters like Iron Man, Captain America, and Hulk, the Marvel Cinematic Universe became the world's most profitable and well-known franchise under Disney Film Studios.
 Then after nearly a decade later of the beginning of the MCU came some shocking news. With Sony's Amazing Spiderman franchise starring the talented Andrew Garfield failed to rake in the minted green leaves at the Box Office, the studio and movie giant decided to quit while they are ahead.
Sony Pictures Entertainment sold back the rights to Marvel Comics' Spiderman to the Disney Banner. Spiderman later featured in Captain America; Civil War and then in his own standalone production – Spiderman: Homecoming.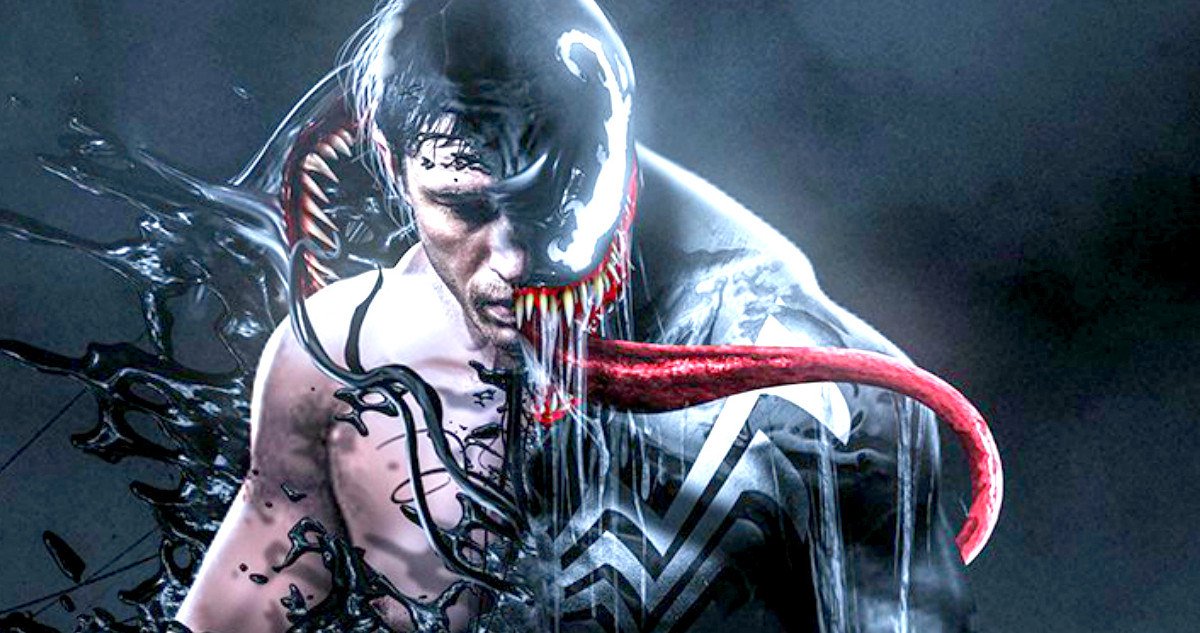 But to say Sony was out of the Superhero game would be an overstatement. Sony Pictures had only sold off the rights to Spiderman back to Marvel Studios. Spiderman's related characters and superheroes stayed with Sony. And they intend to reap the benefits from them as much as possible.
An animated superhero movie titled Spiderman: Into The Spider-verse (featuring Marvel's newest Spiderman Miles Morales)is already in the works. And earlier this year news came that Sony is also working on a Venom movie featuring none other than Tom Hardy as the anti-hero Eddie Brock (Venom).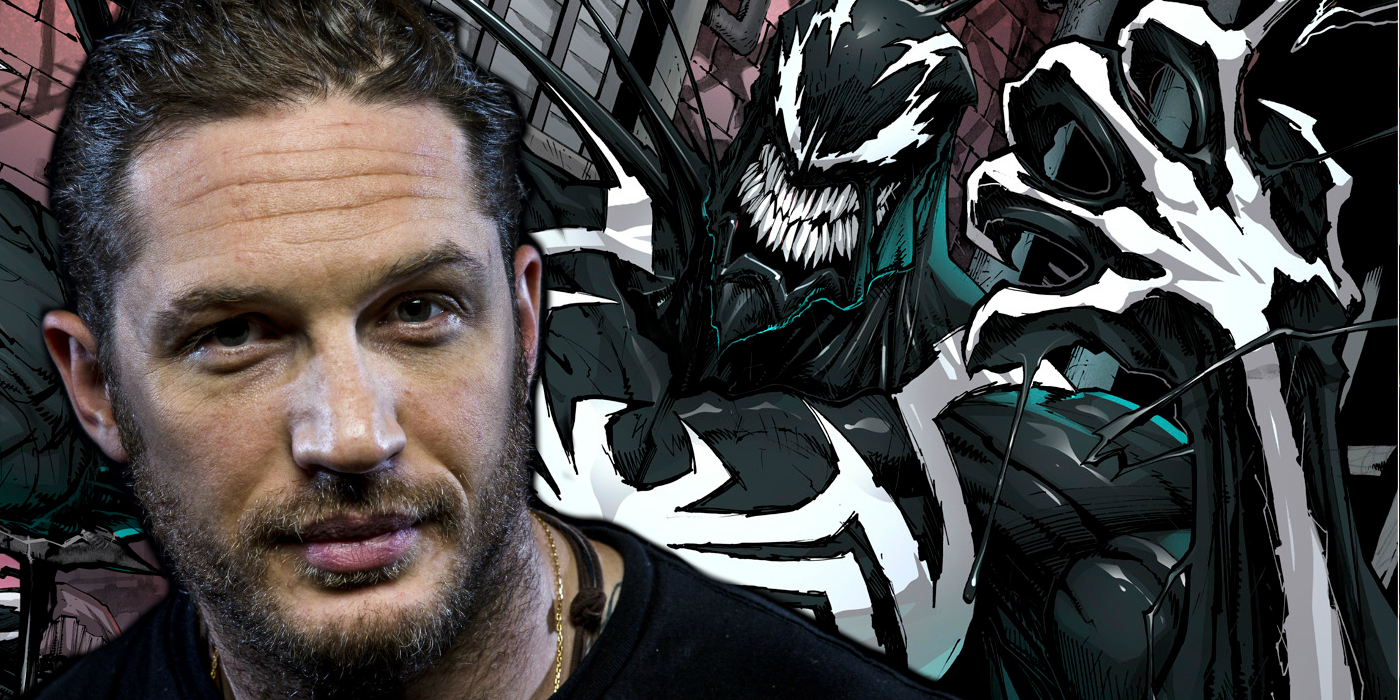 But if sources are to be believed, the new Venom movie comes with a twist of its own. Turns out, Tom Hardy may not be the only Venom in the Venom Movie. A She-Venom could very much possibly feature in the Venom standalone production.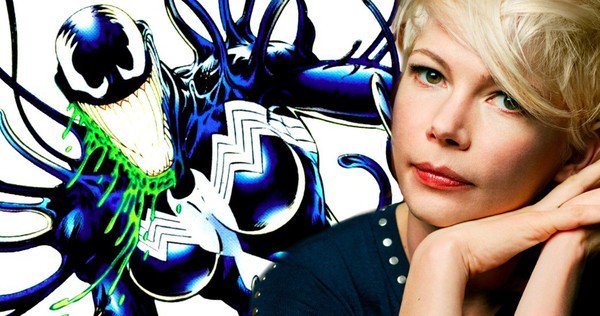 Michelle William, who will soon star in Ridley Scott's All the Money in the World, was approached by fans as to her supposed role in the Venom movie. Rumors were already rife that Michelle Williams is about to feature in Sony's production of the Venom franchise.  Michelle Williams answered those questions and confirmed the thing everyone already suspected – She will be playing the role of Anne Weying in Venom.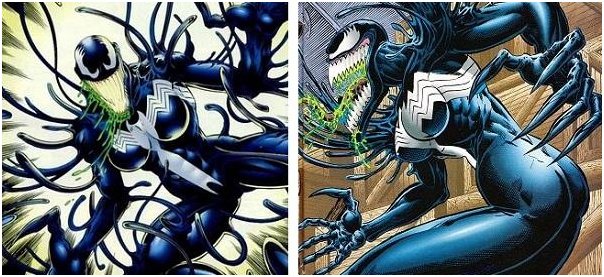 While comic book buffs will readily recognize the name of Anne Weying, general moviegoers might have some trouble in doing that. Let us help you jog your memory. Anne Weying is a prominent character in the Venom Comic book arcs. She is not only Eddie Brock's primary love interest in multiple storylines, but she is also remembered as Marvel comics' She-Venom. That's right. A Female Venom already exists in the Marvel Universe and she just might find a place in Sony's Venom-verse as well.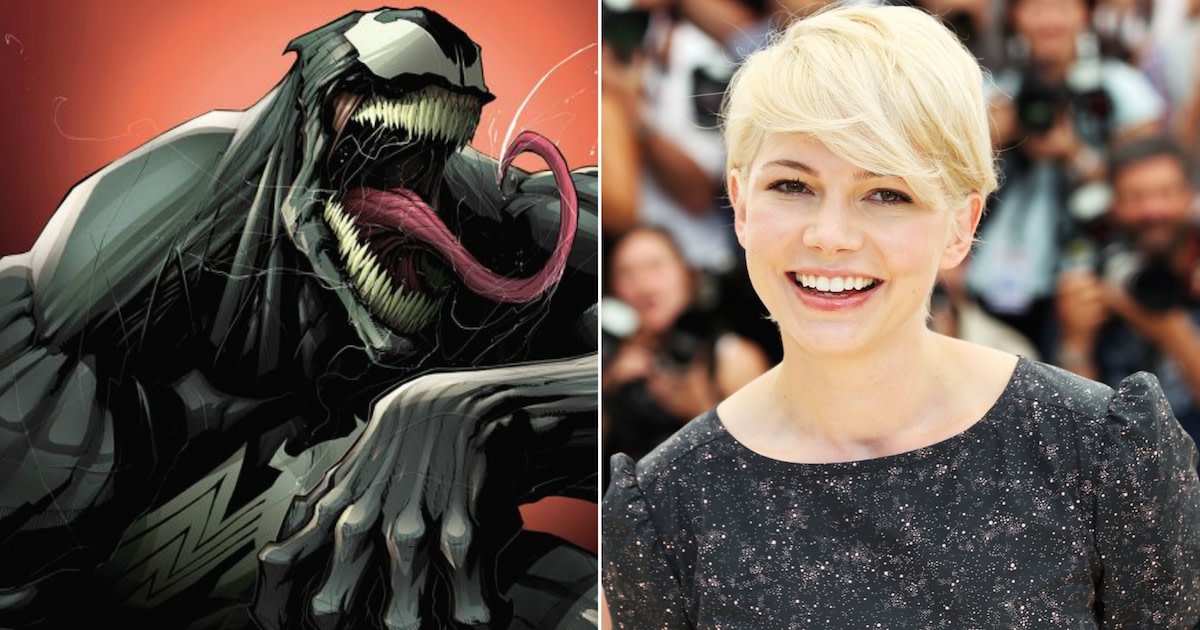 Sony Pictures still has not confirmed her role in the movie in an official announcement as of yet, But she IS indeed playing the part. Or at least approached by the studios in that regard. When asked by the press about her role as Anne Weying in the Venom movie, Michelle replies and we quote: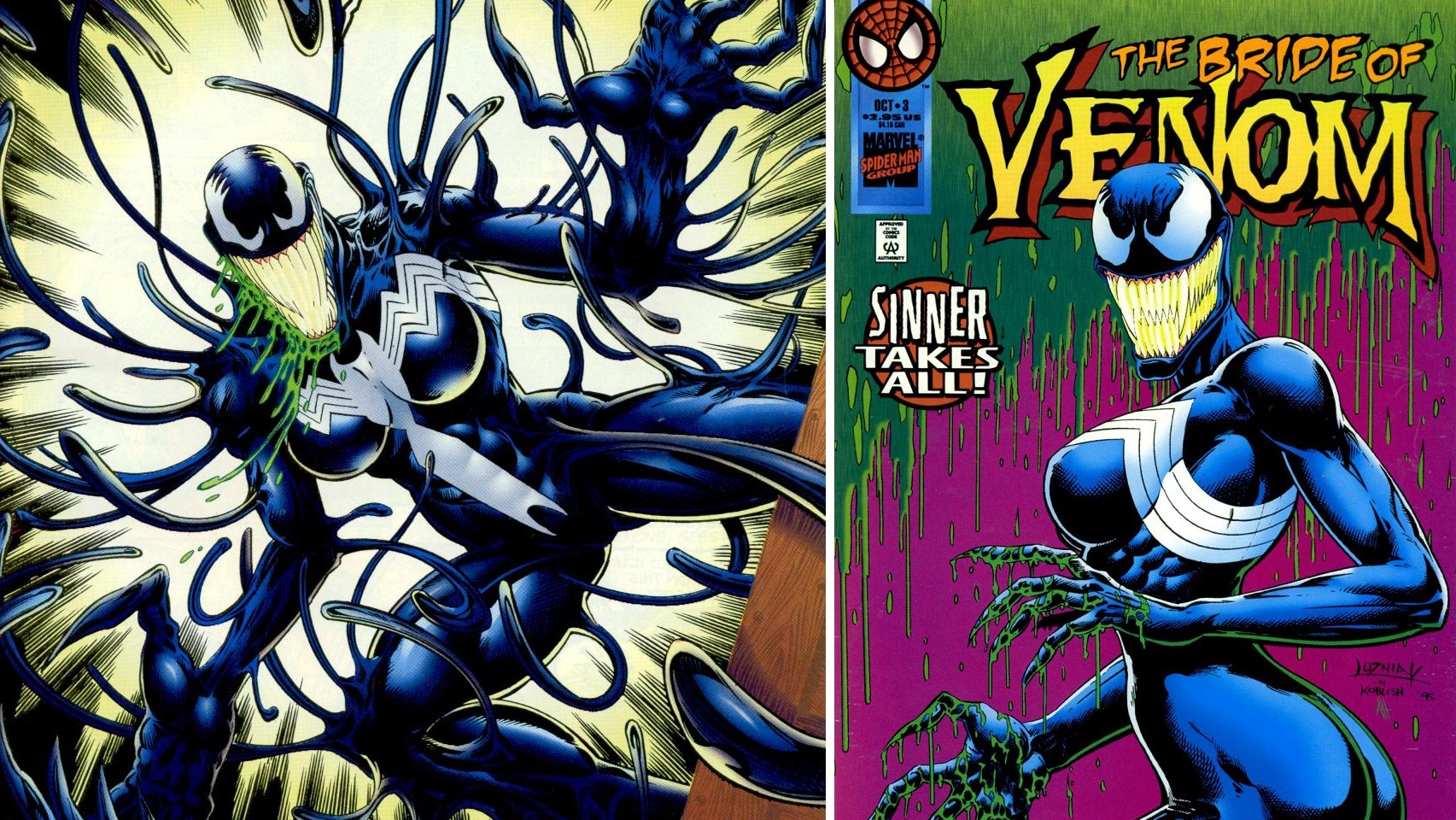 She's, geez, what can I tell you?" she said.

"Not too much right now."
He answers do not bode well in giving out too many details but it does give us one vital piece of information. Anne Weying is coming to the Venom-Verse. Whether as a general character or a full-blown lady superhero, is still up for debate.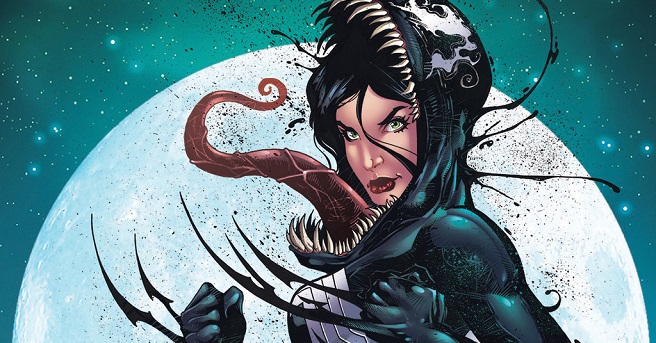 In Marvel Comics, Anne Weying is not just Eddie Brock's Love interest. She used to be his wife until divorce separated them. She later becomes the She-Venom or more popularly, the Bride of Venom in later issues.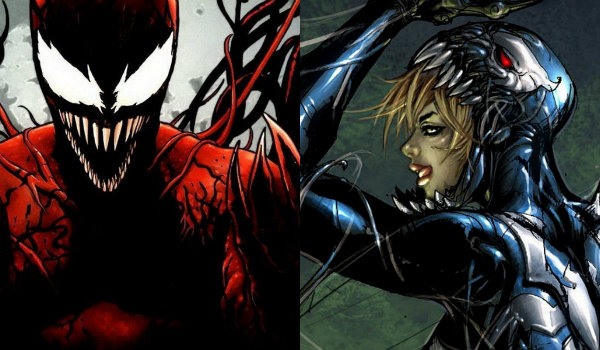 The Venom movie is reportedly based on Marvel's Lethal Protector story arc. The storyline features Venom facing off against the sinister Life Foundation. The organization has their own plans for the symbiote latched on to Eddie Brock (Tom Hardy). They later make 5 identical copies to the original symbiote with similar powers that go up against Venom in battle – Lasher, Agony, Scream, Phase, Riot. But the movie may not feature these artificial symbiotes and go for more popular characters like Carnage and She-Venom from the comic books.
Whatever the case may be, Sony's Venom movie is surely going to be a freaking blast!!!
Don't Miss:  First Look At Avengers 4 Set Photos Reveal Incredible Flashback Sequences