Movies
Stan Lee Cameo Revealed in 'Spider-Man: Into The Spider-Verse'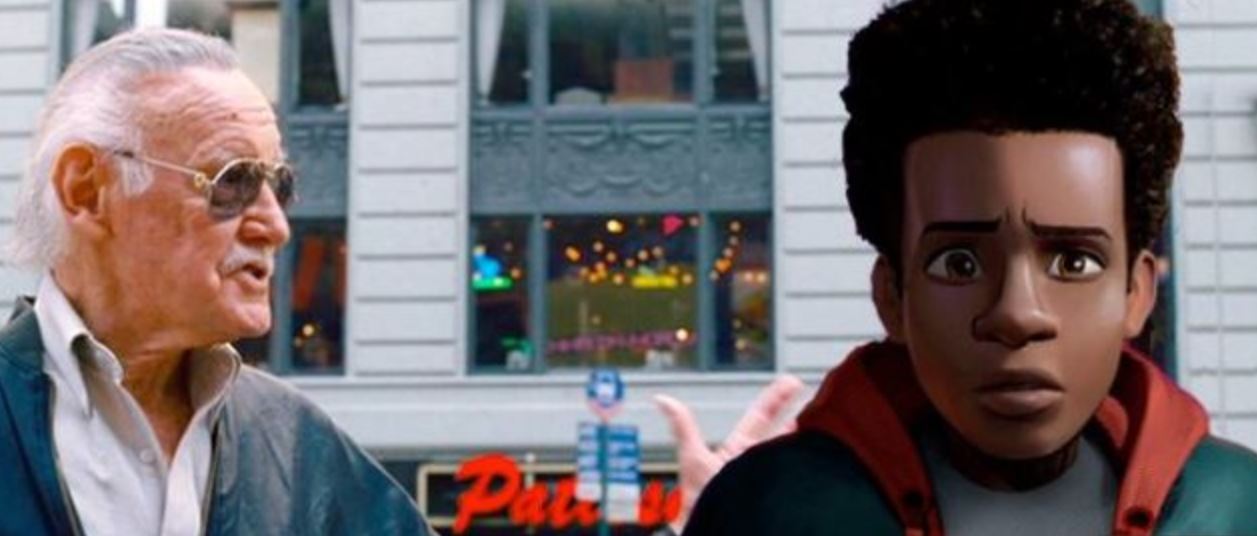 Spider-Man: Into the Spider-Verse movie released in theaters today and the cameo of Stan Lee is one of the talking points of the movie which is quite normal because we all knew that we are going to see Stan Lee in the movie and seeing him in a cameo appearance was a moment of peace in the movie.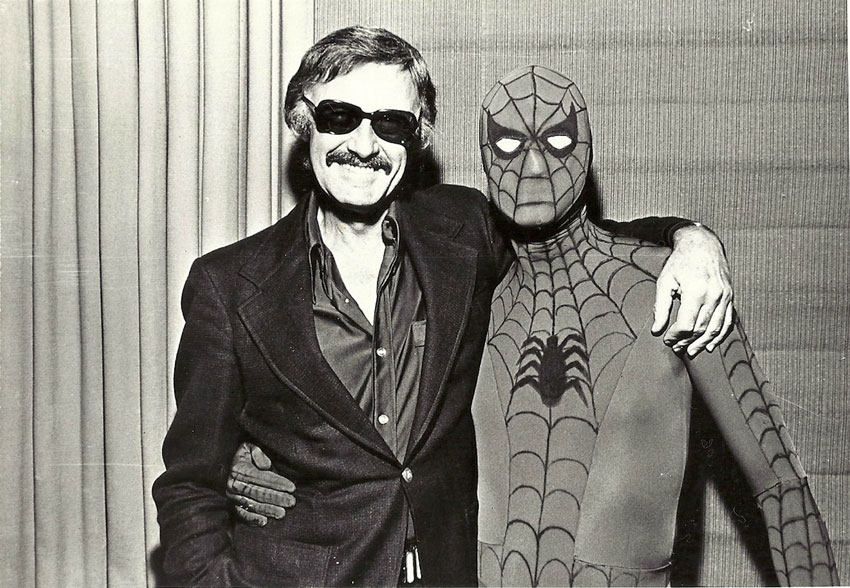 We all know that our beloved Great Stan Lee passed away last month and the whole world of superheroes was in shock as it happened suddenly. Well, we know that death never texts you up before coming but we haven't heard anything very serious about the health of Stan Lee and getting the news was simply heartbreaking.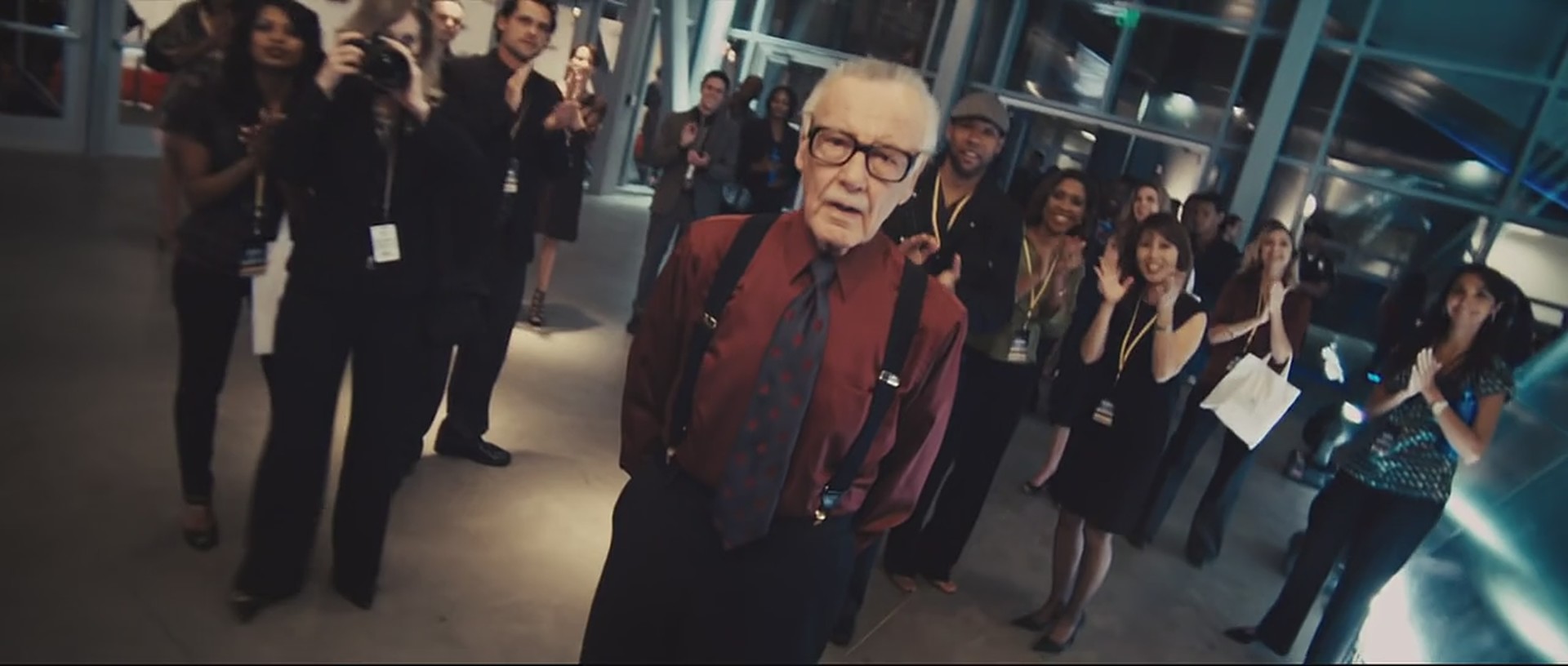 The whole world came together in order to pay their gratitude to the man who has made their childhood a glorious one and also helped them escape the realities of this cruel world. The man has also been an inspiration for many and he has simply transformed our lives by giving us characters we can look up to in hard times of our life.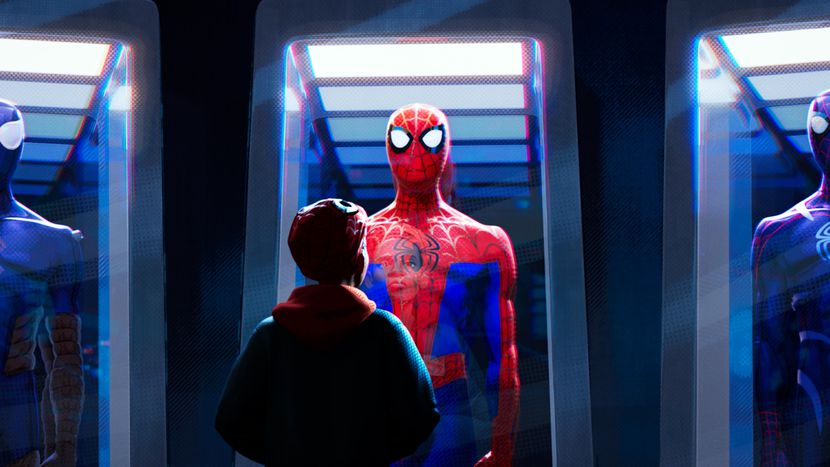 So, now as we all know that the movie has released and a lot of fans have already seen it and also enjoyed the cameo of Stan Lee in the movie. Well, the movie kick-off with the death of Peter Parker in the universe of Miles which has been done by the vicious and bad man 'Kingpin'.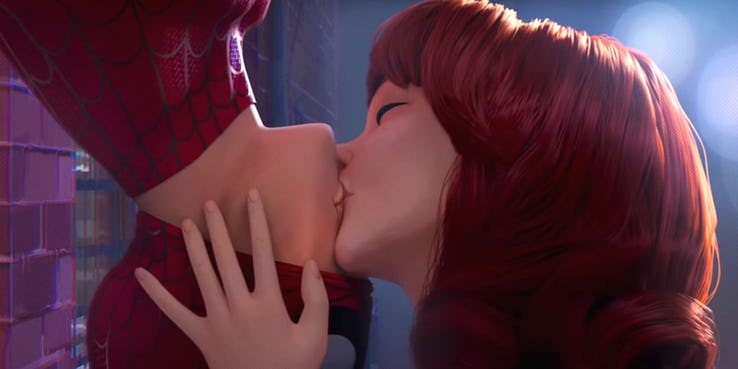 All the people of New York gathered on the streets in order to mourn over the loss of their friendly neighborhood Spider-Man. It was none other than Mary Jane who was getting prepared for a speech in order to say thank you to Spider-Man and also in order to tell the whole city how much he loved them.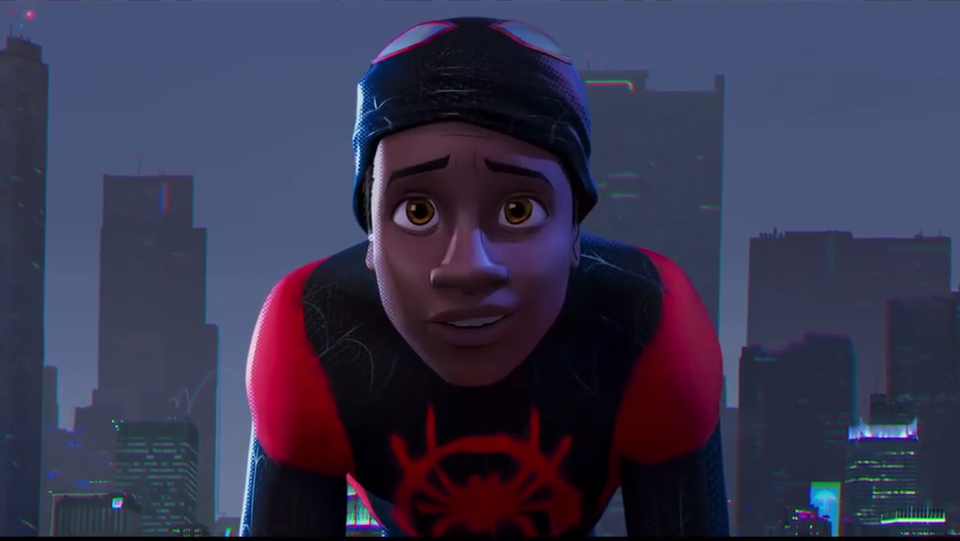 The scene also shows a lot of kids wearing the Spider-Man masks in order to pay their respect to the beloved superhero and to the man who has been there for years saving them from every kind of problem and supervillains. In the middle of all this, it was Miles who thought of being the next protector of the city as he and Spider-Man have already met.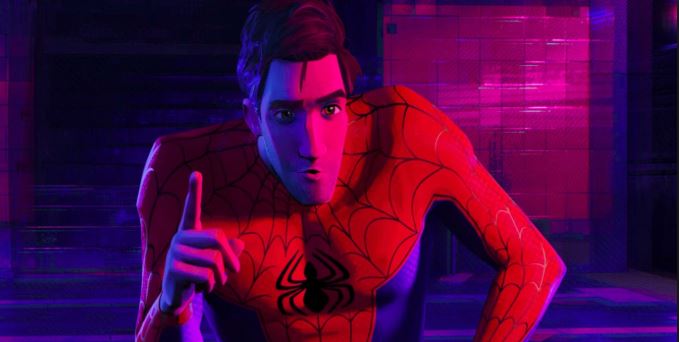 Miles thought that now it is his responsibility to save the world and also keep the promise of Spider-Man that he'll always be there whenever something bad will happen. So, he decided to buy a mask for himself and went into a store nearby.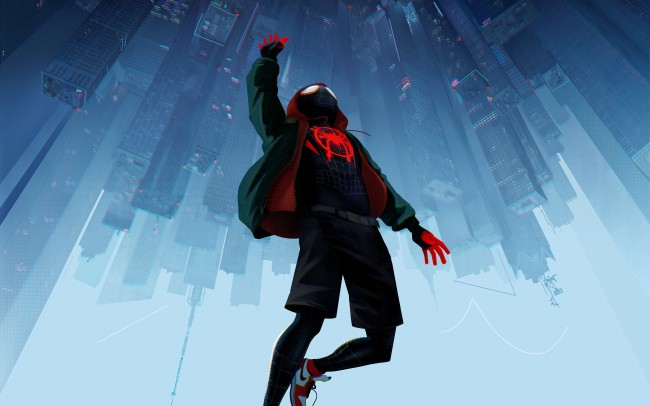 After reaching the store and selecting the mask, we realise that it is none other than Stan Lee who is running that store and seeing him in this vital role (when Miles is about to become the Spider-Man and take the responsibility), we can see the connection the makers wanted to show.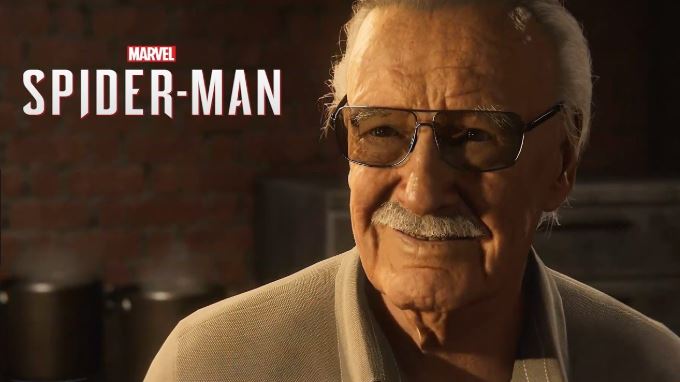 However, Stan Lee says to Miles that, "It always fits, eventually" and handed the mask to Miles. This moment will surely make you sad as we all know that the man has been the co-creator of Spider-Man and also delivered one of his best messages again that anyone can be a hero.
The fans are going to love the Stan Lee cameo in the movie as it is short as usual but seeing him in an animated version but hearing that famous and familiar voice of Stan Lee is one of the best things about the movie. So, while talking to the producers of the movie Phil Lord and Chris Miller, a lot of things came in front of us as Lord stated,
"I think that it's a really warm cameo, and we've seen it play with an audience for a few months now, and it's always been a welcome presence," Lord explained. "People are always excited to see him. We've seen it since then with an audience, and there's still a kind of joy in it, even though we all miss him. The audience basically welcomes him back. It's like seeing an old friend."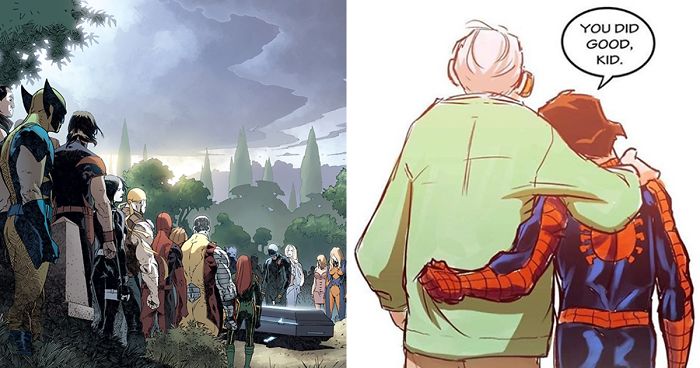 On the other side, Miller also stated that "I feel like it's taken on an added poignancy since we lost him, but it still as a moment still plays to cheers, but now with some 'AHs', and then some laughs," Miller added. "I'm just happy that we got to put him in a really integral spot of the movie, and sort of at a really important, emotional moment for the movie. And be able to honor him in a way that felt like it did him some justice."
So, are you going to watch Spider-Man: Into the Spider-Verse? Tell us in the comments section below.