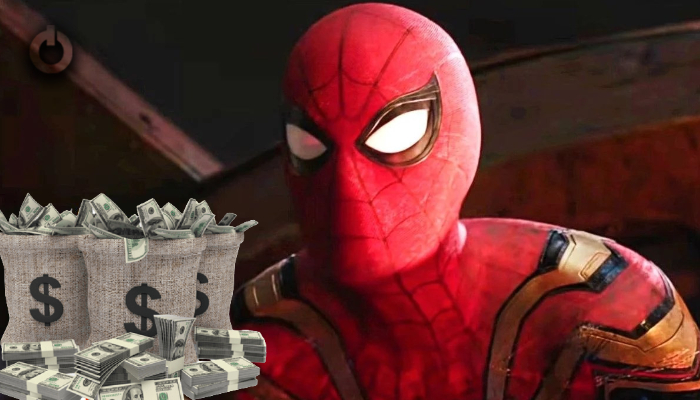 The Marvel Cinematic Universe has seen a meteoric rise in movie revenue after Avengers: Infinity War. Even the pandemic has not been entirely successful in slowing them down. This is because of their incredible marketing department. I often say that no one knows how to make promotional content much like Marvel. They have mastered the art of lying to their fans and still manage to get praise for their said lies. This is evidenced by this latest news, No Way Home hits $1.6 billion at the worldwide box office. Join us as we detail the numbers down below.
No Way Home made a total of $20.79 million on the Jan 14-16 weekend bringing its total to $1.625 billion dollars. The movie has officially broken the $1.6 billion thresholds. This is another milestone for Sony and might be an indicator of what is to come in the near future. The domestic collection of the movie now stands at $698 million, which means that it is very close to overtaking Black Panther's domestic collection of $700 million. If No Way Home keeps the same pace it has right now then it is likely that the movie will move up on the highest-grossing list.
No Way Home Hits $1.6 Billion At The Worldwide Box Office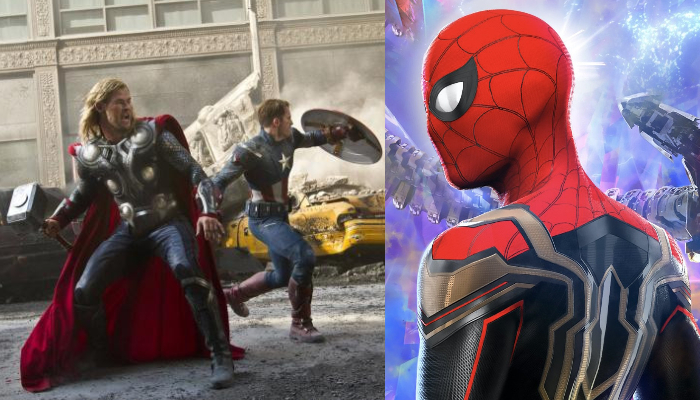 Right now, No Way Home is ranked 8th on this list. But with its current pace of revenue, it is highly likely that by the end of the next week it would have overtaken both Jurassic World ($1.67 Billion) and The Lion King ($1.66 Billion). The movie has already beaten all of the major releases in domestic gross revenue. Only The Force Awakens, Endgame, and Avatar boast a domestic gross revenue higher than No Way Home. So we may be looking at a total collection of $1.75 billion at the end of No Way Home's theatrical run.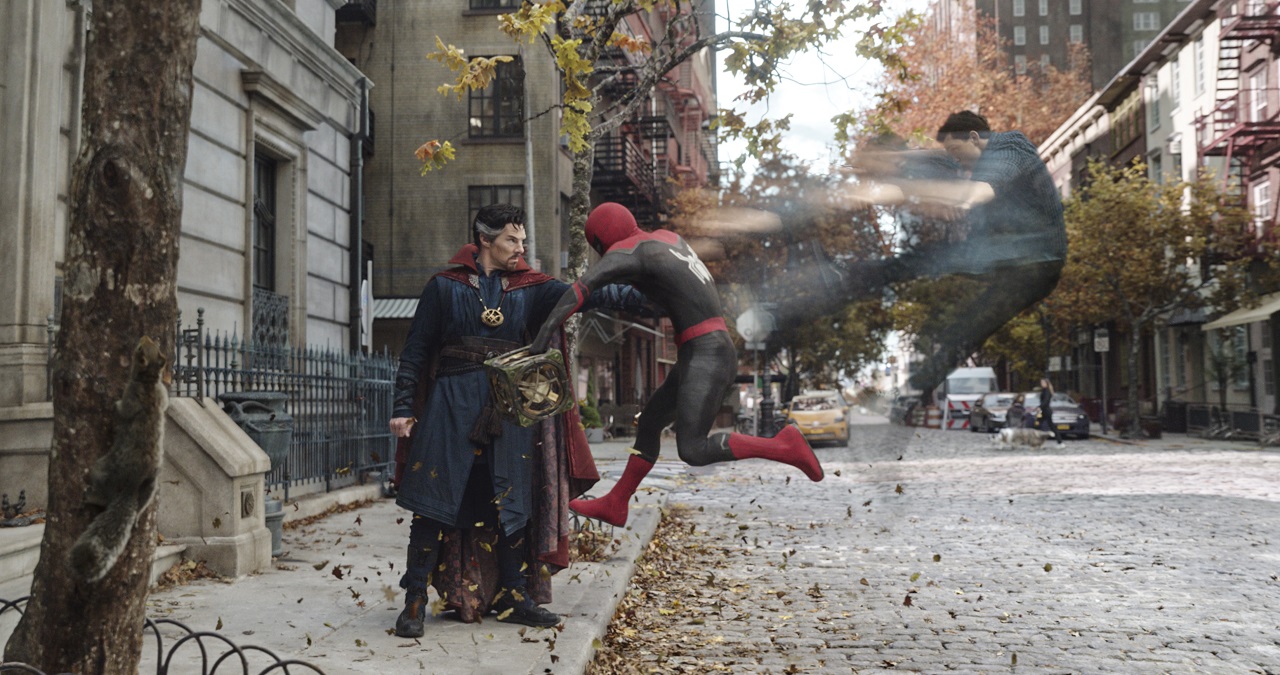 Sony would have been over the moon if this movie broke $2 billion but that is merely wishful thinking. The studio correctly estimated that the movie would stop at $1.8ish billion. They might want to target the 2 billion mark in Spider-Man 4 in the MCU if Madness in the Multiverse doesn't beat them to the punch. Let us know what you think down in the comments below and keep watching this space for everything Marvel, DC, and Hollywood.
Follow us on Facebook, Instagram & Twitter for more content.
Also Watch: