News
Will Chris Evans Be The First Avenger To Be Fired By Marvel?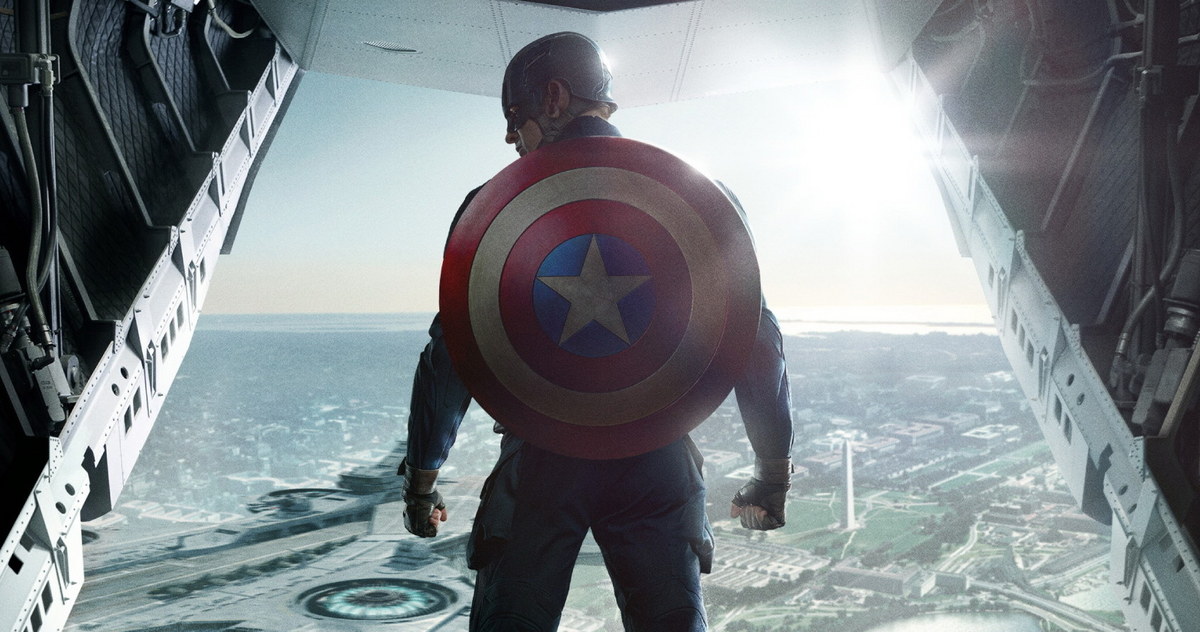 Captain America has a significant role in Marvel Cinematic Universe. Not only is he the moral conscience of The Avengers, Steve Rogers is the leader that the team cannot do without. But with the culminating spectacle that is Avengers Infinity War looming in the horizon for the end of Phase 3, there have been speculations of Chris Evans still soldiering on to the next Phase.
Evans has, in the past stated his interest to move on from acting and focusing his attention to directing. Even Kevin Feige, the head of Marvel Studios has hinted that Captain America will continue on, with or without Steve Rogers in towe. Evans, in an interview with Collider remained unsure of his circumstance in MCU, telling the website that it all depends on Marvel. The actor said:
"It's really not up to me. My contract is up. I'm not going to sit here and say, 'No more.' I think Hugh Jackman has made 47 Wolverine movies, and they somehow keep getting better. It's a character I love, and it's a factory that really knows what they're doing. The system is sound, over there. They make great movies. If they weren't kicking out quality, I'd have a different opinion. But, everything Marvel does seems to be cinema gold. And like I said, I love the character. The only reason it would end is 'cause my contract is up. After Avengers 4, my contract is done. Talk to Marvel. If we engage further, I'd be open to it. I love the character. It's almost like high school. You certainly always look to senior year, and then, all of a sudden, senior year happens and you're like, 'I don't know if I'm ready to go.' It's tough thinking about not playing the guy."
Marvel will be at a loss if Evans chooses to discontinue his journey as Captain America, so we can only be hopeful that the actor goes the Hugh Jackman route and sticks on for a few more films and a whole decade more.