News
6 Mistakes Everyone Makes at least Once in their Life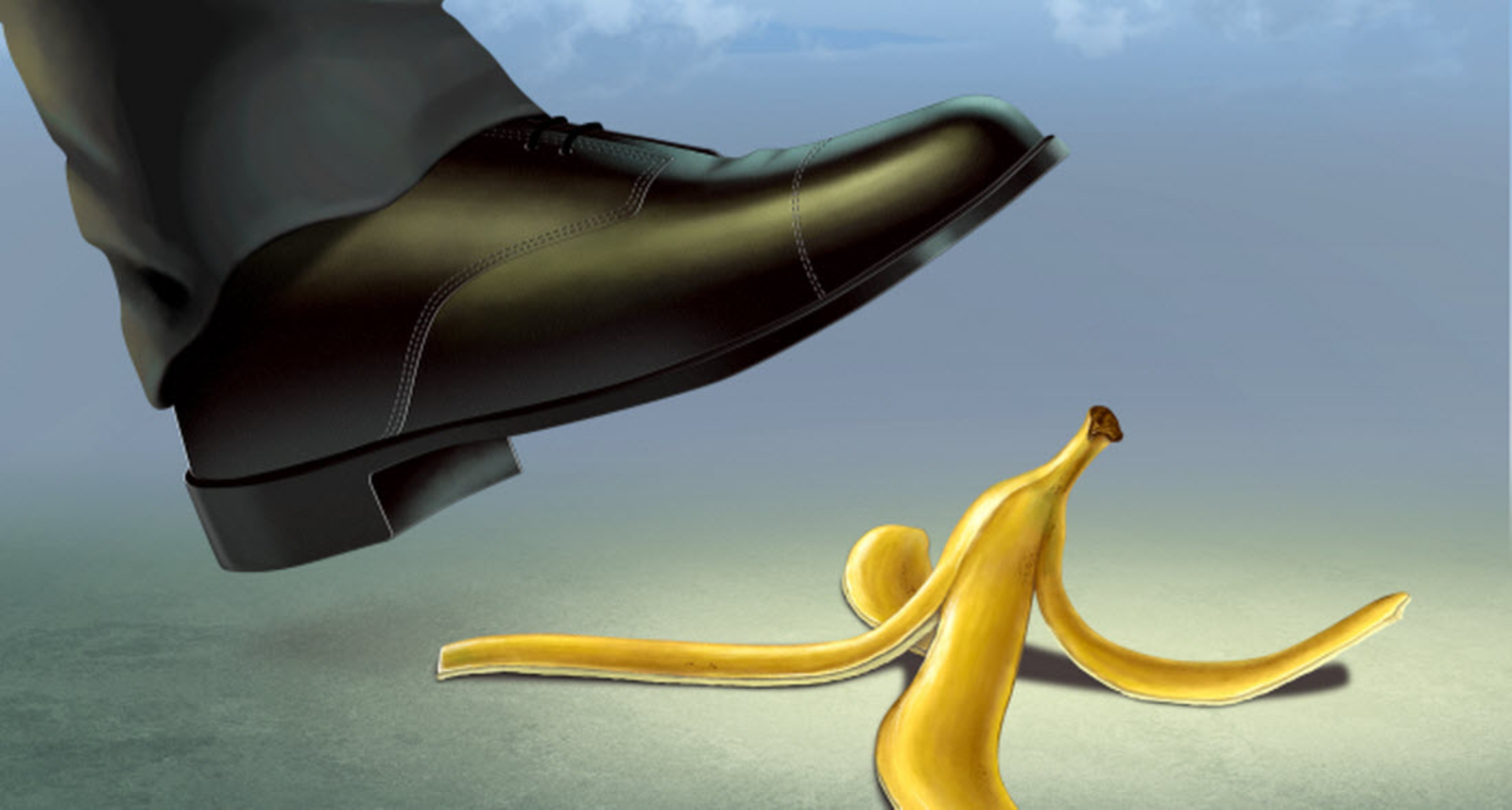 Have a look at the 6 mistakes that everyone makes at least once. You might have learned a lot from your mistakes, if not, then do it now.
1) Spending an Excessive Amount of Money on Extremely Needless Things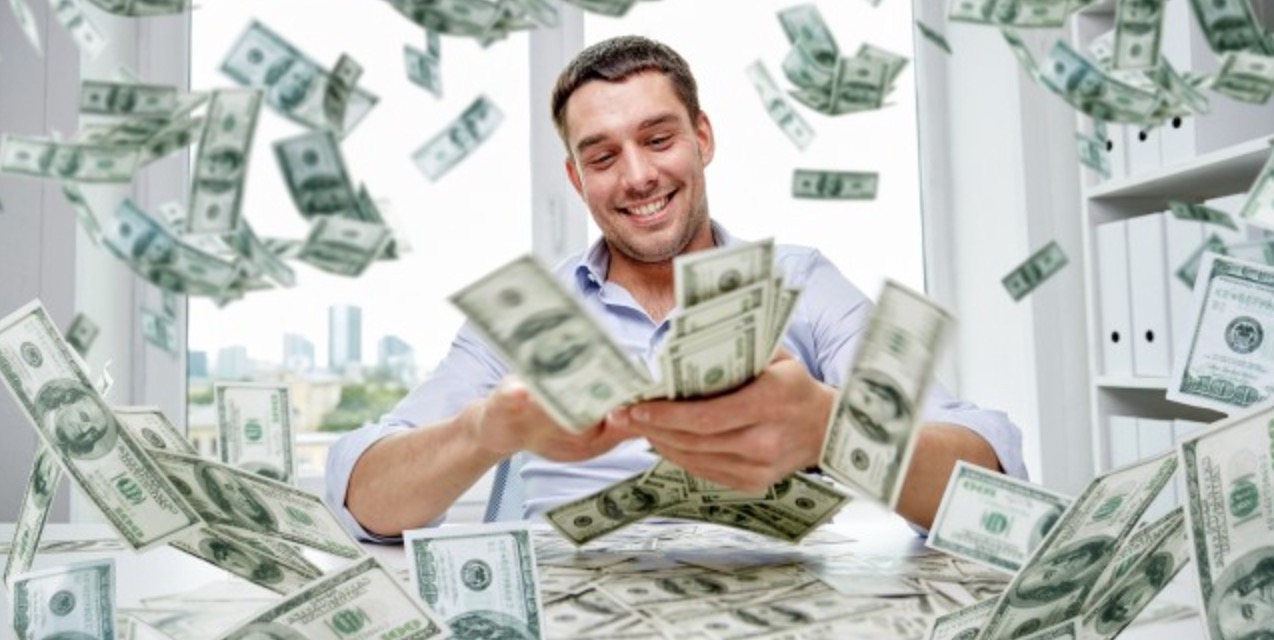 This is fun. Isn't it? Only when done once, if this becomes your habit, then that's' the problem. So, spending it once on a concert or booking an expensive hotel or anything of that sort that could have been avoided, but you end up doing it for one reason or the other.
2) Getting Addicted to a TV Show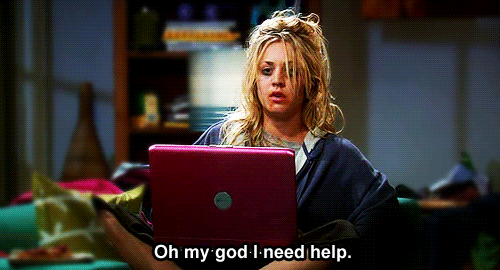 Be it English or Hindi, but  am sure, everyone has their favorite and they are so addicted to it that they even watch a repeat telecast with the same enthusiasm. And it's kind of fun. Imagine you collect all the seasons and watch it back to back as if someone will take that away from you.
3) Throwing out your old Clothes and Eventually Realizing that those were the Clothes that you Needed.
That calls for a LOL. This happens, that scarf, jacket, one piece, shoes, socks, belt, shirt or anything that you once thought was a waste and threw it became important.
4) Getting Drunk and Saying and Doing Stupid Things
All of a sudden you feel that you have so much to talk and that you have got the license to do stupid stuff in the name of the alcohol. You say things that no one expects you to say. All and all you feel good, but don't wanna remember what happened that night.
5) Putting a Tick against the "Terms and Conditions" without actually Reading it.

Who will get into the trouble of reading the entire terms and conditions? Putting a tick is easy, isn't it?
6) Follow Trends (Blindly)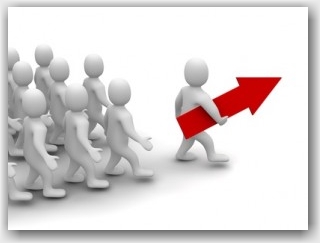 Be it a trend of a haircut, dress or anything. If it's "in", then you have followed it at one point of time or the other. If Anarkali is the fashion, then whether it looks good on you or not, you might have followed it blindly at least once in your life.
There is no harm if you have done it once, I mean we all are human beings and have the leverage of making mistakes. 🙂