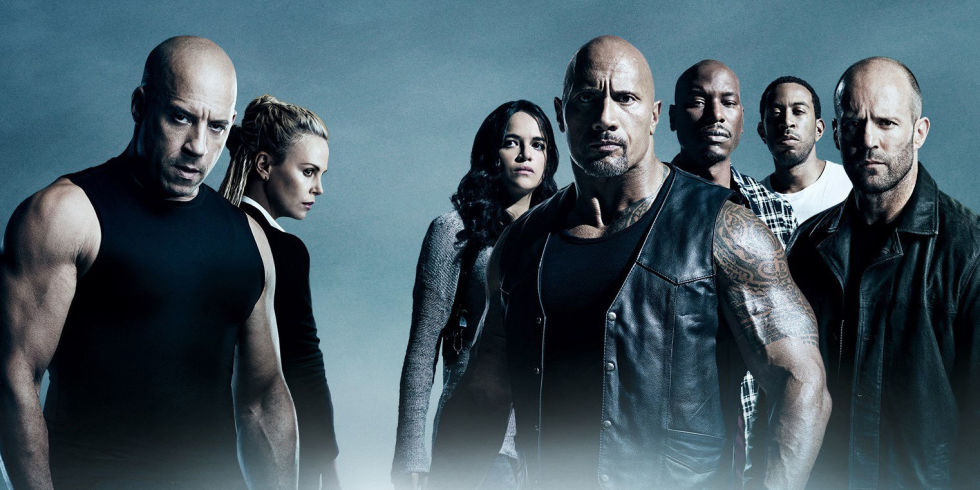 Fast and the Furious franchise is one of the most action-packed, thrilling and entertaining as hell. Over the period of 17 years and 8 films, the action franchise has created a vast pool of characters who have worked with each other in a high-stakes street race cum heist stories. The franchise was rebooted after four movies as the narrative was going no-where, also it was more a collection of stand-alone movies rather than a cohesive plot spread across the films. Once Justin Lin-directed Fast 5 with Dwayne Johnson, the world entered into a new dawn of high-octane action flicks that are irresistibly crazy and stylistically bang on.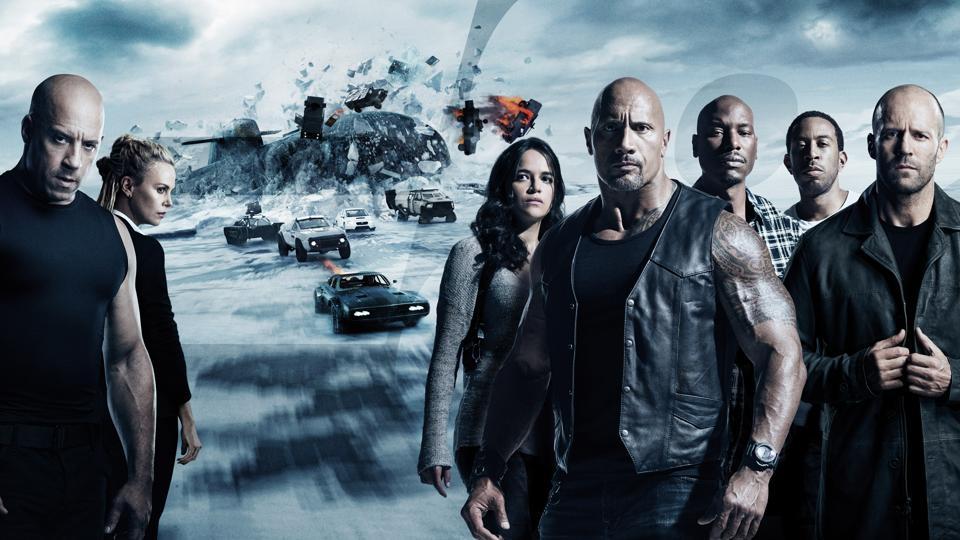 The Fast and the Furious franchise 8th installment crossed a Billion dollar mark, making it the second movie in a franchise to achieve this feat. The release date for F&F 9 has been slated to be April 19, 2018, while F&F 10 is expected to hit theaters on April 2, 2021.
But not everything has been well in the camp, recently the feud between Vin Diesel and Dwayne The Rock Johnson got ugly as he called him "candy ass" on his social media account. While they reconciled their differences and are returning for the movie, Michelle Rodriguez threatened to quit the franchise over "pay-equity" between male and female stars in Hollywood. Well, we certainly hope that Michelle comes back for the next ride and is duly compensated for her hard work. There is a speculation that Han may be brought back, but this could seriously impact the story and trivialize Han's legacy.
In an interview, F. Gary Gray was asked if F&F 9 could be shot in outer space, he said:
"Outer space? Listen, I wouldn't rule anything with this franchise. When I read submarine I'm like 'OK, anything's possible'. You never know. I haven't read "Dom on Mars" yet but again, you just never know."
He is saying it in jest but how cool would it be. Just imagine!
Don't Miss: 7 Sexiest Movies of Mila Kunis That Are Too Hot To Handle