We all knew that a casting call for SHAZAM is coming any day now as the movie moves close to the production date. Now, another one of the big guns has been added to the DC Films Universe and it is the 'Chuck' star Zachary Levi that is going to star in SHAZAM! and will play the role of Billy Batson, aka SHAZAM.
Billy Batson is a young boy who has the ability to transform into an adult Superhero who has lightning and mystical powers. This happens when he utters the word 'Shazam!' Shazam is actually a combination that represents 6 mythical figures who grant their powers to Billy Batson. They are Solomon, Hercules, Atlas, Zeus, Achilles and Mercury.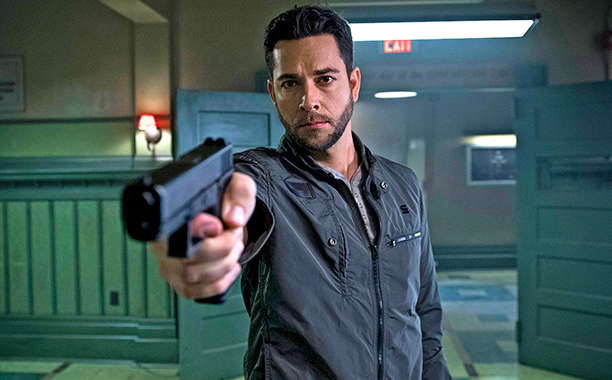 We know that Zach Levi is a very capable actor and he has what it needs to be SHAZAM in the movie which is going to be very light hearted and family friendly and a different take from the other Superhero movies that are being developed in the DC Films Universe. Levi is not new to comic book roles as we last saw him in Thor: The Dark World as Fandral, who is one of the warriors three. This makes him the 4th actor to have a role in both MCU and the DC Films Universe. Along with Thor, he has also appeared in Heroes: Reborn.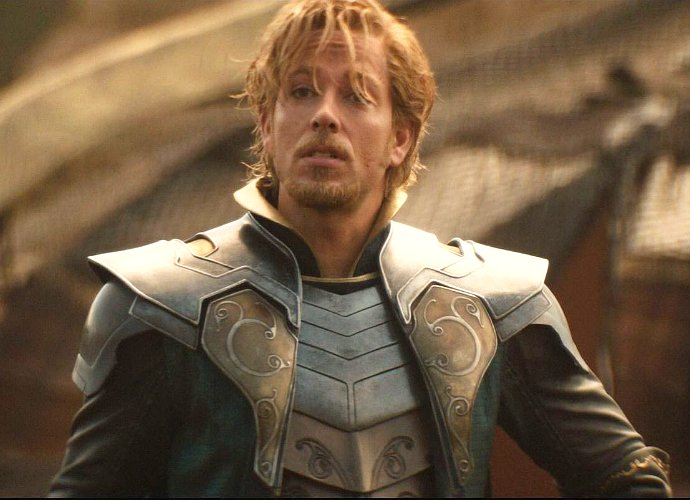 Fandral from Thor
This is going to be David F. Sandberg's first massive action Superhero flick. He had previously made Annabelle: Creation and Lights Out, and both of them turned out to be box office success for WB, which is what lead him to sign up for this Superhero flick. He has gotten a great opportunity to give us a story about a Superhero who is not as popular as the rest of the Justice League members.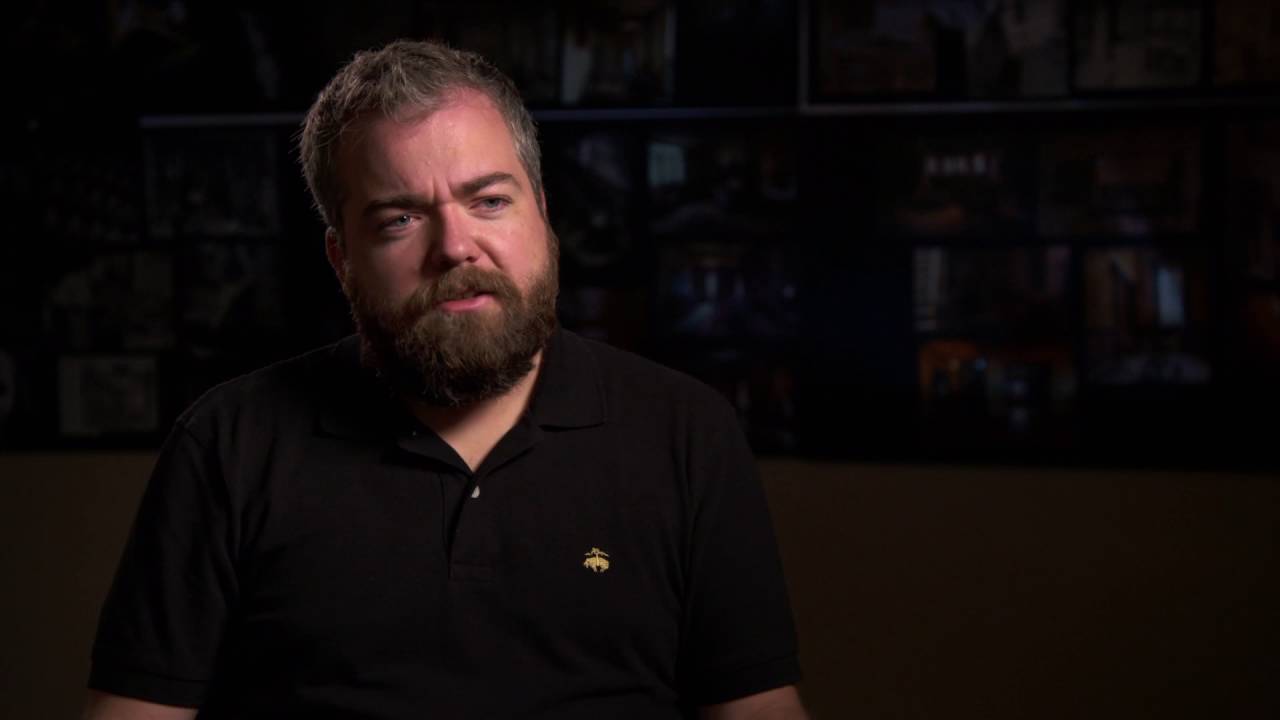 Sandberg has been teasing and showing us the new developments that have been going on with the project for quite while through his twitter and now we finally have the casting news. Earlier this week, he expressed his thoughts on twitter, the pressures of making a Superhero movie.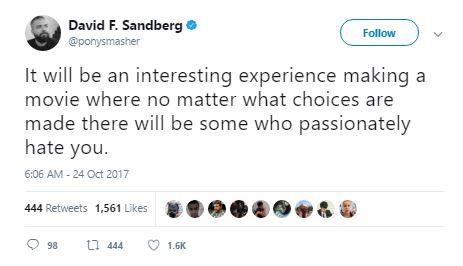 Hopefully, this announcement would put more light on the way the movie is being pursued by the Director. Various actors were being looked upon to take on this role before Levi had been finalised. Earlier, there were two actors that were the possible candidates to play the older, superpowered version of Billy Batson. According to the sources earlier, John Cena and Joshua Sasse were the tenative frontrunners for the part.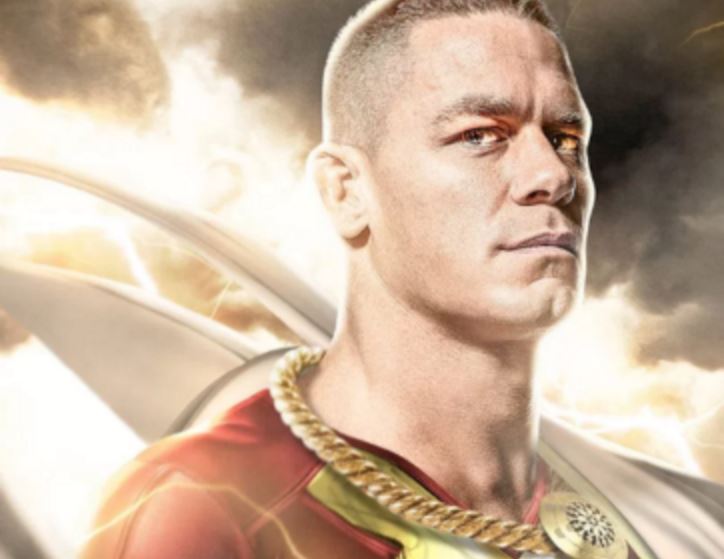 John Cena as we all know is the biggest star on the WWE roster and we would have loved to see him play this character. He has the perfect look for SHAZAM and we all have seen that he has the acting skills to nail this character. Along with that, he would have brought in a different fan base to engage into the DCEU which would have been a big advantage for WB.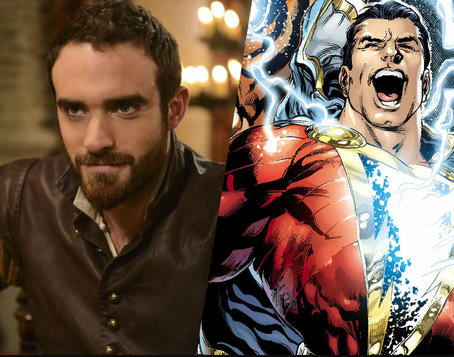 Joshua Sasse, on the other hand, is much more unknown than Cena – but it isn't too hard to see him as the DC Comics hero. The actor is best known for playing the title role in ABC's musical-comedy series Galavant, and starring in The CW's apocalyptic dramedy No Tomorrow. With SHAZAM reportedly featuring a very lighthearted, comedic tone, Sasse certainly has plenty of experience in that realm. But, both these actors have been dished out and Zach Levi has signed on to play the role. Hopefully, this is for the best and he will surely not disappoint as the character.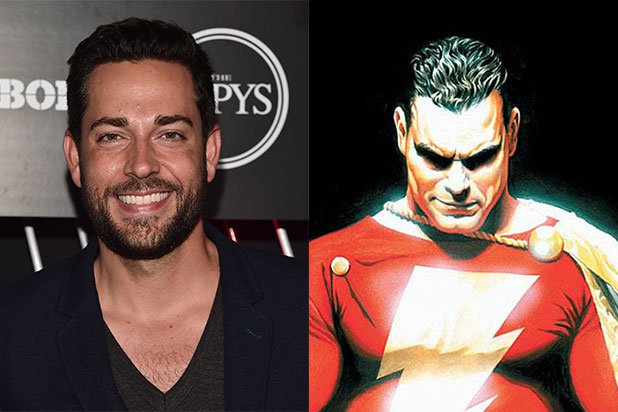 It is too early to tell how Levi is going to portray this character and would we love it or not. But, let's just be optimistic as we are being towards all other DC Films projects. The film is supposed to begin production from January 2018.SHAZAM! is eying for an April 2019 release date and we all should hope for the best.
Don't Miss: 15 Times The Flash Shockingly Died In Comics