Lena Headey is unbelievably hot and an extremely talented actress working in Hollywood today. She is known for playing Cersei Lannister in Game of Thrones. Here're her performances which are just too hot to handle.
Game of Thrones (2011-present):
Lena Headey has portrayed the character of Cersei Lannister which is one of the most memorable and iconic roles on small screen maybe in TV history. She is manipulative, conniving, violent and willing to do things no one could ever imagine. Her famous quote is "Power is power". She used brute force and brought down the Sept of Baelor killing everyone inside including the Tyrells, High Septon etc. She is now Queen of the Seven Kingdoms. But she is also horny with her brother cum husband who is father of her children: Jofferey, Myrcella and Tommen, all of whom are dead.
Laid to Rest (2009):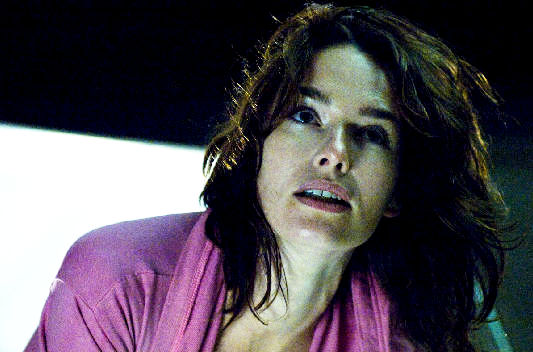 It is a story of a young girl who realizes she has been abducted by a serial murderer, wakes up in a casket with a deep head injury with no memory of her identity. Lena plays the character of Cindy who plays a key role which I won't reveal and she is looking hot.
Zipper (2015):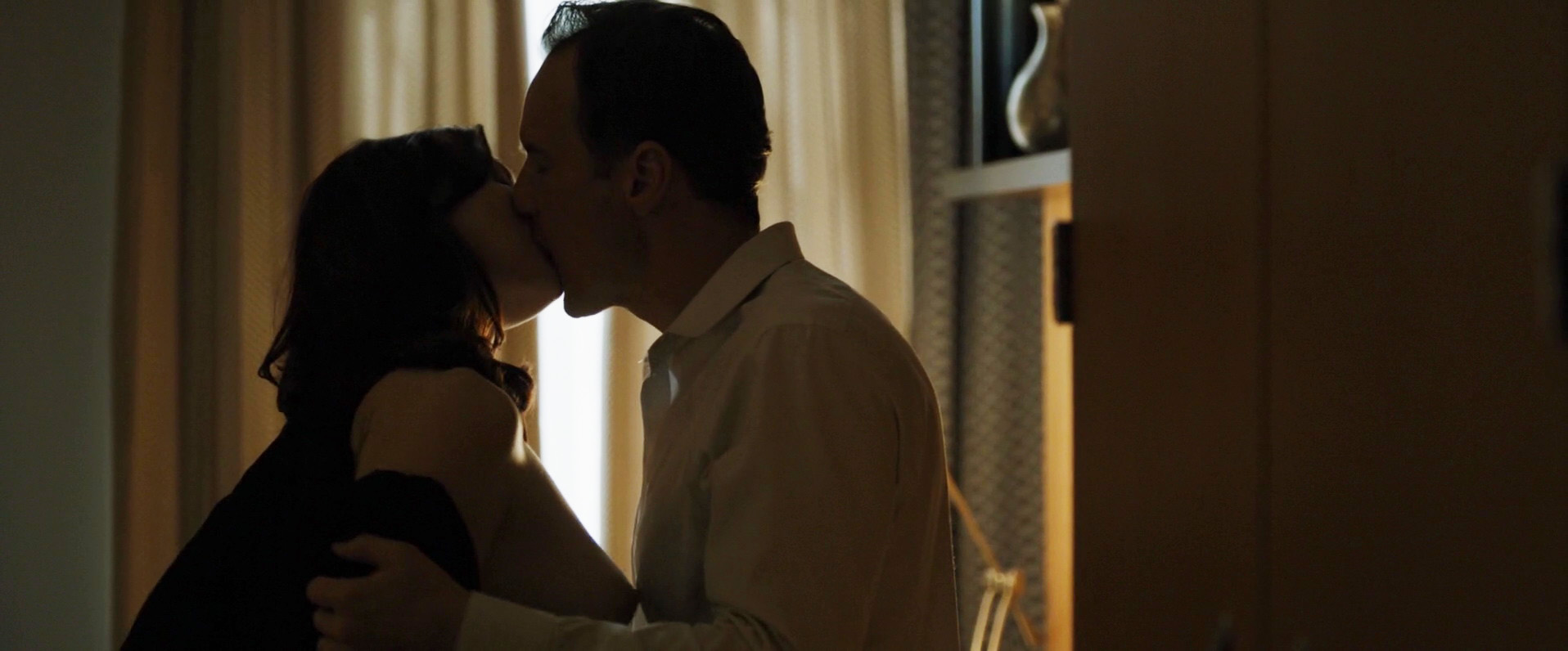 Patrick Wilson plays the role of a politician who is very successful and influential loses everything once he gets addicted to using an escort agency. Lena Headey plays the role of Jeannie Ellis who is stunningly gorgeous, shot a few intimate scenes which you must check out.
Waterland (1992):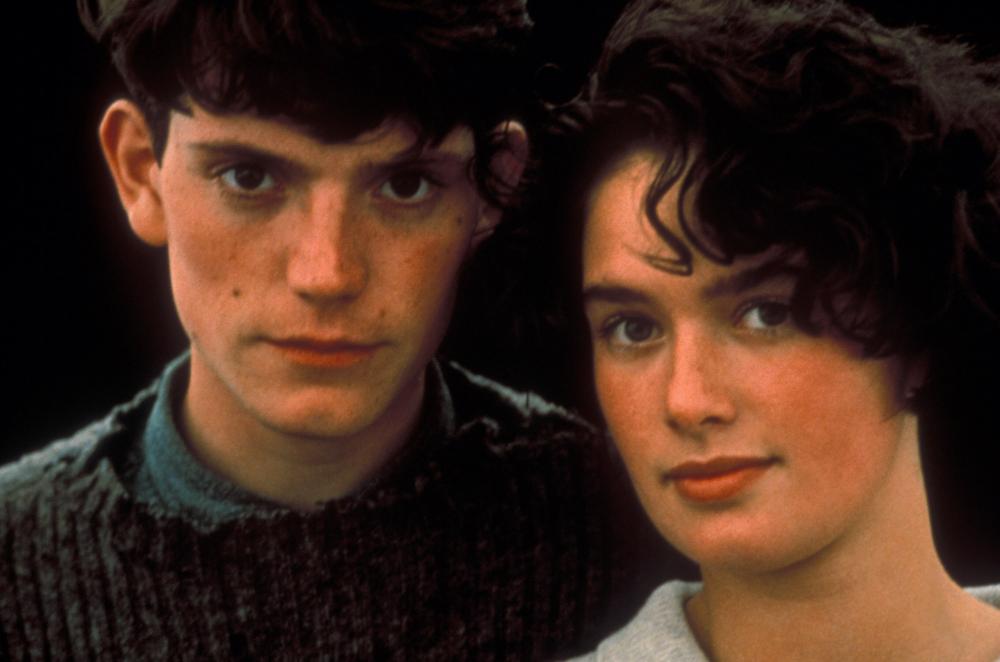 It is a story about a high-school teacher who is struggling to connect with his students and his wife at home. He starts to tell his stories of young adulthood which impacts his relationships at present day with students and wife. In the movie, Lena Headey is totally unapologetic when it comes to shooting nude scenes. She has two explicit nude scenes which are shot pretty artfully and are important to the story. Watch out.
Mrs. Dalloway (1997):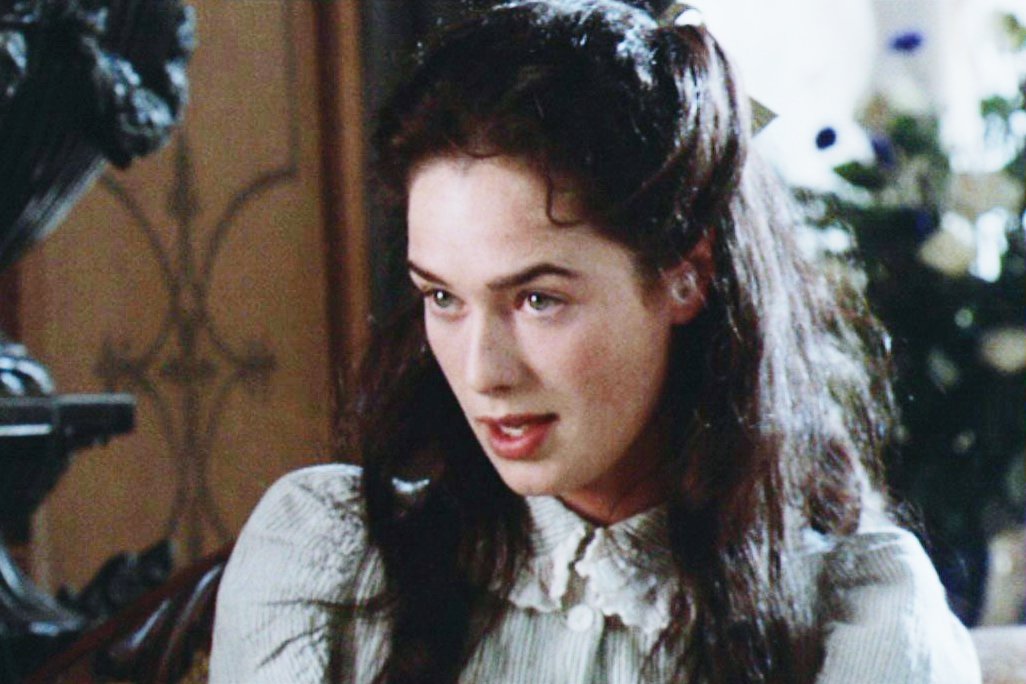 It is a romantic drama based in the early 20th century. A London socialite Clarissa Dalloway throws a lavish party which is overshadowed by the return of an old suitor she knew 33 years ago. There is one scene in the movie where Lena is standing naked in front of the mirror and imagining her life. Worth watching.
Aberdeen (2000):
She plays the role of Kaisa who is a successful lawyer addicted to snorting cocaine and having one-night stands with strangers. Without going much into detail of the plot, this is yet another hot performance of Lena Headey. She can be seen talking to phone topless, having an intercourse in slow motion or taking a shower.
300 (2006):
Directed by Zack Snyder. It is a classic story of how King Leonidas of Sparta with 300 men bravely fought against the Persian empire, instead of kneeling before it. Lena has a role in this visual spectacle where she is moving in on a guy to kiss him passionately and trying sex in different positions.
The Broken (2008):
It is one of the best horror thrillers of 2000's . She is a radiologist who unravels a dark mystery that has taken an eerie turn for the worse. She is sitting naked in a bathtub, then she walks around the room strutting her breasts and audience can see it all.
The Sarah Connor Chronicles (2008–2009):
One thing common between Cersei Lannister and Daenerys Targaryen is that both have been Sarah Connor on a big screen. The series flopped but Lena Headey shot a bold & difficult scene where she is covering her breasts standing naked while men are hosing her down.
Tell Tale (2009):
It is a story of a man who gets a new transplated heart that leads him to a dangerous journey to find out who killed his donor. Lena Headey shot her last nude scene in this film before Game of Thrones "Shame, Shame" sequence. Do watch it.