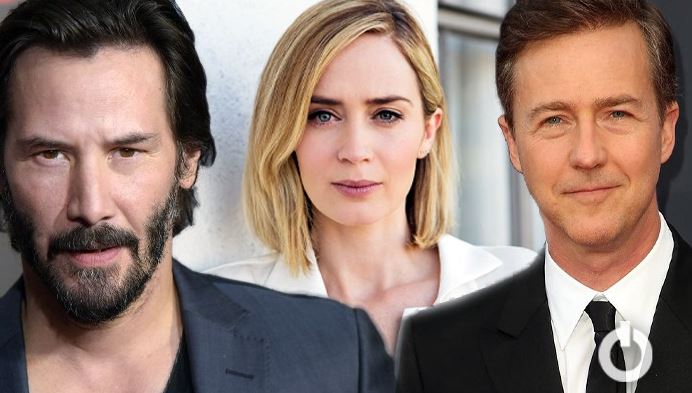 Actors Forced to Star in Movies:
Hollywood stars are not so different from common people who are obligated to take undertake certain jobs and tasks at the workplace reluctantly. Movies and TV shows are the bread and butter for these actors. These stars, however, had their own share of struggle before making it big in Hollywood. Without any connections, experience, and creditability, they were bound to accept whatever offer or roles they'd get just to begin somewhere. It often got them roped into long-term commitments and contracts that they couldn't shake off after earning their dream fame. The following stars' power and influence failed to get them out of these roles that they hated to play. Find out the movies and characters that we are talking about.
 1. Emily Blunt in Gulliver's Travels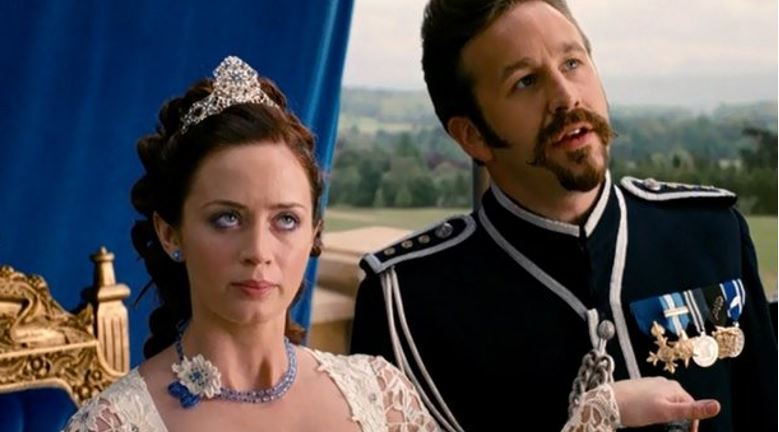 While signing in for The Devil Wears Prada, Emily agreed to work with 20th Century Fox again for Gulliver's Travels. When the time came for her to comply with the contract, it collided with her MCU offer to play Black Widow in Iron Man 2. But Emily had to let go of the golden egg of MCU and star in Gulliver's Travels.
 2. Marlon Brando in Desiree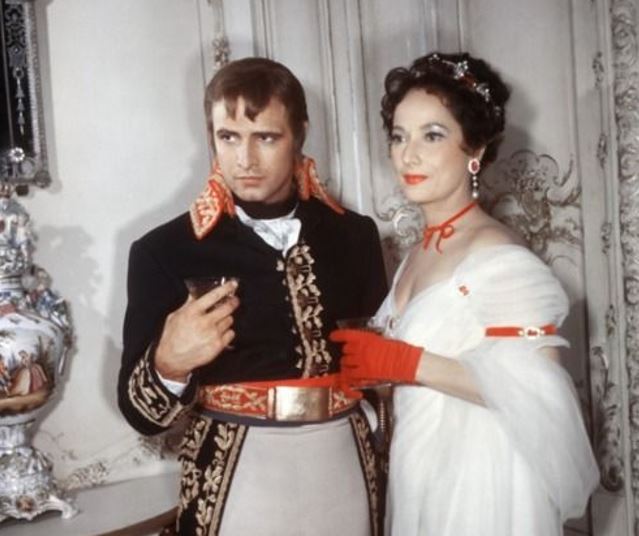 Marlon Brando's dropping out of a contract with 20th Century Fox for The Egyptian subjected to a lawsuit pressed by the film company. He was legally obligated by the suit to work in Desiree as compensation.
 3. Edward Norton in The Italian Job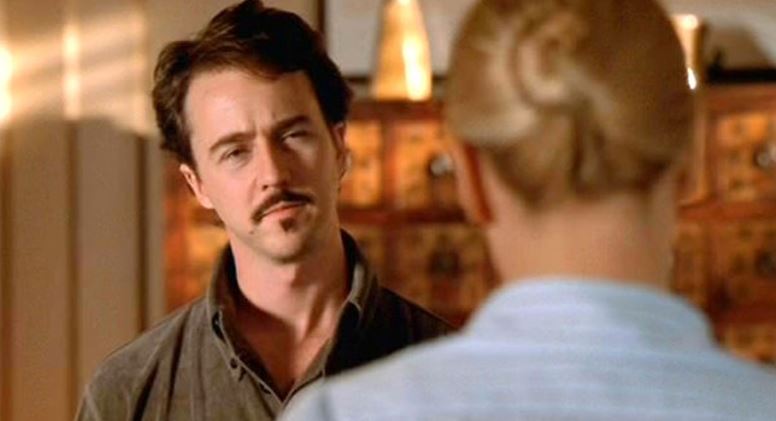 Edward Norton is a critical actor who is known from Fight Club, Birdman, and many more. He is also a popular face amongst the Marvel fans for starring in The Incredible Hulk and for his infamous fall out with MCU. Edward Norton owed his success to Paramount Picture for his breakthrough movies, Primal Fear and Fight Club. He had signed 3 movie contract with the production house after Primal Fear but kept declining further offers from Paramount Pictures for 3 years after Fight Club. This forced Paramount to send him a legal notice by which Edward was bound to accept the role in The Italian Job.
 4. Jennifer Garner in Elektra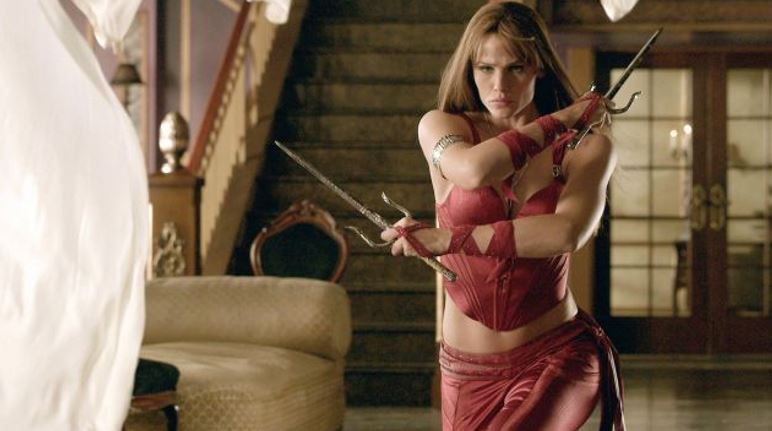 After the epic failure of Daredevil starring Ben Affleck and Jennifer Garner, it was the latter's turn to star in the standalone of her superhero character. Garner was in no motivation to star in Elektra witnessing how Daredevil had bombed. But she was obligated to accept the role whose outcome was worse than that of Daredevil.
 5. Channing Tatum in G.I. Joe: The Rise Of Cobra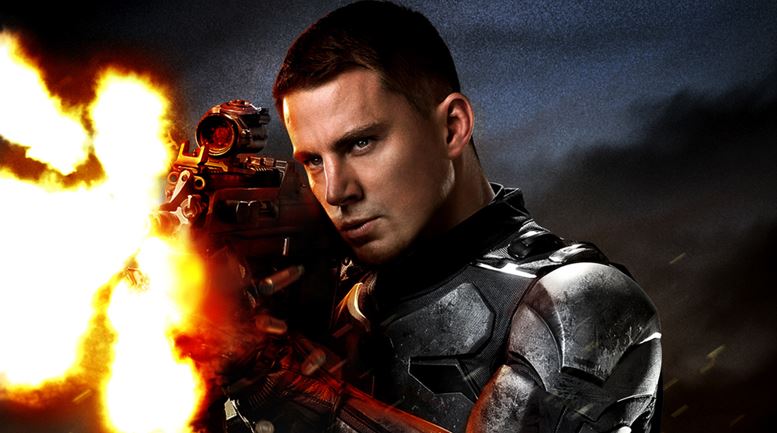 The case of 3 movie contract with Paramount Pictures appears again. During his initial days in Hollywood, the Step Up actor had signed for a 3 movie contract with the film company. Unfortunately, the third movie that fell on Tatum's shoulders was G.I. Joe which he was highly reluctant to star in. According to reports, it was the threat of a legal action that coerced him to accept the role.
 6. Keanu Reeves in The Watcher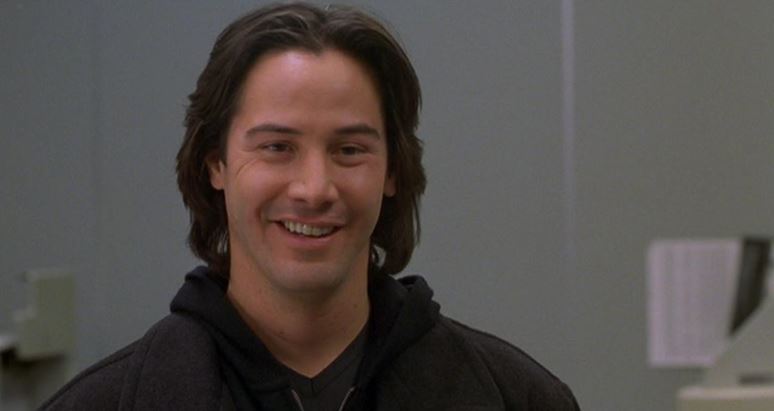 When Keanu was slammed with a reminder to star in The Watcher according to a legal binding, he claimed that he didn't agree to any such deal. The John Wick and The Matrix actor further added that his signature was forged in the contract but conceded eventually since he didn't want to go through a legal battle.
 7. Mike Myers in The Cat in the Hat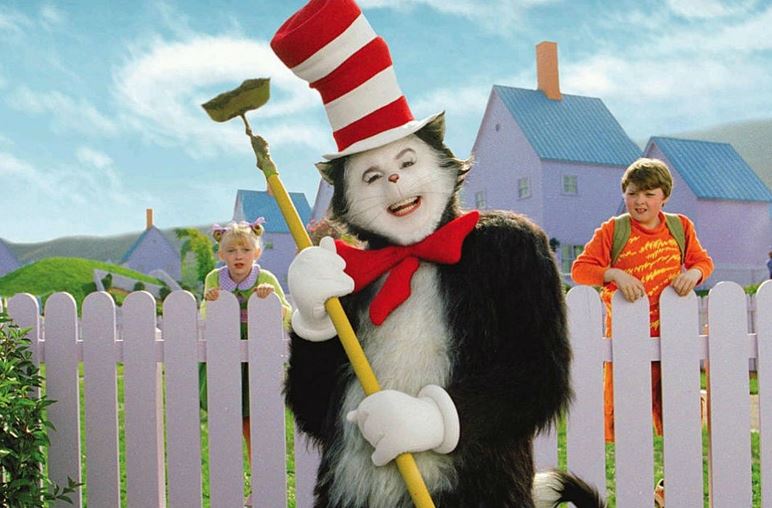 Mike Myers' refusal to work with Universal on a project cost him more than what he could have imagined. The studios charged a legal suit against him and forced him to star in The Cat in the Hat as compensation. Even though he yielded, his unabated wrath was palpable on the set, even by the kids. Well, we can't blame his anger entirely after watching the movie, and his makeup and costume.
 8. Roy Scheider in Jaws 2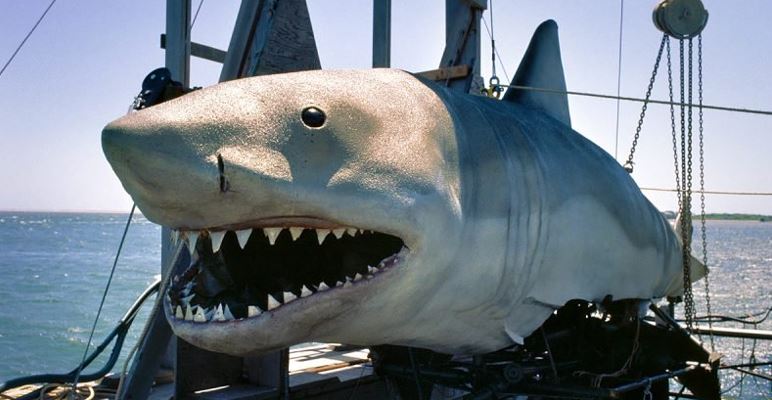 Roy had signed a 2 movie contract with the Universal while joining them on board for Jaws. He declined his 2nd offer, The Deer Hunter which turned out to be a big success. This forced him to star in the 2nd installment of Jaws. But the actor must have regretted his choices as the movie had poor management which resulted in its failure.
 9. Geena Davis in Cutthroat Island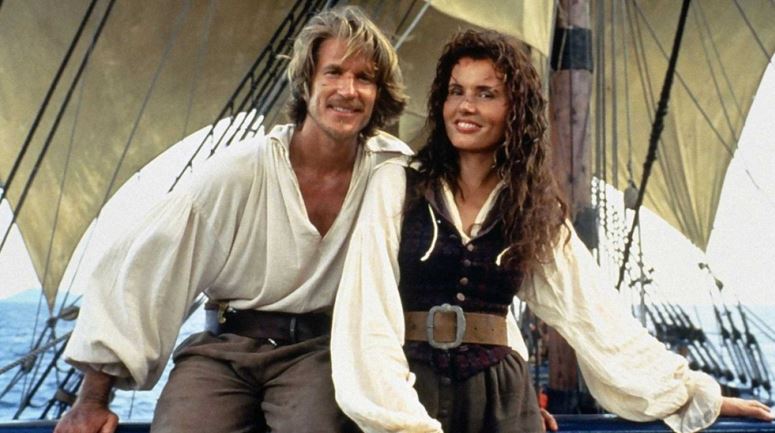 Geena lost her faith in the movie after her costar Michael Douglas walked out of it. This pushed her to drop out as well but her role was already finalized and bound in the contract by then.
 10. Whoopi Goldberg in Theodore Rex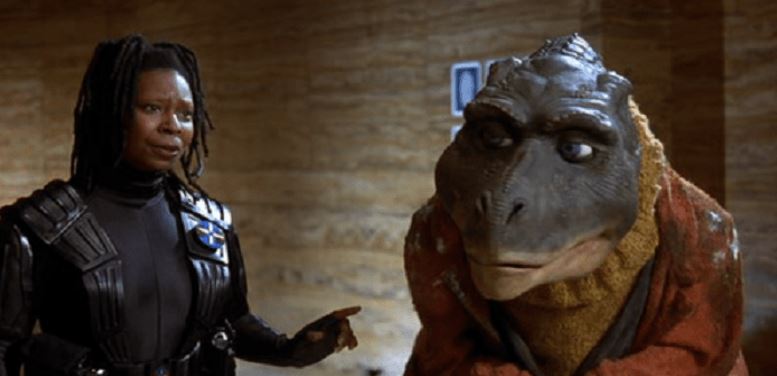 Whoopi Goldberg had verbally agreed to star in Theodore Rex long before the idea was implemented. But she declined the offer when the producers approached her. This invited for a $20 Million lawsuit against her, forcing her to eventually surrender.
Read More:
10 Actors Who Weren't The Original Choice For The Famous Roles