There are many celebrities that are often mistaken for someone else who is equally famous. We all are guilty of making such mistakes and getting confused between a bunch of famous people. Let us take a look at some of the celebrities that have equally famous celebrity look-alikes and are often mistaken for each other.
Isla Fisher and Amy Adams: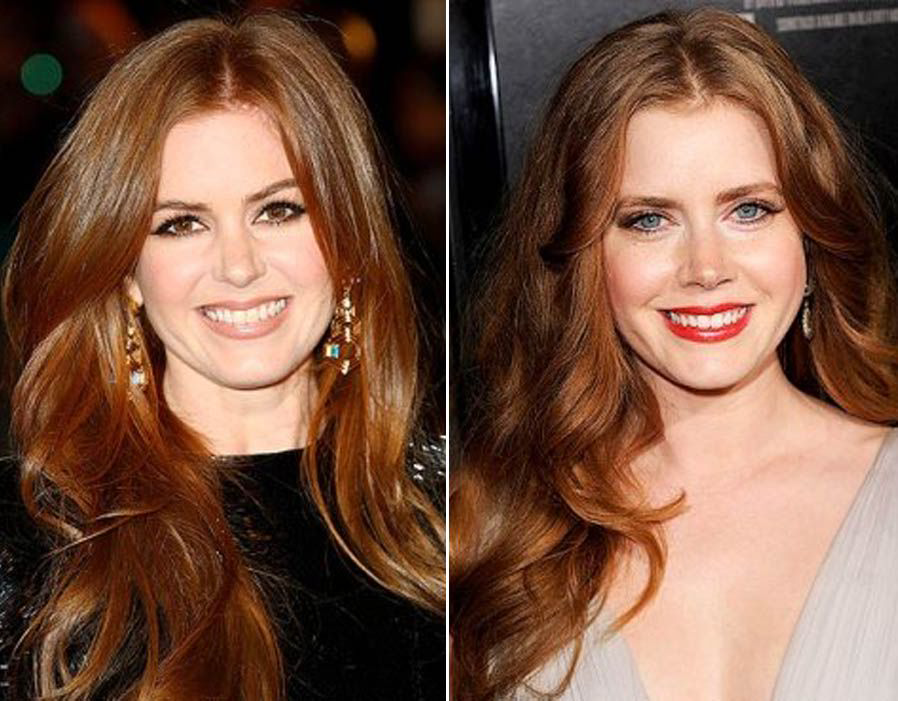 Both are equally famous and are known for playing a variety of roles that we all adore. Amy Adams is more famously known for her role as Lois Lane in the DC movies. Isla Fisher, on the other hand, is famous for movies such as 'Confessions of a Shopaholic' and 'Now you see me'. Both have gorgeous ginger hair and are equally beautiful.
Rupert Grint and Ed Sheeran: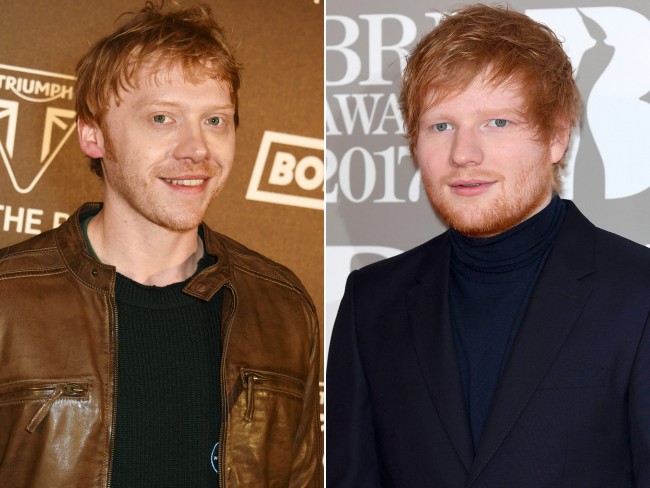 Another pair of gingers! It started with the 'Lego House' music video where our beloved Ron Weasley and the 'Shape of you' singer featured together. both the stars are teased about the resemblance and they both joke about it.
Daniel Radcliffe and Elijah Wood: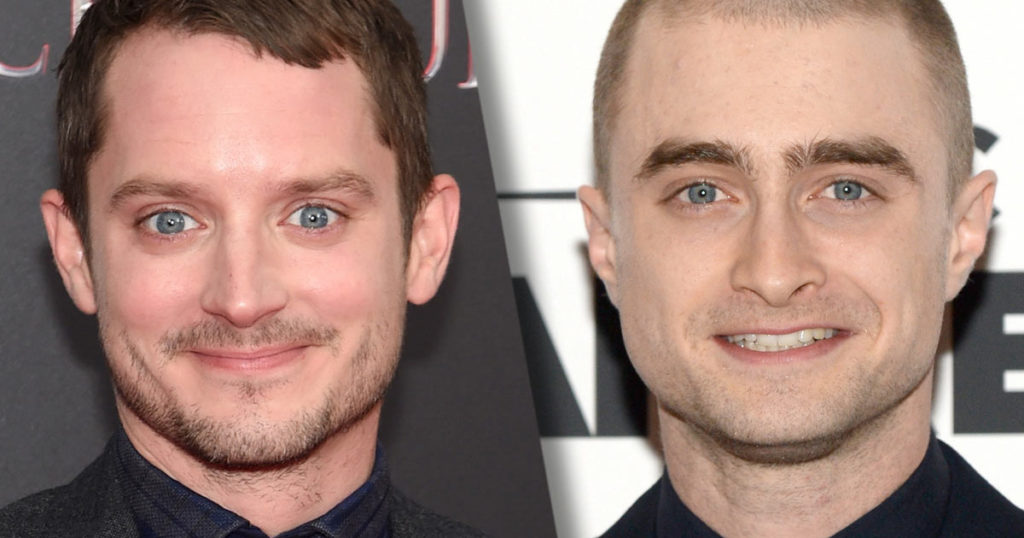 So people consider Harry Potter and Frodo Baggins to be look-alikes! Well, it is not something we all would equally agree on but we cannot deny the slight resemblance and the fact that they both have gorgeous blue eyes. Some time ago a gif was made by a fan that shows how similar they both are. They should definitely play brothers in a movie soon!
Mila Kunis and Sarah Hyland: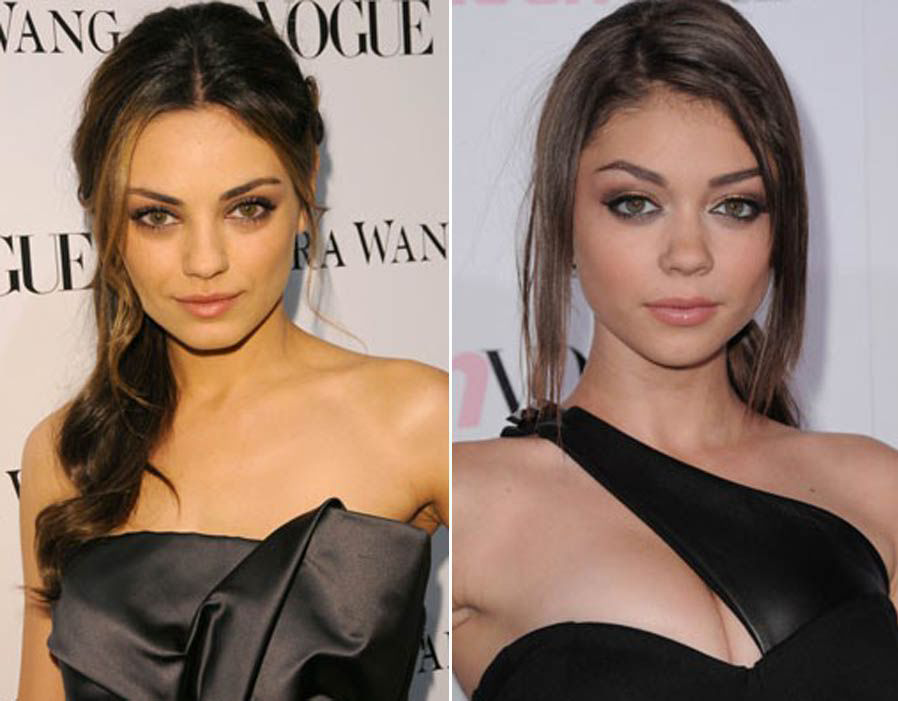 The young 'Modern family' star and the very talented Mila Kunis are often mistaken for each other. Mila even joked about the resemblance saying that if people ask her whether she is Sarah, she says yes because it makes her feel young.
Penelope Cruz and Paz Vega: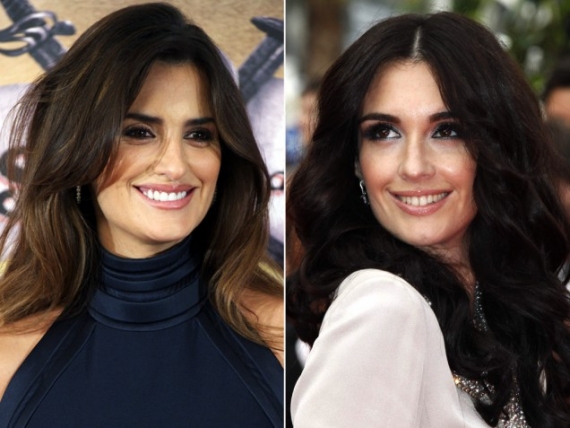 This one is so good that you might feel they are the same people. Both are Latin beauties and have featured in a number of roles. Watch 'Spanglish' starring Paz Vega and Adam Sandler to see Paz and get all confused thinking it's Penelope Cruz's long lost sister.
Heath Ledger and Joseph Gordon Levitt: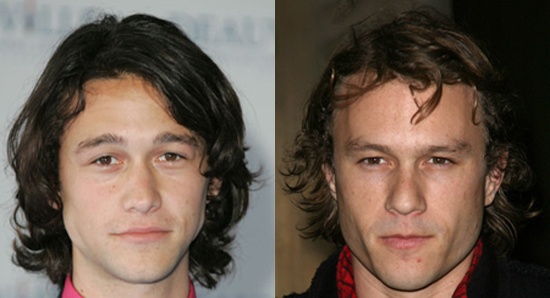 Both have starred in Ledger's first movie '10 things I hate about you' ages ago but JGL was only 17 then and we did not notice the resemblance. Now the all grown Joseph looks so much like the great Heath Ledger that it is spooky.
Zooey Deschanel and Katy Perry: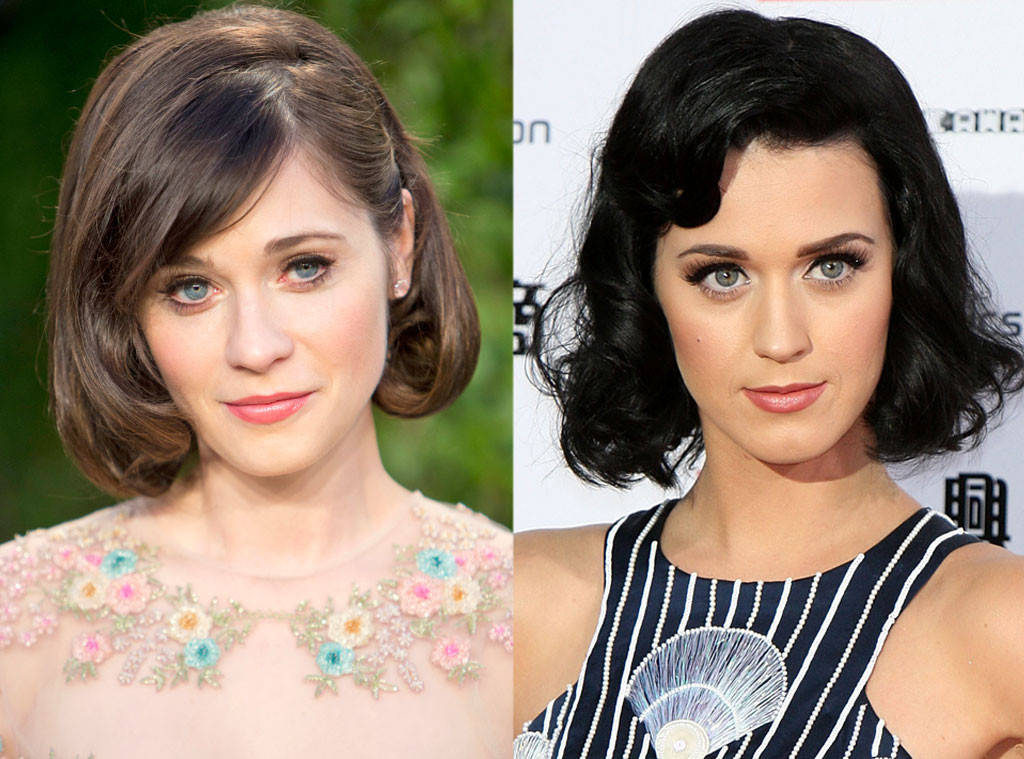 We love both these stars immensely. The pop star and 'New Girl' actress have a great resemblance too. whenever Katy Perry keeps her hair color dark, both stars look like siblings. They are both funny and amazing.
Jennifer Garner and Hilary Swank: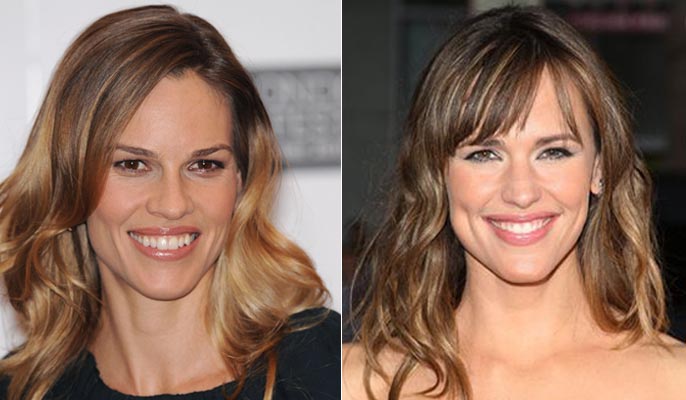 We have all thought of this multiple times and have been confused between these two actresses. Both are extremely talented and beautiful and there is something similar in their smiles. Hilary Swank is best known for her role in 'Million Dollar Baby' and 'PS: I love you' and Jennifer Garner is famous for starring in rom coms like '13 going on 30'.
Javier Bardem and Jeffrey Dean Morgan: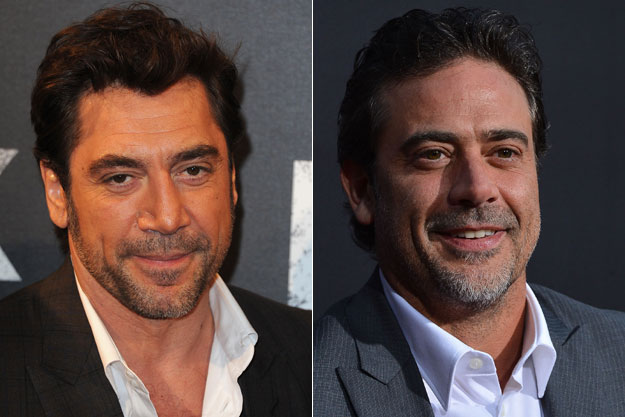 Both the stars have this masculine face structure and eyes that always gets us confused as to who is who. The latest 'pirates of the Carribean' star and Dean Morgan just have a three year age difference keeping them is the same age category.
Jessica Chastain and Bryce Dallas Howard: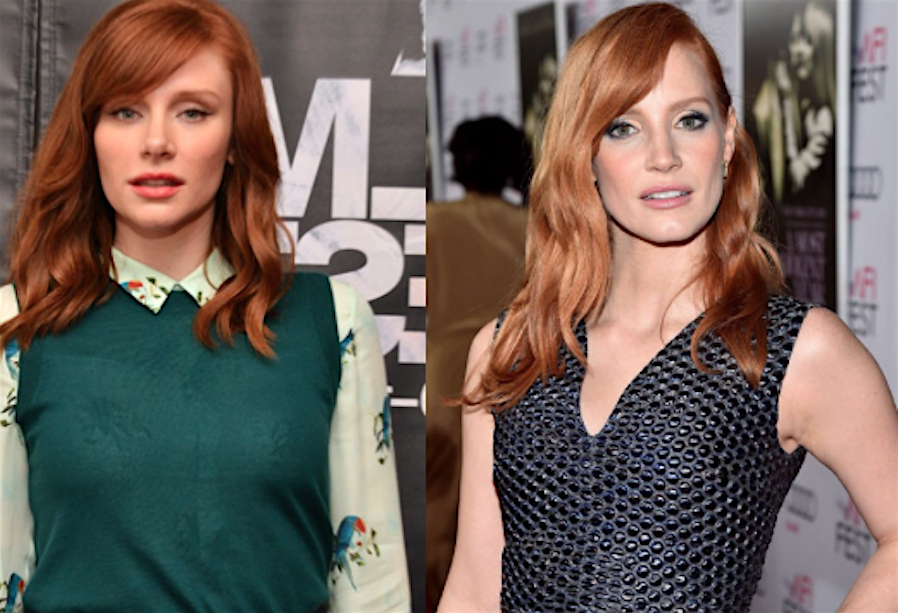 Are you still thinking they are the same person? Well sorry to disappoint you but they are not! Both red heads have a successful career right now and even though Chastain has given more hits, Bryce got a big role in the dinosaurs extravaganza Jurassic World.
Don't Miss: JK Rowling Reveals There Are Two Harry Potters in the Wizarding World