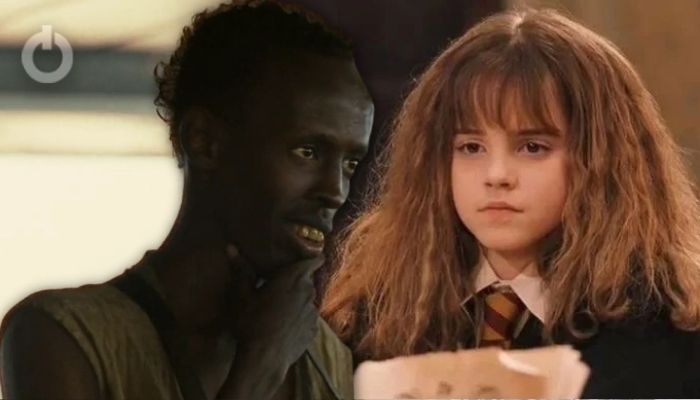 Sometimes an actor fits into a character so well, the audience can barely differentiate between their reel and real versions. Here are 10 debut performances of actors that nobody besides them, could have done justice to. Apt casting and brilliant performances lead to these debutants creating an indelible mark for themselves.
1. Emma Watson – Harry Potter and the Philosopher's Stone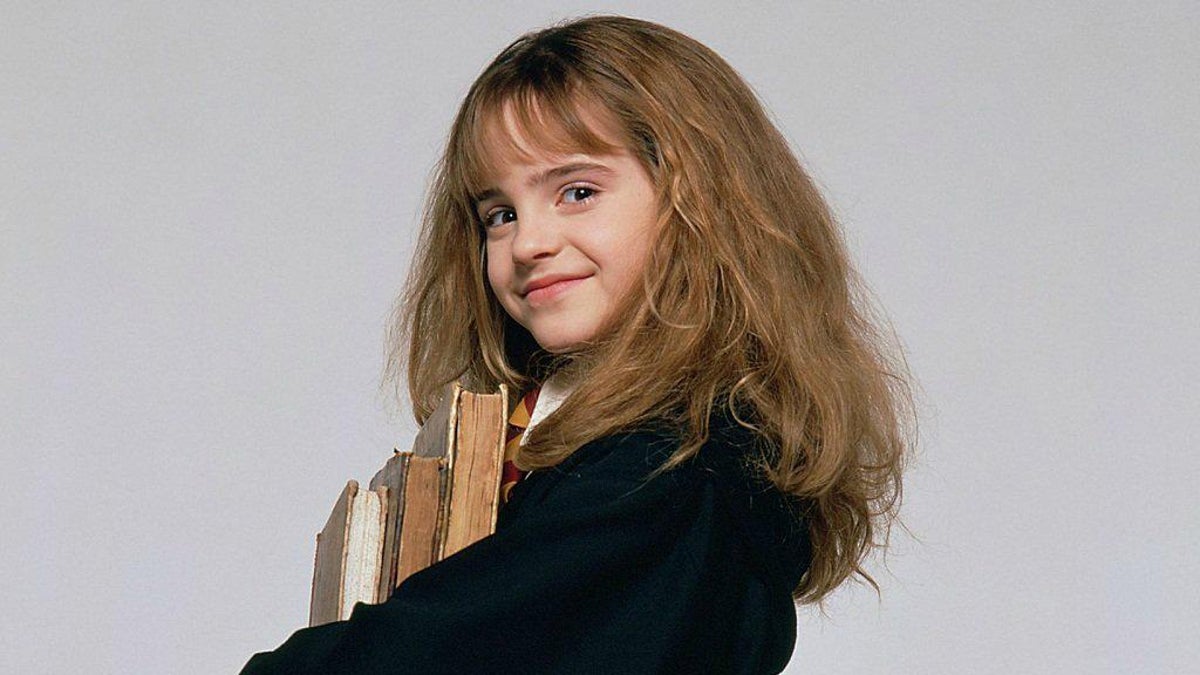 This incredible actress started off very young, with the mammoth eight-part Harry Potter film series as Hermione Granger. It not only catapulted her to stardom but also made her millions. She went along to star in multiple other films but none were as successful, financially or critically.
2. Barkhad Abdi – Captain Phillips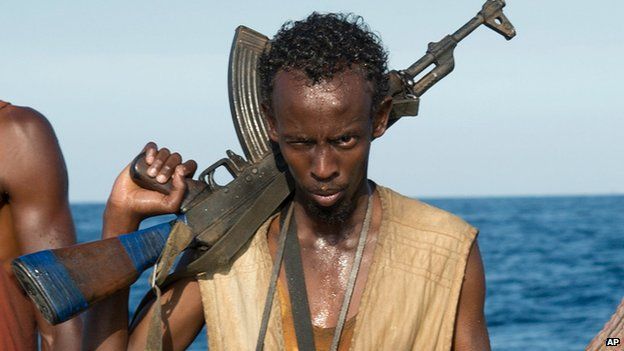 Abdi was earlier a DJ and also a limousine driver. After an impactful debut with Tom Hanks, he was welcomed with open arms into the world of cinema. The role of Somalian pirate leader Muse earned him several accolades and awards.
3. Cameron Diaz – The Mask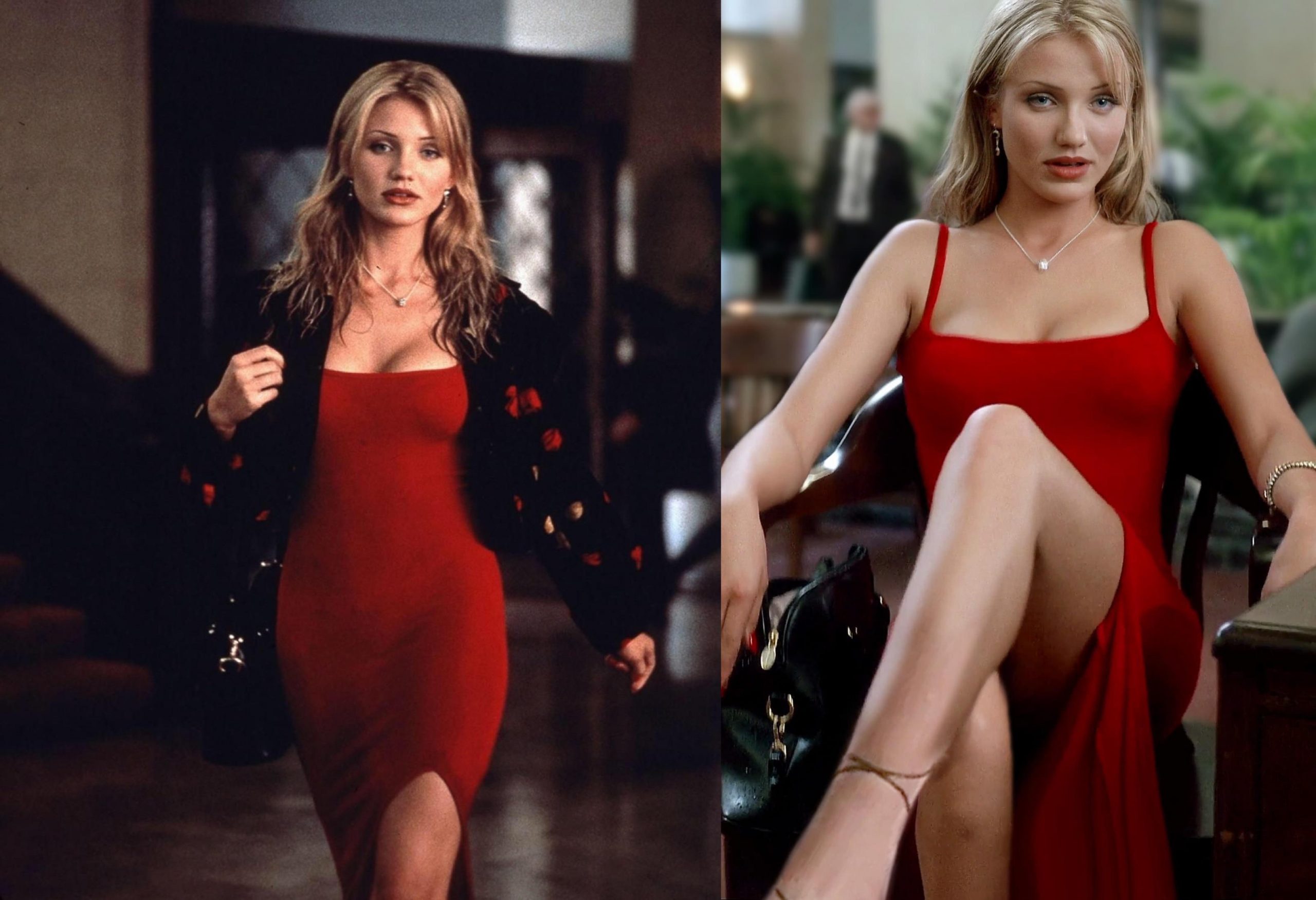 Diaz was already an established model before auditioning 12 times for the role of Tina, a sexy lounge singer who became Jim Carrey's love interest. She was able to beat other stunners like Anna Nicole Smith, Vanessa L. Williams, and Kristy Swanson for the role. Diaz became a star overnight and in just 3 years, she was known all over the world.
4. Jennifer Hudson – Dreamgirls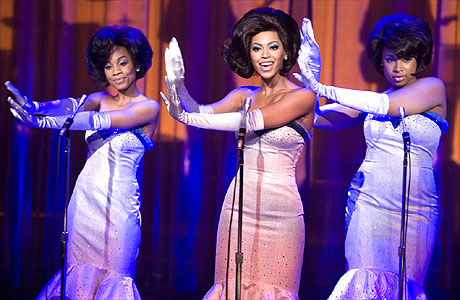 Hudson beat 700 other actresses competing for the role of Effie, the lead singer of the Dreamettes, a role that looked like she was born to do. The American Idol alumnus owned it and proved she was a talent to be reckoned with, earning her a prestigious Oscar win.
5. Natalie Portman – Leon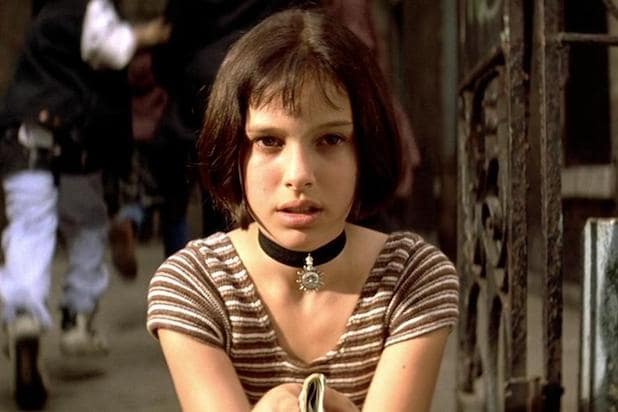 Imagine kickstarting a career in cinema with a violent, action-packed movie! That's exactly what Natalie Portman did, by debuting as a child actor in Leon, with the role of 12-year-old Mathilda. She killed people and smoked cigarettes while portraying an assassin's apprentice.
6. Julie Andrews – Mary Poppins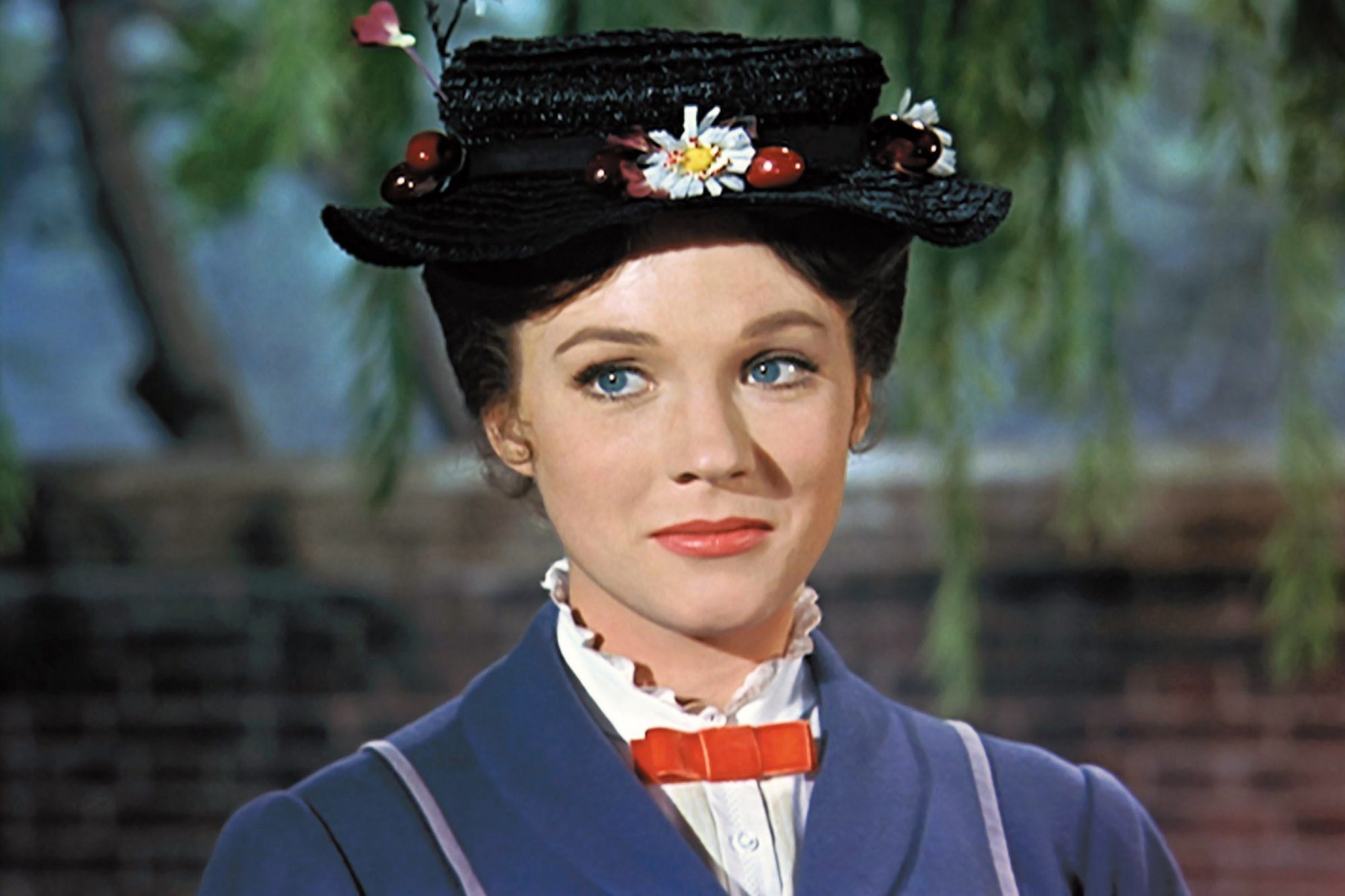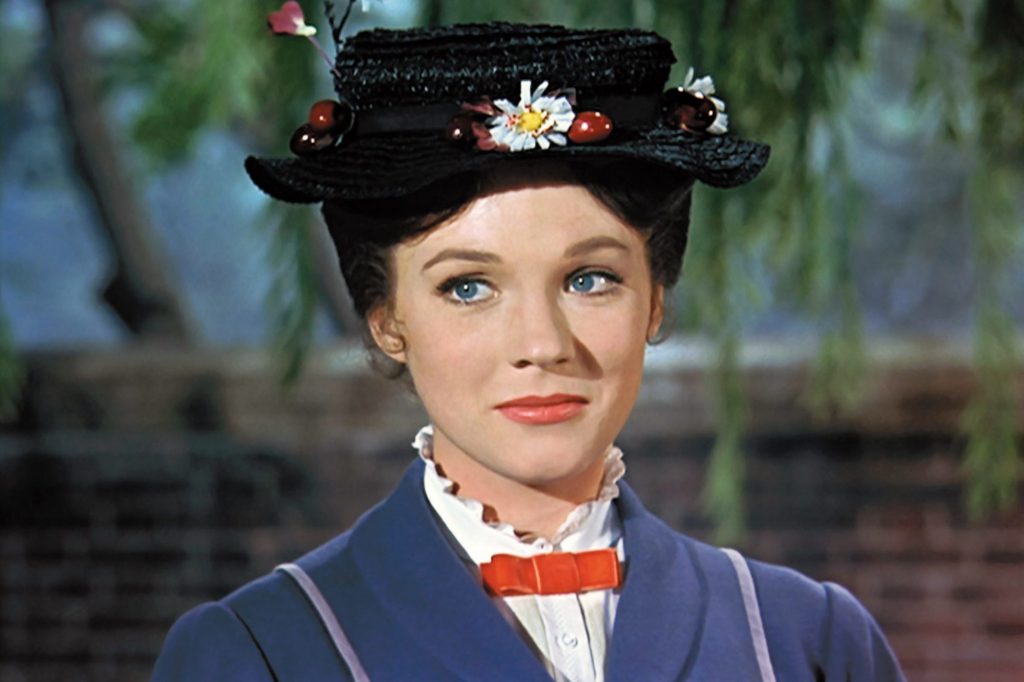 Heard of the word supercalifragilisticexpialidocious? Well, the credit for popularizing this goes to the song in Mary Poppins. Andrews bagged the role but only after getting denied the role of Eliza Doolittle in the movie version of My Fair Lady. Playing the joyful, singing, and dancing magical English Nany, ultimately won her an Oscar too.
7. Oprah Winfrey – The Color Puple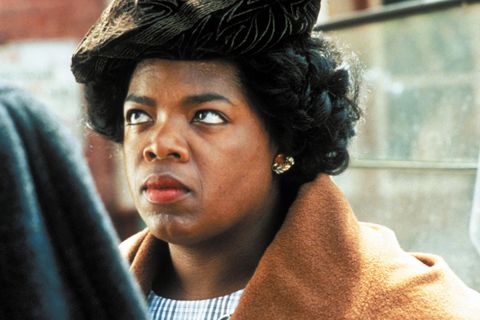 Winfrey is the undisputed queen of talk shows but way before getting established, she made her acting debut in The Color Purple. The film's producer, Quincy Jones spotted her at a TV show in Chicago and arranged for her to audition for the role.
8. Kate Winslet – Heavenly Creatures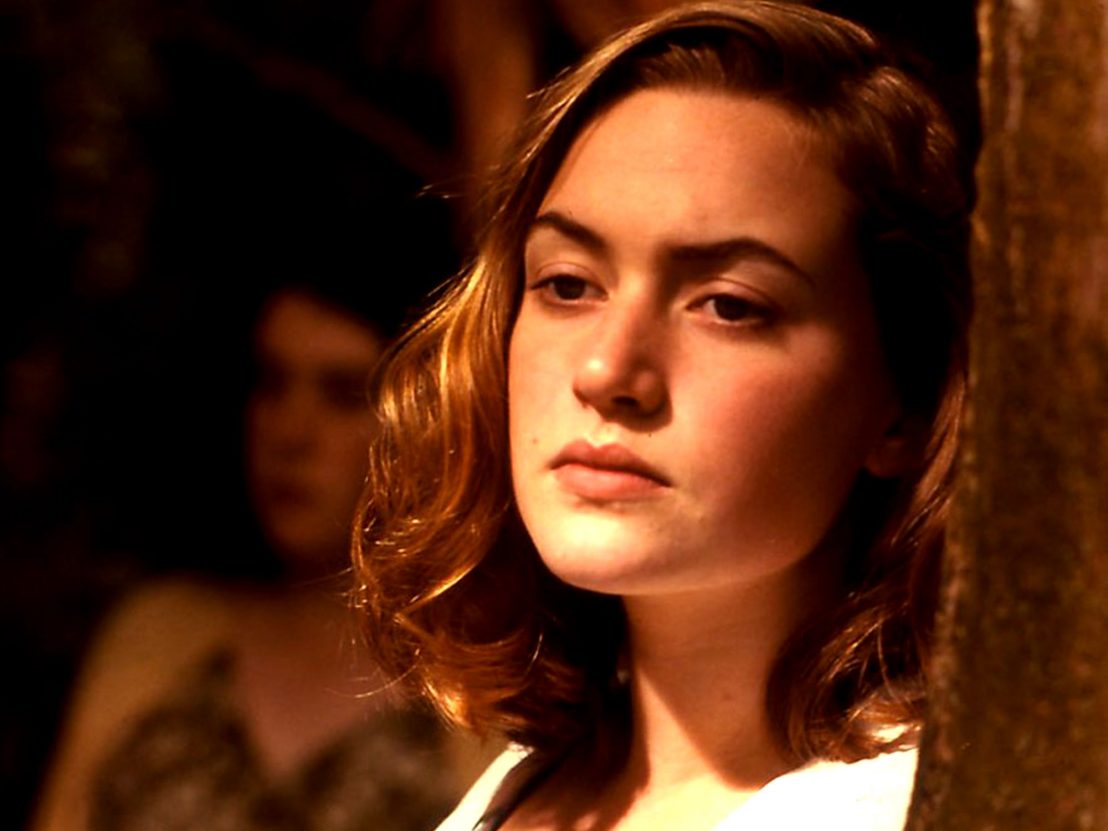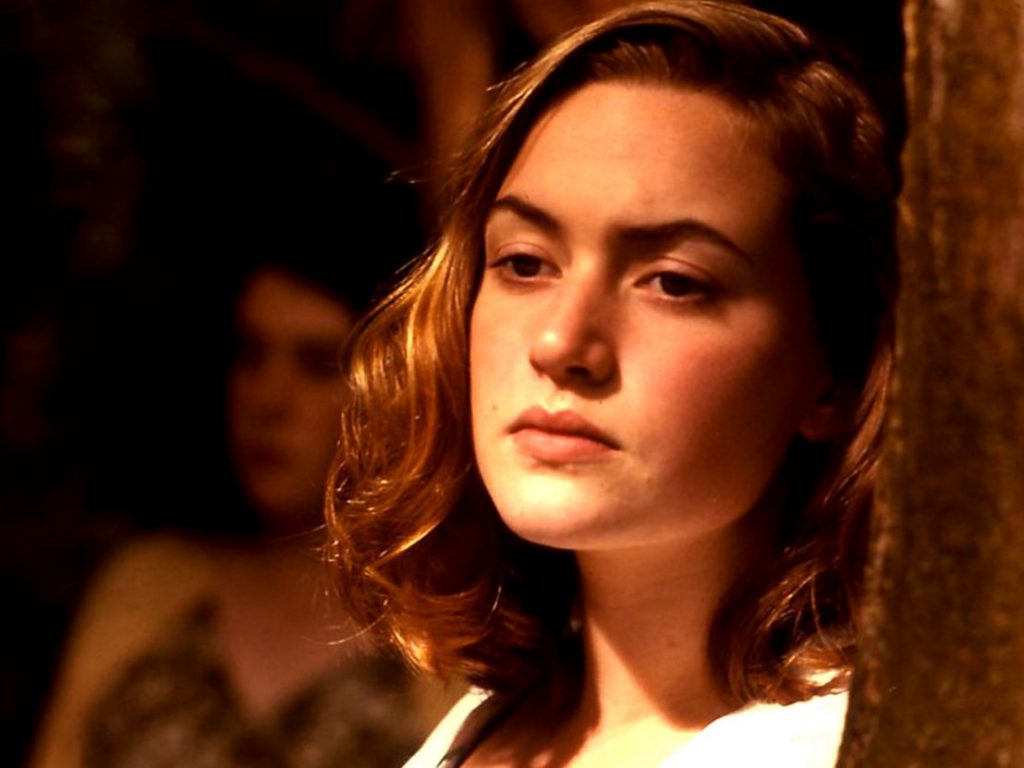 Winslet's debut film was a dark drama based on the 1954 true story of the Parker-Hulme murder case in New Zealand. Due to the inherent mature nature of the film, she got immense opportunity to display her prowess. Needless to say she later went on to do Titanic.
9. Eddie Murphy – 48 Hours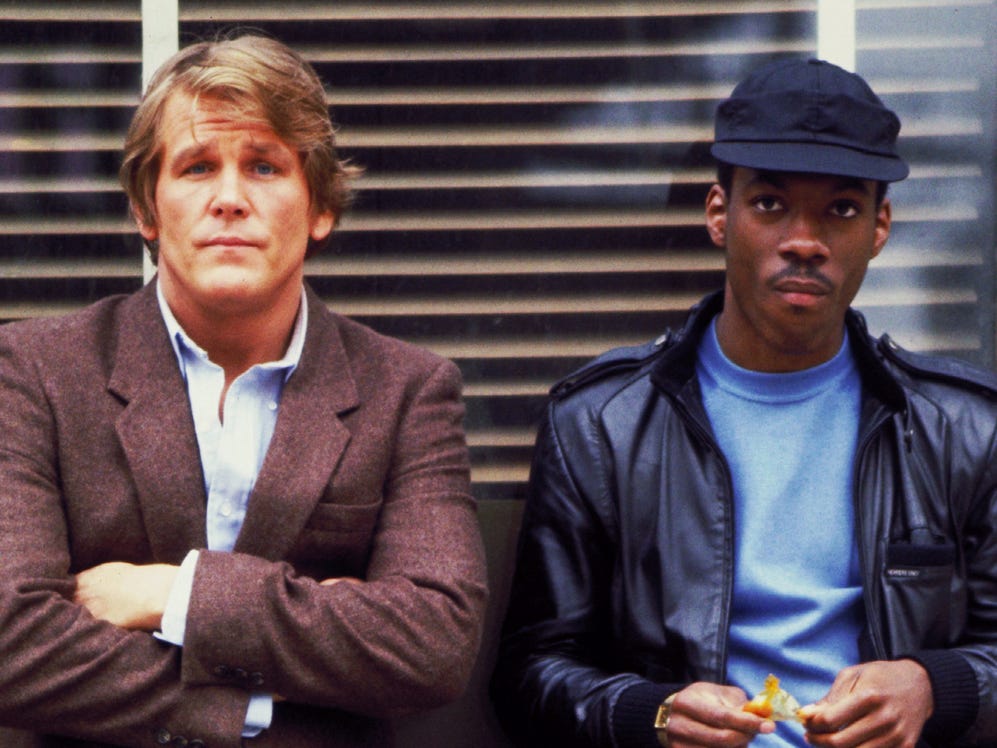 Murphy got into acting during the peak of his popularity as a Saturday Night Live regular. He then landed the role of Reggie, a convicted felon who gets a 2-day prison leave to help out a detective. He also went on to do memorable comic roles like The Nutty Professor and the Donkey in Shrek.
10. Anna Paquin – The Piano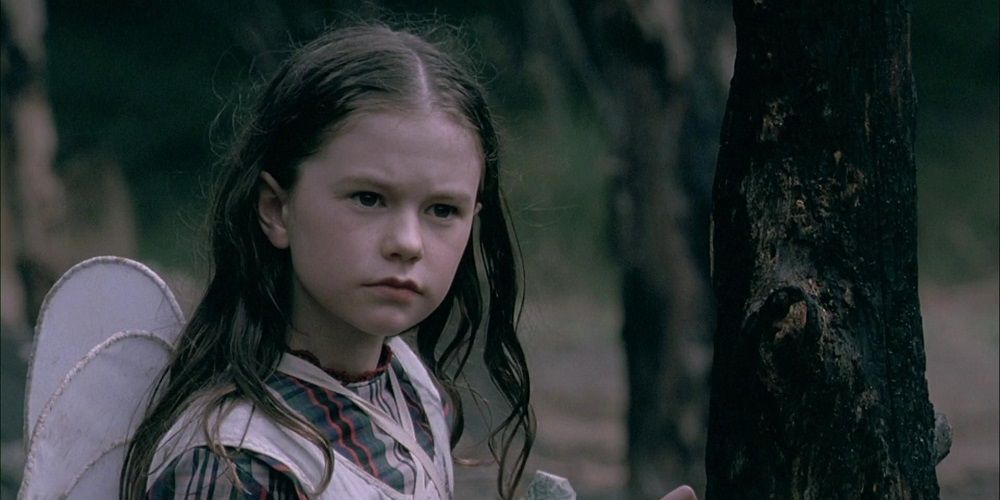 Flora, her mute mother Ada and their piano arrive from Scotland to the shores of 19th century New Zealand, to live with her new husband. Paquin took everyone by surprise on a large scale with her innocent role in a mature setup. She went on to win the Oscar for the Best Supporting Actress.
Follow us on Facebook, Instagram & Twitter for more content.
Also Watch: