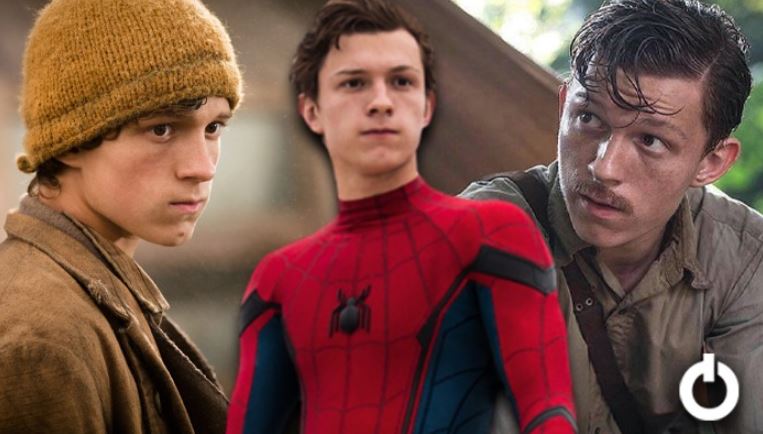 Tom Holland Movies Outside MCU:
Tom Holland might be best known as Spider-Man to the world but he has been in projects outside MCU as well.  The British actor started his career with Hollywood at an early age long before Marvel happened to him. He has recently been in headlines for his latest horror star-studded movie, The Devil All the Time that also has Robert Pattinson, Bill Skarsgard, and Sebastian Stan. It was a surprise and a new treat for his fans who are used to seeing him as the neighborhood friendly teen superhero. It's an intense thriller that puts Holland in a completely new light. However, most of you would be surprised to know that Holland already has a wide variety of genres in his resume. His movie graph ranges from comedy to sci-fi, war, crime, and historical drama. Apart from superhero roles, Holland's bucket has plenty of historical movies. If you are his fan, you wouldn't want to miss his other lauded works. We have listed the top 10 Tom Holland movies ranked from worst to best.
 1. The Current War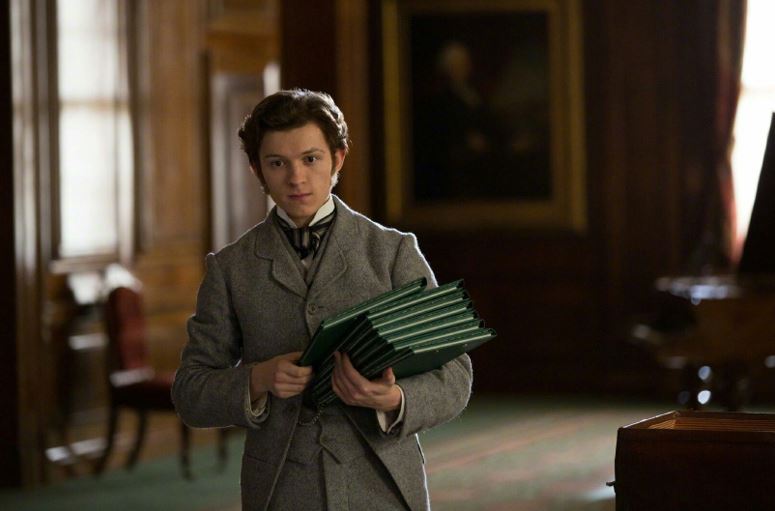 Taken from the historical chapters of great scientists, this movie navigates the war between Thomas Edison and George Westinghouse over the invention of electric power generation. It also includes other great minds like J.P. Morgan and Nikola Tesla. The movie stars another MCU star, Benedict Cumberbatch from Doctor Strange, Michael Shannon, Nicholas Hoult long with Tom Holland.
 2. In The Heart of the Sea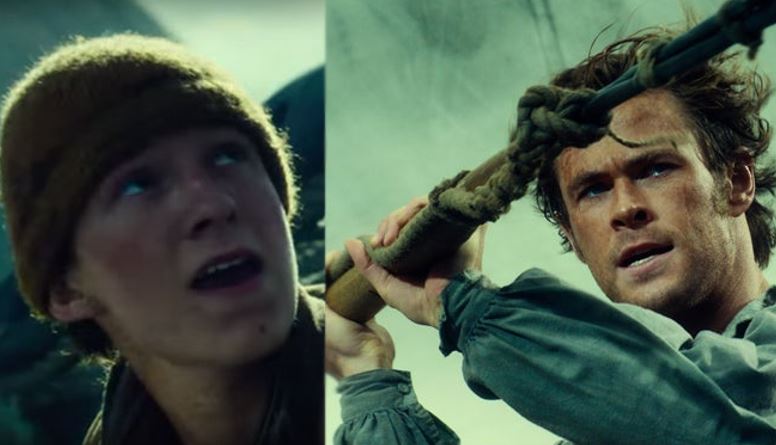 Apart from Benedict, Tom has had the opportunity to work with another big MCU star, the Thor actor Chris Hemsworth from where the latter became the former's mentor. The movie is adapted from Nathaniel Philbrick's novel of the same title where a crew of men on a ship has to save themselves from a gigantic and violent whale.
 3. Edge of Winter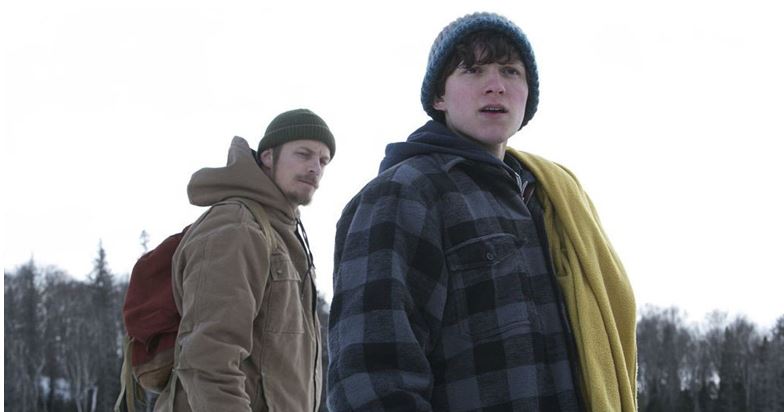 This is another thriller of Tom where plays the protagonist. Things get awry when a man visits his two sons to spend his holidays. A chain of curious yet intense events forces the sons to leave their father. Every second in the movie is super engaging and will pull you closer to the screens with curiosity. Needless to say, Tom's performance was breath-taking and chances are that you'll fall in love with him even more.
 4. Pilgrimage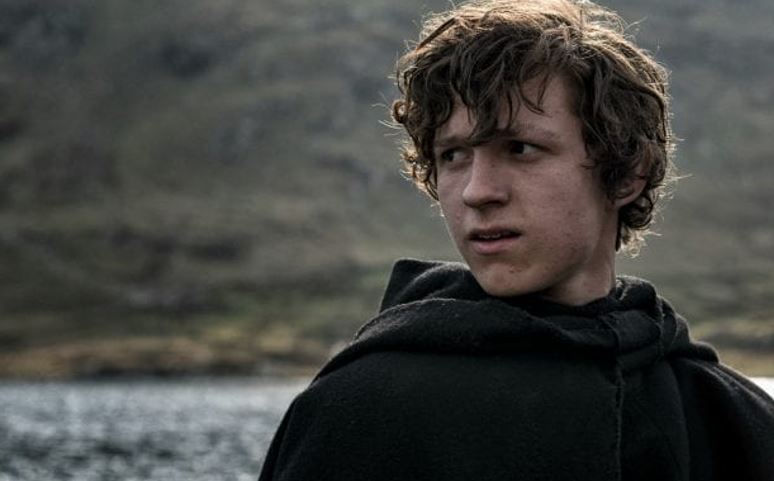 A group of Irish monks transporting a holy relic to Rome encounter life-threatening dangers on their journey. Soon their pilgrimage becomes a fearful adventure as they are caught in the middle of tribal conflict.
 5. How I Live Now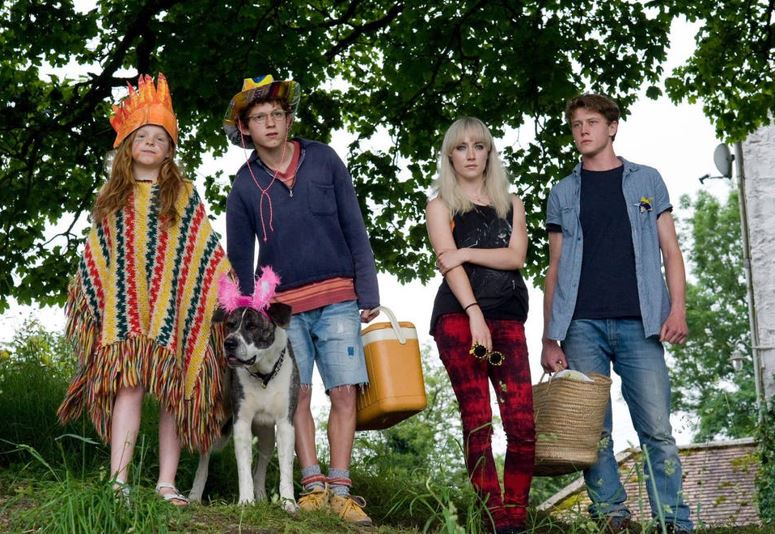 We bet you don't want to miss this movie as it stars not one but two fresh and riveting talents, Holland and Saoirse Ronan. It is a romantic drama set during the war in Europe. Both Saoirse and Tom are pretty young in this movie. She plays an American teen residing in the English countryside with her relatives while she has to fight for her survival.
 6. The Devil All the Time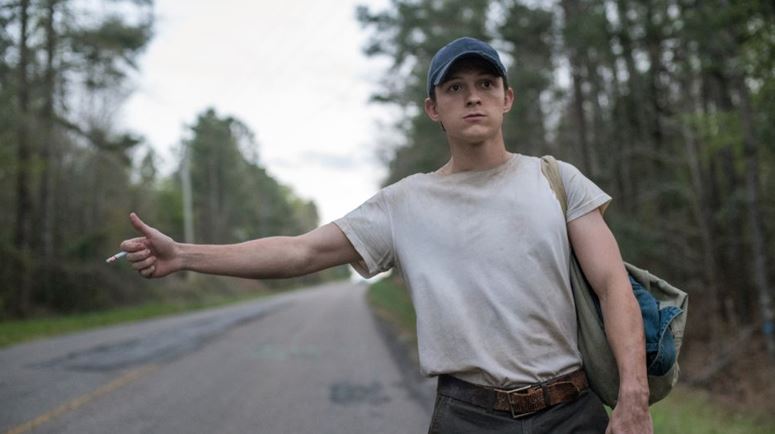 The latest thriller by Tom Holland and Robert Pattinson is already swirling on the net and has turned their fans euphoric. The Devil All the Time is an arresting thriller about a boy dedicated to keeping his dear ones safe from the corrupted and sinister minds in his town. The mind-bending story will envelop you in its mystery and the characters' strong emotions.
 7. The Lost City of Z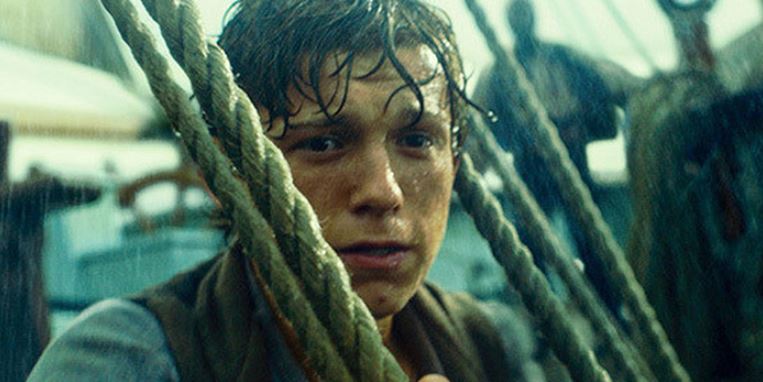 This is another movie where our favorite stars Tom and Robert Pattinson share the screen. It is one of Holland's best-rated movies where an explorer and his family embark on a journey to the forest to discover an obscure yet advanced civilization.
 8. The Impossible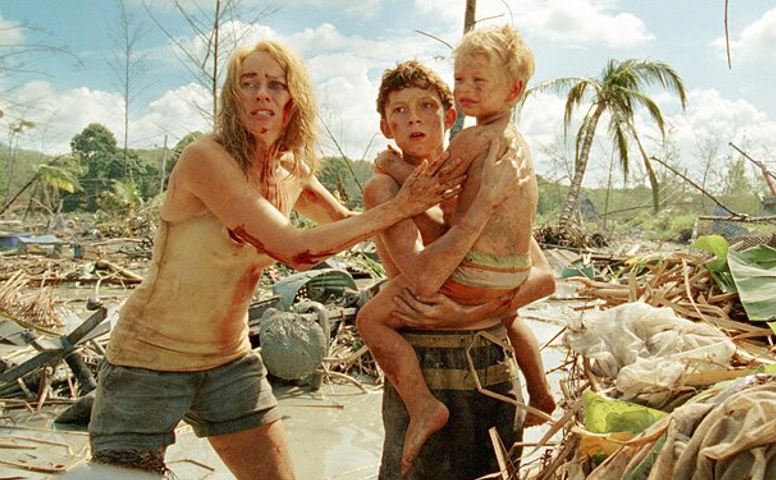 The Impossible is one of his earliest movies in 2013. It is inspired by the true events of the Tsunami in 2004. The movie captures the plight of a small family that was vacationing in Thailand when the tragedy occurred. It navigates how the members struggled to find their scattered  loved ones.
 9. A Monster Calls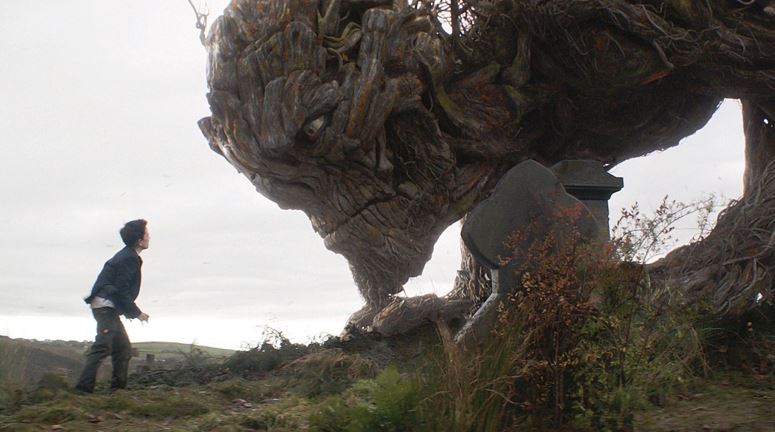 It is a fantasy film about a young boy who befriends a monster and confides in it with his deepest problems. The tree in return helps the boy deal with his mother's illness and the cruel bullies at school. You will not see Holland in this movie but you'll be surprised to know he was the monster stand-in and did the director a favor by doing so.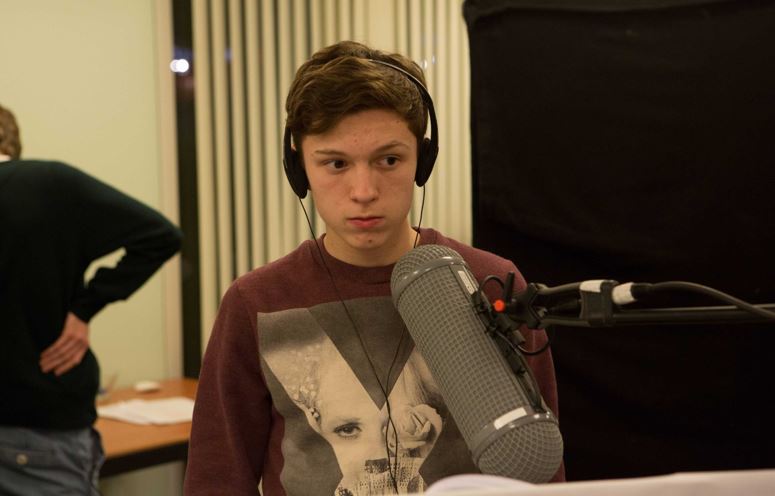 Locke is an exciting on-road movie where a construction manager gets a phone call about one of his flings going into labor. This engaging film exemplifies acting, writing, and cinematography as most of the movie takes place in the car ride. It's an art by a genius who can convey the whole story and a person's various shades through a single scene. The movie features only Tom Hardy all throughout with Tom Holland's voice contributing the story.