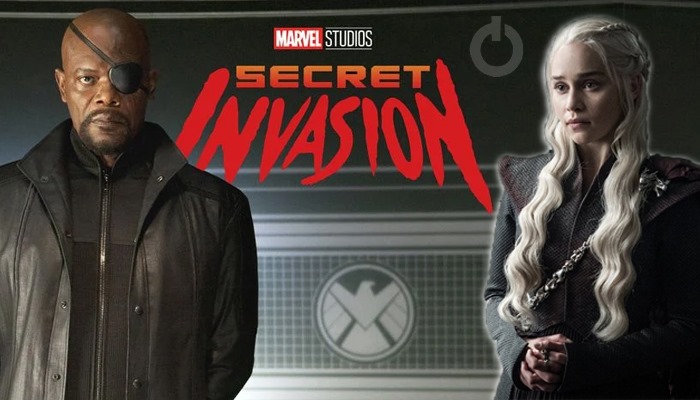 Marvel has its plans laid down for the next few years. After ending the Infinity Saga, it almost seems like Marvel is revamping. Starting with WandaVision, they are is ready to give us constant content with Disney+, and fans are happy with it. Currently, Disney+ is busy with The Falcon and The Winter Soldier. But Marvel has no plans of stopping right here. Next up, we're getting shows like Loki, Ms. Marvel, Hawkeye, and What if…? this year. As for 2022, we've got Moon Knight, She-Hulk, Ironheart, and Secret Invasion.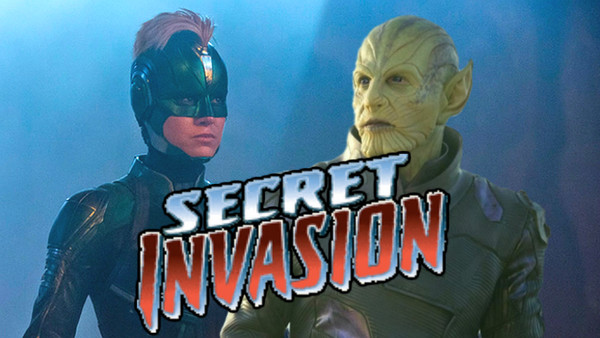 Secret Invasion was kept under the wraps by Marvel Studios. It was presumed to be a storyline followed by one of the Captain Marvel sequels. But we were definitely surprised when Kevin Feige announced that a Secret Invasion TV series was in the works with Samuel L. Jackson, starring as our very own Nick Fury. But he isn't the only big-name actor in the show. Ben Mendelsohn is returning as Talos and Teyonah Parris is probably going to be back as Monica Rambeau. But, a couple of great new actors have joined the party as well.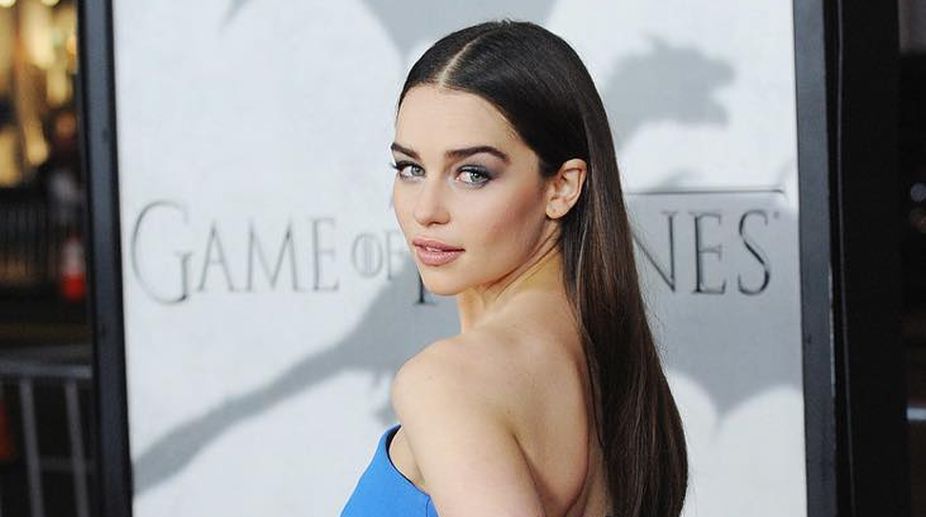 Variety revealed that Emilia Clarke has joined the cast of Secret Invasion. The role hasn't been disclosed yet. But in the comics, Secret Invasion was a massive project. So at the moment, we can assume that she could be playing any character ranging from Queen Veranke to SWORD agent, Abigail Brand. This is not the first time that she is being a part of Disney. It's her second major Disney franchise as she has also starred in the Star Wars prequel film Solo: A Star Wars Story.
Secret Invasion is clearly expanding when it comes to the cast. According to The Hollywood Reporter, Olivia Colman has also signed on for a key role in Secret Invasion. Once again, the role has not been disclosed. The plot details are also being kept under wraps. But we're happy that the Oscar winner and Emmy nominee Olivia Colman is heading over to Marvel after Netflix's The Crown.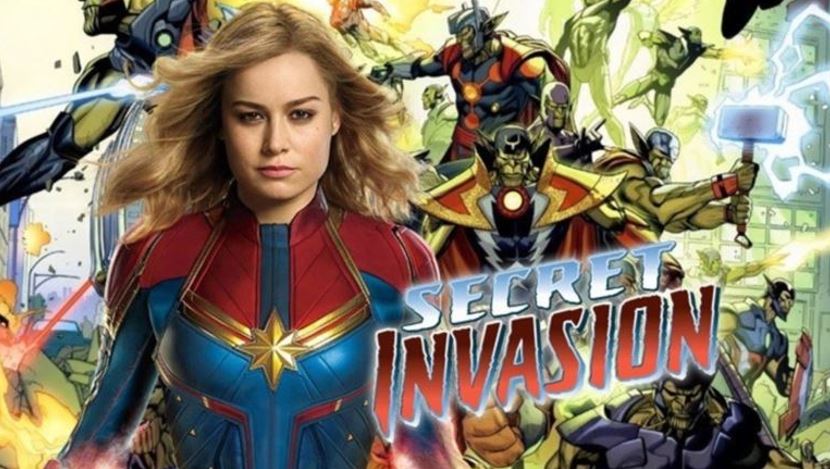 As exciting as it is, now comes the question of how Secret Invasion will actually work in the MCU, given that the shape-shifting Skrulls actually became Earth's allies during Captain Marvel. While speaking to ComicBook.com, Marvel Studios president Kevin Feige explained that the focus will be on the story itself, not cramming in as many cameos as possible.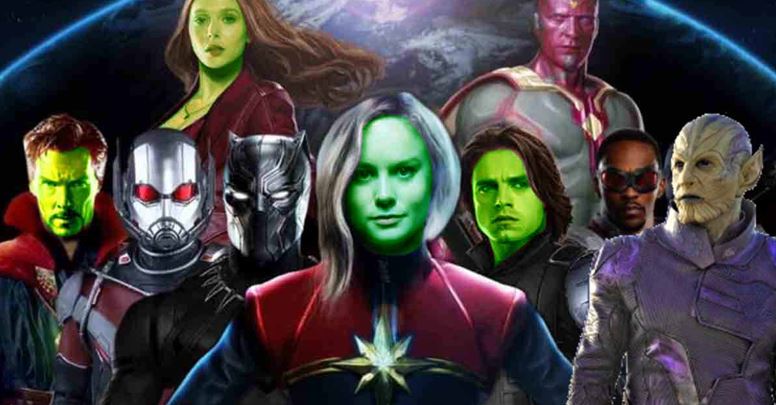 He said:
"Well, there were more characters in the Secret Invasion comic series than there were in Endgame so, no." He continued, "It's not that but it very much is a showcase for Sam Jackson and Ben Mendelson and tapping into the paranoia elements of the Secret Invasion comic series that was great with the twists and turns that that took. So, that's certainly our focus more than, 'Can we cram in more characters than Endgame? like publishing?'"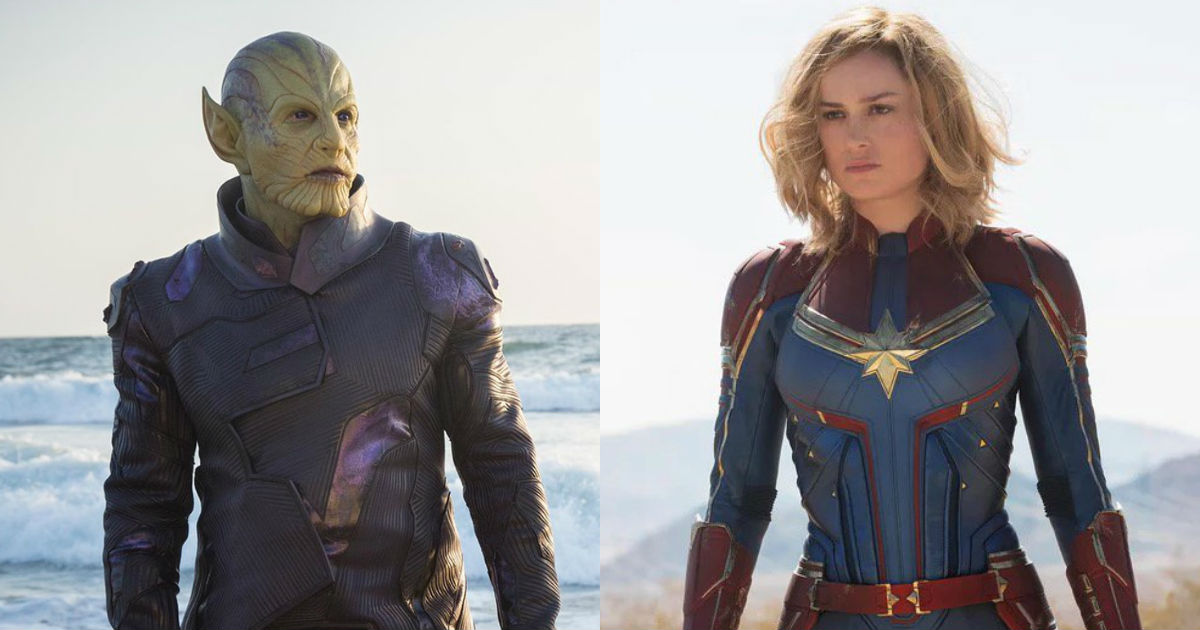 The Secret Invasion story in the comics revolved around the shape-shifting Skrulls hiding in plain sight around the globe, eventually moving together for a massive takeover. It is possible that the series will follow the same plot points. But it was unearthed in Captain Marvel that the Skrulls, are indeed not an enemy of the Earth, but allies. The Kree are the real bad guys. In Spider-Man: Far From Home, Nick Fury revealed that there are Kree Sleeper Cells on Earth. This could establish a type of Cold War scenario in the MCU, one fueled by mass hysteria and misinformation, which would be an incredibly relevant way to take the story. Fearmongers like J. Jonah Jameson will convince people that their neighbors might be Skrulls and that they would put the lives of other people at risk.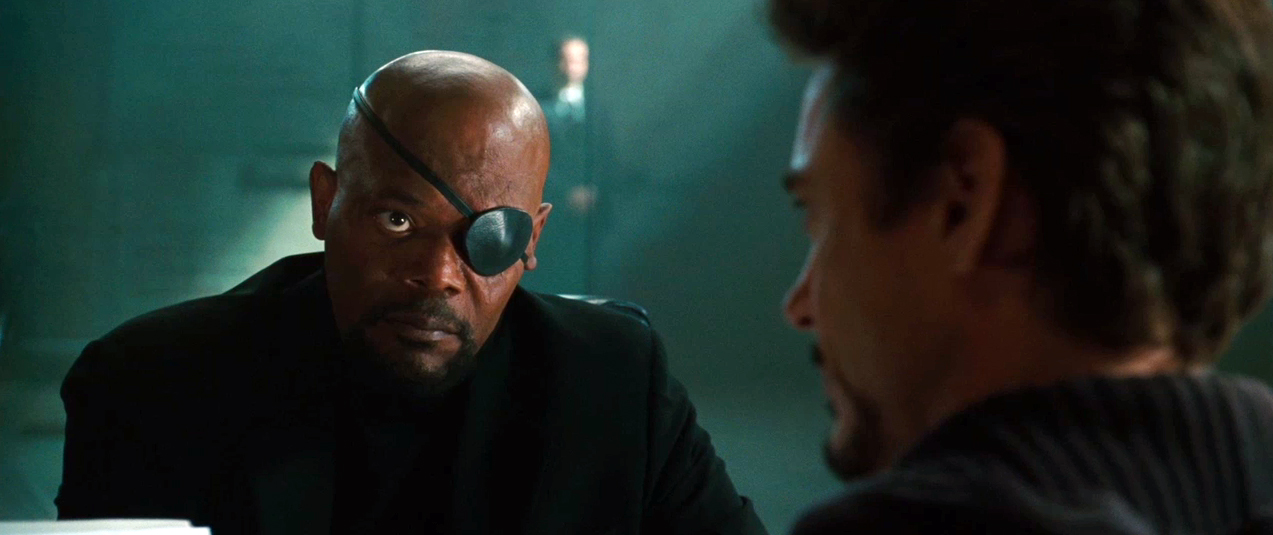 Fans are eager to see Samuel L. Jackson in action again as Nick Fury. Ever since his debut as Nick Fury in Iron Man post-credits scene back in 2008, fans have since then found it impossible to picture anybody else as Fury. He is one of the most consistent characters in the Marvel Cinematic Universe. And now, he is all ready to lead Secret Invasion. With Emma Clarke and Olivia Colman adding to the cast, Secret Invasion only seems to get better.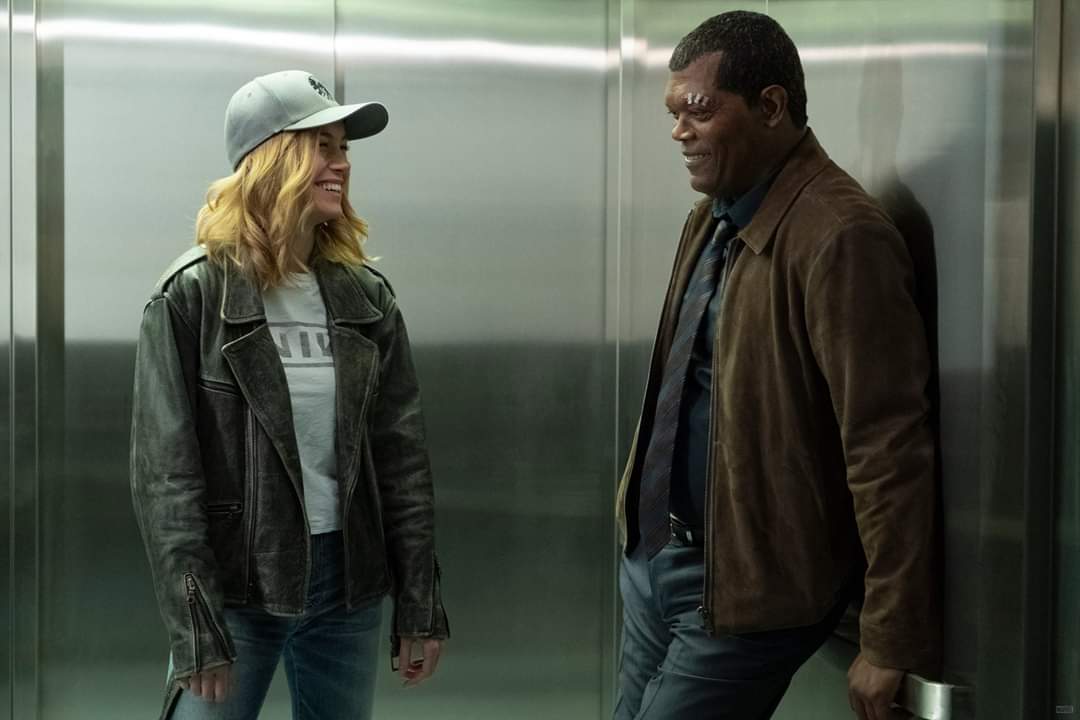 Secret Invasion will be written and executive produced by Kyle Bradstreet. The series will follow after other MCU TV titles on Disney+, such as WandaVision, The Falcon and the Winter Soldier, Loki, Hawkeye, and Ms. Marvel. It is going to add more stars to the MCU with many new characters in the roster.