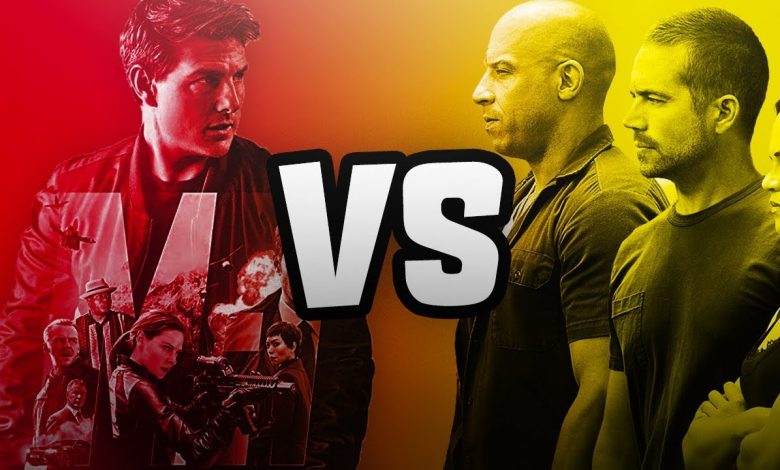 Mission: Impossible and Fast & Furious are two such franchises that have earned billions at the box office. Both the franchises have been appreciated for their breathtaking action sequences. Apart from the action, the plot, acting, and screenplay have also received praise from the public. But have you ever tried comparing both the franchises? Well maybe not. That's what we are going to do here. There are certain things that are good in Fast & Furious and bad in Mission: Impossible and the same can be said opposite. Now let's see how Mission Impossible Is Better Than Fast & Furious, and vice versa.
1. Sense of style (Fast & Furious)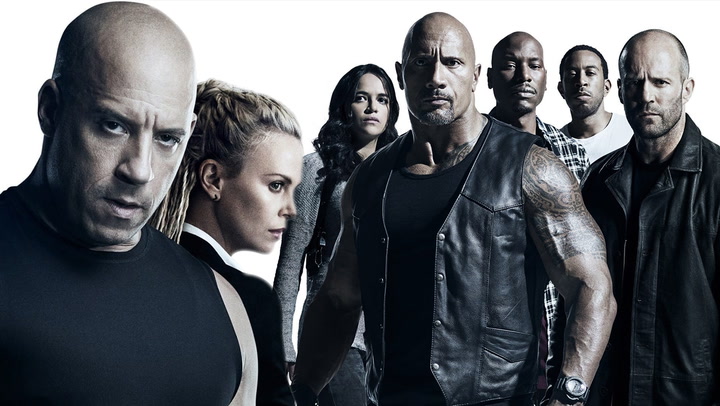 The Fast & Furious franchise is always described as 'cool'. The reason here is the best and stylish cars. But apart from that, the characters have been always seen in a different avatar. Some are seen in an improved physique and some make certain changes to their hairstyle. But the same cannot be said for Mission: Impossible. The characters of Mission: Impossible are always seen in their usual getup. The characters have not changed their sense of style at all since the first film.
2. More surprises and plot twists (Mission: Impossible)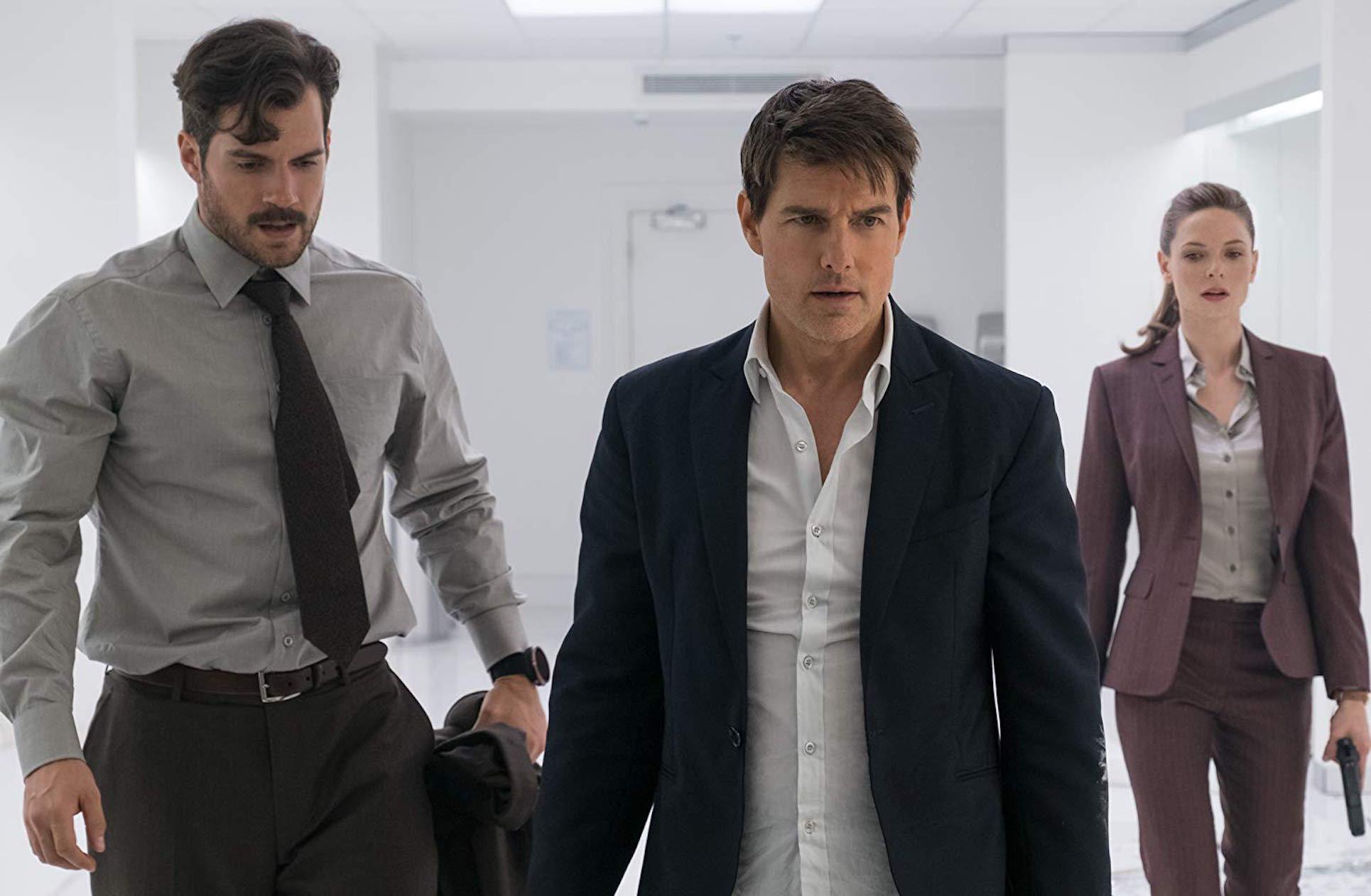 Mission: Impossible is a spy thriller franchise. Now when you hear the words spy thriller, you surely expect a lot of twists in the tale. Here, Mission: Impossible passes with flying colors. The characters are always shown having another light or dark side of their own. But in terms of Fast & Furious, the identity of the villain is already revealed in the beginning. Then it becomes a usual action movie where the protagonist group tracks down the villain.
3. The atmosphere (Fast & Furious)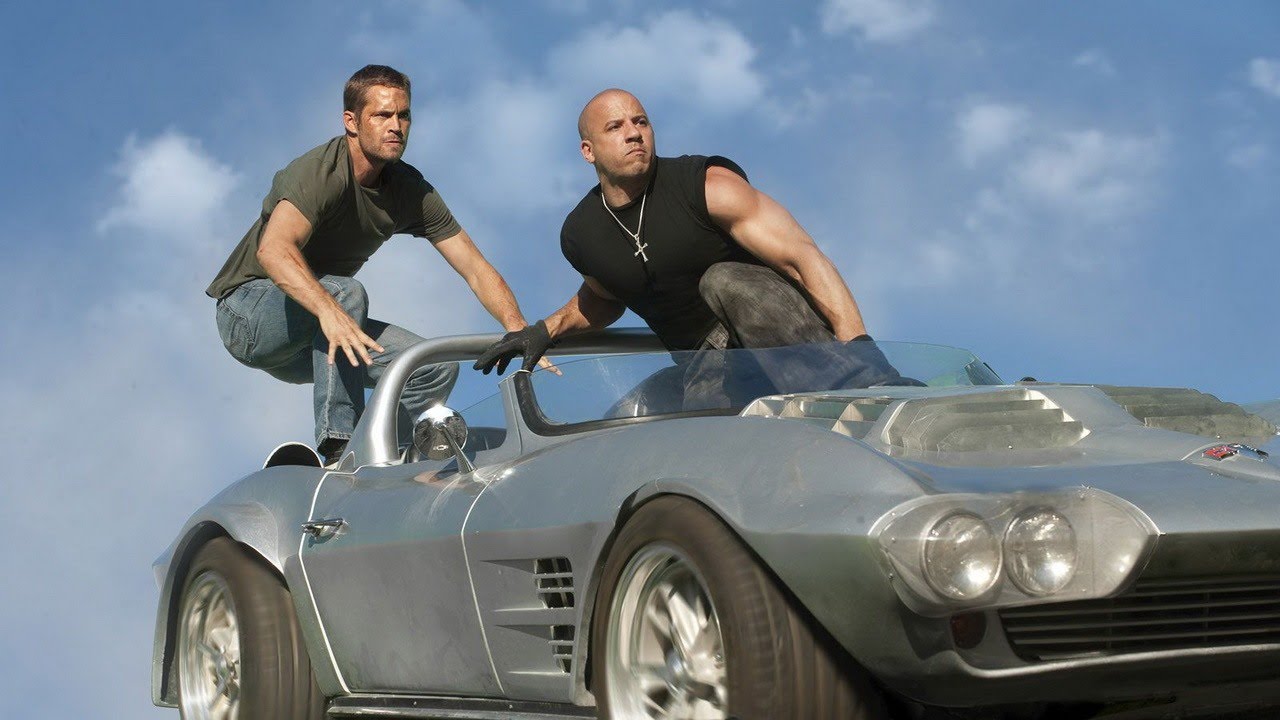 Mission: Impossible and Fast & Furious franchise has one thing in common. They take us on an adventure where the protagonists have to face the worst situations. But Fast & Furious is a bit ahead in this in comparison to Mission: Impossible. The Fast & Furious franchise has shown some sequences which sometimes can scare us to even think about it in reality. But the intensity of Mission: Impossible in the same scenario is very less.
4. Best storylines (Mission: Impossible)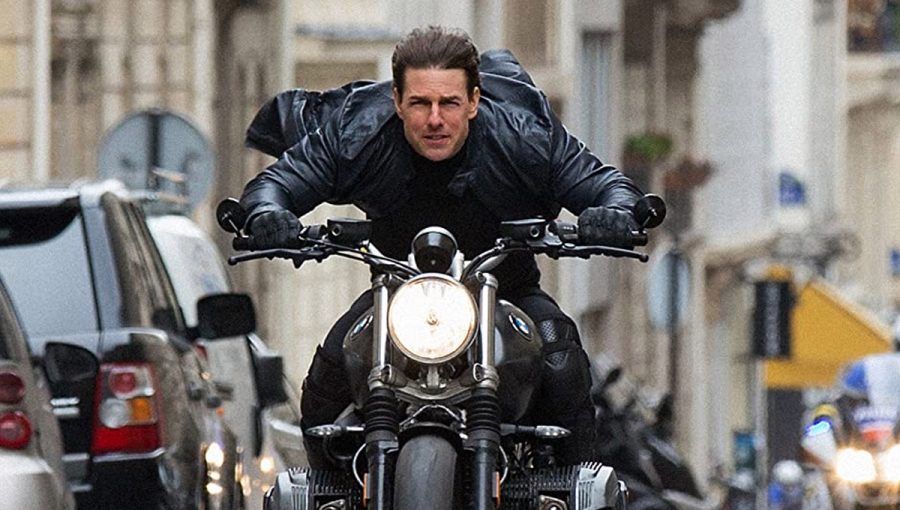 The best thing about the Mission: Impossible franchise is that it brings new challenges for the team. They have to face threats in different situations. Sometimes, the threats are stronger than them. But this does not happen in the Fast & Furious franchise. There the characters are seen taking on a rival who is equally strong like them. What are different here are the techniques and plans they make to take down the rival.
5. Best one-liners and quotes (Fast & Furious)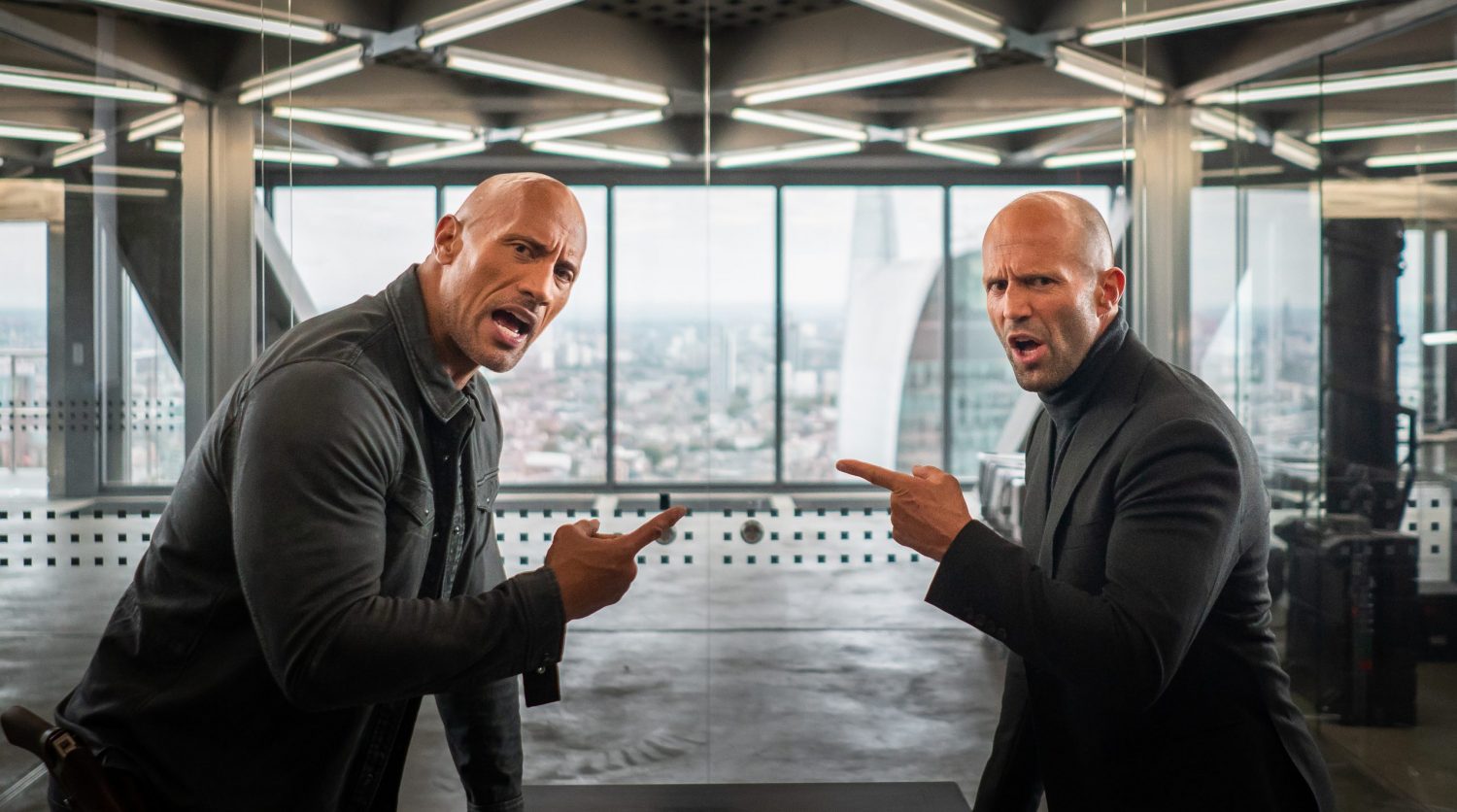 The characters of the Fast & Furious are from those backgrounds and families that may not have taught them manners. The same even applies to a police officer like Luke Hobbs. The characters have been seen abusing and insulting each other in the worst way possible. But some of these lines have been liked by the audience. But Mission: Impossible focuses more on the action and less share of words between the hero and villain.
6. The best protagonist (Mission: Impossible)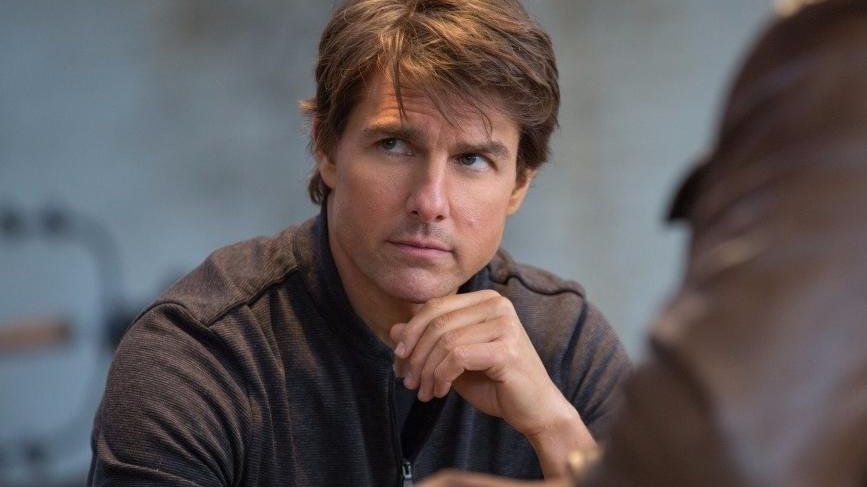 The characters of Ethan Hunt and Dominic Toretto have been with us for almost an equal amount of time. But people can easily sympathize with Ethan's character. It is because he has been through a lot including falling in love and losing the same woman. The same cannot be said for Dominic Toretto. He is someone who started his life as a criminal. Still, it cannot be said that he has mended his ways. He and his team always hide their identity when they take on a villain.
7. A matching soundtrack with the theme (Fast & Furious)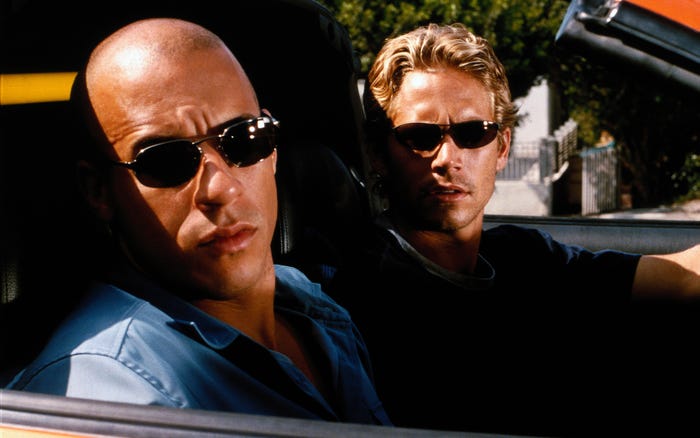 Furious 7 made all of us emotional with that 'See You Again' track as a tribute to Paul Walker. This is just an example. The soundtracks of the Fast & Furious franchise have always been made in a way so that it matches the theme of the film. It denotes that the movie will be fast-paced. But if I have to say about Mission: Impossible, it does not have a memorable soundtrack nor it matches the theme. It is something that has been made for a usual spy thriller movie.
8. Action sequences (Mission: Impossible)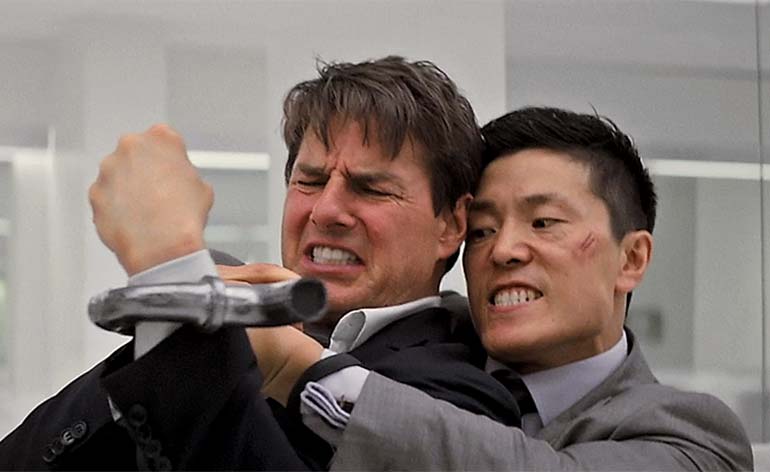 Action scenes are something where no other movie can beat Mission: Impossible. It has also made the audience laugh at certain moments and especially when an exhausted Ethan Hunt stands on his foot again to take down the villain. But the Fast & Furious franchise has always repeated its action sequences. It always has the same car chase sequences with a minor touch of technology and use of racing skills. One thing that remains common is Dominic Toretto always taking down the main villain and the other characters doing the minor work.
9. Bringing out their own universe (Fast & Furious)
Unlike Mission: Impossible, Fast & Furious has a better chance of getting spin-offs. It is because Fast & Furious puts more focus on every character. This is a reason why Luke Hobbs and Deckard Shaw were seen in a solo movie. But in Mission: Impossible, the movies focus more on Ethan Hunt and his attempt to catch the villain. The other characters do not get more screen space. It is Tom Cruise who carries the whole movie on his own shoulder.
10. The stunts (Mission: Impossible)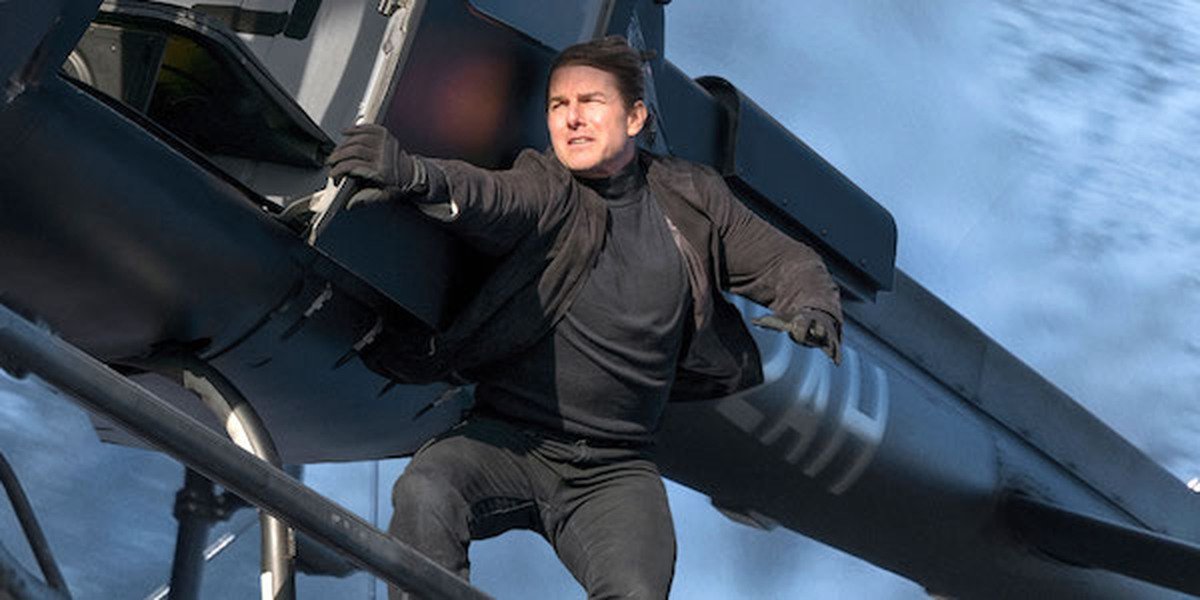 If you don't know it yet, let me tell you that Tom Cruise has himself performed a lot of dangerous stunts in Mission: Impossible films. This is somewhere the reason why they work so well. Tom Cruise puts on all his effort to make those scenes as authentic as possible. But Fast & Furious relies more on visual effects and the speed of the cars. The characters can be seen for a few moments outside of their cars. Moreover, the title says it all.
So this is how Mission Impossible Is Better Than Fast & Furious, and vice versa. Which of these franchises is your favorite? Let us know in the comments.
Follow us on Facebook, Instagram & Twitter for more content.