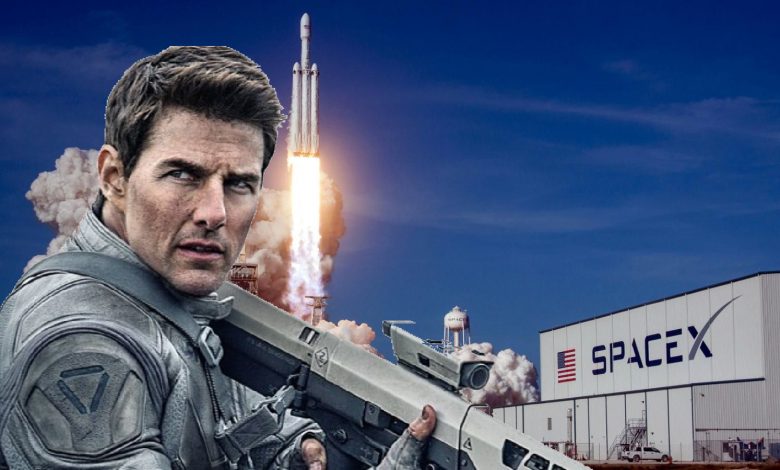 Tom Cruise Going to Space:
Tom Cruise keeps raising the bar of practical film making with every film he stars in. He has already ran and jumped from every dangerous location. He has driven a car, a motorbike, a truck, piloted a chopper, a fighter jet, held his breath for over 6 minutes underwater, and performed every crazy stunt possible in movies. But now, he is taking things to the next level by actually filming a movie in Space.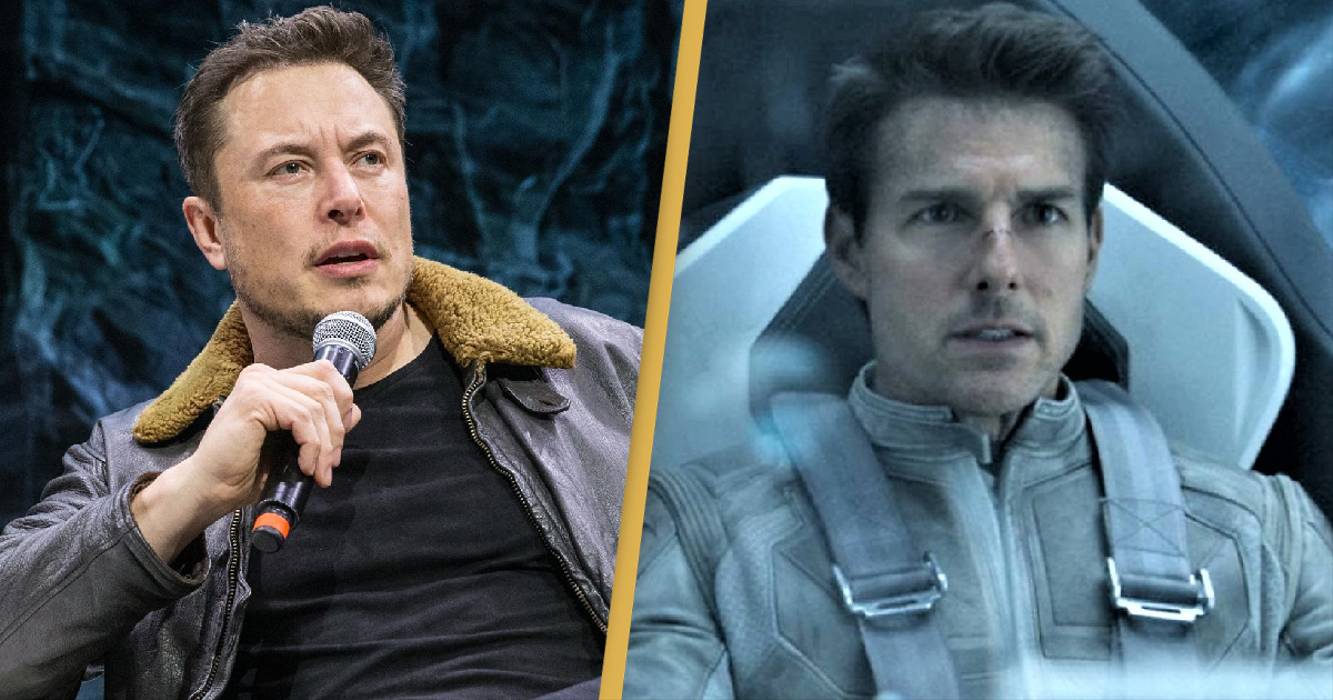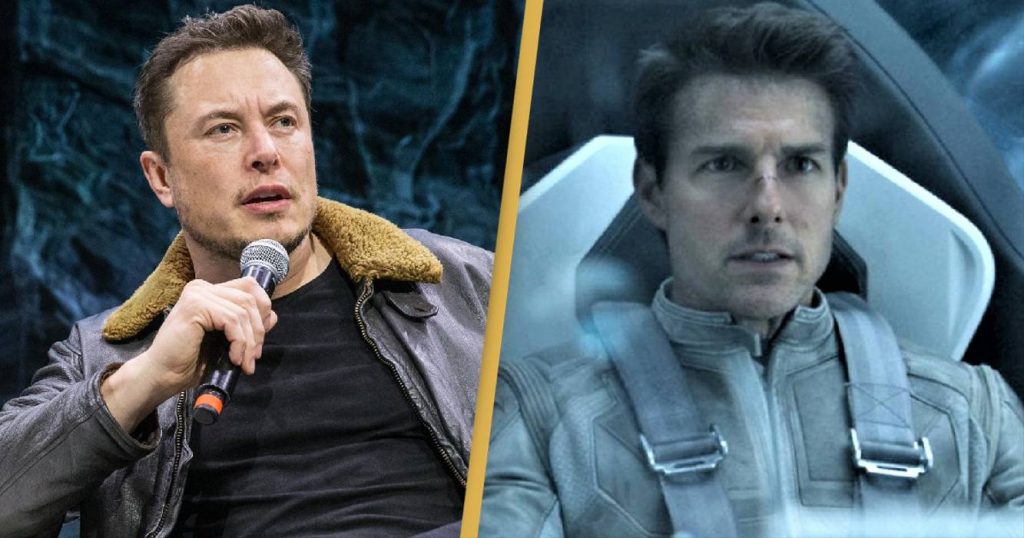 Earlier this year, it was revealed that Tom Cruise will team up with Elon Musk's SpaceX and NASA to film a new movie in outer Space. This project is in early development right now as Tom Cruise will be busy with the production of Mission: Impossible 7 & 8 until mid-2021. But after that, he will commit to training for his own Space mission.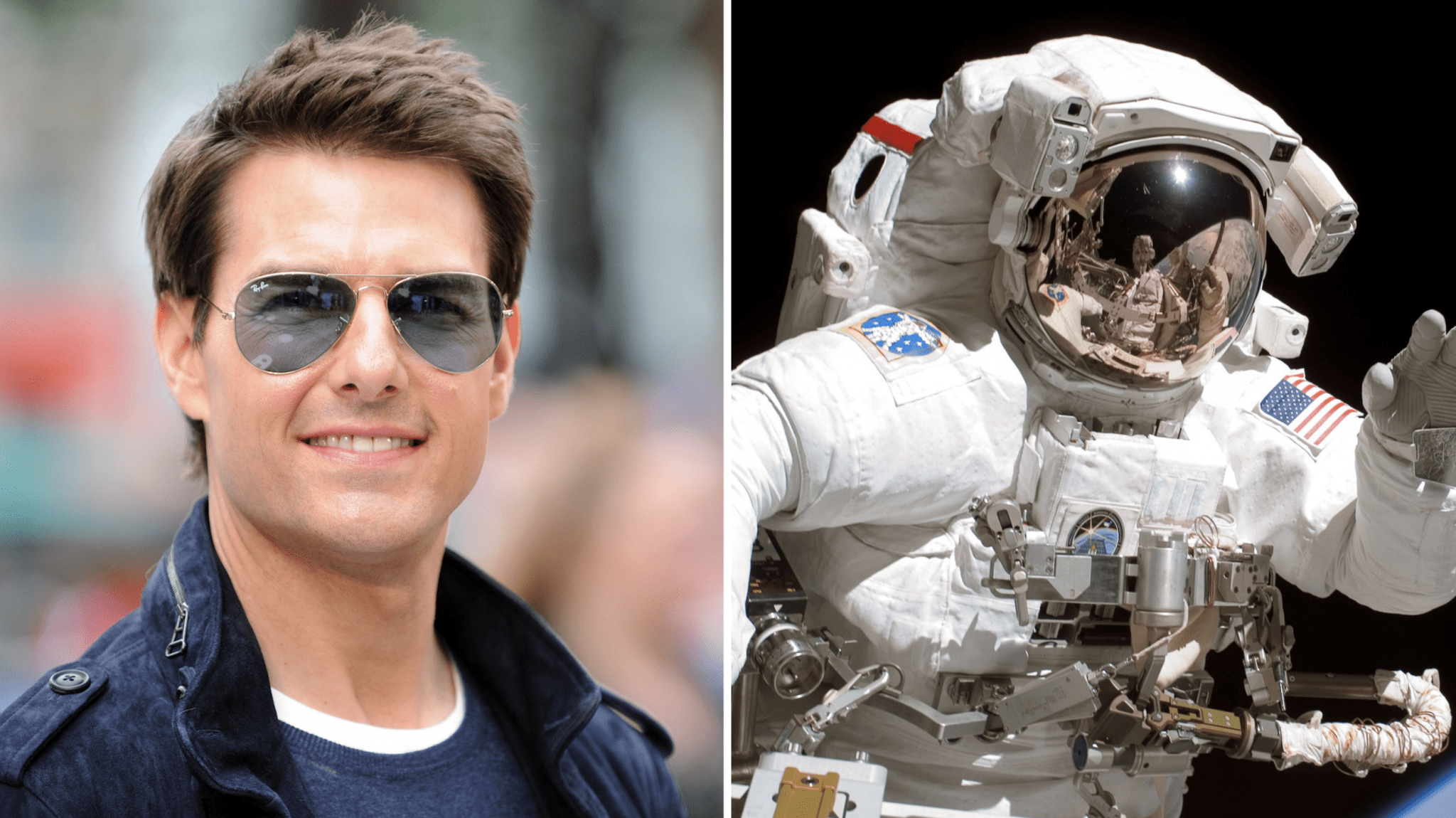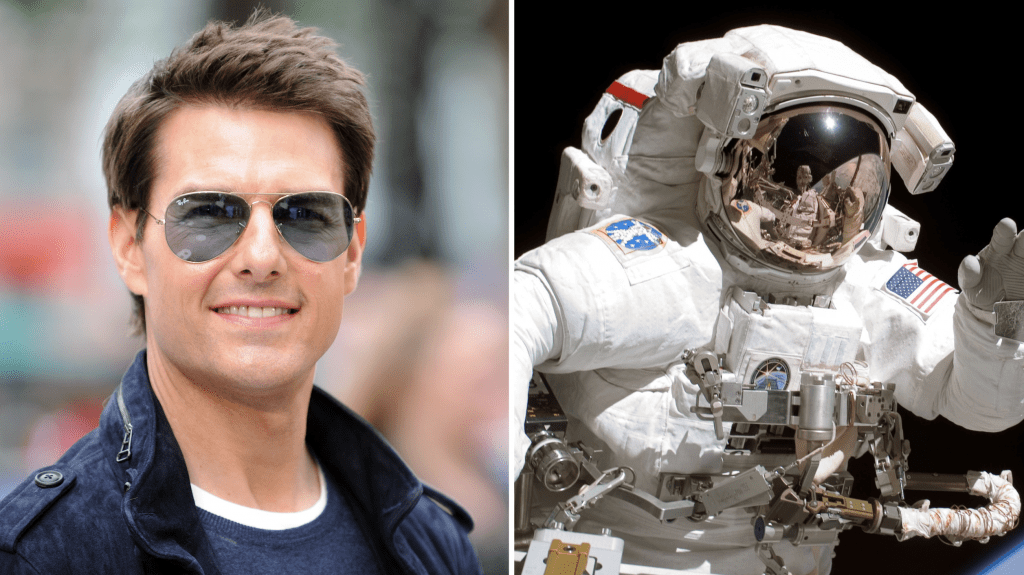 Cruise's Space movie with director Doug Liman doesn't even have a title yet, but he already has a launch date for space. Space Shuttle Almanac's official Twitter account has revealed that Commander Michael Lopez-Alegria will be piloting the Axiom Space Station and taking the likes of Tom Cruise, director Liman, and one more crew member on a tourist mission to Space in October 2021. Here's the tweet, check out for yourself:
So its confirmed that @CommanderMLA is flying the @Axiom_Space @SpaceX #CrewDragon tourist mission with Director @DougLiman & Tom Cruise. One seat still to be filled. They are to launch in October, 2021. pic.twitter.com/dn6SLvCOGz

— Space Shuttle Almanac (@ShuttleAlmanac) September 19, 2020
Now this isn't anything like Dominic Toretto going to CGI Space. Cruise won't be driving a car in outer space, but we could actually expect him to run on the outsides of a space station or perform some sort of stunt out there. That's what he likes to do and we shouldn't expect anything less!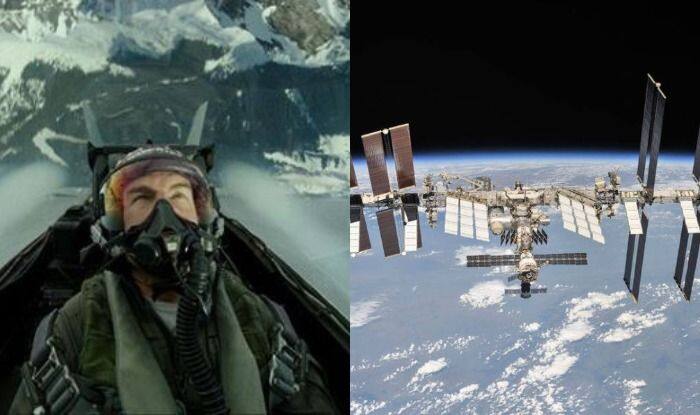 Let's wait and see what Cruise & Liman have in store for us. This Space project is rumored to be helmed by Universal Pictures. Since the filming is supposed to take place in outer Space, it is possible that the film will take a really long time to be done with its production an post production. So, it might arrive in 2023, if not in late 2022.