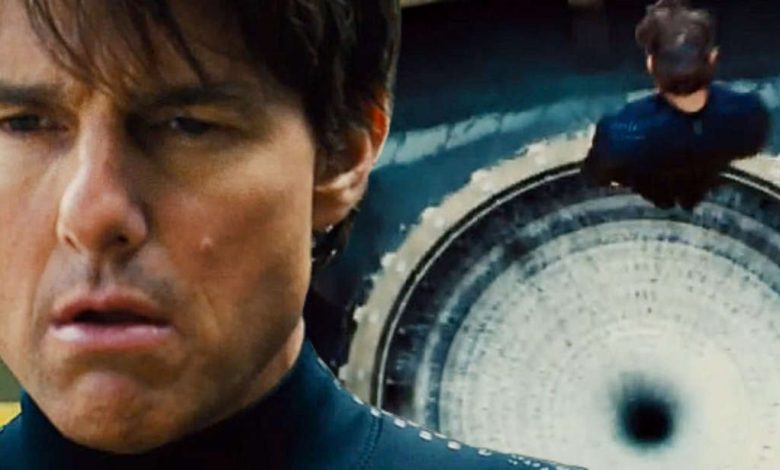 The fact that Tom Cruise still does his stunts shouldn't come off as a big revelation. By now, we've seen him be breathless for minutes underwater, jump off of buildings & planes, fall off motorcycles, hang outside planes, choppers and buildings, and even fly a chopper himself. If you were wondering what death defying stunts Tom Cruise will be pulling off in Mission: Impossible 7, then we've got part of an answer for you. A while ago, we saw him launching a dirt bike 500 feet in the air. Then he was seen on top of a moving train in Norway. And now, we've got photos of him jumping from one water taxi to another. Here, take a look at the photos on Just Jared.
Tom Cruise still films his own stunts at 58 and he was seen jumping from one water taxi to another for a #MissionImpossible7 scene today – see photos! https://t.co/lEV81Kj7Qi

— JustJared.com (@JustJared) October 20, 2020
Well, jumping off of speed boats was probably the only thing left. We did see him riding a motor boat in Mission: Impossible – Fallout, but now it seems that Ethan Hunt will be crossing a canal by jumping off of multiple water boats. Or he might be chasing someone, and could jump on one of the boats in order to catch up. We'll have to wait and see how this stunt turns out.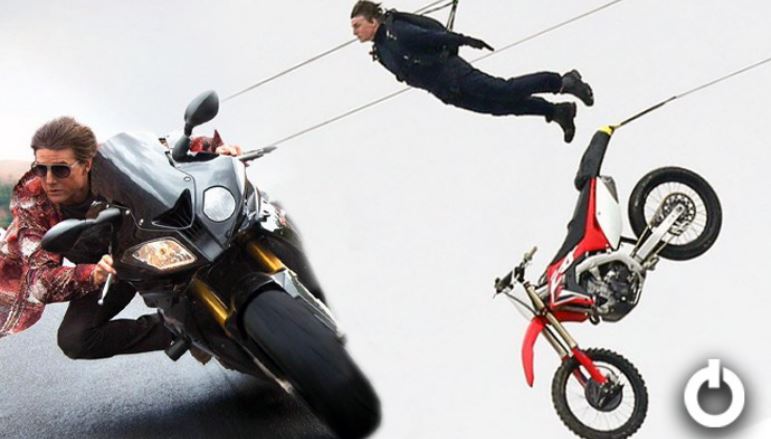 Mission: Impossible 7 is going to amaze us even more than Fallout and the 5 previous Mission: Impossible movies. It is still more than a year away from us, but we reckon that Tom Cruise & co will complete filming on both Mission: Impossible 7 & 8 by August or September next year because Tom Cruise is confirmed to go to Space in October 2021.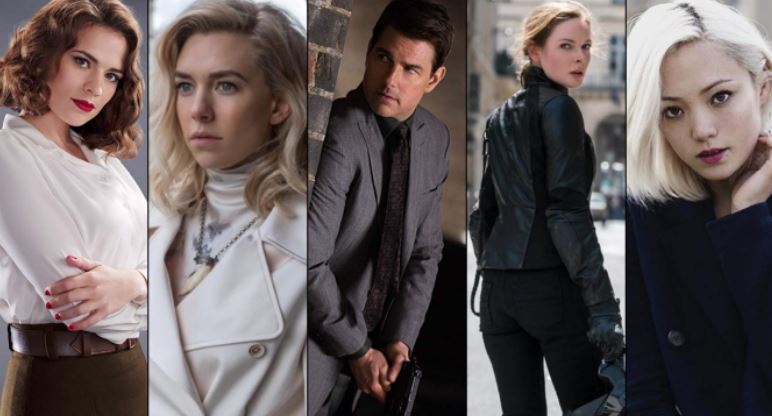 Directed by Christopher McQuarrie, Mission: Impossible 7 stars Tom Cruise as Ethan Hunt, Ving Rhames as Luther, Simon Pegg as Benji and Rebecca Ferguson as Ilsa Faust. Other characters expected to return are Vanessa Kirby as the White Widow and Angela Bassett as the CIA Official, Erica Sloane. The new ones joining the franchise are Pom Klementief, Hayley Atwell, Shea Wingham and Esai Morales as the villain. The film arrives on November 19, 2021.