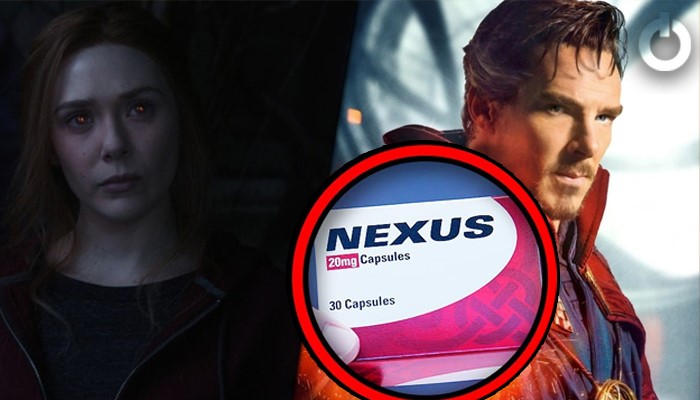 WandaVision Episode 7's 'Nexus' commercial might have set up a plot point in Doctor Strange 2. Marvel Studios have always tried to blend their superhero films with other genres. WandaVision was a superhero sitcom. It included commercials that worked as important clues. The most interesting one was an advertisement for a new wonder antidepressant named 'Nexus'. It was described as "a unique antidepressant that works to anchor you back to your reality – or the reality of your choice."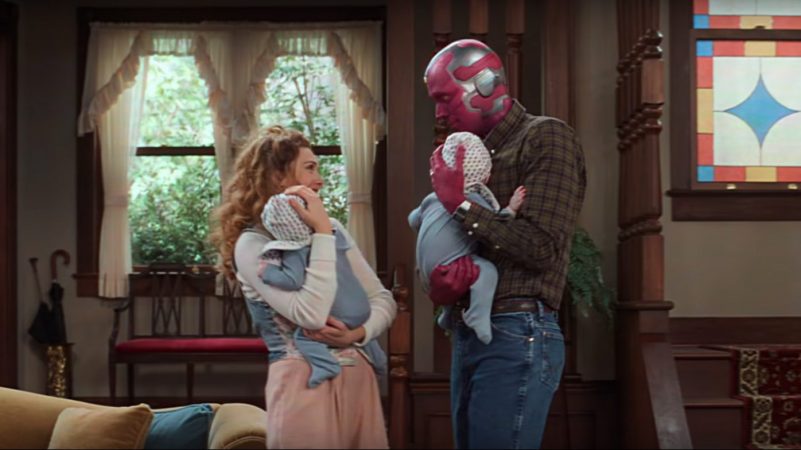 The commercial included a caution. It said that Nexus has some pretty dramatic side-effects, though; "feeling your feelings, confronting your truth, seizing your destiny, and possibly more depression." The commercials in WandaVision were generated by the subconscious of Wanda. Most of them are pointed towards her experience of trauma. The 'Nexus' commercial, though, is the odd one out; the description matched with Wanda's using her Chaos Magic to rewrite reality in Westview. But the term was not touched upon again.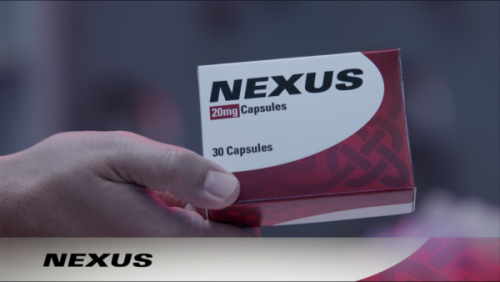 This seems more strange given a "Nexus" is an important word in Marvel. It links directly to the kind of multidimensional, reality-wrapping powers showed in WandaVision. It is possible that the term is introduced to foreshadow an upcoming event like Doctor Strange in the Multiverse of Madness, where the Scarlet Witch will appear next.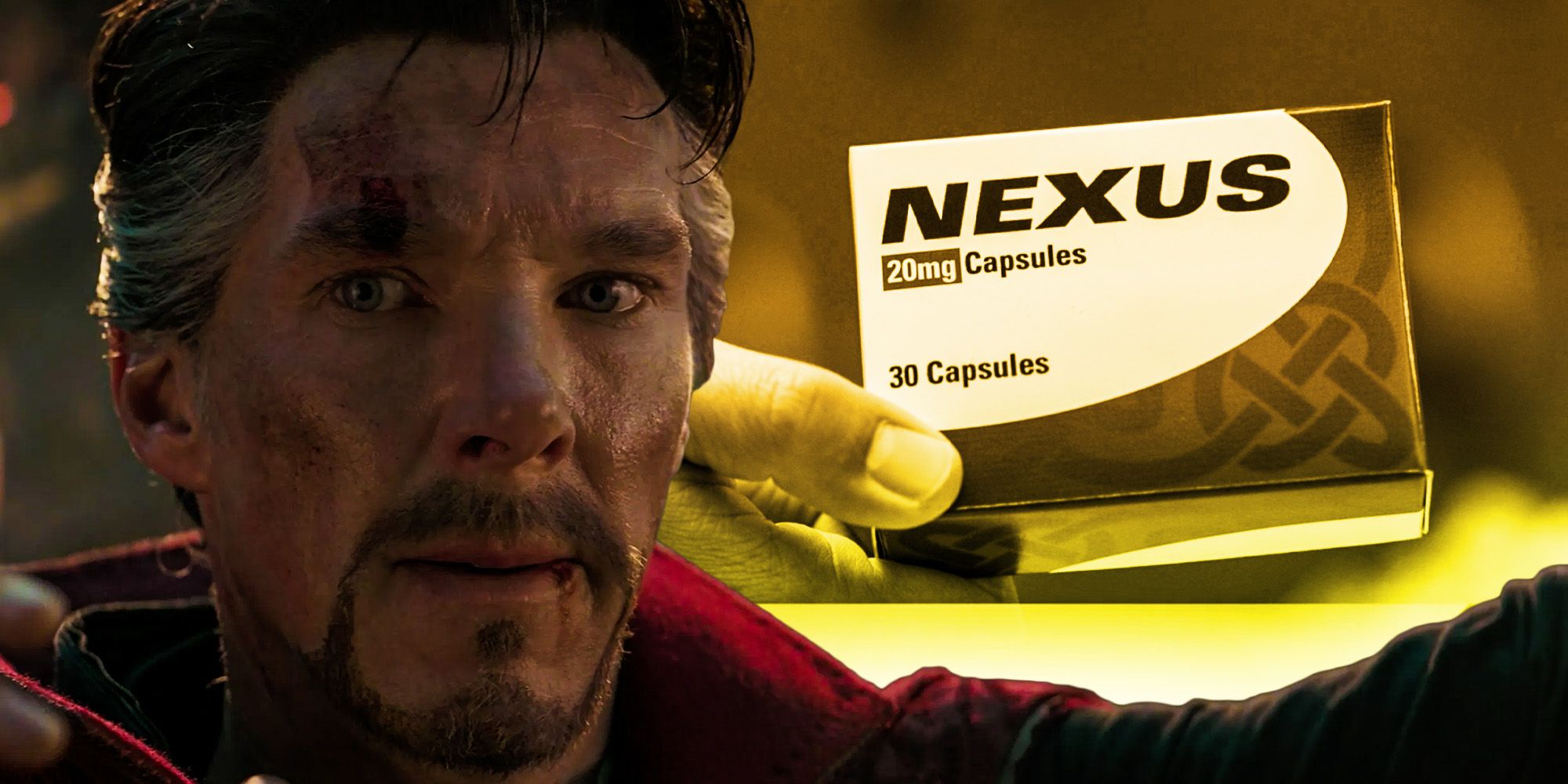 There are two different meanings of the word "Nexus" in the comics. The first is the Nexus Of All Realities. It is a location where the fabric of reality has been described as exceedingly threadbare. The Nexus Of All Realities plays an essential role in the natural order. It maintains the balance of the complete Multiverse and meddling with it can lead to chaos. But the advert might not refer to this since Westview is the place where Wanda had her breakdown instead of being anywhere special in its own right.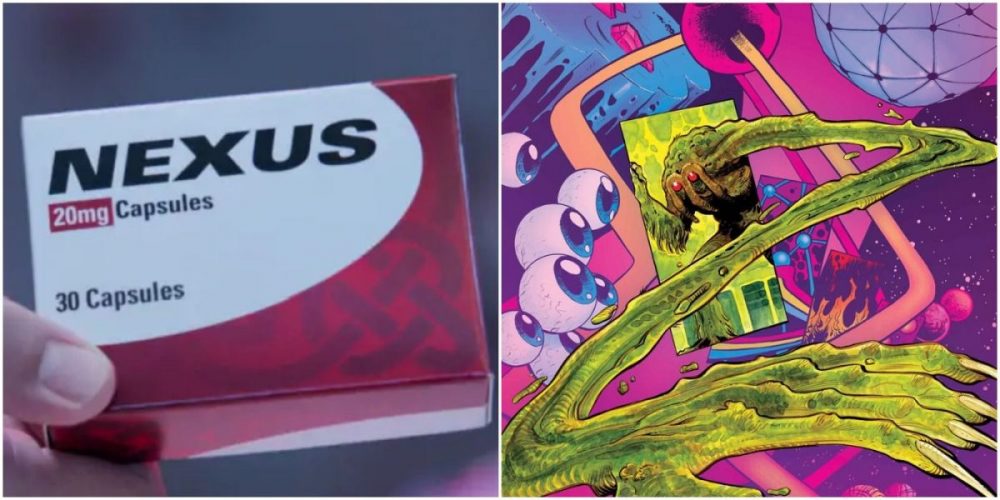 But the second meaning is a bit more accurate and might hold relevance. It is directly related to Wanda herself. The so-called Nexus Beings were described by the Watcher as "rare individual entities with the power to affect probabilities — and thus the future." What If…? #35 unveiled that Scarlet Witch is a Nexus Being. This is a fact highlighted by actress Elizabeth Olsen in 2013.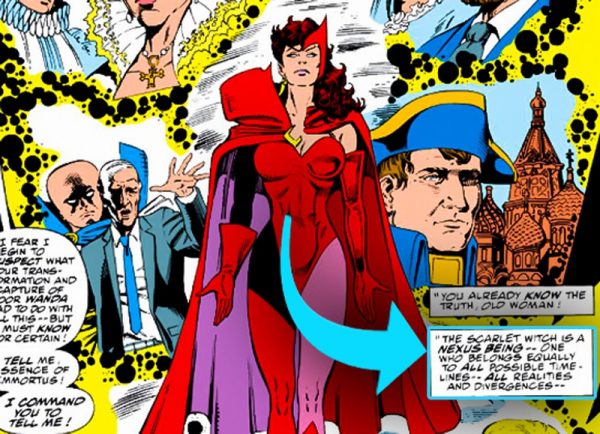 Little details are known about Scarlet Witch's role in Doctor Strange 2. But she might start as an enemy instead of an ally. For now, she is studying a book of dark magic called the Darkhold. In the comics, readers don't use the Darkhold. Instead, it uses them. WandaVision confirmed that Wanda is now manipulating reality with the use of Chaos Magic. It is linked to an Elder God named Chthon who used Chaos Magic as an attempt to invade Earth from the dimension he had been trapped in since prehistoric times.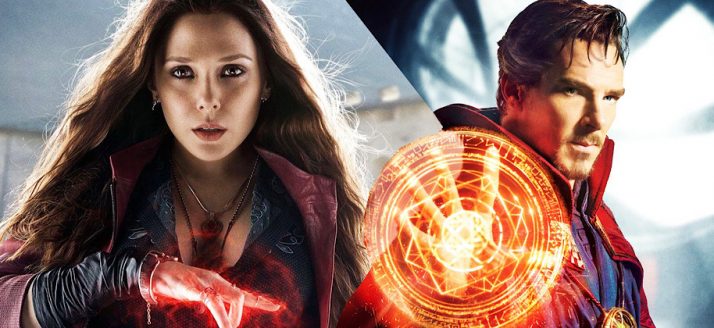 This is a plot that would fit better with the title Doctor Strange in the Multiverse of Madness. It will not be a surprise to see Doctor Strange 2 build upon the story of Scarlet Witch in the MCU. It could reveal that Wanda is indeed a Nexus Being. This will turn the mysterious, still-undetermined commercial from WandaVision Episode 7 into a smart foreshadowing. It will ensure that there is a clear narrative thread between Marvel Disney+ TV series and their next blockbuster movie. It is disturbing to ask what might happen if an individual with the power to alter the future wound up under the influence of a book of dark magic. But let's see what happens with Wanda in her next outing.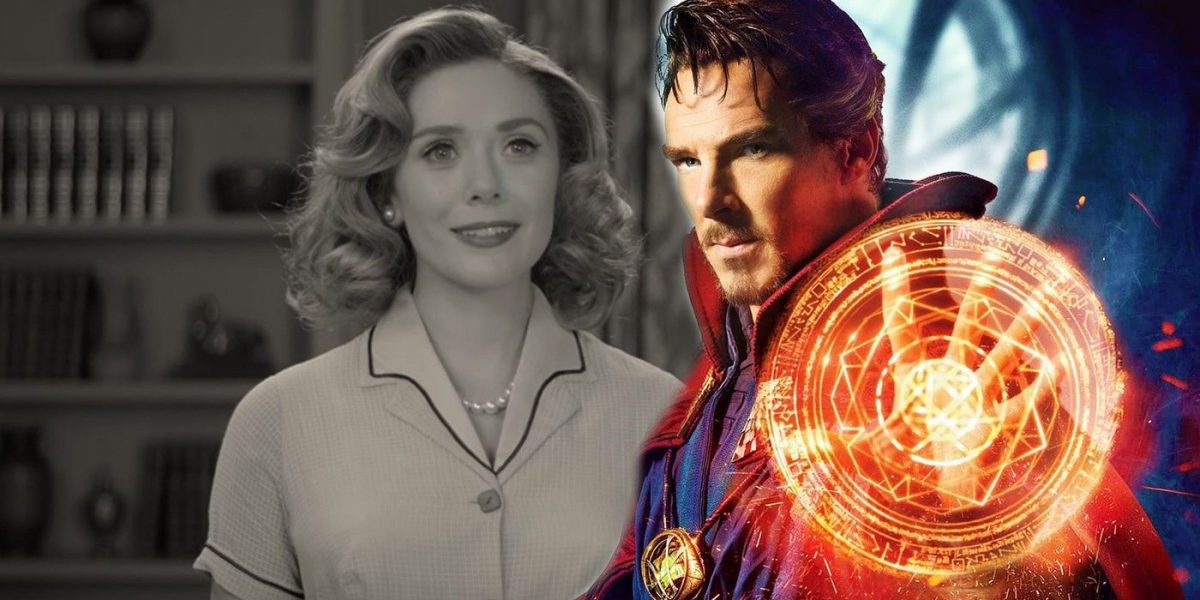 WandaVision premiered on January 15, 2021, on Disney+. The series had Elizabeth Olsen, Paul Bettany, Debra Jo Rupp, Fred Melamed, Kathryn Hahn, Teyonah Parris, Randall Park, Kat Dennings, and Evan Peters in the lead roles. WandaVision shares continuity with the films of MCU and takes place after the events of the film Avengers: Endgame.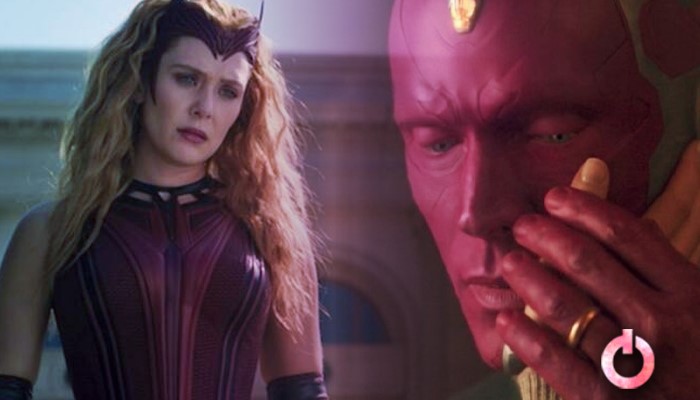 Here is an official synopsis of Episode 7 of WandaVision:
"In a mid-to-late 2000s setting, Wanda decides to have a day to herself and Agnes agrees to babysit Tommy and Billy. Wanda sees various parts of her house constantly changing and is unable to control them. Vision wakes up to find the S.W.O.R.D. agents inside the boundary are now members of a circus. He releases Darcy from the spell and she tells Vision about his death and the events that led to the current situation. Outside of Westview, Monica and Jimmy meet with loyal S.W.O.R.D. personnel and obtain a vehicle designed to cross the barrier. When the tactic proves unsuccessful, Monica decides to enter herself. She passes through the static wall and emerges with seemingly heightened vision. Monica confronts Wanda, but Agnes tells Monica to leave and takes Wanda to her house. Wanda looks for the boys in the basement and discovers a strange lair. Agnes introduces herself as a witch named Agatha Harkness and reveals that she has been disrupting Wanda's life, including sending an imposter as "Pietro" and killing Sparky. A commercial during the WandaVision program advertises Nexus antidepressants."