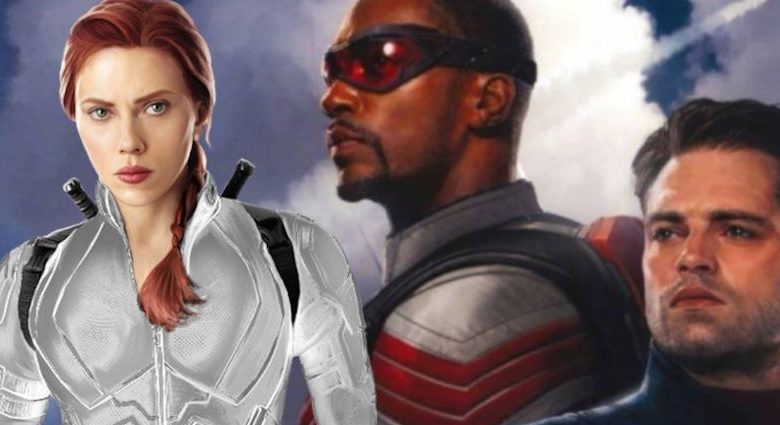 Marvel Studios' Black Widow may include someone from The Falcon and the Winter Soldier. It is the new character, Valentina Allegra de Fontaine played by Julia Louis-Dreyfus. She recently appeared in the fifth episode of The Falcon and the Winter Soldier. The release schedule of Phase 4 was announced in 2019. Black Widow was set to start off the next chapter of the Marvel Cinematic Universe. The Falcon and the Winter Soldier was slated to be the first Disney+ show from MCU.
Both the projects were delayed because of COVID-19. There were rumors that there was a connection between them. The Falcon and the Winter Soldier is one episode away from its finale. Black Widow is still a few months away from being released. A new character joined the MCU in Episode 5 of the Disney+ show as Valentina Allegra de Fontaine made a surprise appearance. She is a character from Marvel Comics. She also has ties to S.H.I.E.L.D., HYDRA, and more.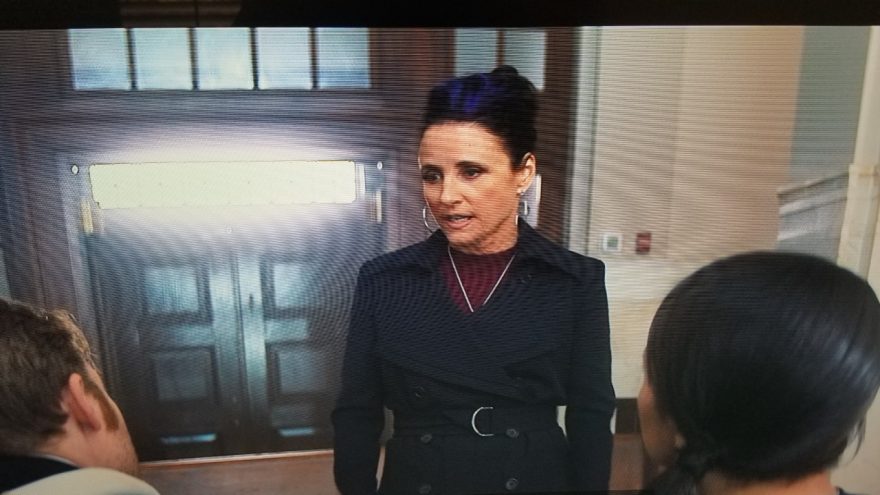 Valentina's scene in The Falcon and the Winter Soldier is very brief. It appeared to be set up for her return in the future. This might happen before the Disney+ show concludes. But it looks like her next appearance is already lined up. Shortly after The Falcon and the Winter Soldier Episode 5 started streaming, Vanity Fair published an article. It provided new information on Louis-Dreyfus' MCU future. Sources close to the production told them that she was initially meant to debut as Val in Black Widow.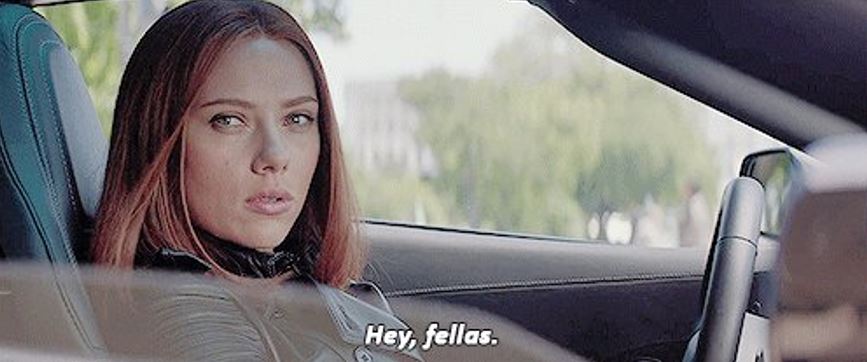 There is no information yet on the size of the role. It is not known if Marvel Studios would change the plan because of the Phase 4 release slate reshuffling. It is known for now that Louis-Dreyfus was set to appear in Black Widow. This might be the case when the film releases in theatres and Disney+ this July. If Louis-Dreyfus is seen in Black Widow, it will be an example of the Phase 4 release date changes. This would alter how fans experience and react to the stories. The initial plan would have seen Valentina debut in Black Widow and provide more information on her character.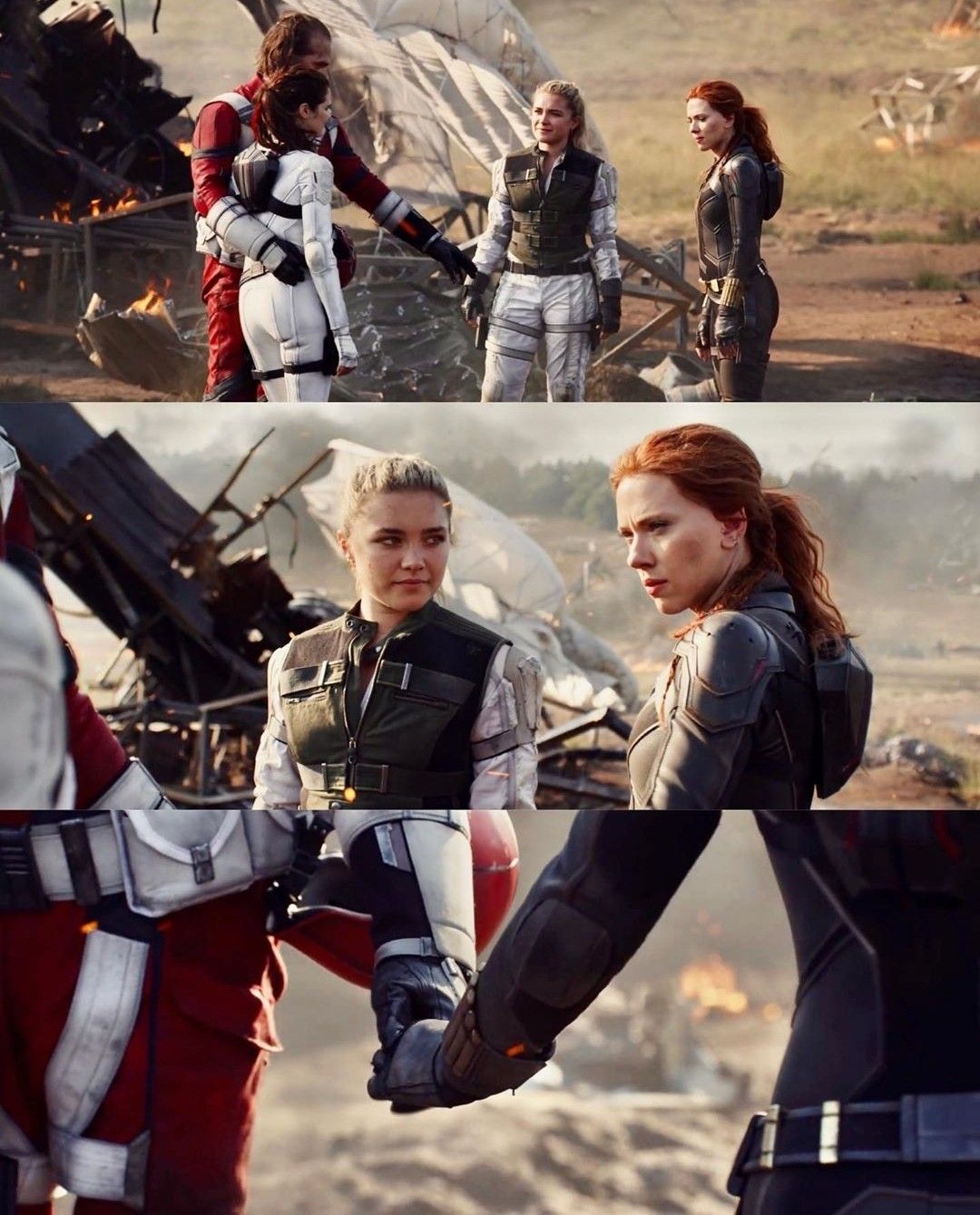 Viewers are unaware of who she is and what she's up to. Everything now depends on the Disney+ show to introduce her character. This puts Black Widow in a position to feature a character that audiences are already familiar with and know where her future is headed to. The possibility of Louis-Dreyfus' return as Valentina in Black Widow brings up a lot of questions about what role she would play in the movie.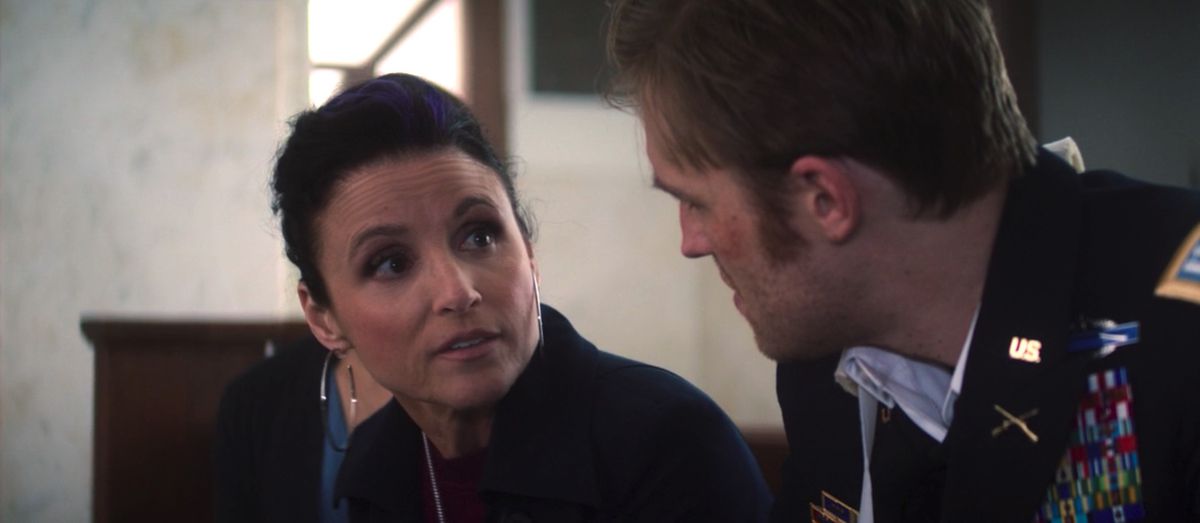 The character was unveiled to be a Russian spy in the comics. This was so that history can be what ties her to Natasha Romanoff's solo film. Since she has been seen recruiting John Walker in The Falcon and the Winter Soldier, and she will be featured in Black Widow as a way to set up her own superteam. She might recruit Yelena Belova or Taskmaster if she or the people she's working for are starting the Thunderbolts. She might add John Walker into the Thunderbolts Team as US Agent. Now we have to wait and see if Louis Dreyfus is in Black Widow or not.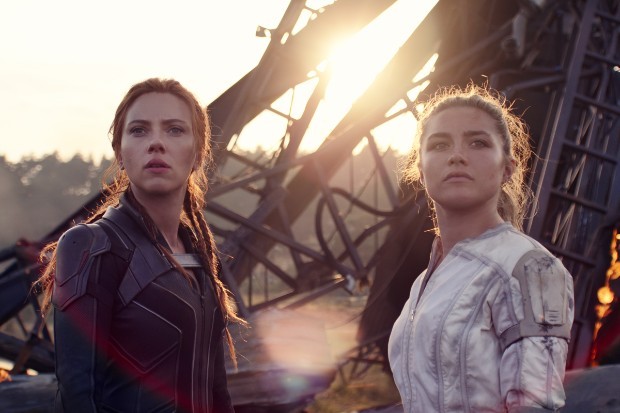 Black Widow is scheduled to release on July 9, 2021, in theaters and on Disney+ Premier Access. It is the 24th film of the Marvel Cinematic Universe. The film features Scarlett Johansson, Florence Pugh, David Harbour, O-T Fagbenle, William Hurt, Ray Winstone, and Rachel Weisz in the lead roles. Here is the official synopsis of Black Widow:
Following the events of Captain America: Civil War (2016), Natasha Romanoff finds herself alone and forced to confront a dangerous conspiracy with ties to her past. Pursued by a force that will stop at nothing to bring her down, Romanoff must deal with her history as a spy and the broken relationships left in her wake long before she became an Avenger.