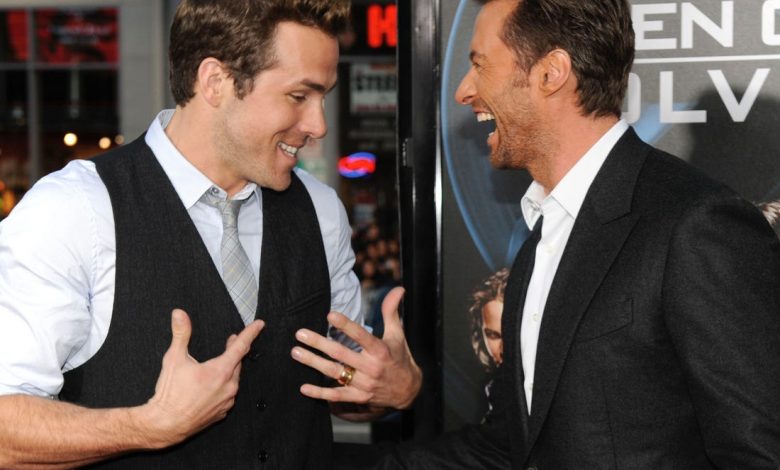 Ryan Reynolds Loses With Hugh Jackman
If you remember Deadpool, then you clearly remember him taking shots at Wolverine by saying "Polverine." Way to go, Ryan Reynolds, very subtle. We all know how Ryan Reynolds and Hugh Jackman are always at each other's throats and love taking digs at each other. But in reality, they are the best of friends. Hugh Jackman has been officially declared the winner in a two-month-old feud with a long-term rival, Ryan Reynolds. The two stars have maintained a hilarious quarrel over the years. For those not keeping track, the banter between Reynolds and Jackman first took form in 2008, after the two worked together on X-Men Origins: Wolverine. It's now been over a decade, but they've kept at it, consistently striving to one-up each other with hilarious results via social media.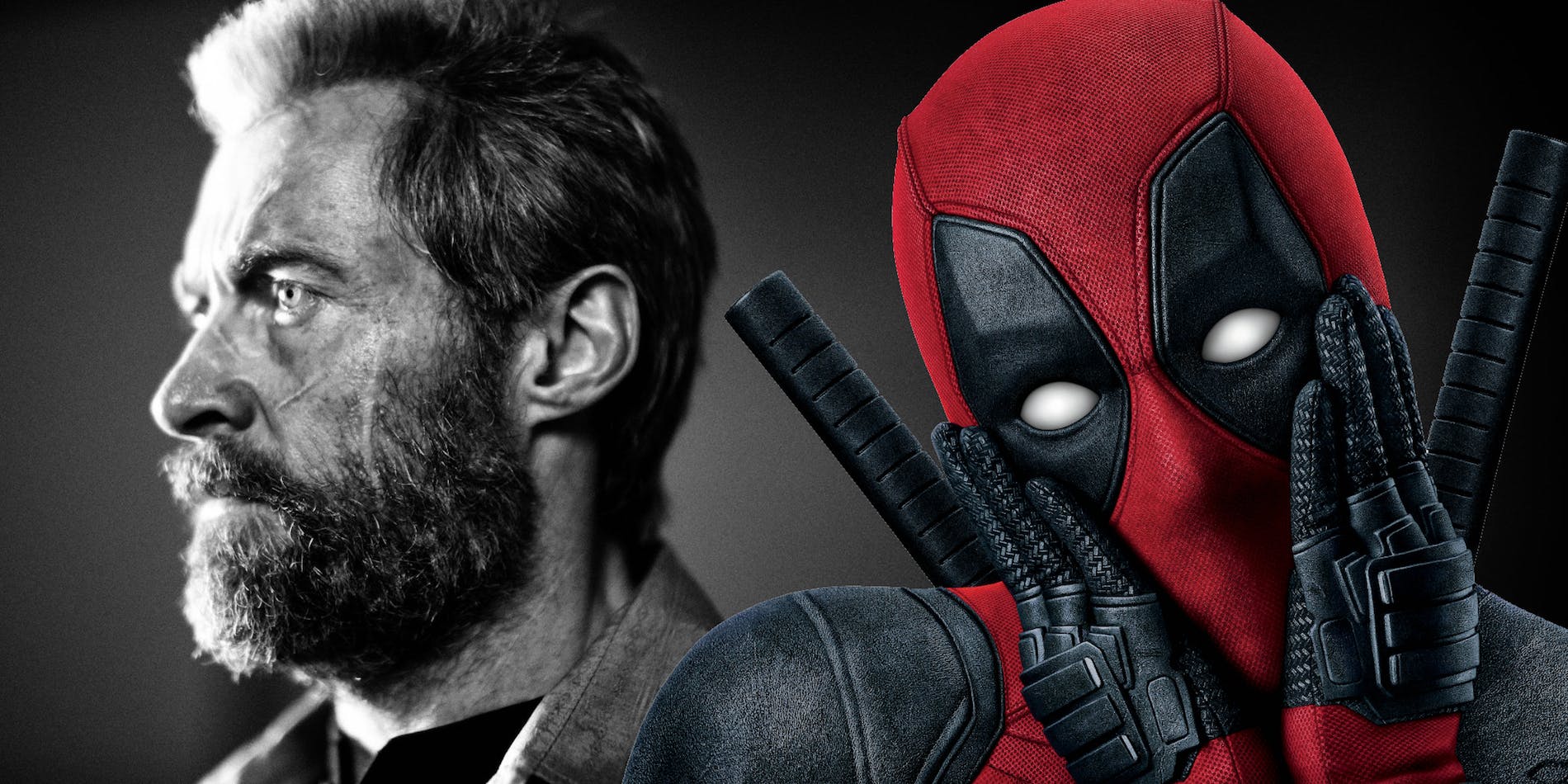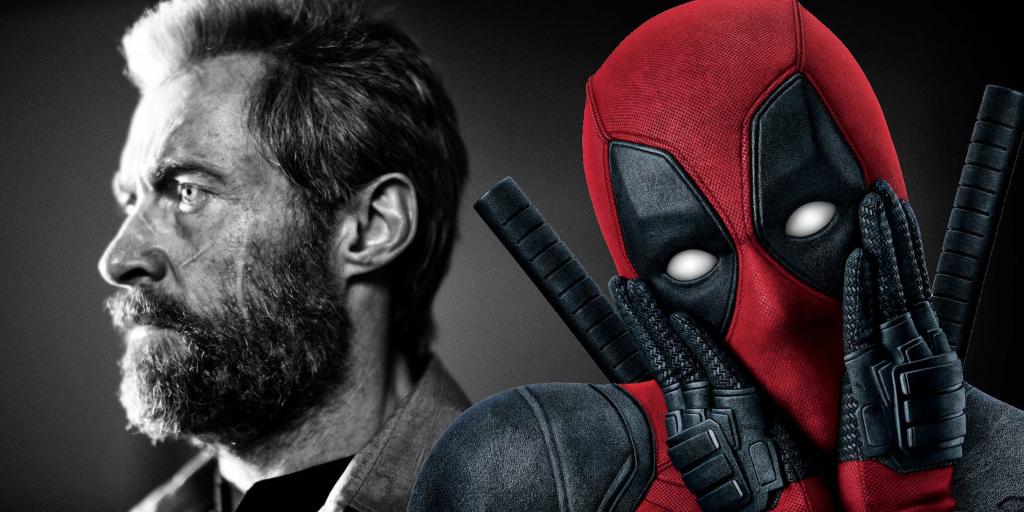 Most recently, Reynolds took to his Twitter account to praise the temporary defacing of Hugh Jackman's Hollywood star, which also happened to promote the gin that Reynold's is currently the face of. For his part, Jackman is also invested in a beverage business, with his Laughing Man Coffee Company. Now if we trace our steps back to November, both – Reynolds and Jackman, joined retail warehouse chain Sam's Club in a competition that asked fans to donate to a charity supported by each star.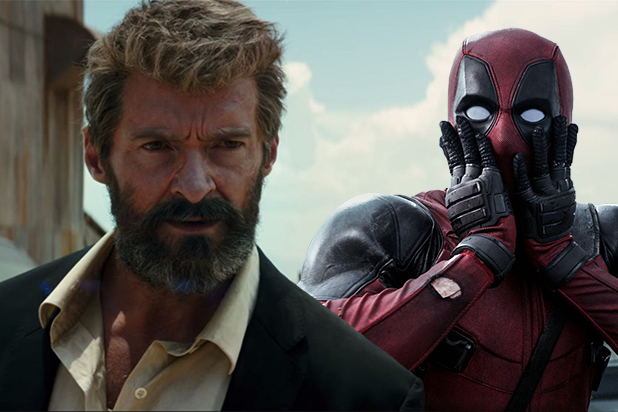 It's been a lengthy battle, but at last, a winner has been announced. Reynolds posted the results via his official Twitter account, prefacing the video with the statement that, "Quite literally, I have a legal obligation to post this." And although the video deals with the very real and serious issue of funds for those in need, it still manages to be hilarious, with Jackman going from humble and kind when learning of his win, to stone-faced and blunt when delivering the news to Reynolds. You may check out the video below, which captures the entire priceless encounter:
Quite literally, I have a legal obligation to post this. pic.twitter.com/xq8q7ZXvb4

— Ryan Reynolds (@VancityReynolds) December 21, 2020
It was announced that the donated money will now go to Jackman's Laughing Man charity. This charity promotes fair working conditions for coffee plantation workers. This very issue has gained awareness over the years. The issue pertains to how the workers are treated at some of the world's most well-known coffee plantations. Jackman's charity seeks to help workers in the key coffee-producing nations of Colombia, Peru, and Ethiopia. At the same time, despite losing the Sam's Club popularity contest, Reynolds was raising money for the Sick Kids Foundation, which works to research and cure diseases and help provide world-class care for sick children. He may have lost this battle to Jackman, but both charities were still able to gain some significant funding along the way.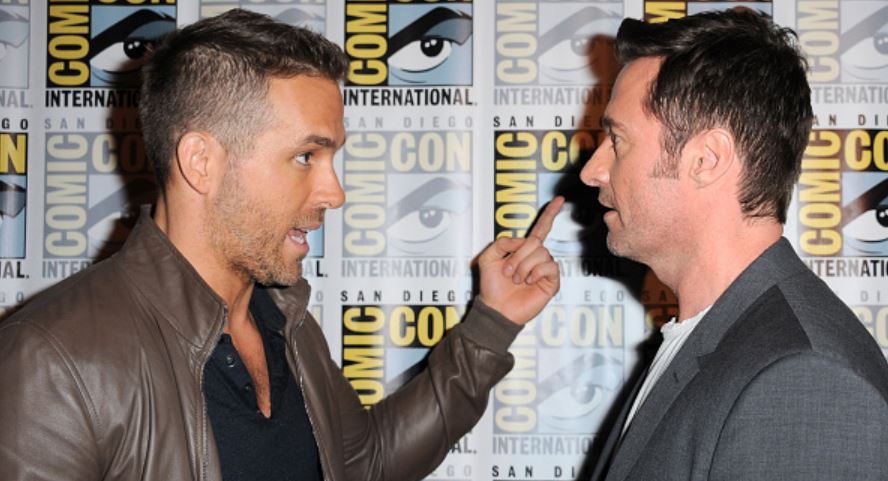 Now after over a decade, it's easy to think that maybe people would get tired of Reynolds and Jackman pretending to hate each other. The actual lack of animosity between the two will always keep the joke fresh, and when competitions involving charity are incorporated into it all, it's very hard to say anything bad about either star.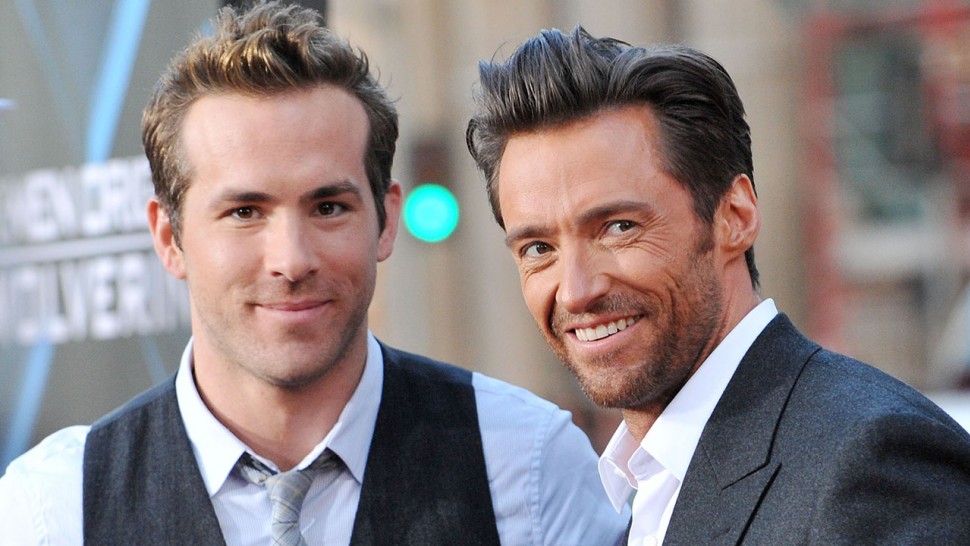 We hope that this beautiful and healthy rivalry keeps going on and they keep entertaining their fans, which they have never failed to do so! Let us know what you think about these two!