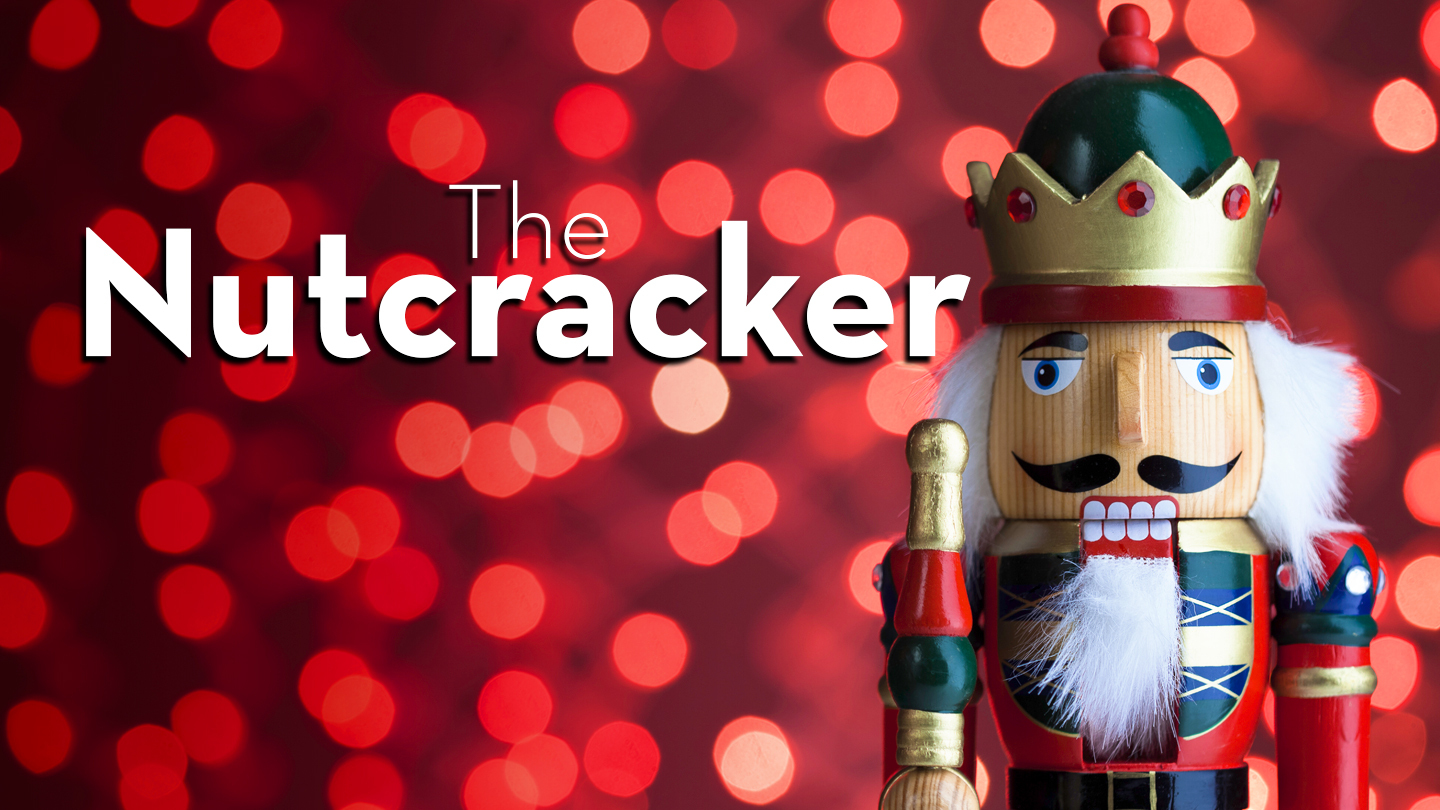 The Nutcracker and the Mouse King is a story, especially for children written by E.T.A Hoffman and was published in the year 1816. This story was later adapted by famous French writer Alexandre Dumas and he published his version of the story. Legendary Russian composer Pyotr IIyich Tchaikovsky and choreographers Lev Ivanov and Marius Petipa turned Alexandre Dumas's version of the story into a ballet named The Nutcracker. It became a sensation and is one of the most loved compositions of Tchaikovsky. The Nutcracker is also considered as one of the best and most popular ballet ever made.
Clara is a seven-year-old girl and she is gifted with a nutcracker (made by her godfather Drosselmeyer) in the Christmas Eve by her parents. She plays with the nutcracker along with his brother and sister. While playing with it, the nutcracker accidently gets cracked. Her brother knowingly tries to crack it again and the jaw of the nutcracker gets broken. Clara bandages the nutcracker with a ribbon and takes it to her bed. Suddenly she notices that the nutcracker has come to life. After a series of events, the nutcracker takes Clara to the magical world of dolls to defeat and kill the evil Mouse King.
The Nutcracker and the Four Realms had finally found its lead actress. The cute and charming Interstellar actress Mackenzie Foy has been roped in to play the lead role (Clara). Earlier, dancer Misty Copeland was added into the movie to play an important role. Morgan Freeman will be playing the mysterious Drosselmeyer, the creator of the nutcracker and Clara's godfather. The movie is directed by Lasse Hallström and penned by Ashleigh Powell. The release date hasn't been confirmed yet.
Disney has given us a lot of live action fairy tale movies from the very beginning and more movies are under production and consideration and will be out in the coming years. Most of them are reboots of classic animated fairy tales. Disney's adaptation of The Nutcracker is not going to be an easy task as several movies based on The Nutcracker have been adapted so far and the last adaptation, which was released in the year 2009 bombed at the box-office.