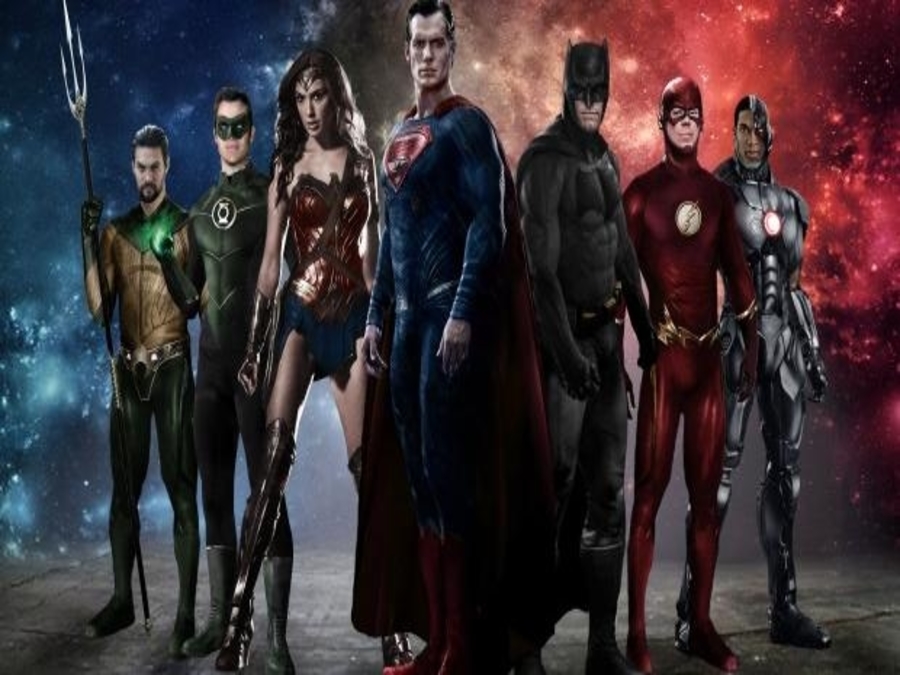 J.K Simmons has wrapped up his shooting of the most anticipated movie 'Justice League'. The 61-year old actor, who plays Commissioner Gordon in the film, has also commended his director Zack Snyder.
"My part is done. They are filming that for basically most of 2016, so some of the superheroes are still at work in jolly old London, but I'm back home with my family," he said in a report filed by MovieWeb.
He said that Commissioner Gordon's role is not that huge, but he hopes to appear in the future DC movies for bigger roles. He emphasized on his role and said he would be seen beside Bruce Wayne – Batman, played by Ben Affleck.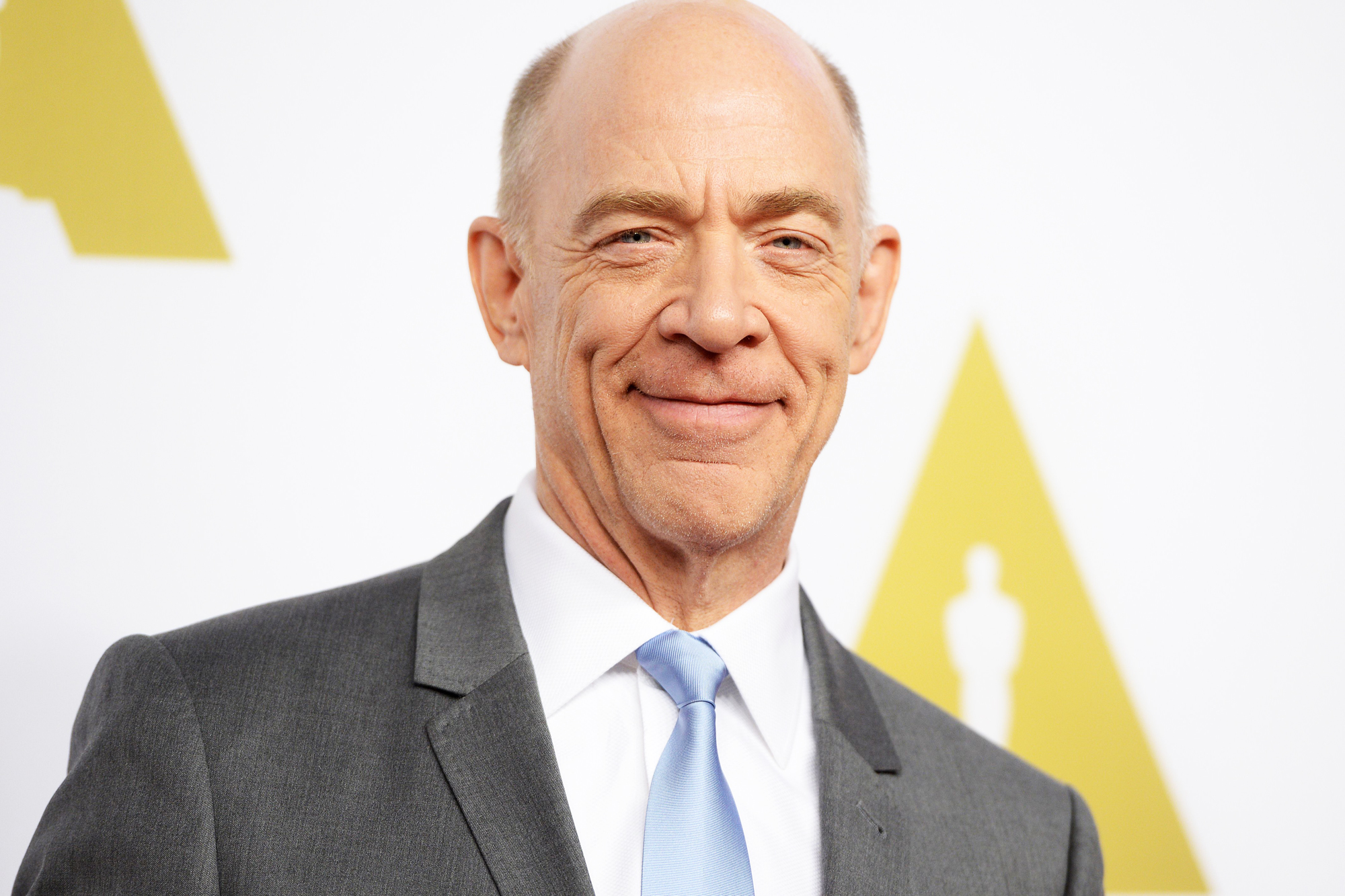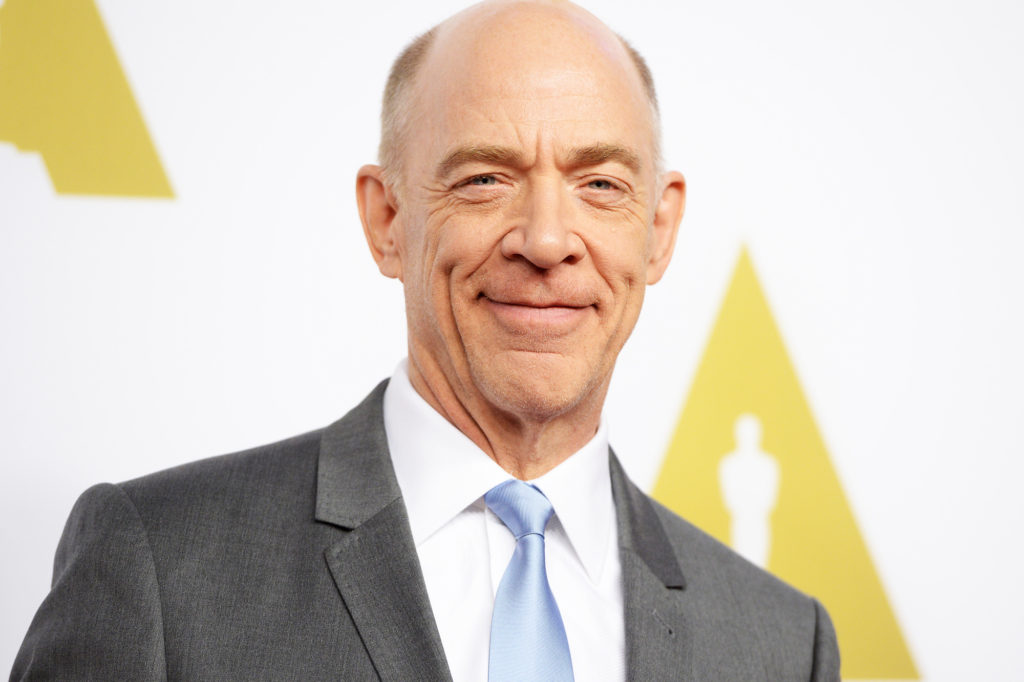 "Yeah, mostly with Ben. In this first installment of the Justice League, Commissioner Gordon is not a particularly sizable part. We just kind of introduce him and see a little bit of his interactions with Batman, and with most of the Justice League. That was a really fun set. Zack Snyder runs sort of a big, happy family and it's obviously, in many ways, a very different work environment when you're working on a big, giant movie like that than a relatively small movie like The Meddler. But at the end of the day, the director is the one who sets the tone. And one of the things that Zack and Lorene have in common is their just nice, smart, competent, fun people that you don't mind spending a 12-hour day with." he added.
Simmons is one of the legendary actors who have played several independent roles in the movies. He is known from Farmer's Insurance commercials and as the editor-in-chief of a fictional New York newspaper, The Daily Bugle, in Spiderman series.
Justice League is set to release on November 17, 2017, with Warner Bros. has set the second untitled Justice League movie to release on June 14, 2019.