Movies
10 Real Places Where Marvel Movies Were Filmed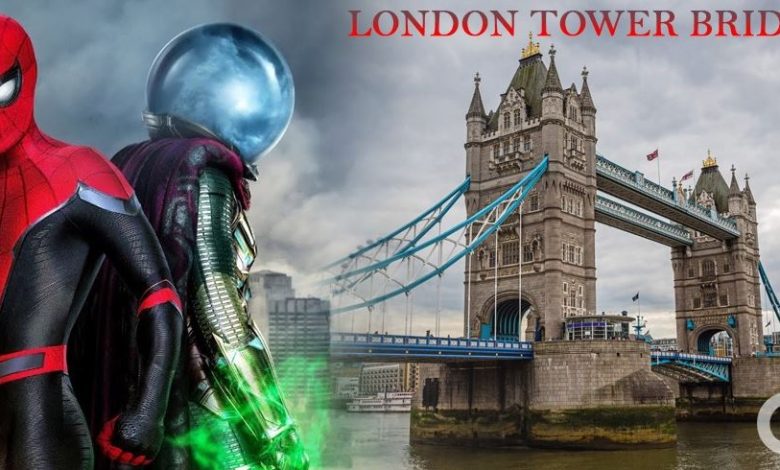 Places Where Marvel Movies Were Filmed:
Each of us has different motives to travel. Some look for a place for adventure, party, and shopping while others are seeking nothing but tranquillity. While you're at any of the below-mentioned countries, don't miss these famous MCU spots where the most famous moments were captured.
1. Liverpool, England in Captain America: The First Avenger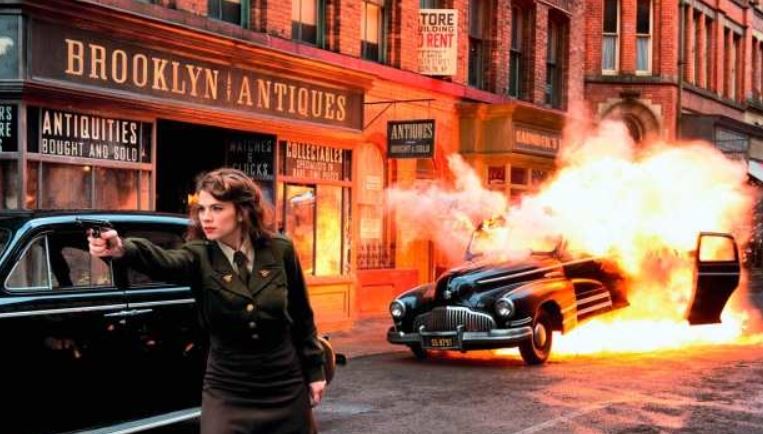 The first time England appeared in the MCU franchise was in Captain America: The First Avenger. You might not have guessed it as it was portrayed as Brooklyn from the 1940s. The prominent scene was Captain chasing a HYDRA agent which was 1 of his 1st adventures as the Super Soldier. It was shot on Liverpool Docks which gave a perfect episode of the WWII era.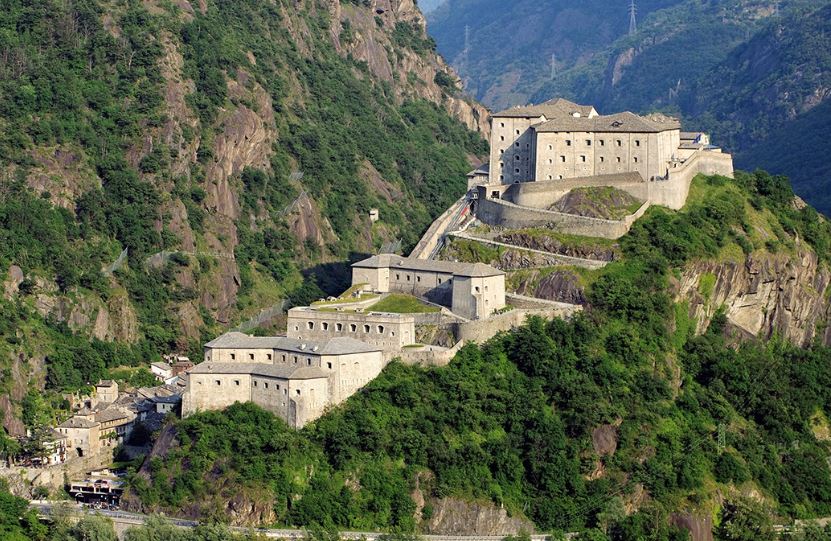 What was portrayed as Sokovia in Avengers: Age of Ultron was in fact, Italy. Hydra's secret fortress was shot in Fort di Bard. This is where the Avengers encountered the twins, Wanda and Pietro, and also found Loki's scepter.
 3. Prague, the Czech Republic in Spider-Man: Far From Home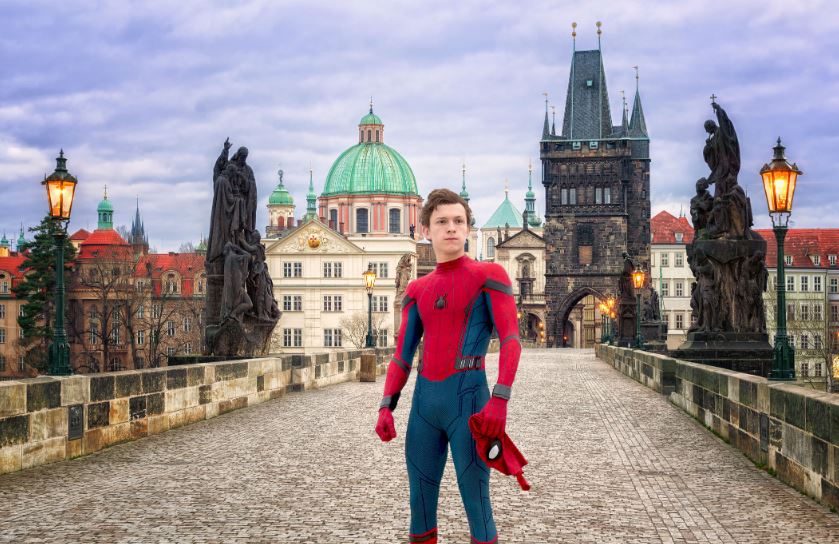 When Spidey aka Peter Parker was far from home, it was a school trip to Europe. As most of the scenes were shot in beautiful Europe, we will only list the profound moments. And the most unforgettable and anticipated moment was when MJ revealed that she knew Peter's secret. It was captured on Charles Bridge of Prague. Even the world-famous Vinohrady Theatre, the opera house, was also shown where Peter left MJ & his friends.
 4. Leipzig, Germany in Captain America: Civil War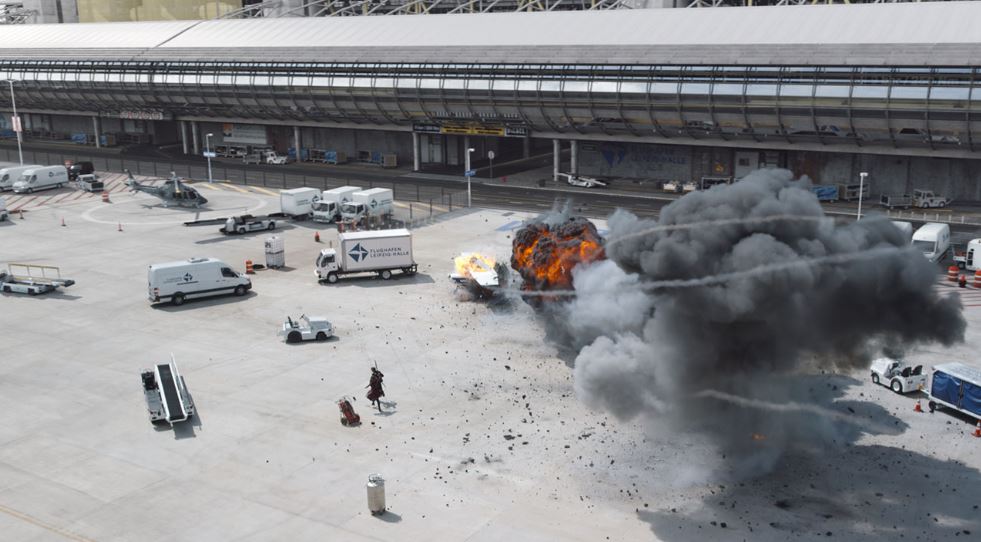 Who knew that an airport could transform from a traveler's hub to a tourist spot. Thanks to Marvel as the Leipzig Halle airport in Germany is now popular for its airport fight. One of the biggest MCU battles began in Captain America: Civil War when the Avengers were fighting amongst each other and this famous battle took place at Leipzig Halle Airport.
 5. London, England in Many Marvel Movies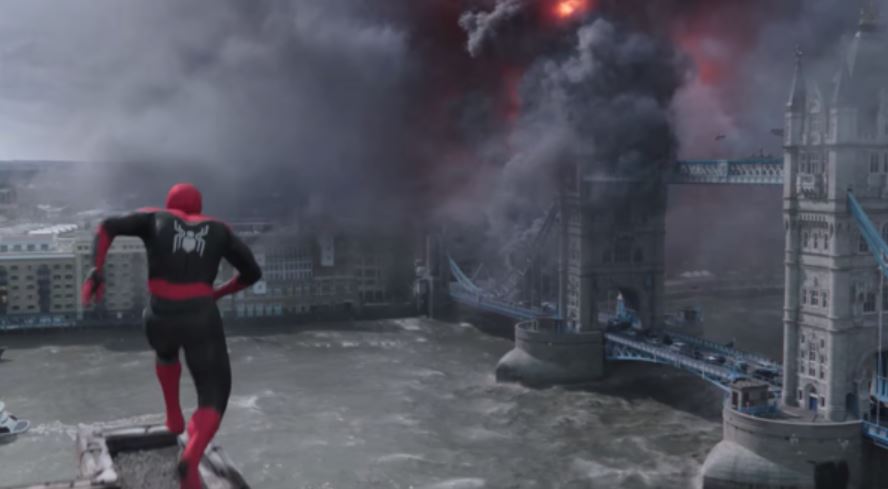 True MCU fans must have already recalled the movie and the particular scene shot in the UK.  Starting from Thor when the God of Thunder used the Underground station at Charing Cross in London followed by Doctor Strange filming in Scotland Yard. The last time we saw an obvious London shooting was in Spider-Man: Far from Home when Spider-Man and Mysterio had a one-in-one on London Tower Bridge, the Shard and Tower of London. Millennium Bridge was also featured in Guardians of the Galaxy when Ronin attacked Xander.
 6. St Abbs, Scotland in Avengers: Endgame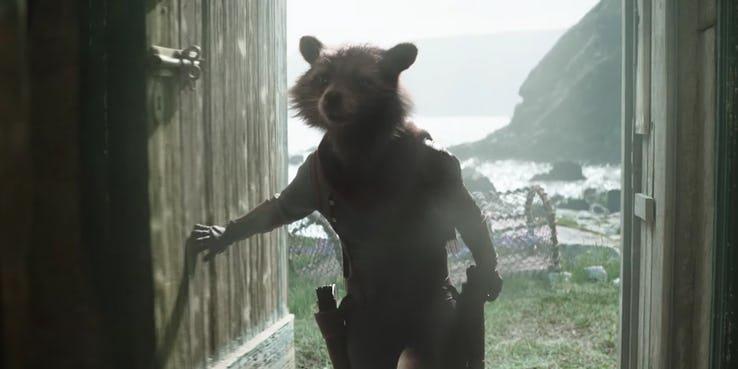 We'd be lying if we say that the thought of settling down in the New Asgard didn't entice us. Well, it won't be an impossible dream as Asgard's new home is now on Earth. In the movie, Asgard might not be a place but a people. But in reality, it is Scotland, a few hours of drive from Edinburgh, it is a fishing village by the coast.
 7. Edinburgh, Scotland in Avengers: Infinity War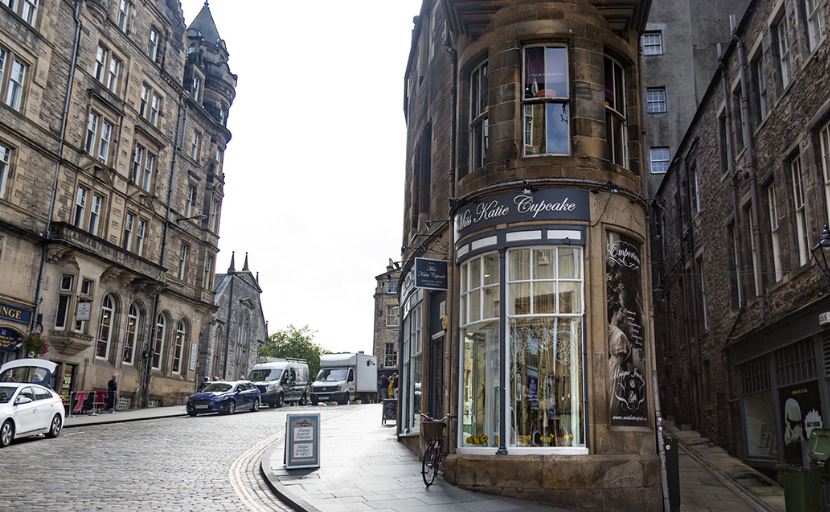 When Wanda & Vision went into hiding as fugitives after the Civil War, they lived in Edinburgh.  When they were caught by Black Order, the whole fight was shot in city center, Royal Mile and St Giles' Cathedral.
 8. Monaco in Iron Man 2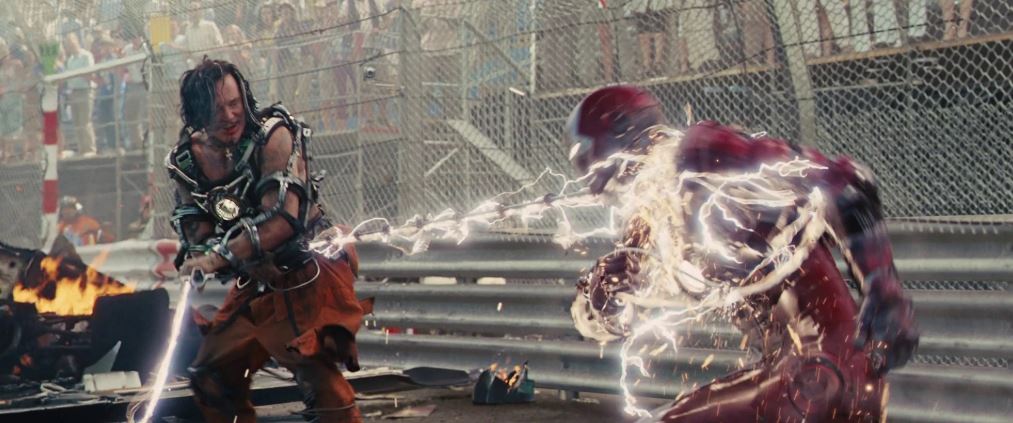 The 2nd smallest country has attracted not only curious tourists but MCU and Rom-Com filmmakers. Located in the south of France, Monaco is not just famous for fairytales but also popular amongst car race lovers. Iron Man and  Whiplash had their first fight on the race tracks of Monte Carlo.
 9. Salisbury, England in Thor: The Dark World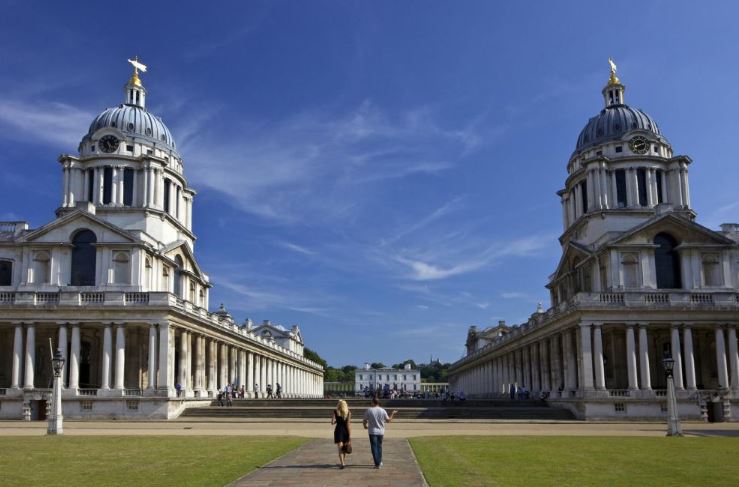 The land that was represented as the bridge between human life and Chitauri was Salisbury, Stonehenge. It had starred again in Doctor Strange holding significance as a place carrying mystic powers. According to Marvel fan theories, Black Knight of Eternals may also be linked to the place.
 10. Berlin, Germany in Captain America: Civil War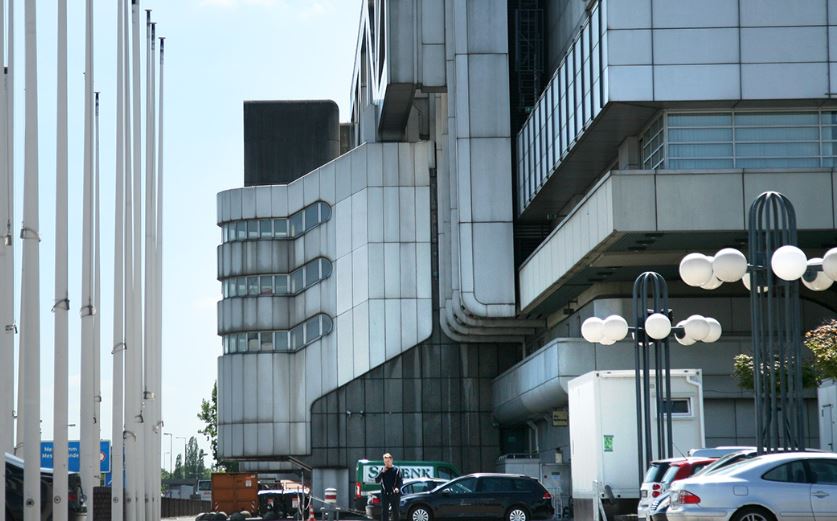 Most of the Civil War had taken place in Germany. The key moments like the Vienna events, followed by Black Panther chasing Winter Soldier, was filmed in Berlin. The city reappeared in Spider-Man: Homecoming with the Brandenburg Gate.
Read More: