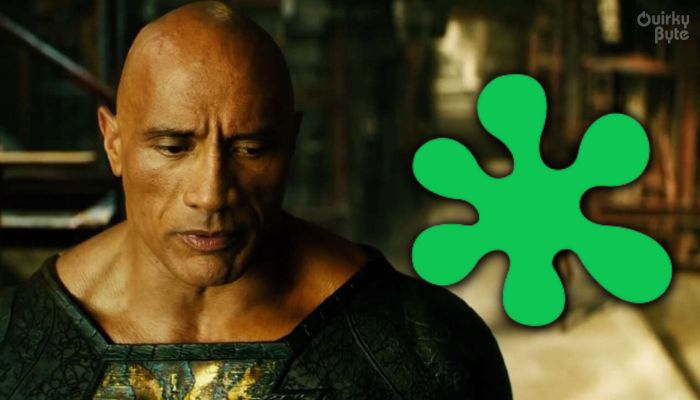 Dwayne Johnson's Black Adam is about to hit the theatres, and the review embargo has finally lifted. And with that comes the Black Adam Rotten Tomatoes score you might have been wondering about. Well, it isn't "swell!" It has been pretty mediocre, to begin with, as Black Adam lies more towards the Rotten score than towards fresh.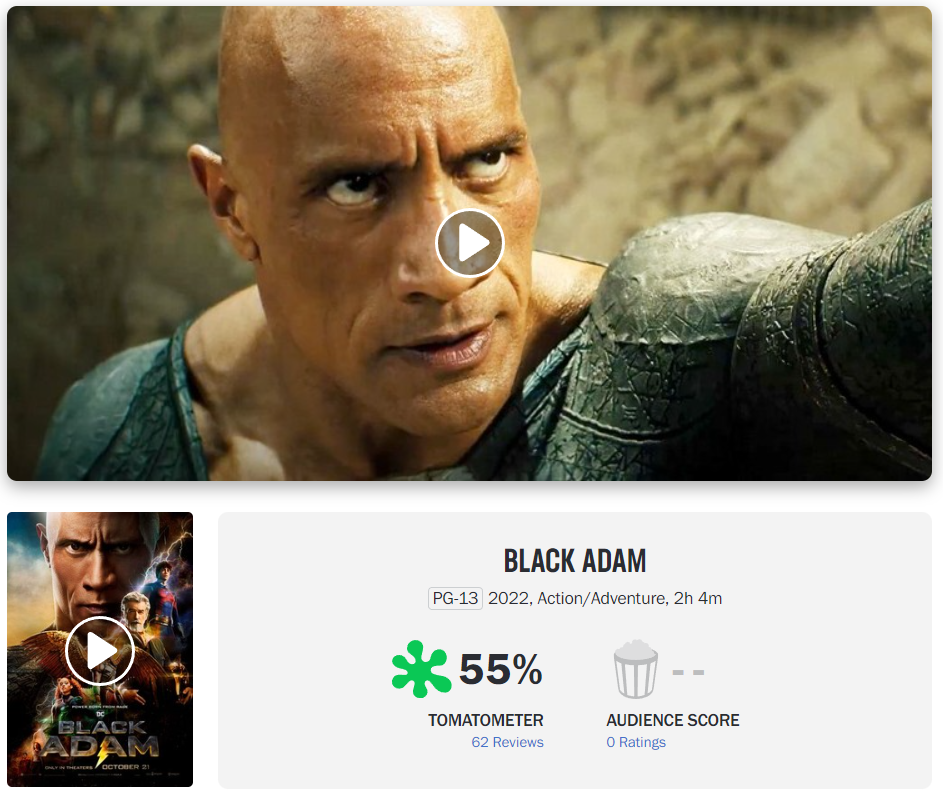 With just 62 reviews, the Black Adam Rotten Tomatoes score currently stands at just 55%. But the trend of reviews has shown us that the final result will also remain rotten. It could fall into the early fifties or late forties or rise as high as 60%. But it will remain Rotten. The reviews are pretty mixed. Some call the film badass, while others aren't impressed with the CGI fights and lack of story in the second half.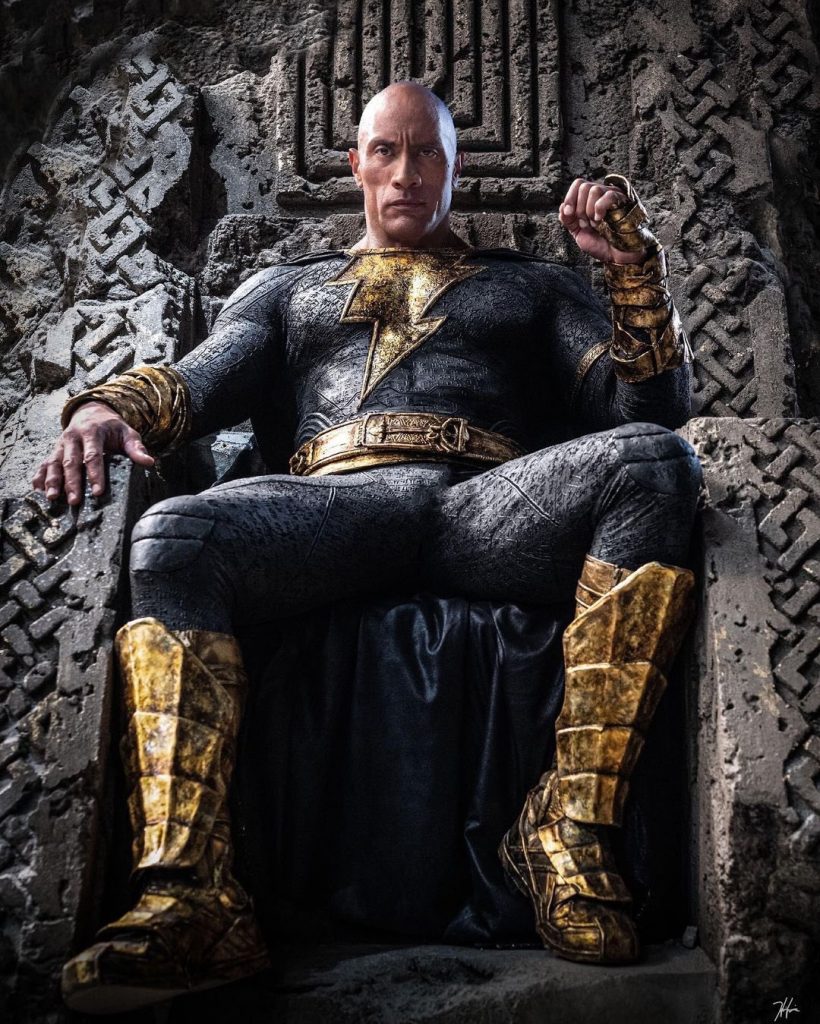 Here are some of the reviews from the top critics on RT:
Julian Roman of MovieWeb wrote:
Black Adam gives the DCEU a bad-a** with zero moral compunction. If only the script kicked as much behind as our anti-hero. Dazzling action saves the simple narrative; which results in a popcorn cinema spectacle that should delight fans.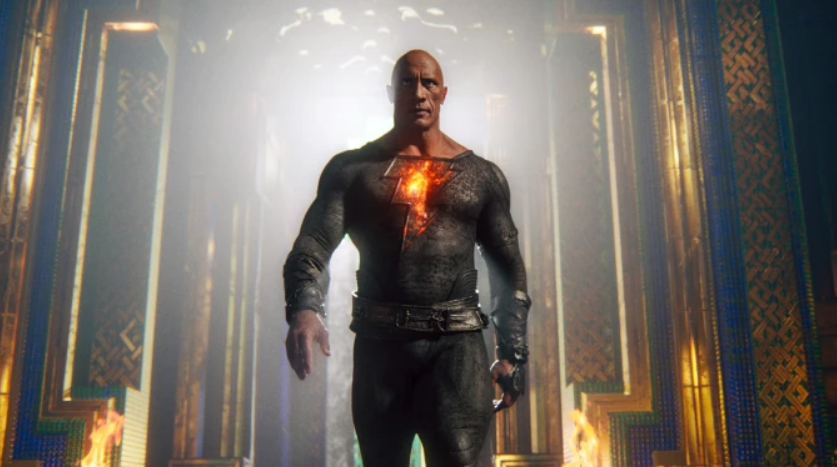 Austin Burke of Austin Burke/Flick Fan Nation also had a positive reaction:
Black Adam is massive. The action is brutal, and Dwayne Johnson delivers on his promise of shifting DC in a different direction. The story itself is up and down, as certain scenes don't pack the intended punch, but there are moments that fans will love.
Eric Francisco from Inverse wrote:
Ultimately, the needs of the DC Universe butt up against the overwhelming star power of Dwayne Johnson, and the film ends up losing many of the entertaining qualities it might have had.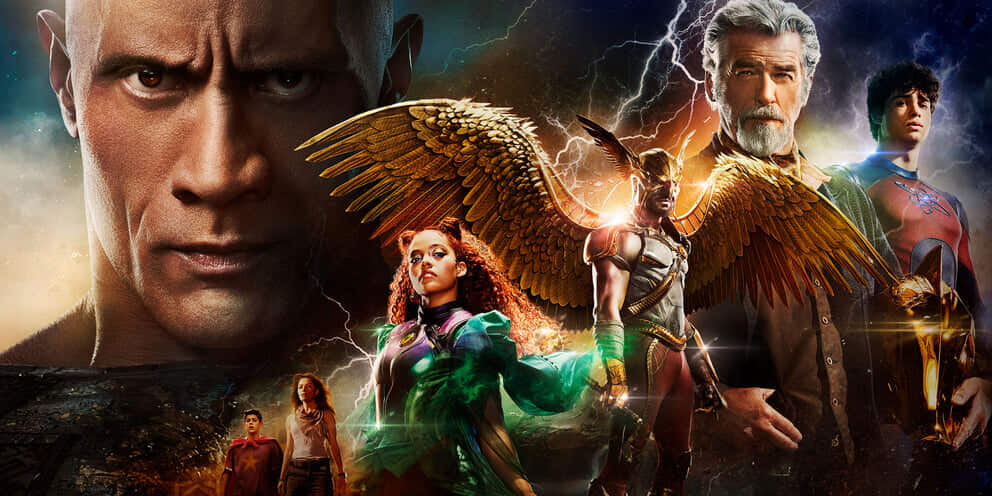 Mark Kennedy of Associated Press felt let down:
Director Jaume Collet-Serra and the design team do a great job in every department but are let down by a derivative and baggy screenplay by Adam Sztykiel, Rory Haines and Sohrab Noshirvani that goes from one violent scene to another like a video game.
Wendy Lee Szany of The Movie Couple wrote:
The first act was exposition heavy and the pacing felt a bit rough. But the action kicks in once Black Adam arrives and it doesn't stop. Pierce Brosnan's Dr. Fate and Aldis Hodge's Hawkman are phenomenal in this.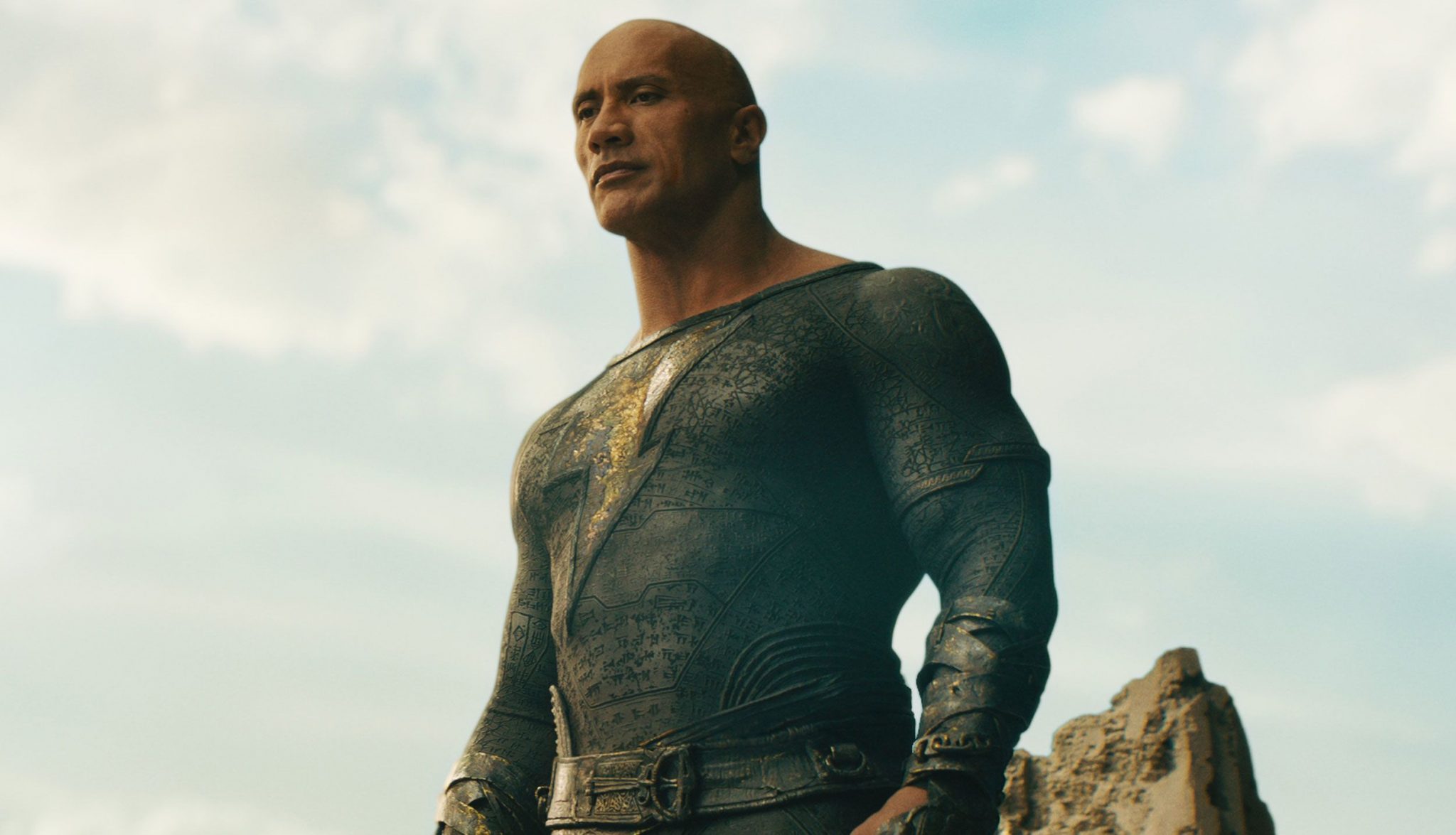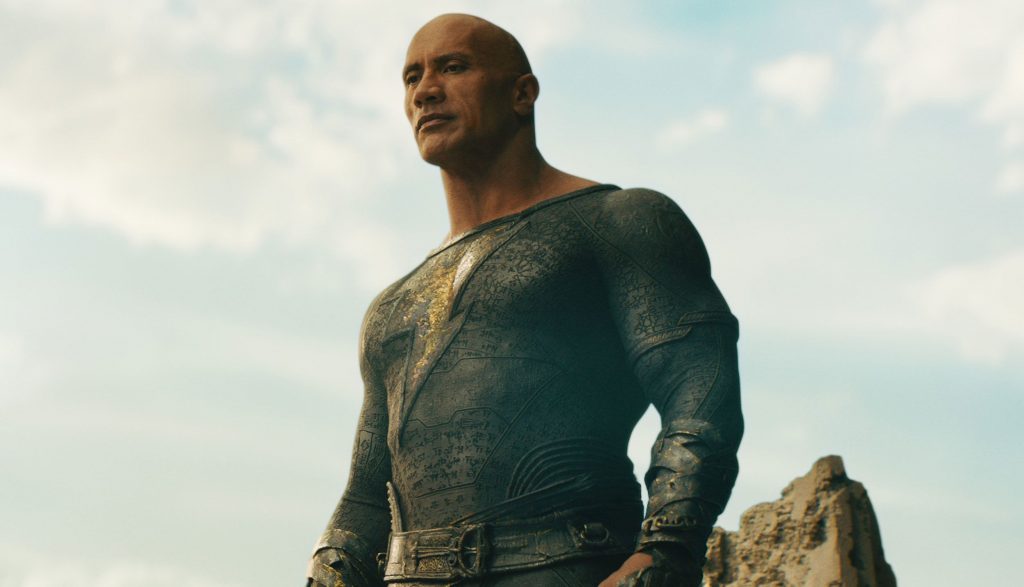 Carla Hay from Culture Mix called it a lackluster story:
Black Adam is nothing more than a mishmash of big-budget superhero clichés with empty dialogue, atrocious editing, a forgettable villain, and a lackluster story. You know it's bad when the mid-credits scene is what people will talk about the most.
Okay, this is it for the reviews. You can check out more on the Rotten Tomatoes website. But do not form an opinion based on them. Go watch it for yourself and see how you find Black Adam.
Are you excited about the film? Let us know in the comments.
Follow us on Facebook, Instagram & Twitter for more content.
Also Watch: