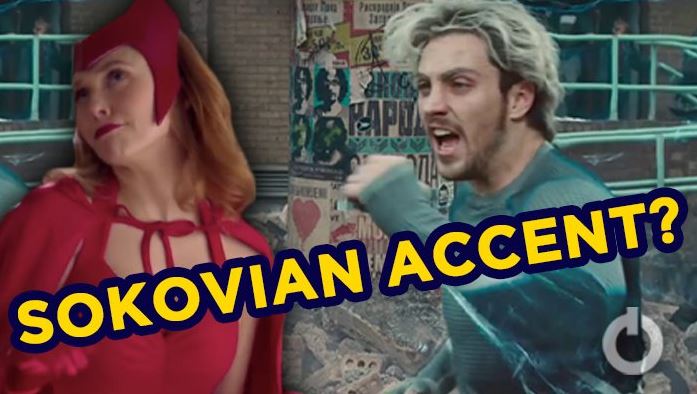 Disney+ WandaVision series has kicked off Marvel's Phase 4 and dwells directly into the events after Avengers: Endgame, where Thanos was finally defeated by the Avengers. One of the most iconic moments was when Wanda finally confronts Thanos for killing Vision and taking everything from her. Underestimating Wanda, Thanos was getting his beating of a lifetime by Wanda, and that is when the entire Marvel fanbase truly got to see Wanda's power that was led by her ultimate grief. Fast forward to WandaVision, we see Wanda and Vision living in an alternate reality in a sitcom manner. Alternating realities is one of Wanda's strongest abilities, along with messing up people's mind and ability to see clearly.
Earlier, we have talked about Wanda's origin and how she hails from a fiction-land called Sokovia, as we saw in Avengers: Age Of Ultron. If that was it, then why don't we see Wanda using her Sokovian accent in the Disney+ WandaVision series? And now that she doesn't, is it a plothole? Let's take a deeper look into that.
The first two episodes premiered on Friday and plunged viewers into the picture-perfect world of Westview, a suburb where everything looks like a classic sitcom. For much of Olsen's time in the MCU, she's sported a thick accent that comes from the fictional country of Sokovia. However, recent installments have seen her step away from the Sokovian dialect, and WandaVision seemingly gets rid of it entirely. This has caused some confusion among fans who wonder if Olsen and Marvel simply got tired of it. According to Olsen, that's not the case at all. In fact, Wanda still has her Sokovian accent. Olsen sat down with Collider to discuss WandaVision, and she opened up about the behind the scenes reasoning for Wanda's vocal changes. Olsen said,
"It hasn't gone anywhere. There have been reasons for everything. It lightened up when she started living in the States, and in WandaVision she is playing the role of being in an American sitcom and so it's not gone. It is absolutely still there."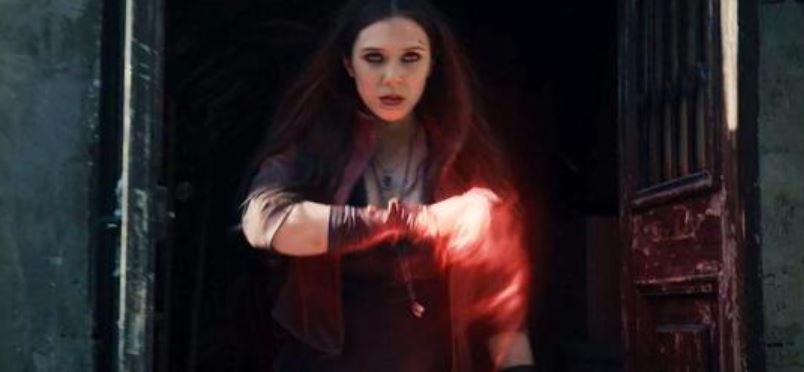 Another interesting thing to notice here is that in the past it has been said that Wanda Maximoff (Scarlet Witch) has been trained by Natasha Romanoff (Black Widow), played by Scarlett Johanson, to be a spy. It would make sense for her to hold onto that training now. Additionally, as Olsen said, Wanda currently exists within the all-American world of sitcoms, which is likely influencing how she speaks. Fans will have noticed Olsen adopting an old-fashioned way of speaking, and that would have impacted any additional accent she may have had. Olsen's hints that Wanda's Sokovian accent isn't completely gone makes one wonder if it will be heard once more on WandaVision.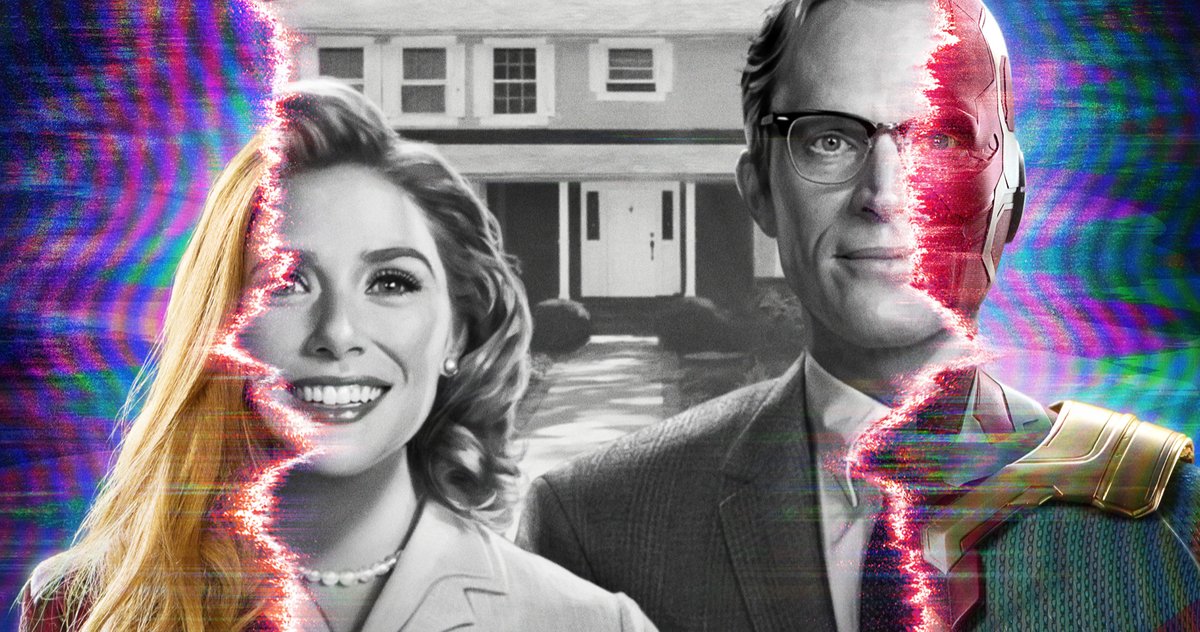 Perhaps whenever Wanda breaks through the sitcom facade of Westview her true voice will come out. More will be revealed in the coming weeks as WandaVision continues to roll out, but it definitely sounds like the writers have thought of every little detail, including Wanda's own speaking voice. Fans should keep their ears peeled for a familiar accent – it might be making a comeback soon.
Wanda Maximoff, a.ka. Scarlet Witch, has been around the Marvel Cinematic Universe since the end of Phase 2, and has had some iconic moments but was never given the spotlight. But that is changing now, as it is time for us to see who Scarlet Witch is, what her origins are, and what she is truly capable of. The only selling point we know of right now is the intrigue of the show replicating a style that spans decades of sitcom TV shows. With the likelihood of altered reality and setup for Scarlet Witch's return in Doctor Strange in the Multiverse of Madness. A feature on WandaVision published by Emmy magazine includes new quotes from star Elizabeth Olsen and Marvel Studios president Kevin Feige.
Olsen described the original meeting she had with Feige about the idea to do WandaVision as a Disney+ show, and she revealed some important information. According to the actress, the show will explore where the Scarlet Witch originally came from. She said,
"Kevin told me he wanted to merge two different comic series as inspiration. He explained the series would show how Wanda is originally from an Eastern European country and grew up on American black-market products like television."