Movies
Spider-Man: Far From Home Trailer Probably Reveals How Mysterio Gets His Name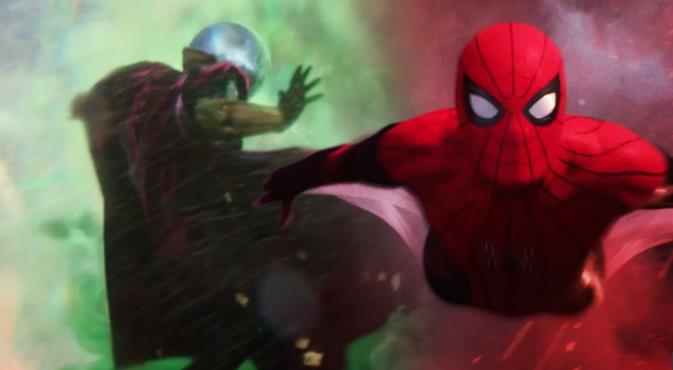 Spider-Man: Far From Home Trailer:
January 15, the day when Spider-Man took over the internet. Ever since 2016, we have been getting a whole lot of Spider-Man. We imagined that this would be the case with Batman, as, after BvS and Suicide Squad, we'd have Justice League, The Batman and possibly Justice League 2. But none of that happened as the DC Films Universe went down-hill, while we kept on getting more and more Spider-Man.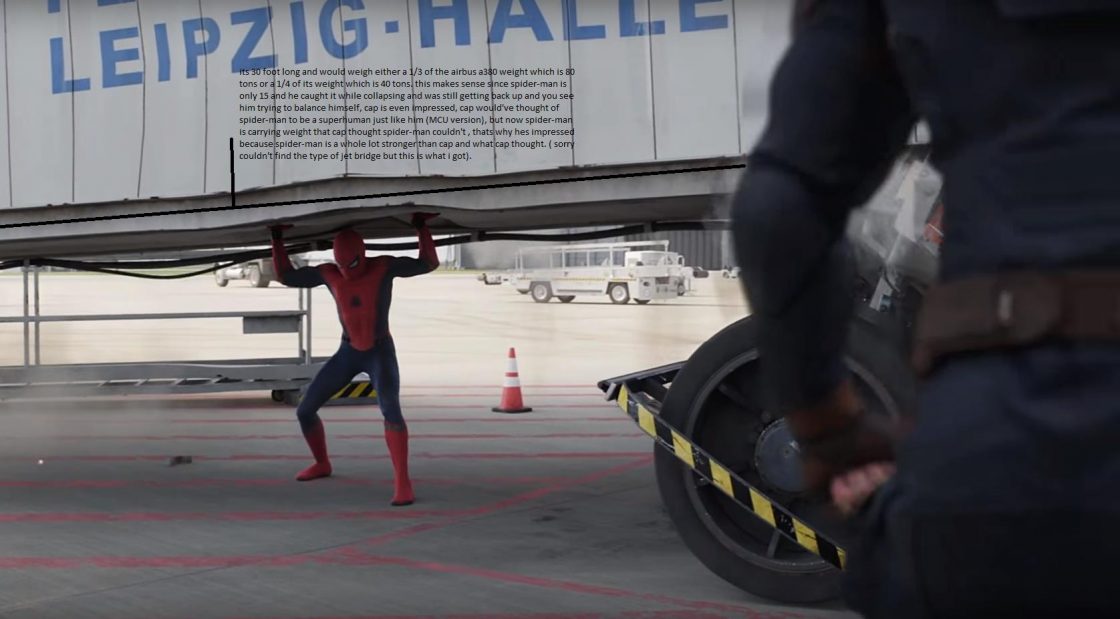 It all started with Civil War, which was followed by Homecoming and Infinity War. Then there was Marvel's Spider-Man for PS4 and Sony's Spider-Man: Into the Spider-Verse. But there's more as Avengers: Endgame and Spider-Man: Far From Home are yet to arrive!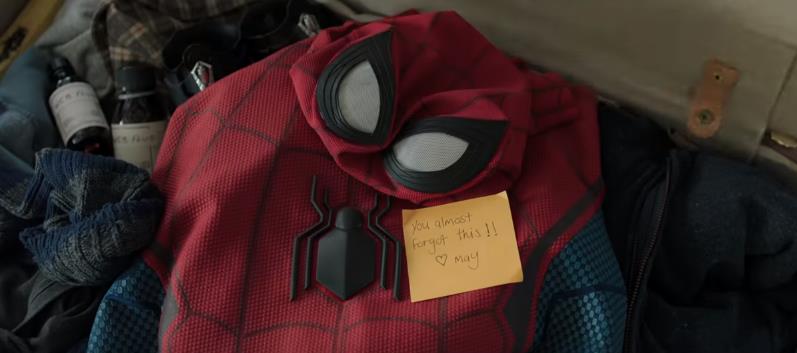 Even after getting so much of Spider-Man in the last 3 years, we still want more from the friendly neighborhood hero. With what Spider-Man: Far From Home is offering us, it seems that we just can't be bored of Spider-Man. Although after 2019, there is going to be a year's break before we get any more Spider-Man.
The next film involving Spider-Man may come out in 2021 as that is probably when Sony would launch the sequel to Spider-Man: Into the Spider-Verse. And if the reports about Sony and Marvel's deal of launching a solo Spider-Man movie every 2 years is true, then we could be seeing the third edition of the Homecoming series in 2021 as well.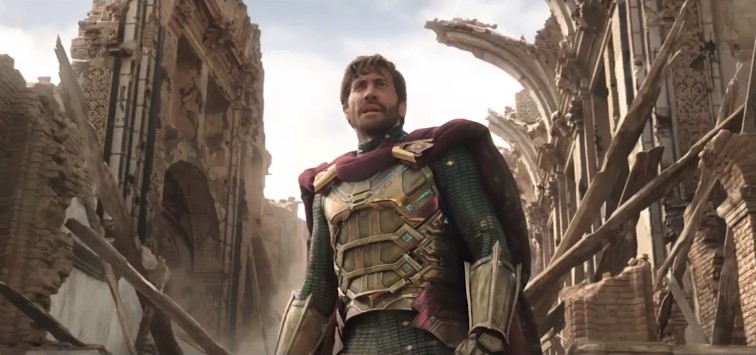 Leaving that aside, for now, Spider-Man: Far From Home allows Quentin Beck aka Mysterio to make his on-screen debut. After the trailer debuted at Brazil Comic-Con last month, it was reported that Mysterio is introduced in this film as a new hero. He will actually be working with SHIELD to take down the Elementals.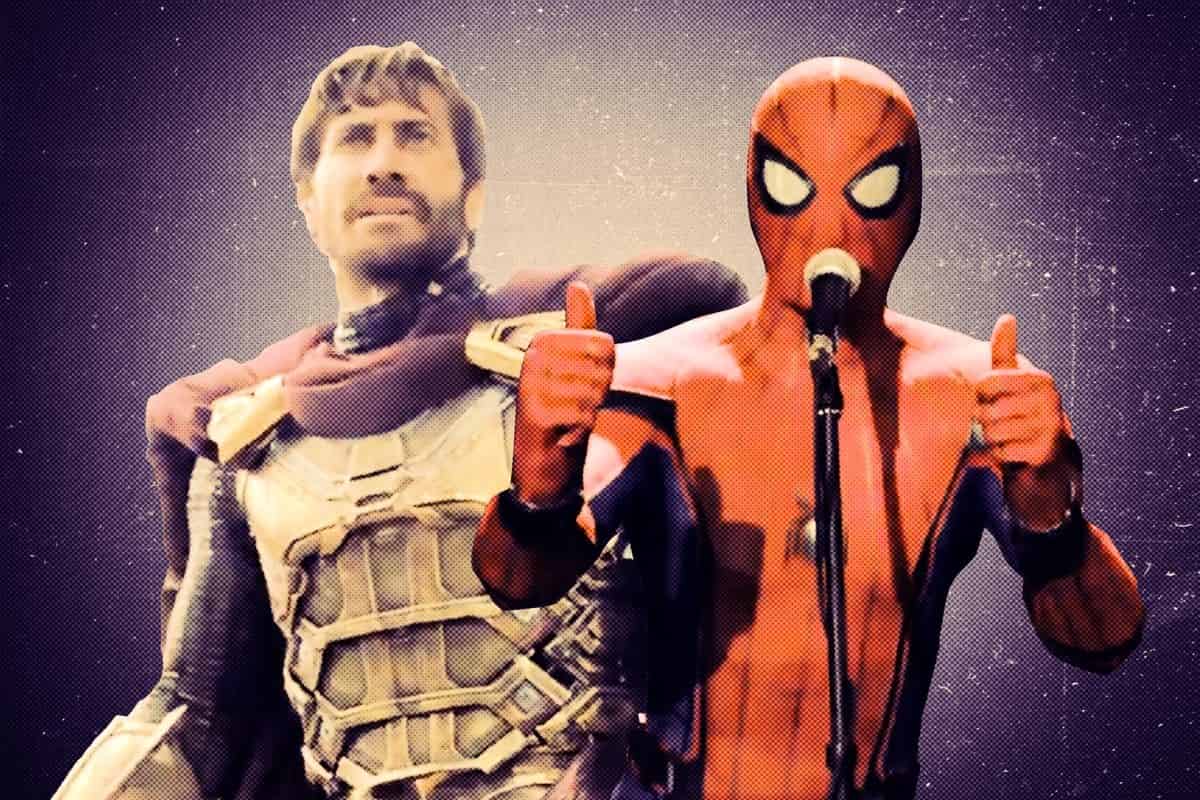 He and Spidey were described as "brothers in arms". Well, this trailer which we got to see yesterday did not give us all that, but it did confirm that Mysterio will be one of the good guys for the better half of the film as we saw him take on Hydro-Man towards the very end of the trailer.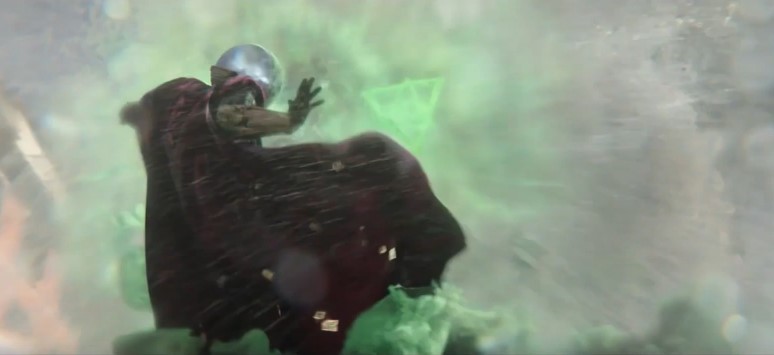 Till now, no one has heard of Mysterio in the MCU and he seems to have come out of the shadows into the spotlight. So this has people asking that how the villain gets his name. Well, even after the changes that have been made to his backstory while transitioning him from comic books to the big screen, we know that he will ultimately turn out to be the big bad. He could be playing SHIELD and Spider-Man right from the beginning but we would only find that out when the film comes out.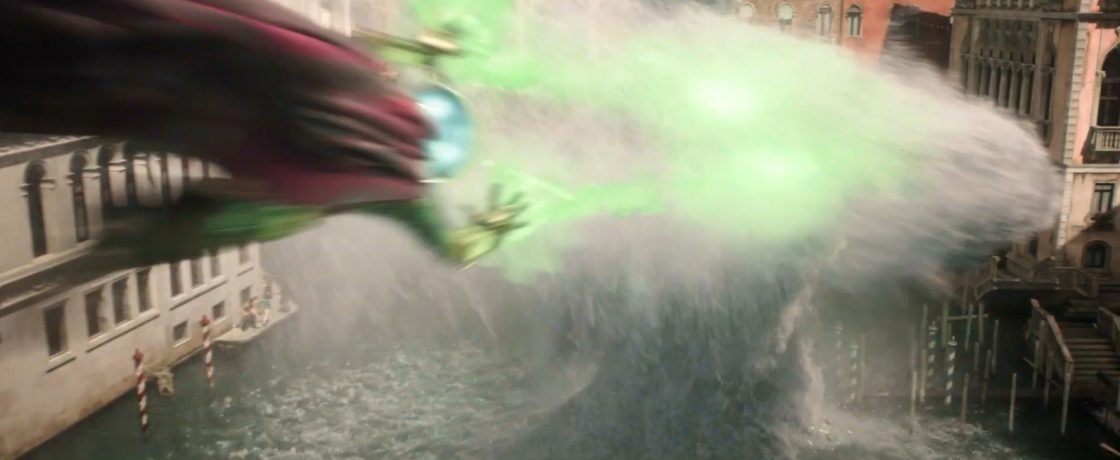 But all this still doesn't explain why he is called Mysterio. Well, the trailer could have answered this question. He is revealed as this mysterious character who is described as a mesh of Thor and Iron Man. Well, I'll add a bit of Doctor Strange into that as well. He's dressed as Thor, uses a lot of green in his powers like Doctor Strange, and shoots green vapes wearing a Helmet just like Iron Man.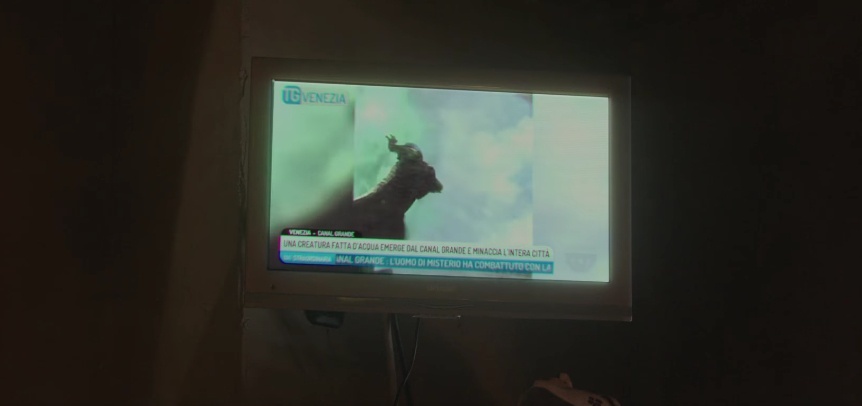 Mysterio is not a common name given to a Superhero with all these attributes. But it seems that the name comes from a news channel as when Peter and his friends see him on TV, he's simply referred to as "the man of mystery". Well, it is not in English as this fight takes place in Venice, Italy, and the phrase is written in Italian is "l'uomo di Misterio".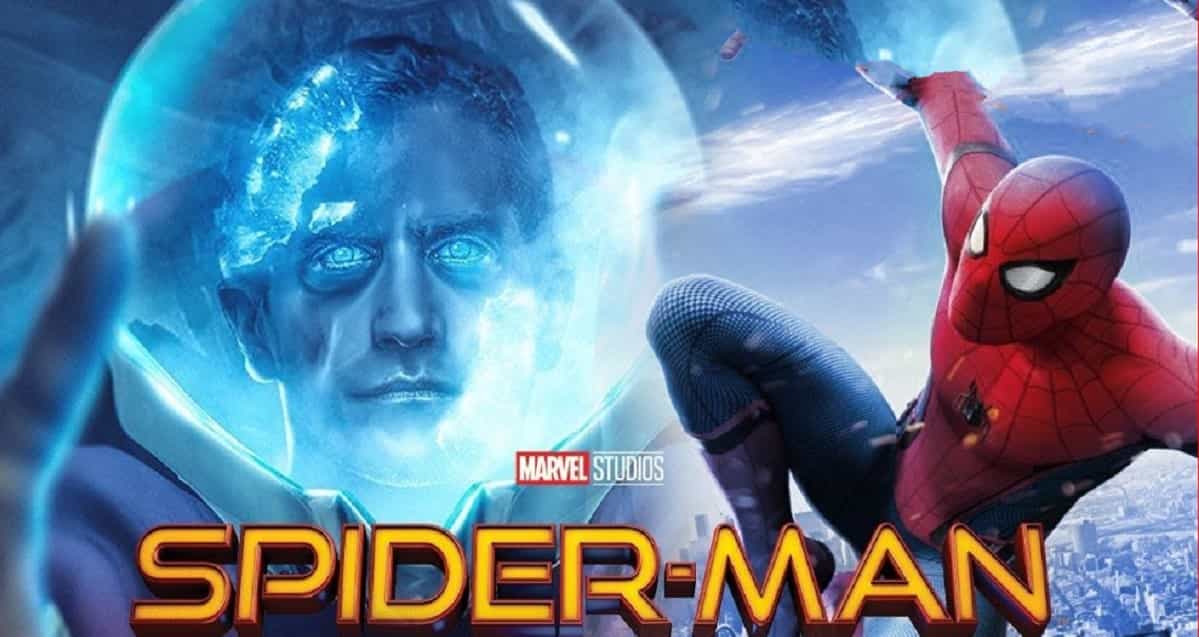 So, this may be how Quentin Beck gets the name, Mysterio. At CCXP, Jake Gyllenhaal weighed in upon how he gets recruited by Fury and what's the tie-up between them. He said:
"There are these threats to the world, the Elementals, elemental creatures. And Mysterio is someone who knows about them and wants to make sure that the world is safe from them. And Nick Fury asks him to come on and help because he's the only one who really understands them. And then he teams up with the friendly neighborhood Spider-Man and unfortunately has to make him become more than a friendly neighborhood Spider-Man."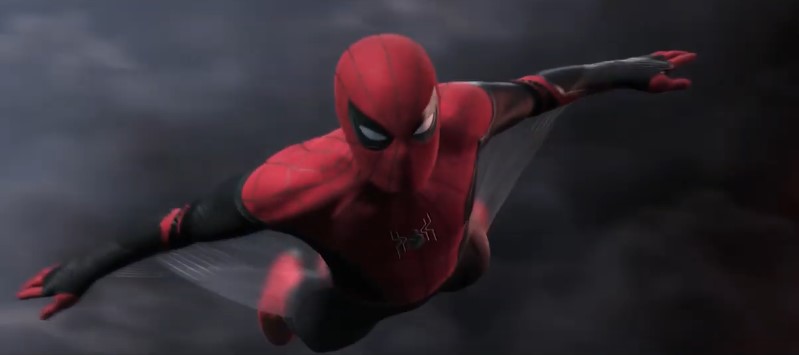 Directed by Jon Watts from a script written by Chris McKenna & Erik Sommers, Spider-Man: Far From Home stars Tom Holland, Jake Gyllenhaal, Zendaya, Jacob Batalon, Tony Revolori, Martin Starr, Numan Acar, J.B. Smoove, Oli Hill, Remy Hii, Marisa Tomei, Michael Keaton, Jon Favreau, Cobie Smulders, and Samuel L. Jackson as Nick Fury.