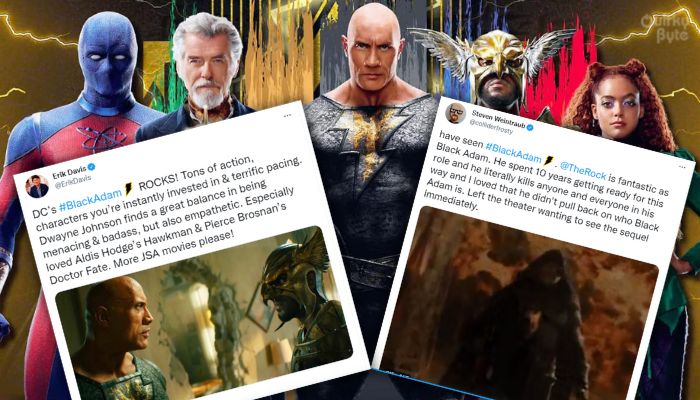 Black Adam is finally about to hit the theatres about 15 years after Dwayne Johnson was announced to take the role. You could argue that it has been in the making for many years, but you shouldn't expect an Avatar-level outing. Still, Black Adam will be a total popcorn fun entertainment as it packs stellar action and quite a few powerful characters. All this is confirmed by the first reactions to Black Adam praising Dwayne Johnson's performance as the rock-hard antihero.
Here, take a look at a few of those:
have seen #BlackAdam. @TheRock is fantastic as Black Adam. He spent 10 years getting ready for this role and he literally kills anyone and everyone in his way and I loved that he didn't pull back on who Black Adam is. Left the theater wanting to see the sequel immediately. pic.twitter.com/oLQc9lg7KR

— Steven Weintraub (@colliderfrosty) October 13, 2022
#BlackAdam is a role @TheRock just thrives in. He's the ultimate bad-ass as Teth-Adam and the thought of him crossing over with other heroes and villains after this one is awesome. pic.twitter.com/lfaEBPyhG2

— BD (@BrandonDavisBD) October 13, 2022
We can tweet about #BlackAdam

I didn't like it. The script is ridiculous. The JSA members don't get much development at all. The humor isn't just bad, it's CRINGE. I liked Rock a lot, and want him in a much better film. Last 30 minutes are a CGI assault. Wasn't for me… pic.twitter.com/n9qSQTWhsI

— Sean O'Connell (@Sean_OConnell) October 13, 2022
#BlackAdam struggles to find its footing at first but once the Justice Society enters it becomes more fun to watch. Dwayne Johnson's anti-hero presents an intriguing new dynamic to the DCEU. Solid visual effects. Weak villain. Post-credits scene got the biggest reaction of all. pic.twitter.com/qbVmWkYLjv

— Matt Neglia @NYFF (@NextBestPicture) October 13, 2022
#BlackAdam is a solid crowd-pleaser. Lots of spectacle and humor while also actually embracing the DCEU and setting up something very exciting for its future. It doesn't pull many surprises and feels very familiar at times, but it's definitely enjoyable popcorn entertainment. pic.twitter.com/grh2W3BMvM

— Gregg Katzman (@GreggKatzman) October 13, 2022
DC's #BlackAdam ROCKS! Tons of action, characters you're instantly invested in & terrific pacing. Dwayne Johnson finds a great balance in being menacing & badass, but also empathetic. Especially loved Aldis Hodge's Hawkman & Pierce Brosnan's Doctor Fate. More JSA movies please! pic.twitter.com/YSCco9zYA3

— Erik Davis (@ErikDavis) October 13, 2022
Had to go through metal detectors for the Black Adam NY screening. Pity it's bad – no emotional depth, zero sense of peril for the main character and dull CGI battles. #BlackAdam pic.twitter.com/gUjxHy1oUO

— Sean Keane (@SpectacularSean) October 13, 2022
So, we could expect a 6-8/10 outing from Black Adam, and that's more than anyone could have asked for. Multiple superhero projects have proved to be relatively middling this year. That has been the case with movies of all genres. So, if Black Adam manages to rise slightly above that, then the audience should feel happy enough.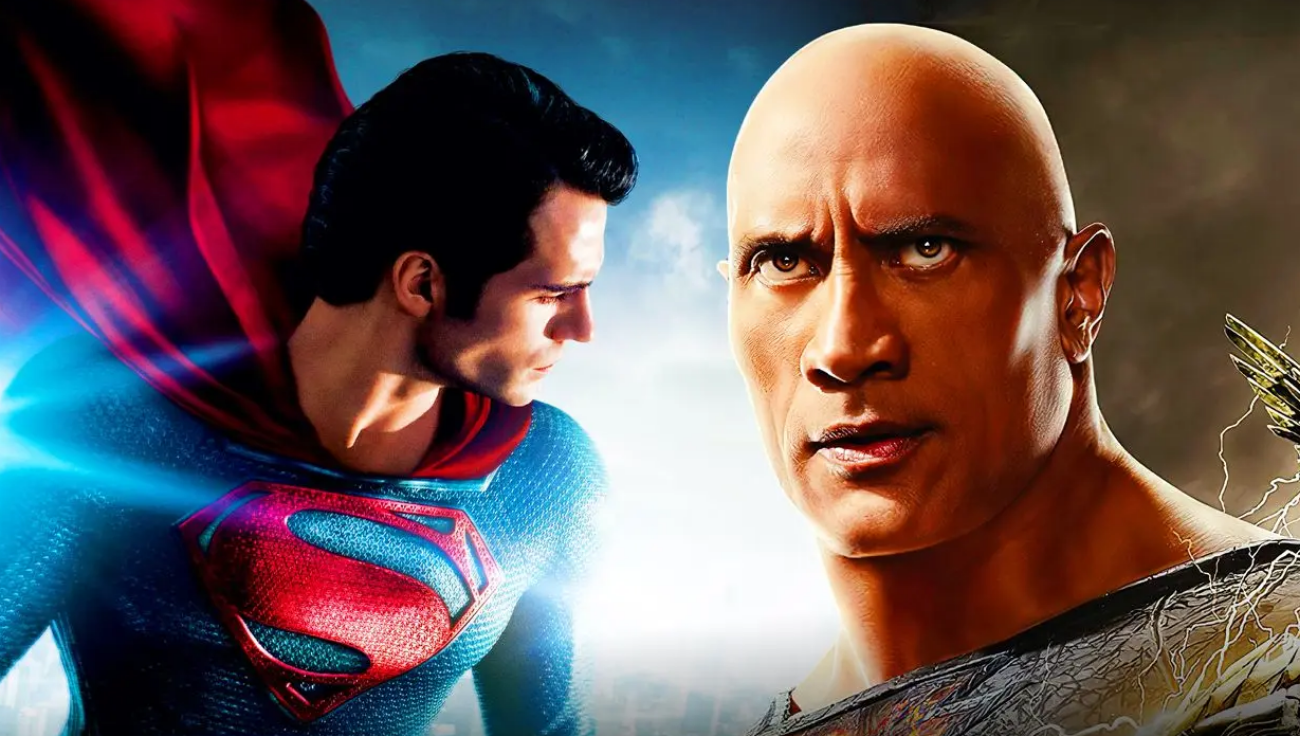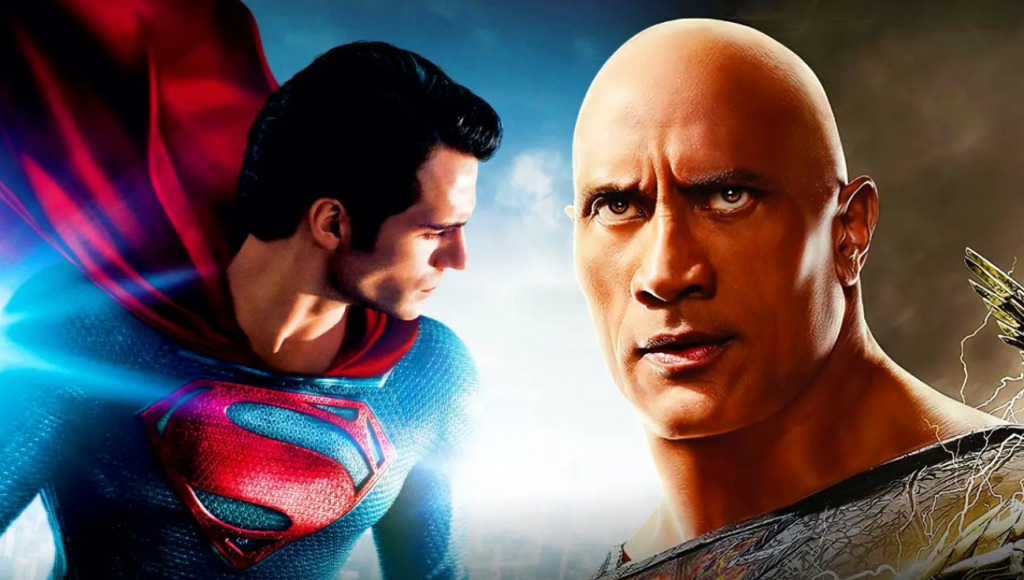 But even if Black Adam turns out to be engaging in the slightest of manner, then I am sure you'll love the sequel because it will feature a Superman vs. Black Adam battle without a doubt! Henry Cavill is back as Superman, all thanks to DJ himself. He has got a new deal with Warner Bros., so we should also expect a solo Superman movie.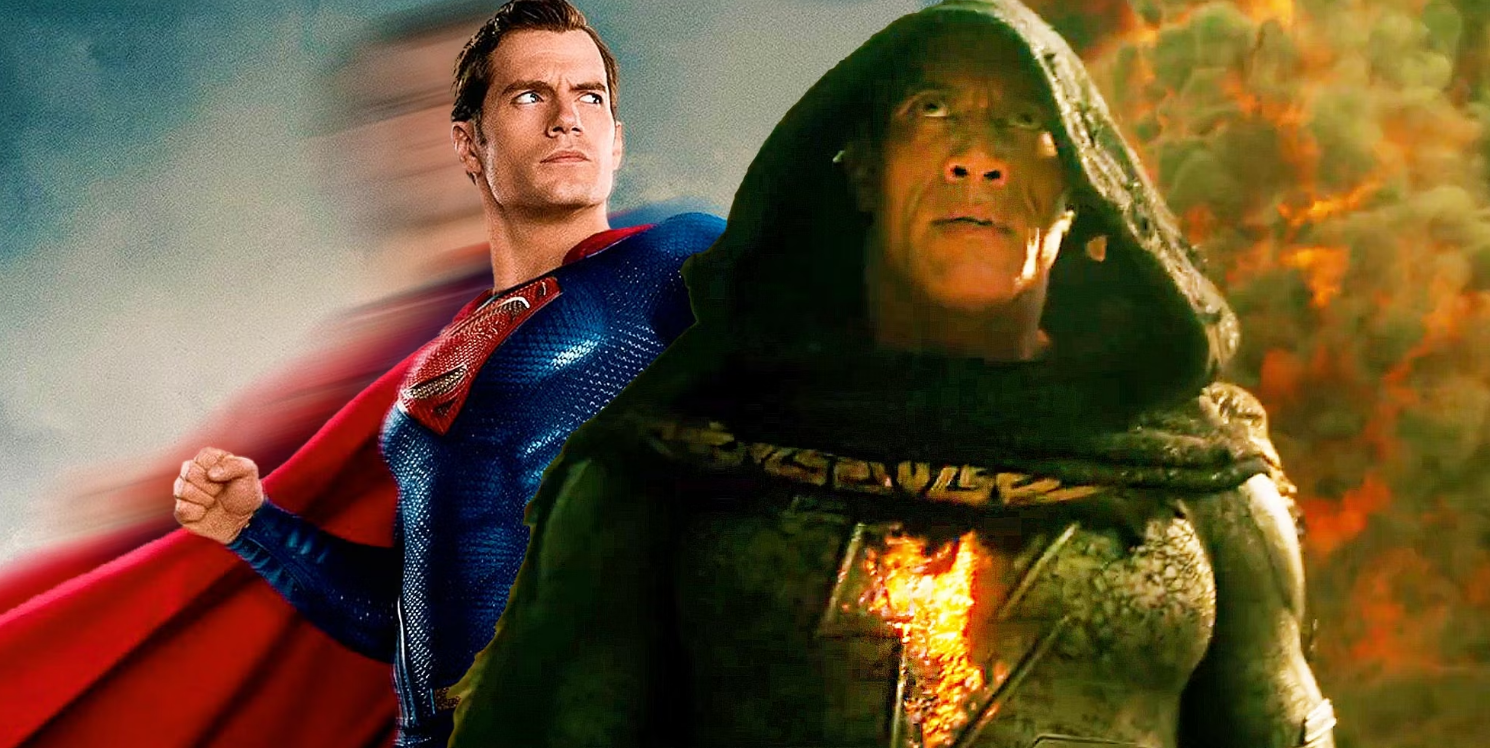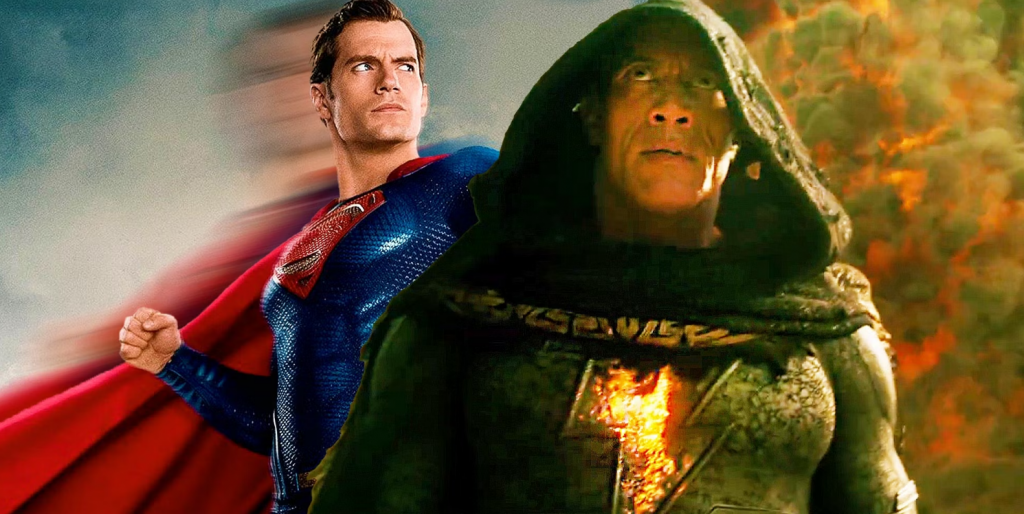 So, the future of the DCEU might just be safe. It may not be as big as the MCU. But at this point, WB and DC should stop chasing Marvel and continue to do their own thing. They do have some exciting projects coming at us. Let's wait and see how that goes. Are you excited about Dwayne Johnson's Black Adam movie? Let us know in the comments.
Follow us on Facebook, Instagram & Twitter for more content.
Also Watch: