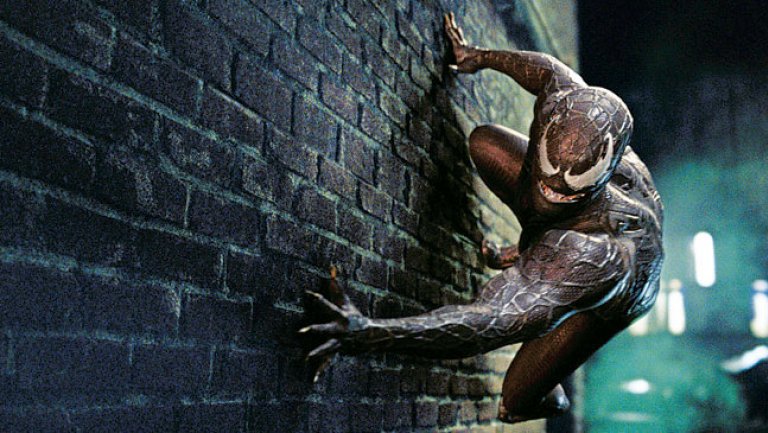 With the announcement of a Venom film being in the works, Sony has not only unleashed a multitude of what if's but have yet failed to clarify what the film will be about. Here are the 5 questions that Sony has to answer for the fans:
Will The Movie Be Connected To MCU's Spider-Man?
Although initial reports have stated that Sony's Venom will not have any connection withSpider-Man, it's hard to picture the character without some Spidey involvement. In the comics, Venom was a result of an alien symbiote which had latched onto The webbed slinger separating itself and finding a new host in Peter Parker's nemesis in the Daily Bugle, Eddie Brock.
How Will The Alien Symbiote Be Introduced?
The alien symbiote was first introduced in the Secret Wars where the symbiote had attached itself to Spider- Man. But if the webbed slinger was written out of the solo movie, how else would it be introduced. In Spider-Man 3, the Venom symbiote got hold of Peter when it crashed to earth on a meteorite. In the comics, Eddie Brock was the first host that the symbiote attached itself to, so a combination of the two introductions could be a possibility.
Which Version Of The Symbiote Will Be Used?
Through the years, there have been different characters that have been occupied by the Venom symbiote. From superheroes to villains, it has not made a preference. The symbiote itself has been depicted as being a character as well. So whether it's Eddie Brock all the way up to Eugene "Flash" Thompson, Sony has to answer which character is wearing the alien suit!
Will The Venom Movie Be R-Rated?
With the popularity of Deadpool and more recently, Logan, would Sony jump on the R-rated bandwagon and create a hero or anti-hero who could encompass Spider-Man as the more graphic, cursed filled character. Eddie Brock himself is an extreme character who is filled with a lot of jealousy and hate, so it could work for a solo film to have a volatile and violent character really embody what Venom can do.
Don't Miss: 10 Hottest Eva Green Movies That Will Make You Red
What Does this Mean For The Sinister Six?
Before The Amazing Spider-Man 2 was a failure for Sony, the studio had announced their intention to make a Sinister Six movie comprised of all Spider-Man enemies including The Vulture and Mysterio. Unfortunately, their plan did not come through and the movie was inadvertently put on hold. Since then, DCEU has taken the first place as an all villain ensemble movie.The announcement of the Venom solo movie could be the next or only thing to revive it.