Movies
Disney Further Postpones The Release of The New Mutants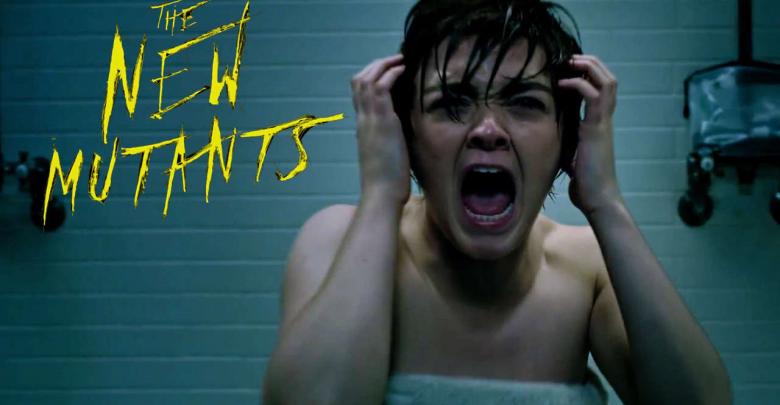 Okay, now it is getting irritating not just for The New Mutants' filmmakers and cast but also for the fans who are simply tired of waiting for the movie to release. Every time the pre-announced release date of the movie comes closer, producers push it to the next date. After being delayed many times, Disney, the new owners of The New Mutants have given a new release date to the movie.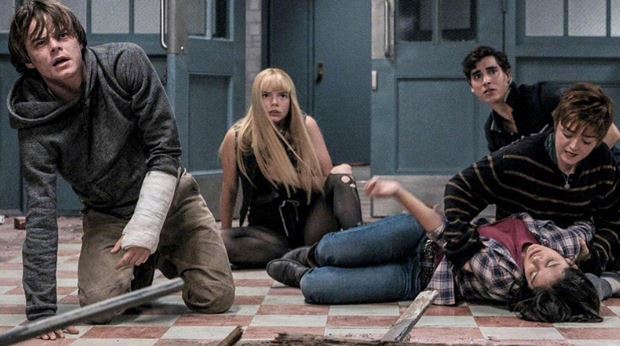 It has been reported by Disney recently that the film still will not open in August 2019. This has brought in a lot of criticism from fans who have been supporting this film since the beginning, for it looked like a fresh take on the horror-meets-superhero genre. The most annoying part is that the film was supposed to release last year.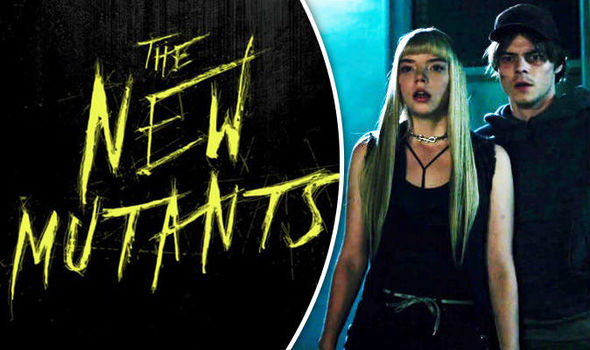 The movie has been facing hurdles in the production and it was almost about to release on Hulu but after the completion of the Disney Fox deal, there's little hope that this film will get a theatrical release. Now, it has been reported that 'The New Mutants' will release on April 3, 2020, and not in August 2019.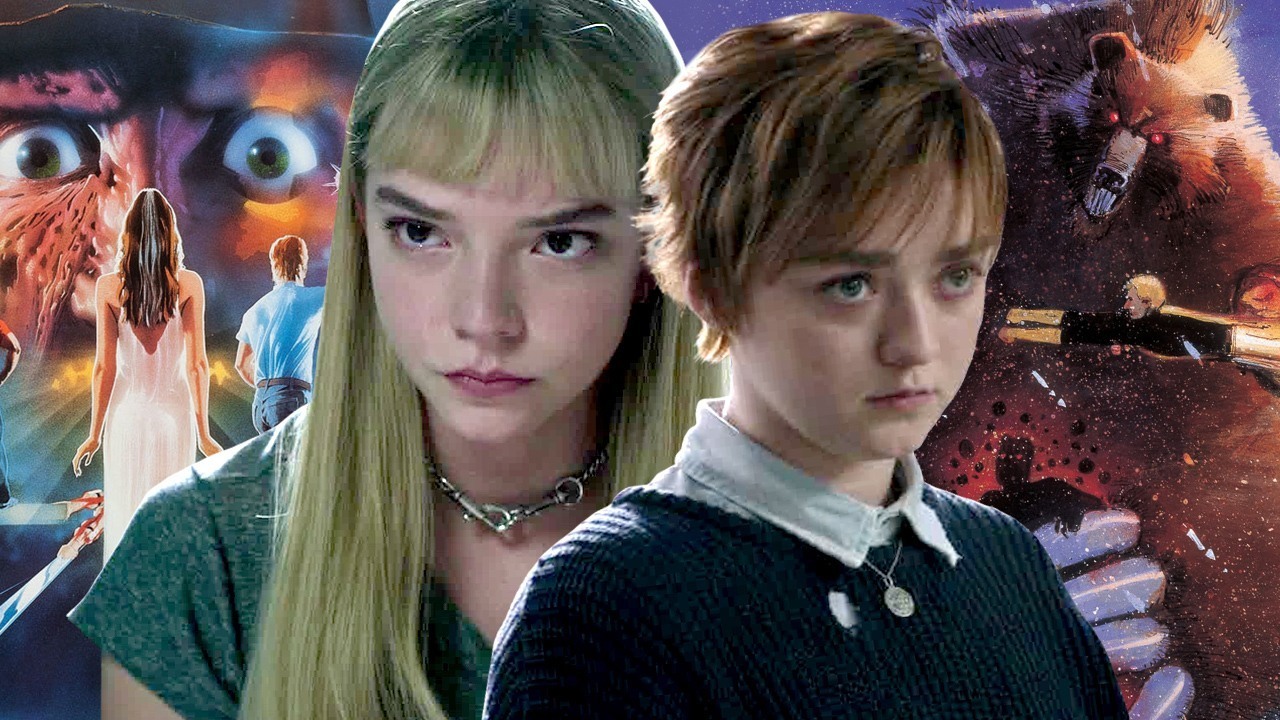 Well, a lot of fans are again stressed by this news but are also somewhere relieved that at least they didn't drop the idea of this one. Every Marvel fan wants to see this movie in theaters as it is going to be the first superhero film with a mix of horror in it. Also, this film is the first of this trilogy. About that, the director of this film, Josh Boone had said,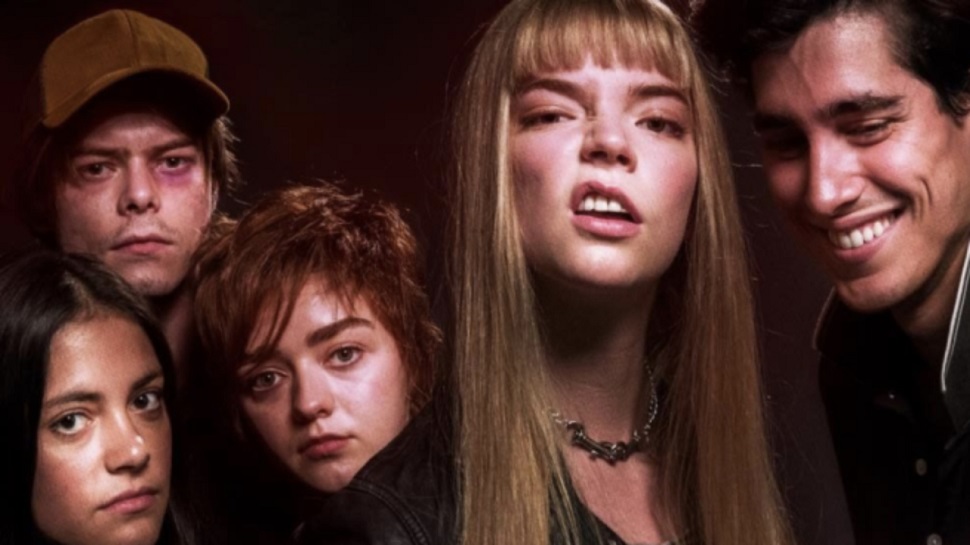 "We brought it to Fox as a trilogy of films, really all based on that long run by [Bill] Sienkiewicz, and kind of incorporates some stuff from later issues in the '80s. These are all going to be horror movies, and they're all be their own distinct kind of horror movies. This is certainly the 'rubber-reality' supernatural horror movie. The next one will be a completely different kind of horror movie. Our take was just going examine the horror genre through comic book movies and make each one its own distinct sort of horror film. Drawing from the big events that we love in the comics."
So, are you still excited for this one? If yes, then do tell us about it in the comments section down below.