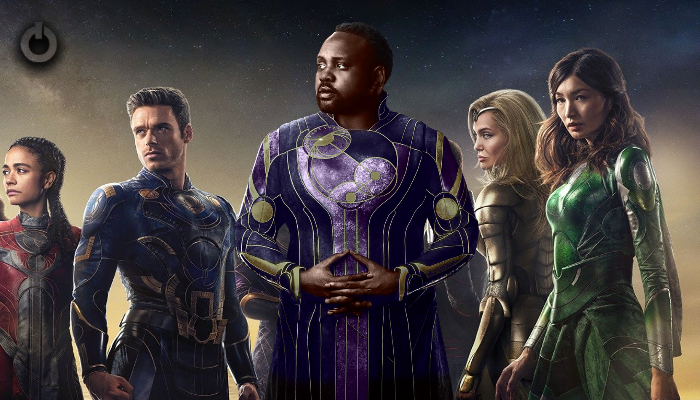 MCU's Eternals got a lot of hate, partly because of the character of Phastos. He may be the reason for the majority of Eternals' negative reviews, but he didn't deserve all that hate. Instead, he was the reason that so many people connected with the movie. He made the movie ageless and relevant to a whole lot of the audience. He made Eternals a comfort movie. That is not something you say about every MCU movie. Read on to find out about the hidden power of Phastos!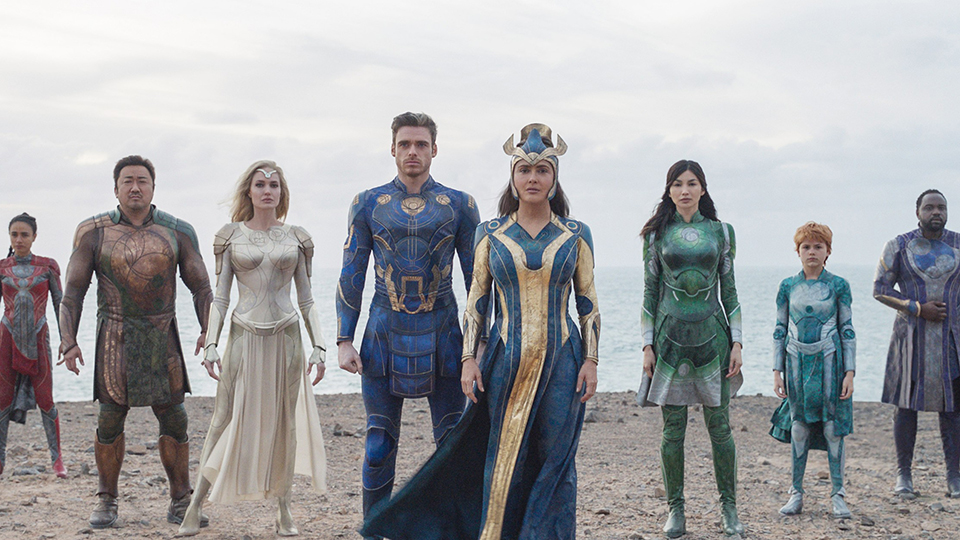 Eternals follows a group of human synthezoids who arrived on Earth 7000 years. The Celestials sent them to Earth to protect the humans from the evil Deviants. At least that is what they thought. However, the Celestials' real reason was to allow the humans to thrive until they are intelligent enough to fuel the Emergence of another Celestial, growing inside the core of the planet. But when the day of reckoning came upon them, they chose to go against their nature and kill the Celestial before it emerged.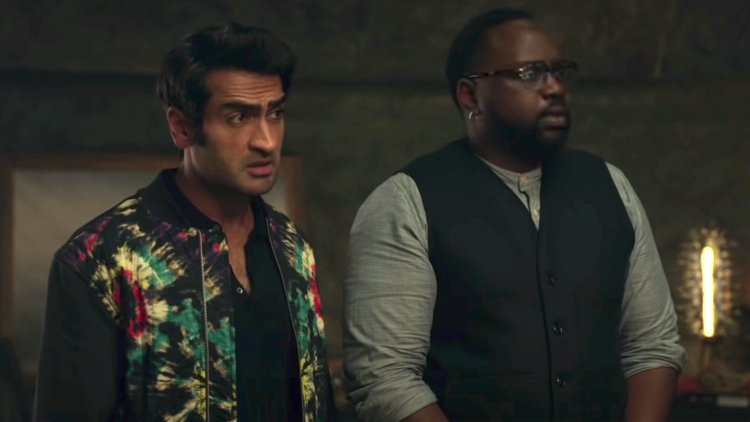 MCU's Eternals was unlike any other MCU movie before it. It ditched the superhero norm and focussed on establishing family over anything else. The critics may not have taken it well, and that was clear in its Rotten Tomatoes score, but the audience enjoyed it. A good score matters but not more than the audiences' ability to relate to every character. And the effort she put in for Phastos' character went unappreciated. While many people criticize him, we think that he makes the movie better. If I would want to want to rewatch this movie, it will be because of Brian Tyree Henry, and not Angelina Jolie. Though we all know the truth. JK!
WHAT ABOUT PHASTOS MAKES ETERNALS TIMELESS?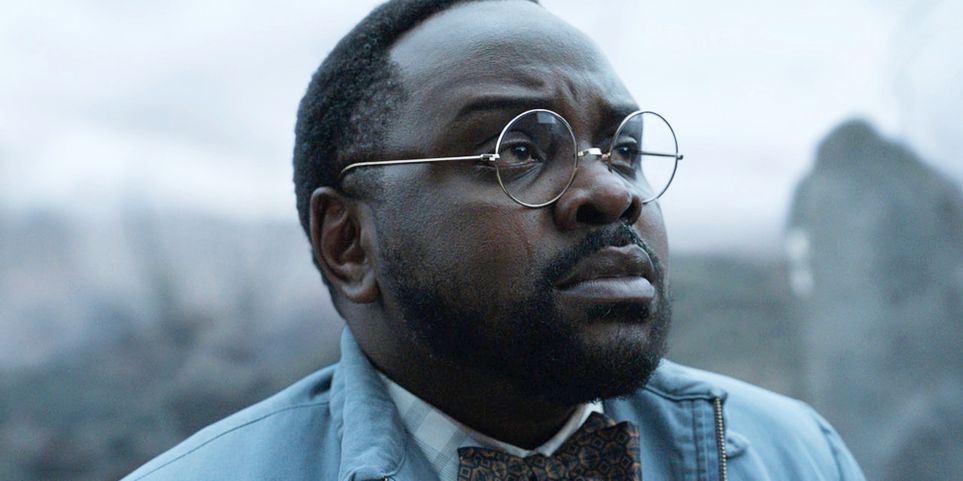 Phastos didn't fit the norms of your contemporary superhero. Brian Tyree Henry didn't spend hours in the gym trying to change his body and that shows his confidence in his skills. In recent years, since superhero movies became the norm, almost every director and producer prefer an actor who is handsome and possesses a body like that of a Greek God. This motivated some people to get up for the gym and get in shape. But it also made people look bad who can't go to the gym due to some uncontrollable factors. In these cases, Phastos made a difference by proving that you don't need six abs and 18-inch biceps to become a superhero.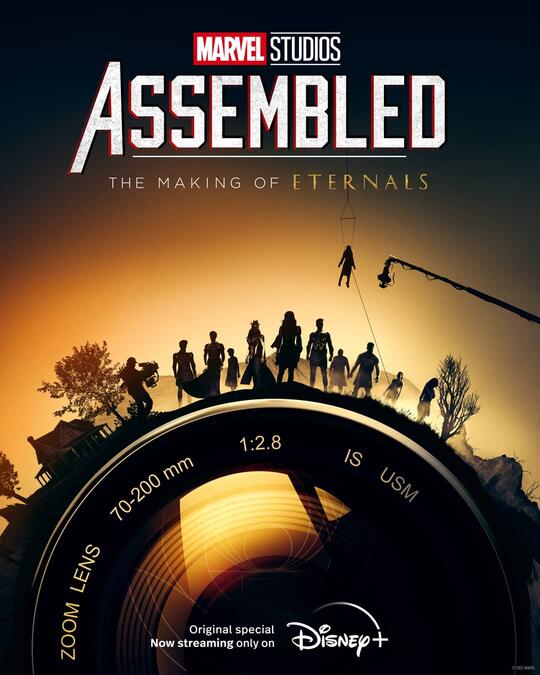 In the recent episode of Marvel Studios: Assembled, named The Making of Eternals, Tyree Henry described how he felt about his costume. He revealed how he avoided seeing himself in the mirror but when he did, he thought
It was a dream come true for the little Black boy from North Carolina who never thought in a million years that he could stand here and believe that he was a superhero.
This shows how far he came. This is the type of insecurity that many people feel almost every day but seeing an actor go through this helps them. This shows that they are not alone. Sometimes this is enough for them to rise above their insecurities. Hats off to Zhao who made this major detail so subtle!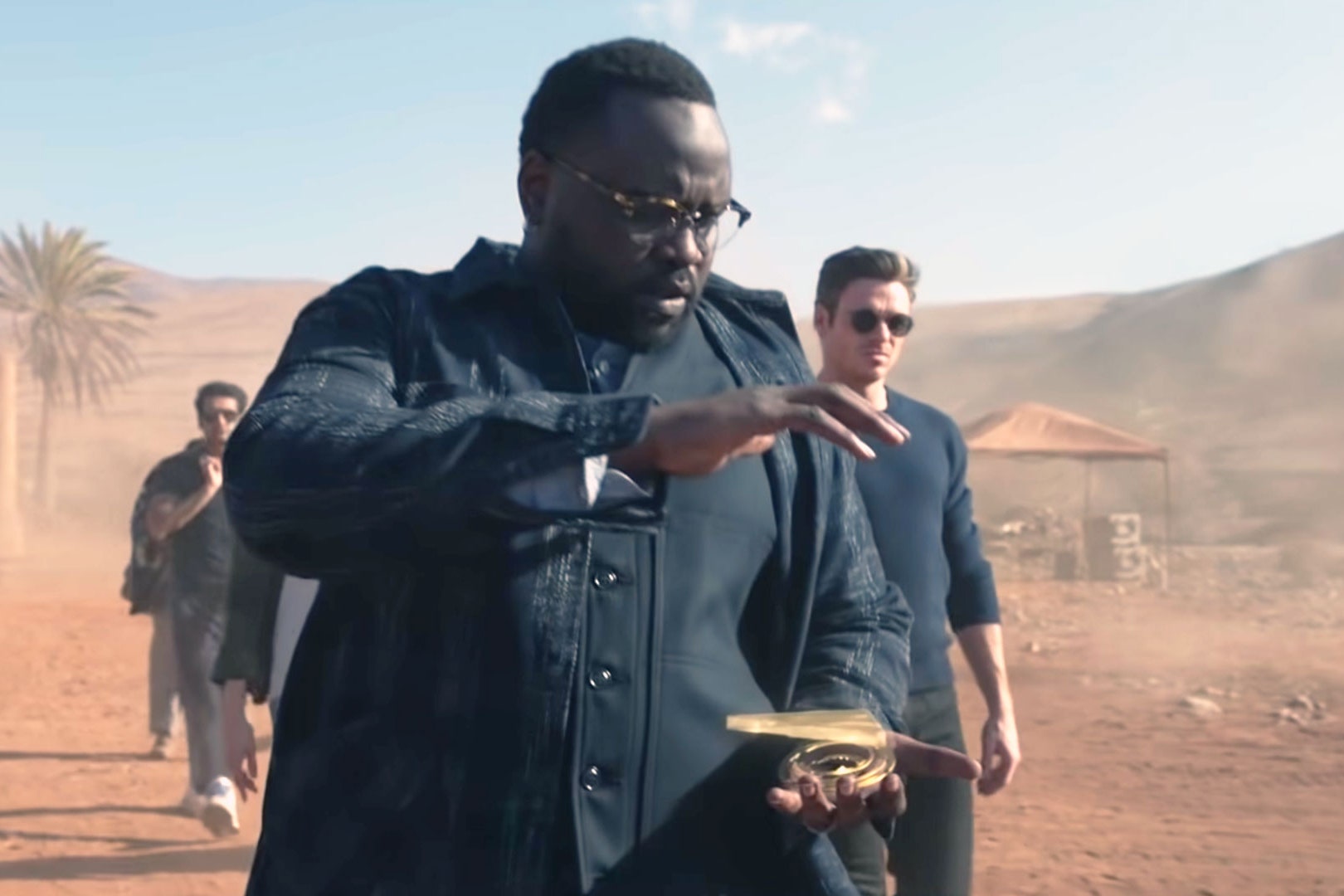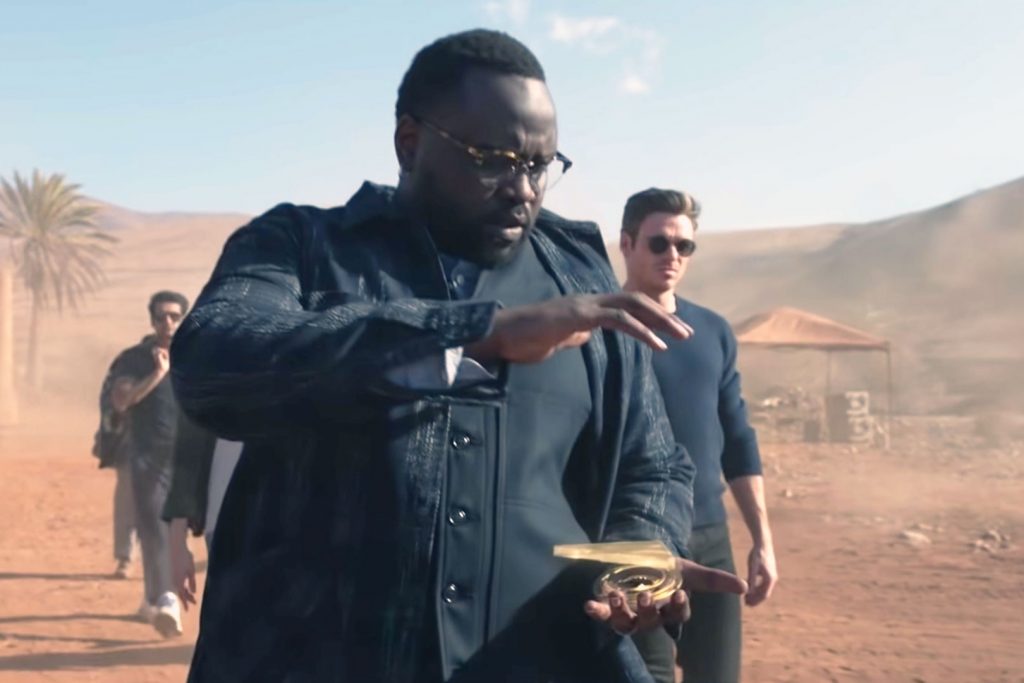 Then came the matter of Phastos being the first openly gay and black superhero of the Marvel Cinematic Universe. Damn, Zhao didn't leave any stereotype out, did she?! The open portrayal of Phastos shows how different Zhao wanted Eternals to be from any other MCU movie. It also revealed how homophobic the people of this world still are. Eternals was review bombed pretty heavily for this stuff. But those bombers will never know just how important Phastos was for this movie.
PHASTOS CHANGED THE SUPERHERO GENRE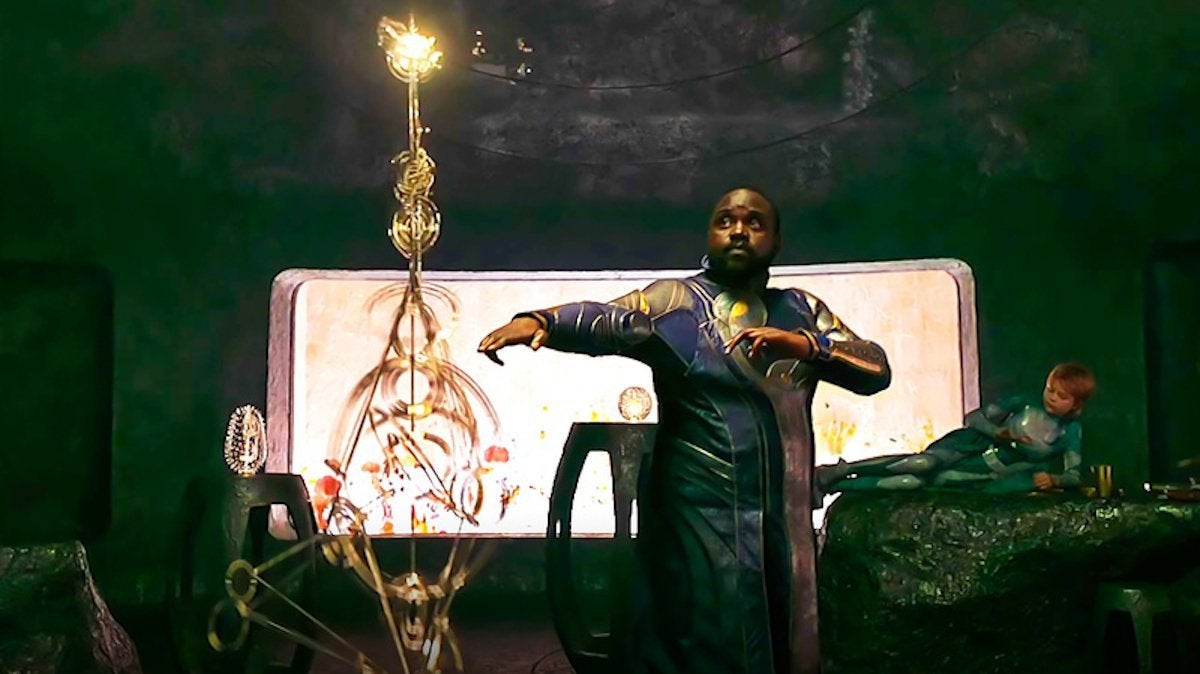 By defying the superhero norms set by society, Phastos changed the whole genre. At this stage, he not only expanded the boundaries but he erased the line that differentiated superheroes from normal people. His character is a constant source of motivation for people who are bullied for their differences. He inspires those people to rise above their demons and ignore what others think of them. Next time a teen with social or physical differences will watch this movie, he will feel normal. And that is something that makes this movie a masterpiece. The movie may have its setbacks but Phastos' character invalidated them.
After this, we are going to our most comfortable chair to enjoy this masterpiece once again. And also, fully appreciate what Phastos brings to this movie. If you feel the same way, do share your experience in the comments section below.
Follow us on Facebook, Instagram & Twitter for more content.
Also Watch: