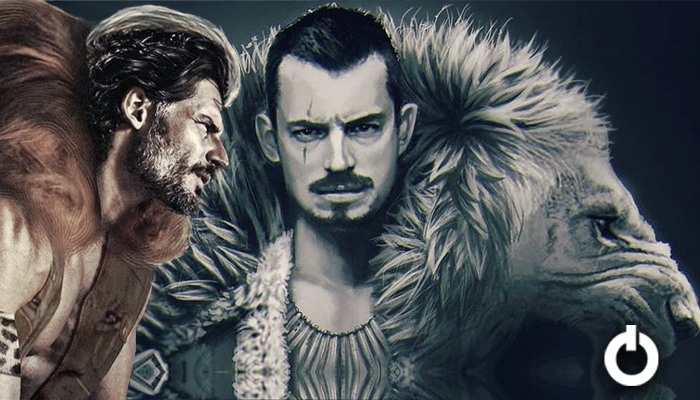 Actors Great For Kraven in MCU's Spider-Man 3
There have been several rumors and hints about Kraven being one of the main villains of Spider-Man 3. It is almost confirmed that we will be seeing Kraven next year. He'd hunt down Spider-Man in the third solo Spidey film of MCU. After that, he might get a solo prequel set in Sony Pictures Universe of Marvel Characters. And then he'd certainly return for Spider-Man 4, as a part of the Sinister Six. As it is common with most superhero/villain roles, a lot of thought and effort is put into the casting process. Many actors could prove to be great for the role of Kraven. But who would be the best of the best? We think that one of the following actors might end up playing Kraven the Hunter:
Joel Kinnaman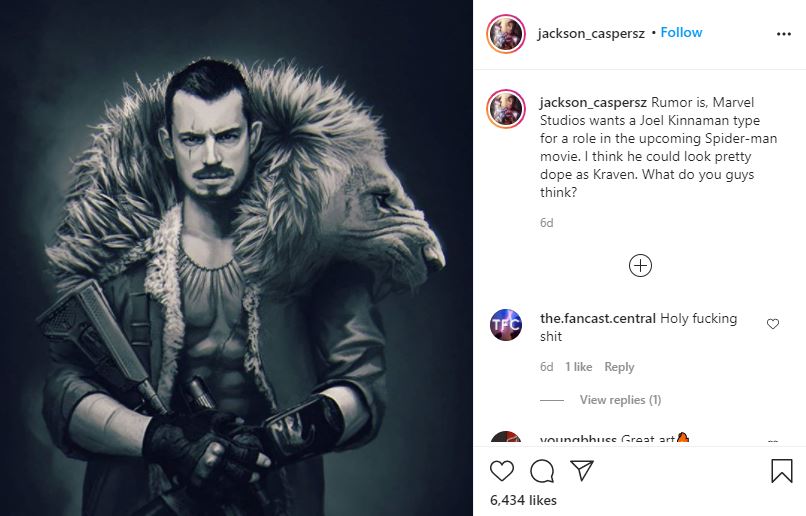 Just recently, Marvel scooper Charles Murphy stated that Marvel is looking at a Joel Kinnaman-type for an unspecified role in Spider-Man 3. He stated:
"It appears that Marvel Studios is looking for a Joel Kinnaman-type for an unspecified role in the upcoming Untitled Spider-Man Sequel. Given all the rumors and speculation around what Spidey 3 will likely be about and what villains we are likely to see in it, it's incredibly easy to make yourself believe that the studio wants this Kinnaman-type for a major role and one that fans are dying to see… Kraven… and I'll be damned if Kinnaman isn't perfect for it."
We totally share his opinion. He was considered for Thor but Chris Hemsworth got it. His Robocop didn't work out. His Rick Flag gig is cool, but the real proof of his awesomeness comes from Netflix's Altered Carbon. So, we believe that he'd be perfect to portray Kraven.
Keanu Reeves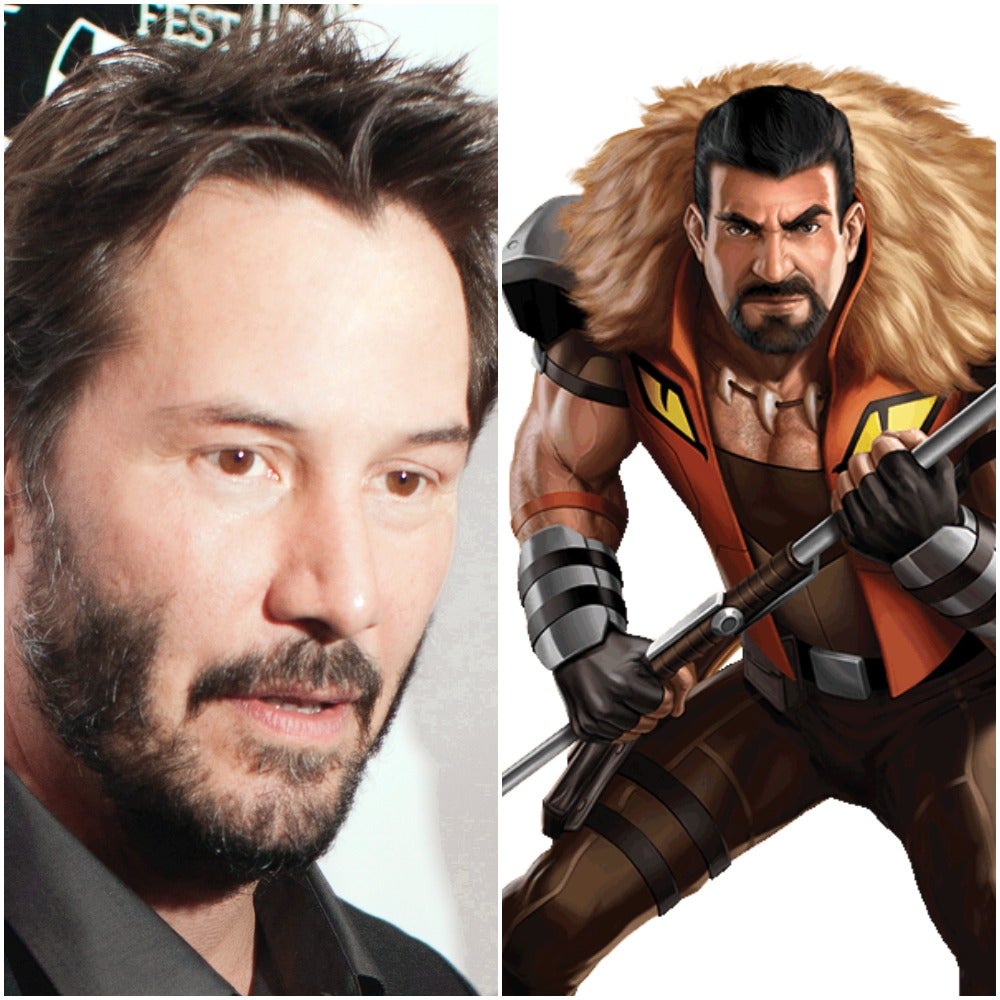 As with many MCU roles, Keanu Reeves would surely be perfect to play Kraven. If Marvel/Sony are able to sign a deal with him, then every film where he plays Kraven would turn out to be a sure shot hit! But the sad truth is that Reeves' schedule is insanely packed. He just won't be free to star as Kraven because The Matrix 4 would take up his 2020, and two back to back John Wick films will take up a good chunk of his 2021.
Pedro Pascal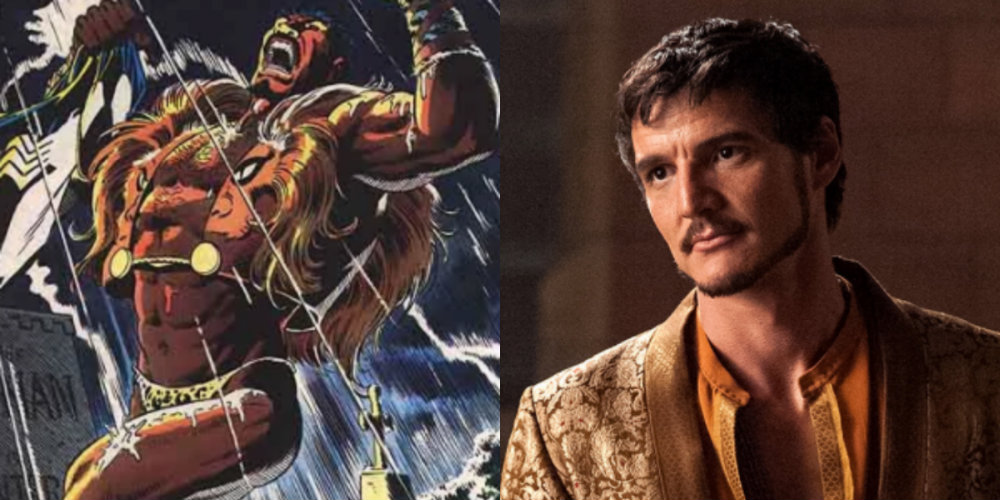 Pedro Pascal has entered into Disney's good books with the Mandalorian. After his Game of Thrones stint, he was the lead in Narcos & the villain in Kingsman: The Golden Circle. Now, we will be seeing him as Maxwell Lord in Wonder Woman 1984. It'd be huge for him if he also ends up landing the Kraven gig in MCU & SPUMC.
Joe Manganiello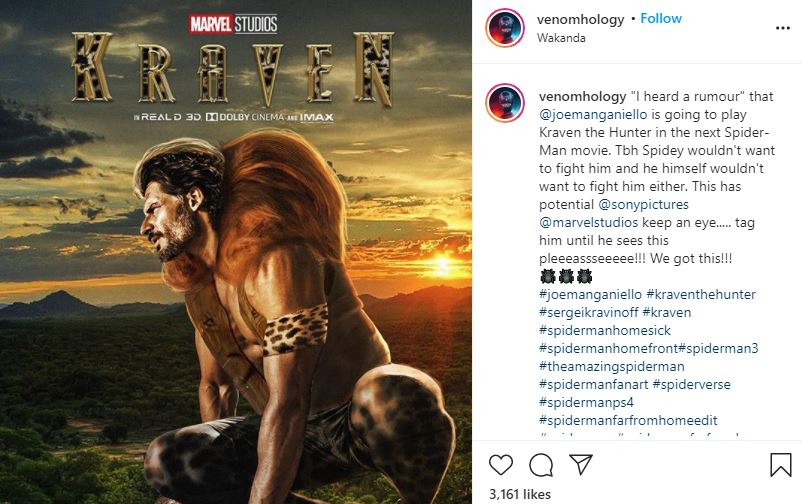 Just look at the above concept art and tell me if you don't agree that Manganiello's Kraven the Hunter would be a total bad-ass. He is huge and has a great savage look to go up against Spidey as Kraven. He didn't get to show his awesomeness as Deathstroke. But he could do that with Kraven.
Charlie Hunnam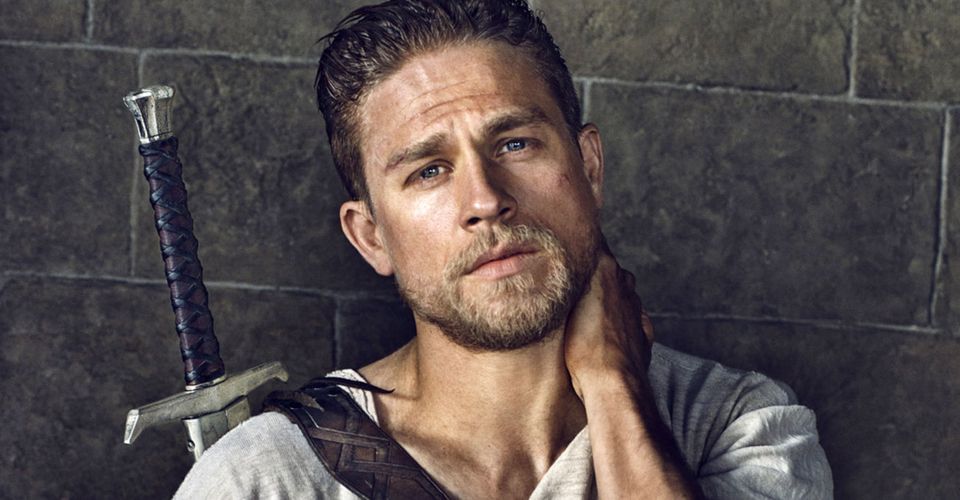 Apart from Sons of Anarchy, Charlie Hunnam has been struggling to land a major pop culture role. His character in Pacific Rim didn't pan out to be anything major. King Arthur was a massive Box Office flop. But he did prove to be a good second fiddle to Matthew McConaughey this year in The Gentlemen. Over the years, we've fan been casting him as Green Arrow. But, he could surely be a good fit for Sony/Marvel's Kraven too.
Luke Evans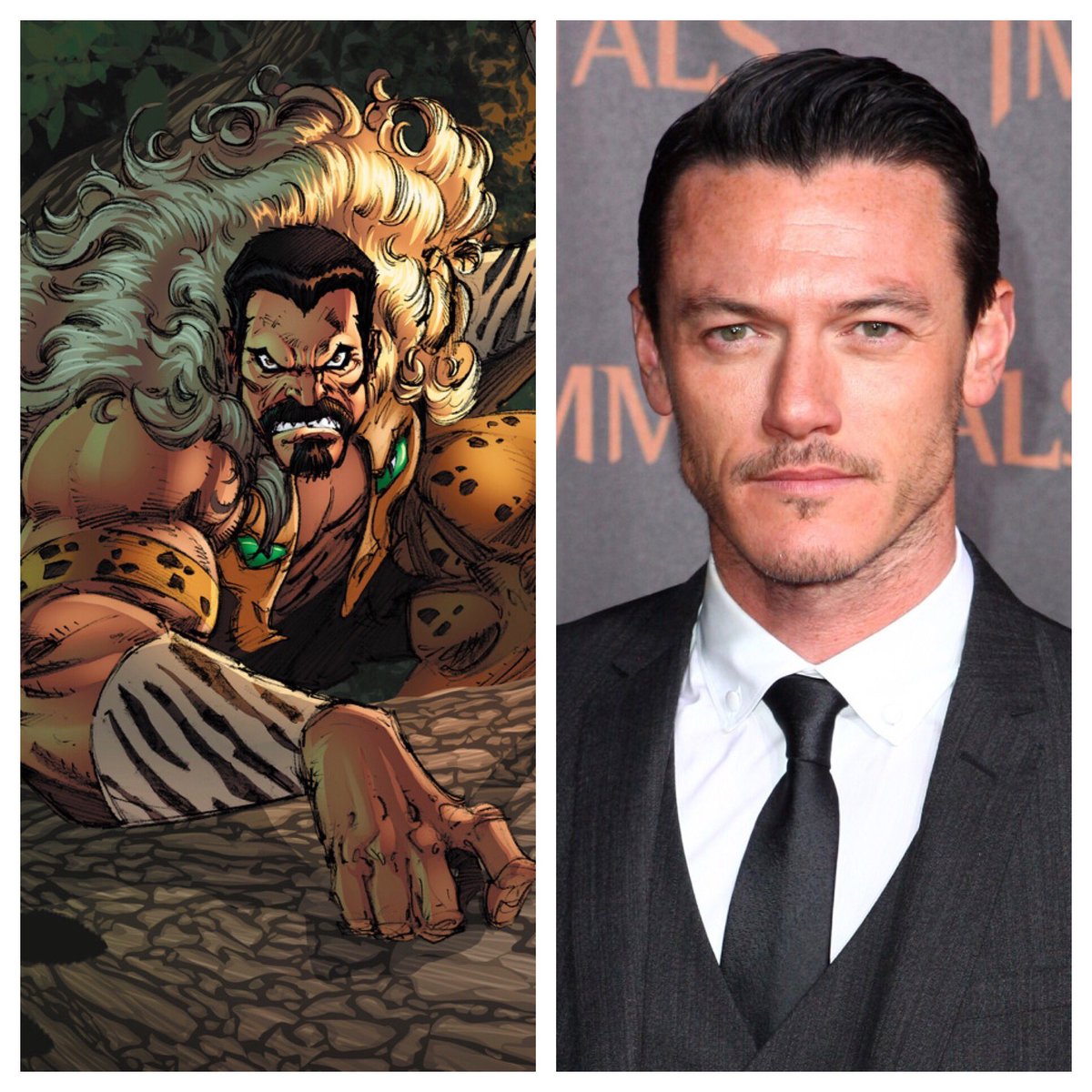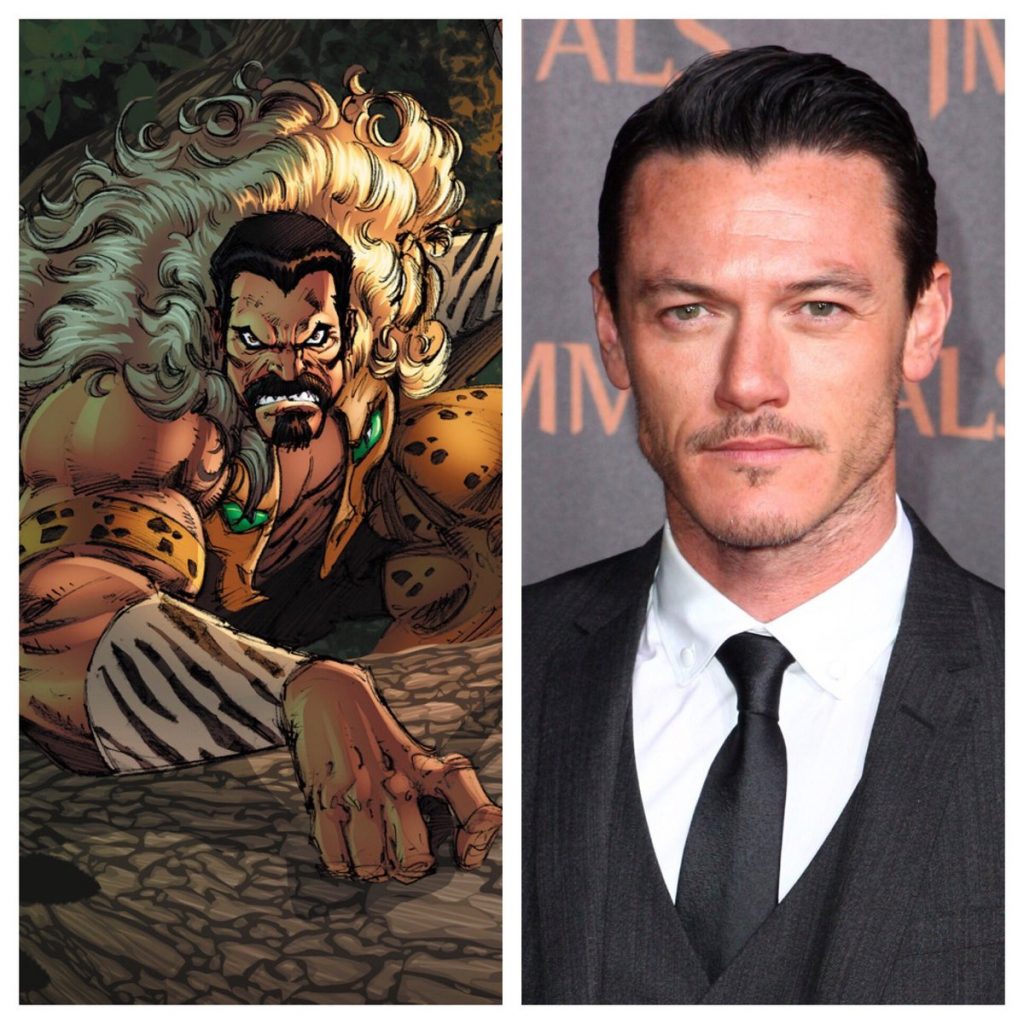 Luke Evans totally has what it takes to play a Marvel movie character. He'd be great for Namor. I personally feel that his performance in Fast & Furious 6 was underrated. His Dracula role may not have panned out well, but he was incredible in The Hobbit. On top of that, he totally fits in the "Joel Kinnaman-type" actor persona that Marvel is looking for.
Jason Momoa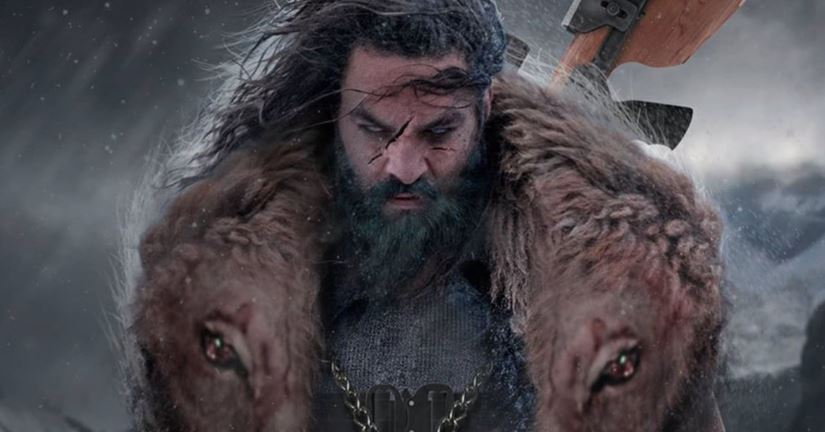 With his roles in Conan The Barbarian, Game of Thrones & Apple TV+'s See, we are certain that Jason Momoa is a great fit to play a wild-looking villain. He'd be a huge get for Marvel. But because he plays one of DC's flagship characters, we're certain that Marvel won't cast him for Kraven.
Henry Cavill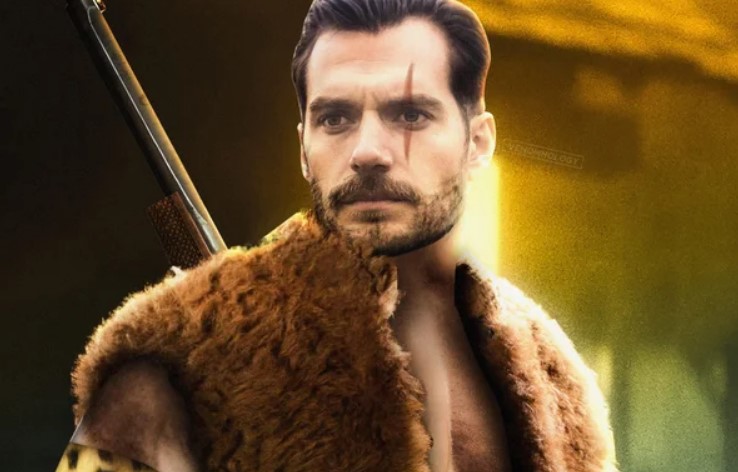 Think of Henry Cavill's look in Mission: Impossible – Fallout. Think of his insanely amazing physique, and think of what he has done as Geralt of Rivia. Cavill would certainly be among the top 5 actors who could deliver a great Kraven the Hunter. But just like Jason Momoa, Cavill's gig as Superman would prevent him from being cast as Kraven. In fact, he'd be too busy filming The Witcher Season 2 when Sony starts production on Spider-Man 3.
Travis Fimmel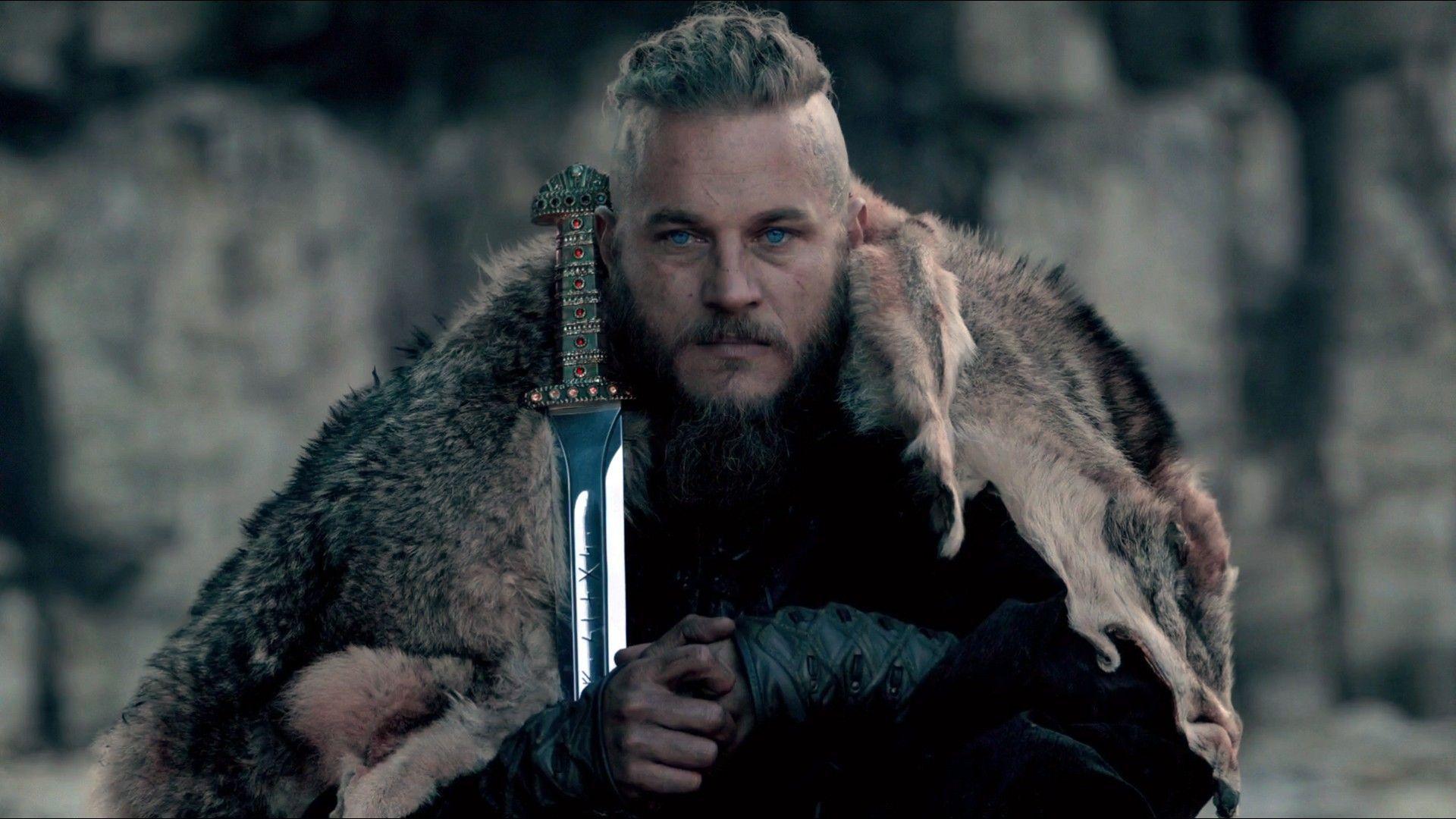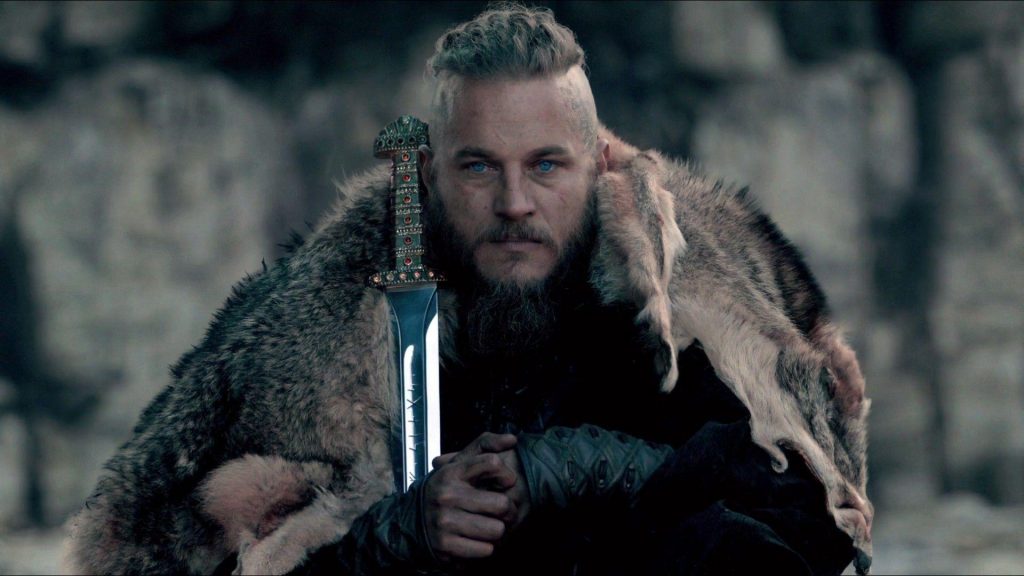 Those who have watched Vikings would agree that Travis Fimmel would be beyond perfect for Kraven the Hunter. He was remarkable as the infamous Viking ruler, Ragnar Lothbrok. Now, he is going to appear in HBO Max's Raised by Wolves. He totally deserves a shot at a character like Kraven in the MCU.
Jeffrey Dean Morgan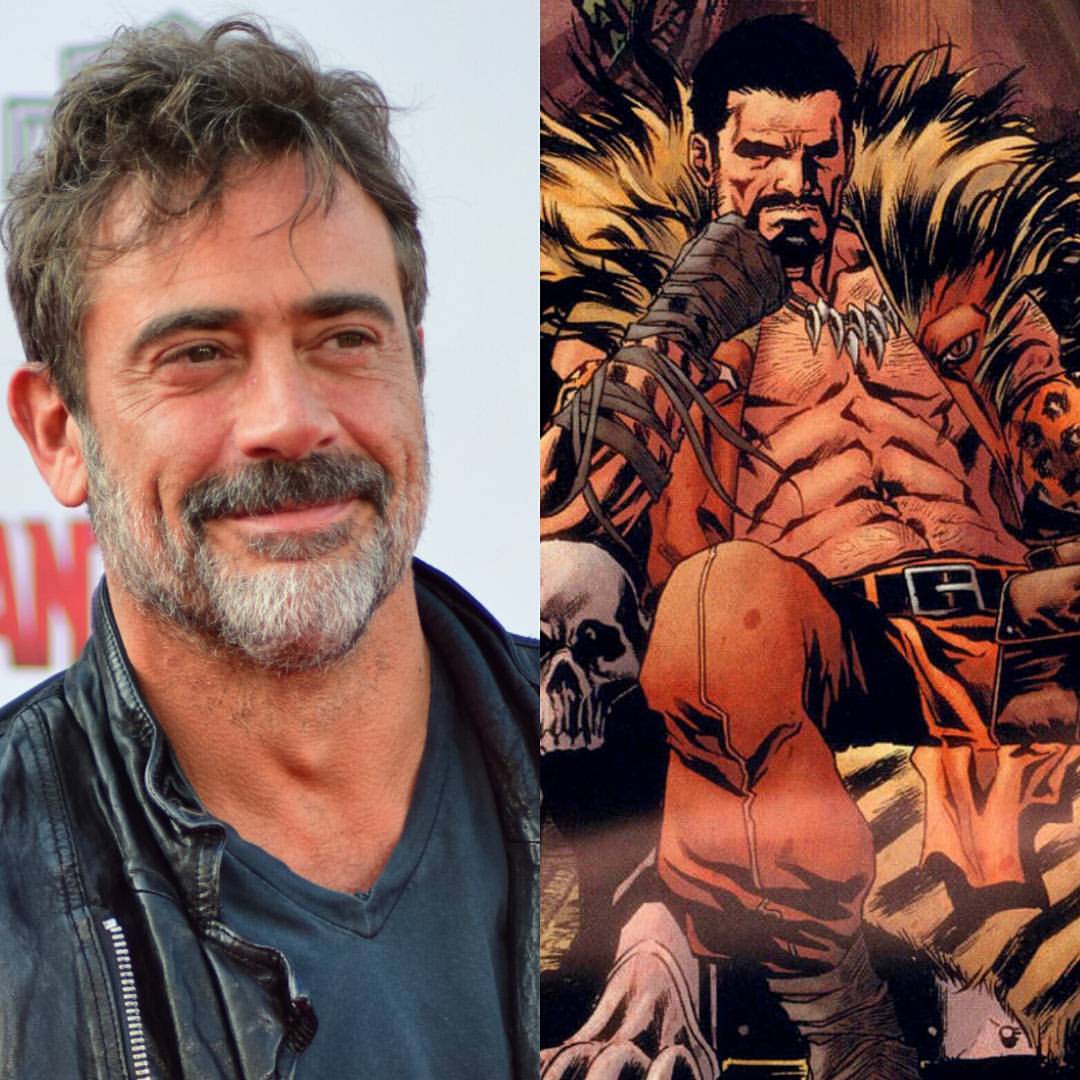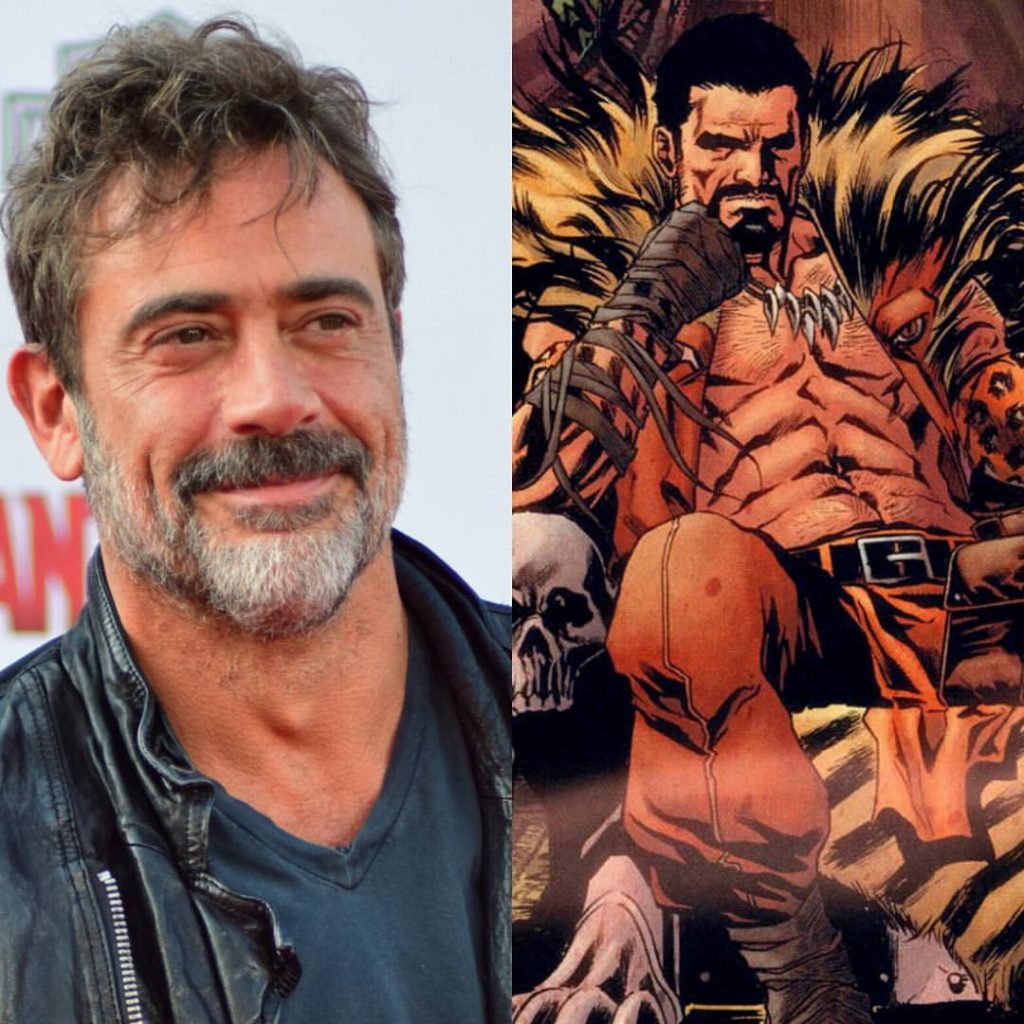 Jeffrey Dean Morgan has been a total bad-ass as The Comedian in Watchmen & Negan in The Walking Dead. He would've played Thomas Wayne/Batman in The Flash if things would've been different. But sadly, that won't happen. So, he should surely be given a chance to be Kraven instead. He could give us a much older looking Kraven who is out on his last hunt!
Idris Elba, Scott Adkins, Sharlto Copley, Kristofer Hivju & Robert Maillet might also prove to be great choices for the role. Which of the aforementioned actors do you think would be a great fit? Be sure to tell us in the comments!