Movies
Avengers 4 Current Run Time Revealed by Joe & Anthony Russo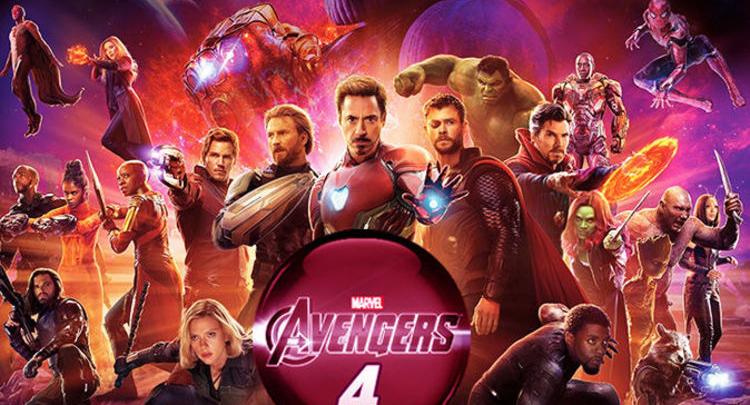 Avengers 4 is currently in its editing stage and with the reshoots of the film done, The Russos would have certainly aligned the entire film the way they wanted to. So right now, at this very moment, Avengers 4 has completed its shooting and has been a 100% sequentially aligned with the special effects yet to be completed upon the film. Reading this, the first question that should and would come to your mind is that how long is the film in its current state?
[adinserter block="1″]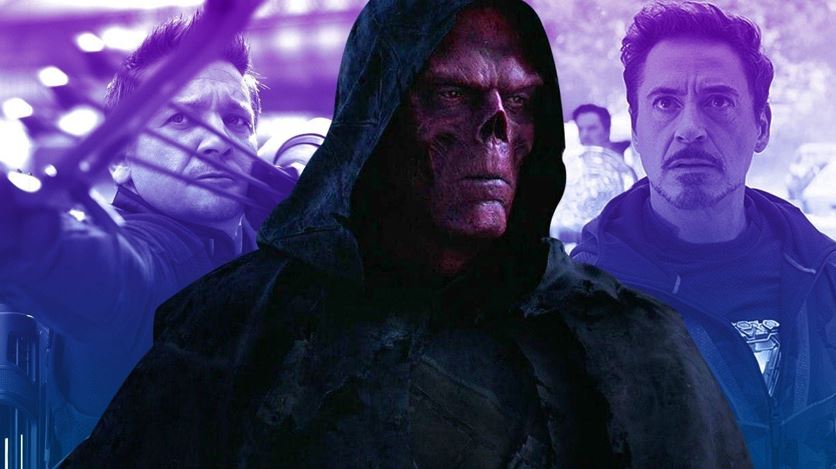 While you may want the film to be as long as possible, the Russos have given a little aid to the dilemma that we are in right now. In a recent Q&A session that the Russos currently held, they revealed that Avengers 4 in its current state stands at a runtime that we will love. Joe Russo said:
[adinserter block="2″]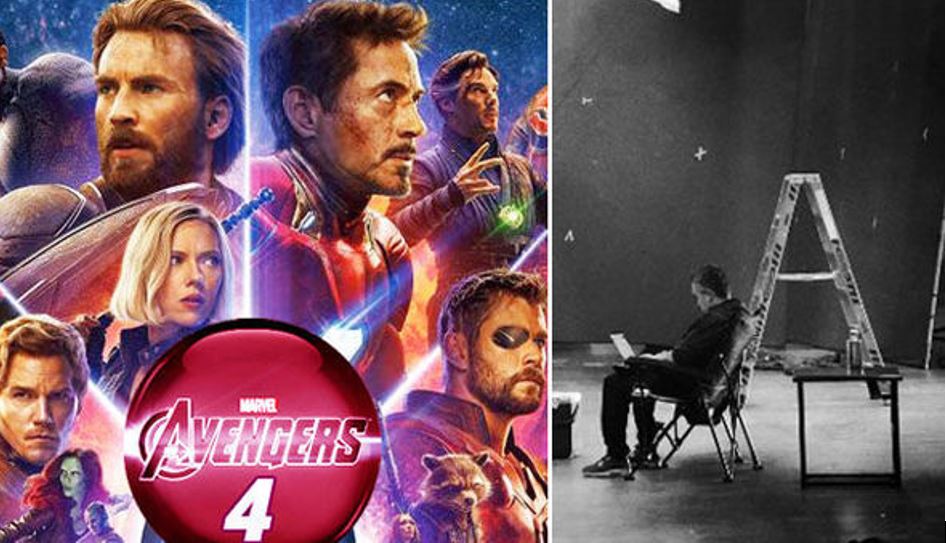 "The running time on Avengers 4 is currently sitting right at three hours, so we'll see if that holds, but it's sitting right at three hours right now. I'd say it could easily be a three-hour film. But I think that, you know, we're very hard on the material. We like it to play at a certain pace. I'm sure that we'll squeeze it. I do think it'll be longer than Avengers 3."
[adinserter block="3″]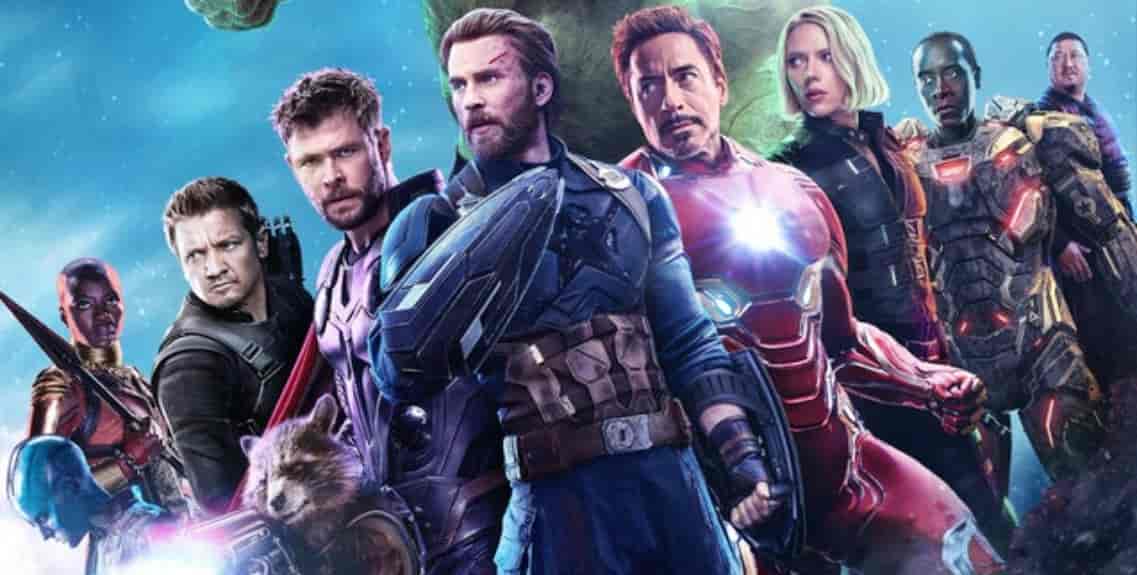 We all would love a 3-hour Avengers film as at the end of Infinity War, we were left wanting for more. So, a 3-hour finale might just vanquish our hunger for more and more Avengers stuff. Studios don't really prefer a movie which is 3 hours+ as that way, the number of screenings a theatre screen is able to do in a single day becomes lesser, so the film might gross lesser ultimately.
[adinserter block="4″]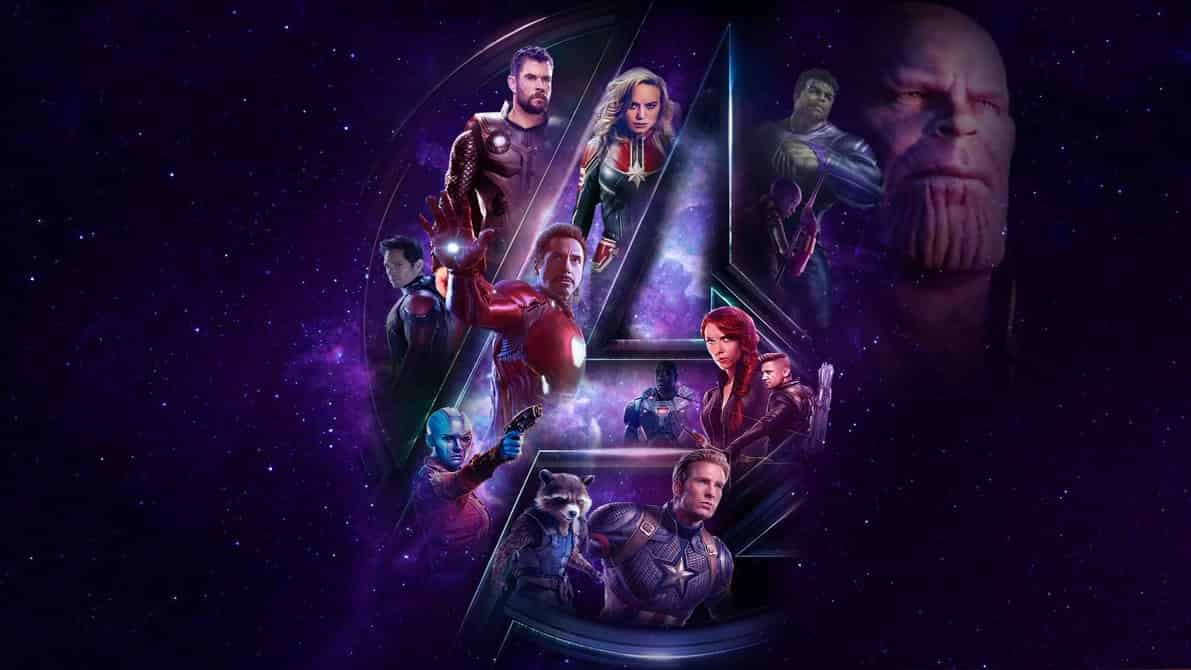 But it is the finale of Avengers, so a 3 hour run time should not matter that much because all the people want to see the film, and it will surely make another $2 Billion if it lives up to the hype!
[adinserter block="5″]
But as the Russos have mentioned, there is still half of the movie which hasn't been edited. They will squeeze the content in the film but it is a no-brainer that we will get much more than what we got in Infinity War. Here's what Joe Russo said about the current stage of the film:
[adinserter block="6″]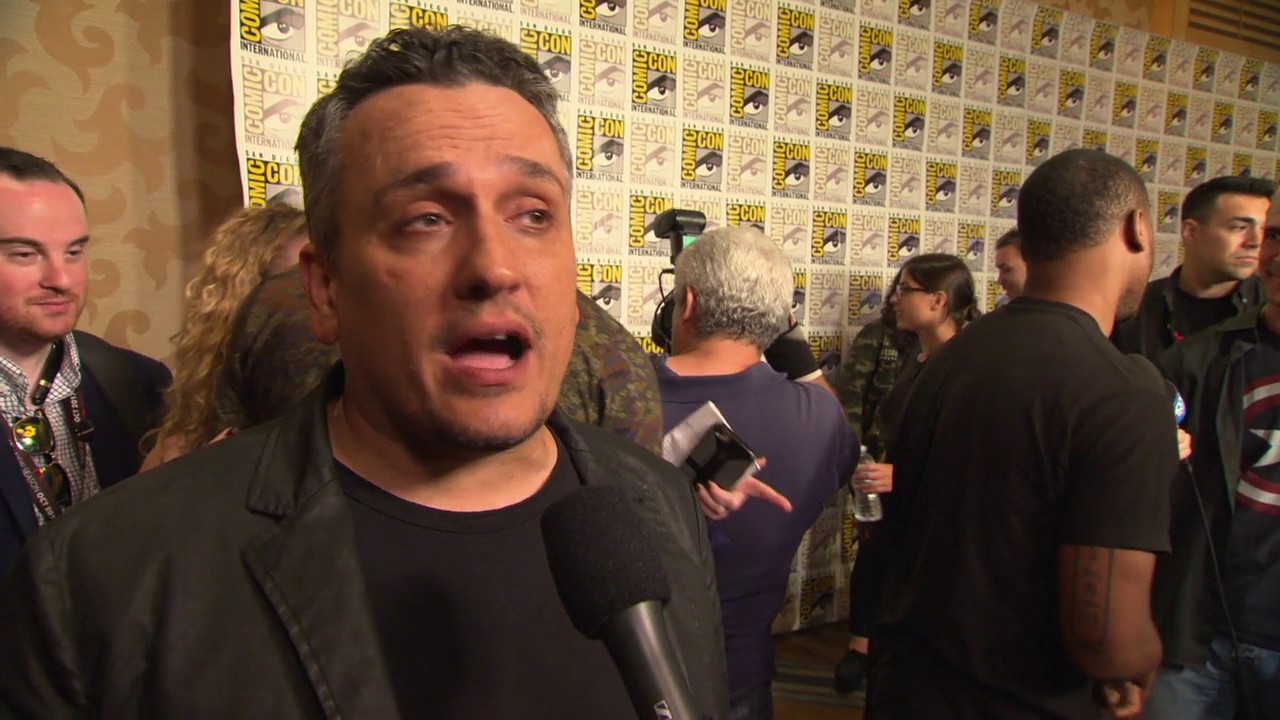 "We are about halfway through the editing process. We're really just scratching the surface on all of our VFX shots. There are more than 3,000 VFX shots in the movie. Those require a lot of time and thought and energy and effort. We're very early in that phase of getting VFX done. We just started work with Alan Silvestri on the score. And we're still editing picture at this point."
[adinserter block="7″]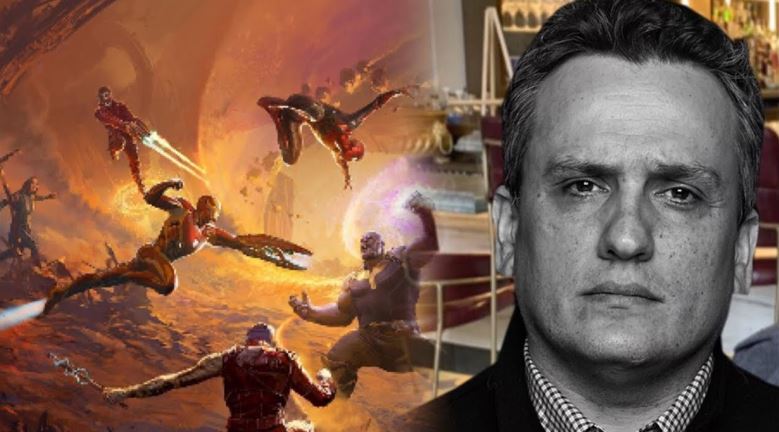 There is a lot of editing left to be done, and with big budget films like these, Marvel is not afraid to waste money on certain shots of the film that will not even make their way to the theatres.
[adinserter block="10″]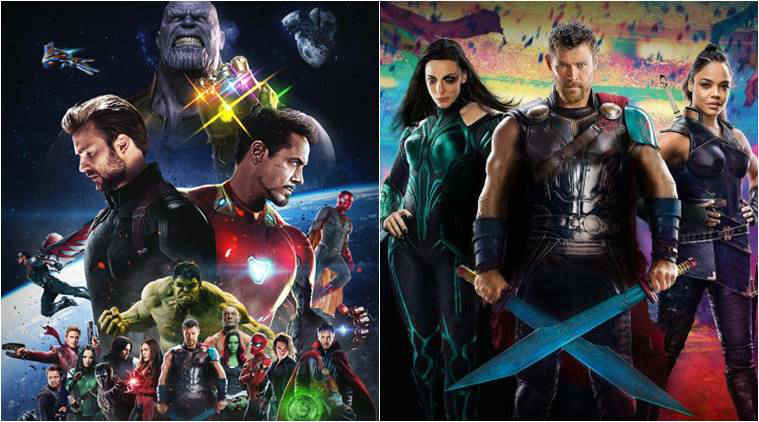 If you remember what Marvel did with the trailers for Avengers: Infinity War and Thor: Ragnarok, you'd know that the trailer for Avengers 4 will also consist of shots which won't be in the final product and put in only to mislead us or prevent spoilers.
[adinserter block="8″]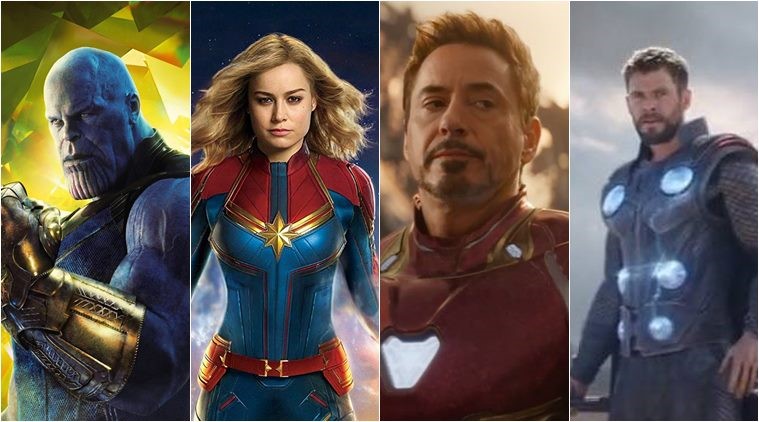 Here's what the writers of the film had to say about the unexpectedness of Avengers 4:
"Christopher Markus – [Avengers 4] doesn't do what you think it does. It is a different movie than you think it is…Also…[the deaths are] real. I just want to tell you it's real, and the sooner you accept that, the sooner you will be able to move on to the next stage of grief.
[adinserter block="9″]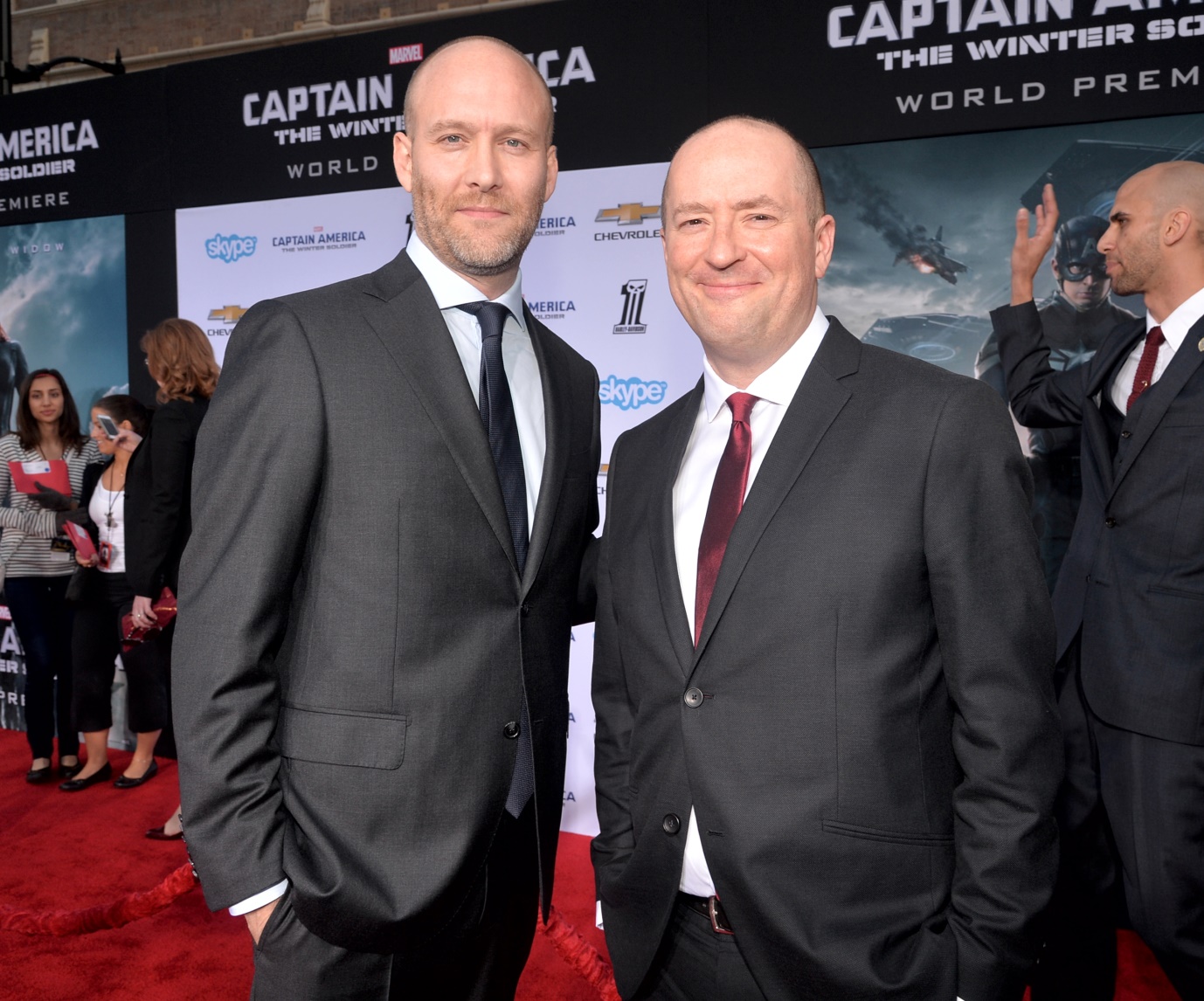 Stephen McFeely – Put it this way, I think [Infinity War] is a fairly mature movie for a blockbuster. It's got a lot of fun in it, obviously, but boy, it gets very mature. The second one is also mature. We're going to own these choices, and hopefully surprise and delight you and get you invested. It's by the same studio, the same filmmaking team. They were written at the same time, shot at the same time. They're clearly connected, but they are definitely two different movies, one of which is dependent on what happened previous."
Avengers 4 comes out on May 3, 2019.