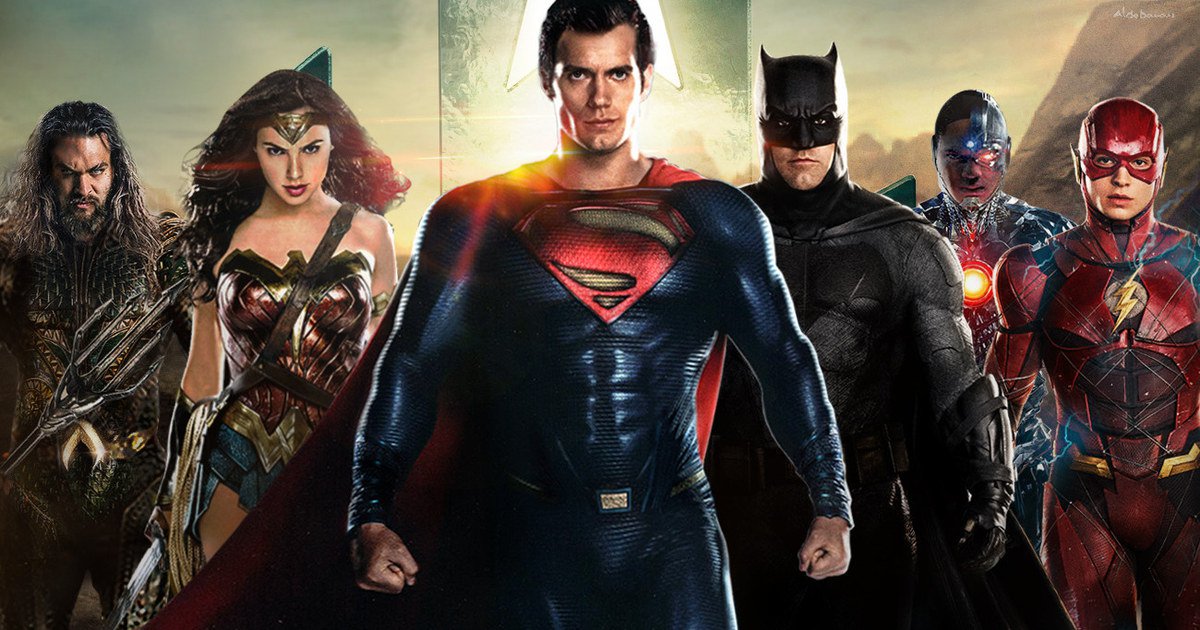 For a month now, there have been reports of massive reshoots of Justice League by Joss Whedon (Director, The Avengers) who took over the reins after Zack Snyder had to leave it midway due to personal tragedy. The studio has infused additional $25 million into the project, and it's taking longer than usual.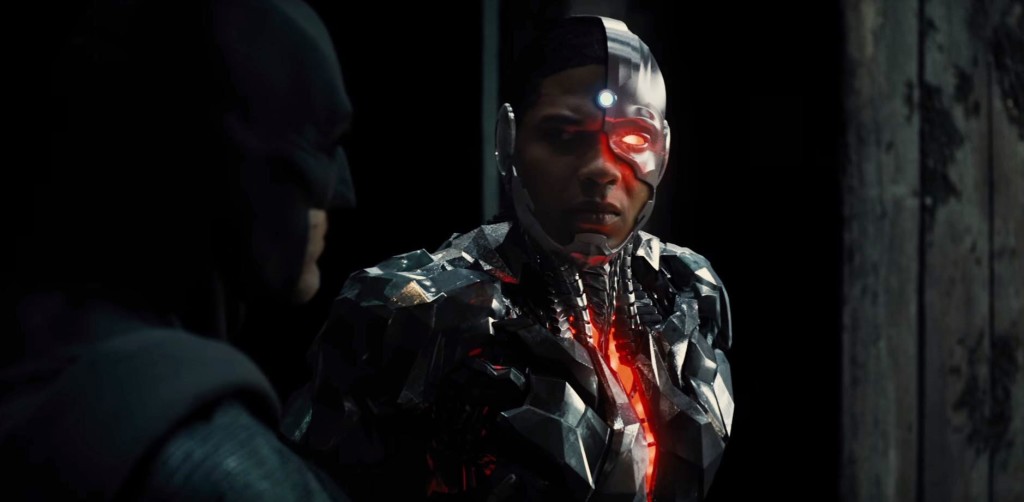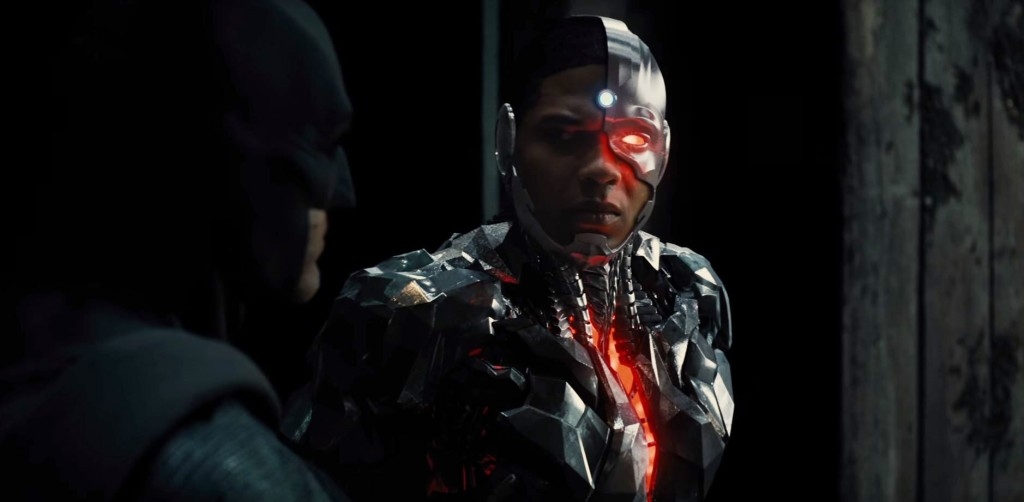 Ben Affleck recently said that Justice League "is the product of two different directors" which cleared the air about whether Joss Whedon will get a directorial credit for his efforts. It's learned that much of the reshoots are concerned with how Ray Fisher's character Cyborg would appear in the movie.

The Slashfilm's podcast claims that Joss Whedon had fundamentally altered the ending of the movie.
According to Peter Sciretta, the movie will no longer end on a cliff-hanger, roll back parts related to the arrival of Dark Seid on Earth. Further, it may have a flashback scene of Robin Wright's character General Antiope from Wonder Woman. He explained:
"The original ending of the movie from what I understand was that he was kind of playing the Silver Surfer role and Darkseid playing kind of the Galactus role, and the ending of the movie was a cliffhanger and Justice League 2 was going to be Justice League vs. Darkseid. Darkest arrives at Earth. It was kind of like this down, dirty ending and from what I understand that has been completely removed. The ending ends the movie like a movie and it doesn't leave a cliffhanger now. They did a reshoot with Robin Wright from Wonder Woman and that's gonna be a flashback explaining who Steppenwolf is and he's now the big bad of this movie whereas Darkseid was this looming threat who won't come."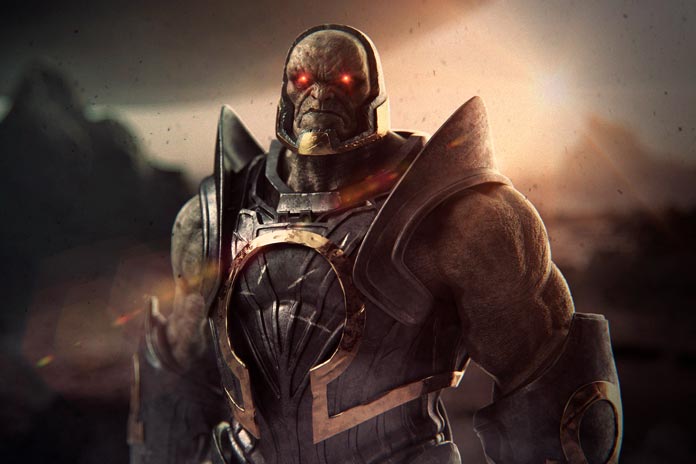 From the excerpt above, it seems that Dark Seid is taking a backseat in Justice League and Steppenwolf is the main villain which makes a lot of sense. There will be foreshadowing of the larger threat but he would appear in Justice League Part 2.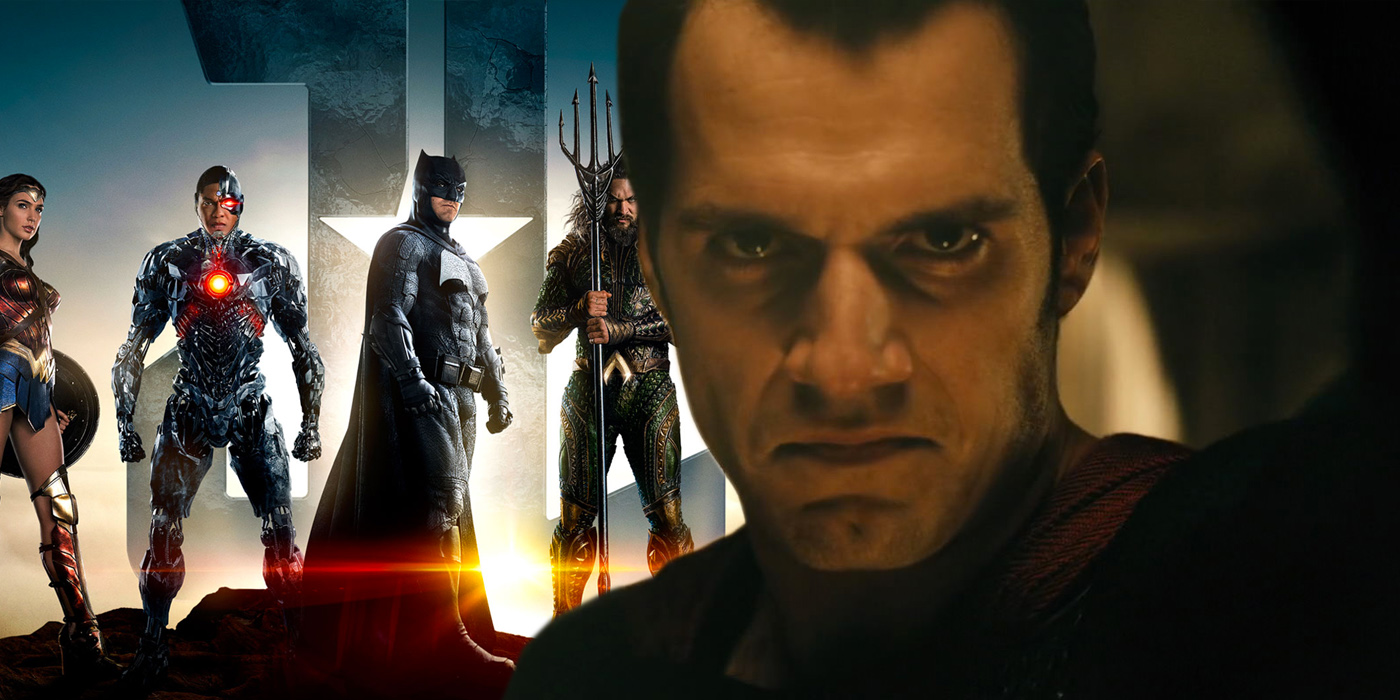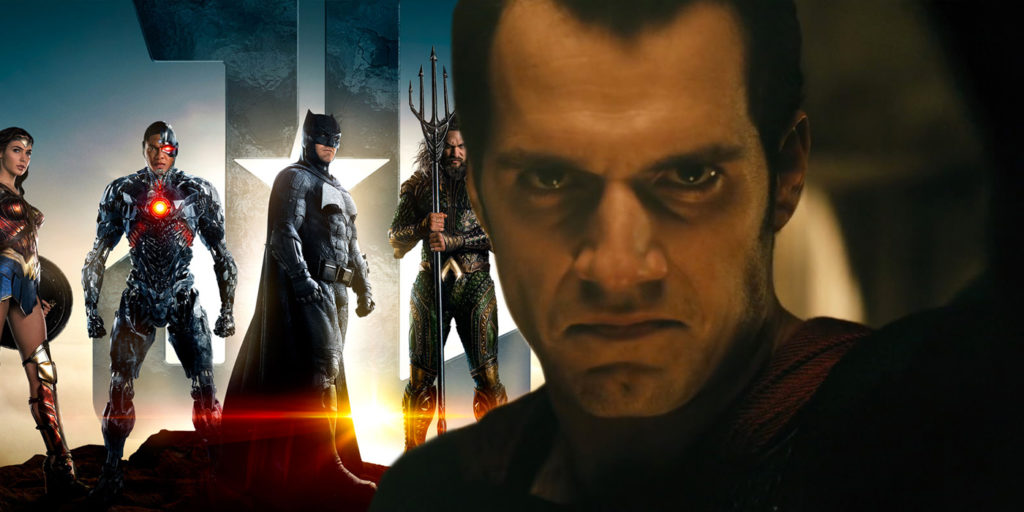 The Justice League movie has a strong ensemble cast including Batman (Ben Affleck), Superman (Henry Cavill), Wonder-woman (Gal Gadot), Aquaman (Jason Mamoa), The Flash (Ezra Miller) and Cyborg (Ray Fisher).
The movie is directed by Zack Snyder and written by Chris Terrio based on the characters of DC comics. The story of Justice League will follow the events of Batman v Superman: Dawn of Justice and mark the Phase 1 of DC Cinematic Universe. The movie will assemble the greatest DC superheroes under one roof against a terrifying adversary Steppenwolf.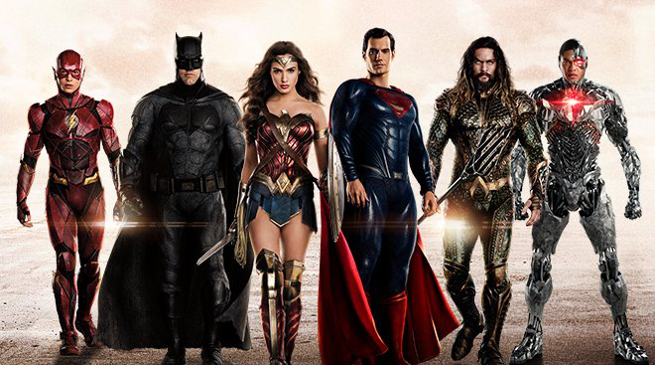 At the end of the Batman v Superman, the Man of Steel was dead, while Batman and Wonder Woman had begun to assemble the Justice League, an elite team of superheroes to fight a supervillain Steppenwolf who has been awakened in the wake of events.
The Steppenwolf is basically the military general of Darkseid who have sent parademons to interrogate/kidnap Batman and Earth's scientists to retrieve Apokoliptian Motherbox which is the most powerful object in the realm.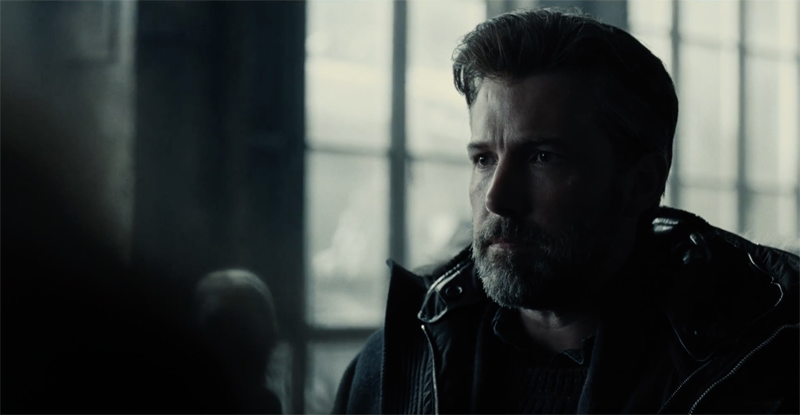 Till now, the center of attention has been Ben Affleck's Batman as he is responsible for putting together an elite team of superheroes to protect the planet from the ultimate destruction. This was also reflected in the first line of the old synopsis.
Here's the synopsis of JL:
"In Justice League, fueled by his restored faith in humanity and inspired by Superman's selfless act, Bruce Wayne enlists the help of his newfound ally, Diana Prince, to face an even greater enemy. Together, Batman and Wonder Woman work quickly to find and recruit a team of meta-humans to stand against this newly awakened threat. But despite the formation of this unprecedented league of heroes—Batman, Wonder Woman, Aquaman, Cyborg and The Flash—it may already be too late to save the planet from an assault of catastrophic proportions".
But in the new synopsis, the role of Wonder Woman is shown to be prime. Here's the new official synopsis:
"Once again, Wonder Woman must demonstrate her ability as a fierce warrior. Facing a great enemy, she and Batman join forces to recruit a group of meta-humans to stand against this newly awakened threat. Having formed an unprecedented League of heroes, they set out to save the planet from an assault of catastrophic proportions."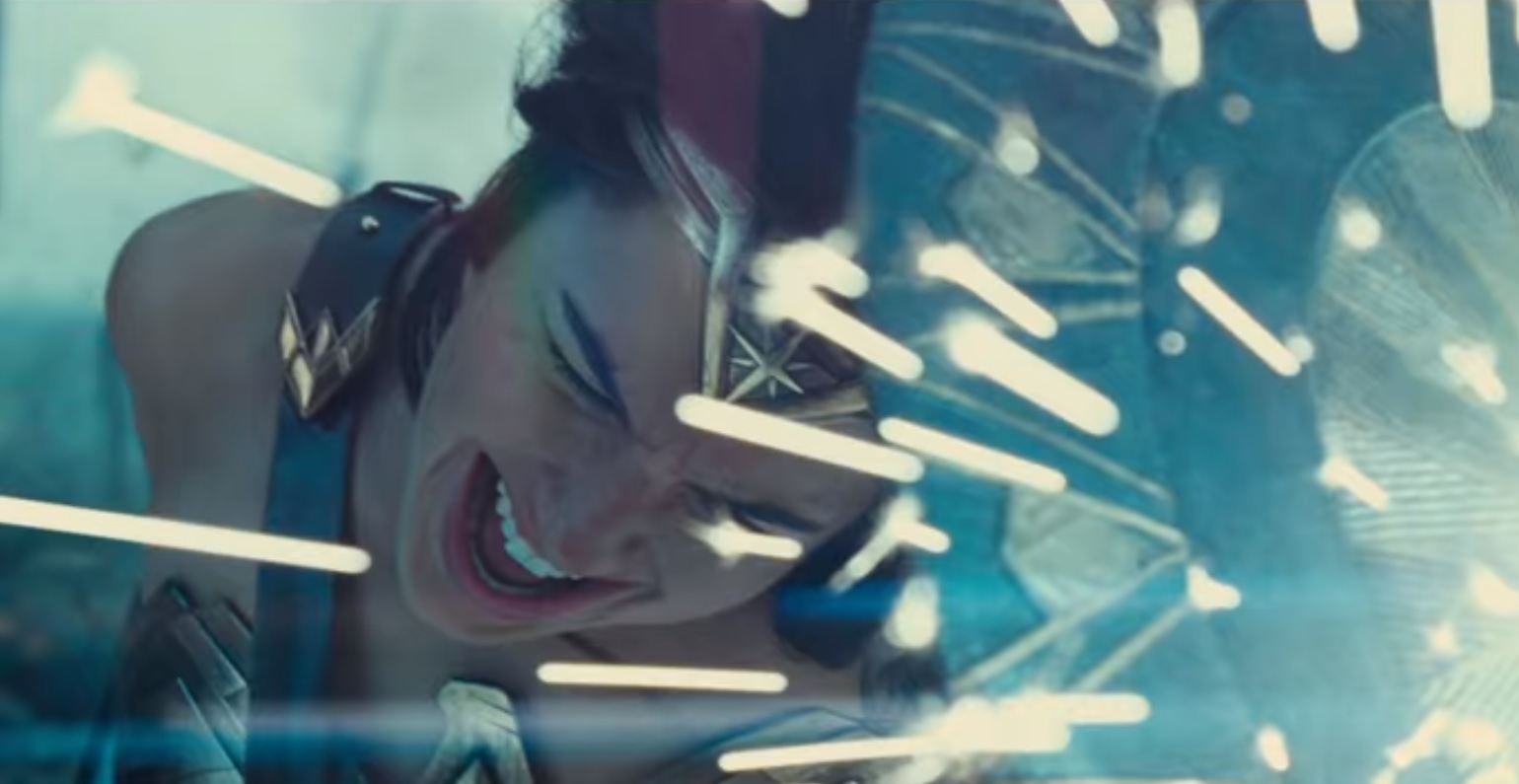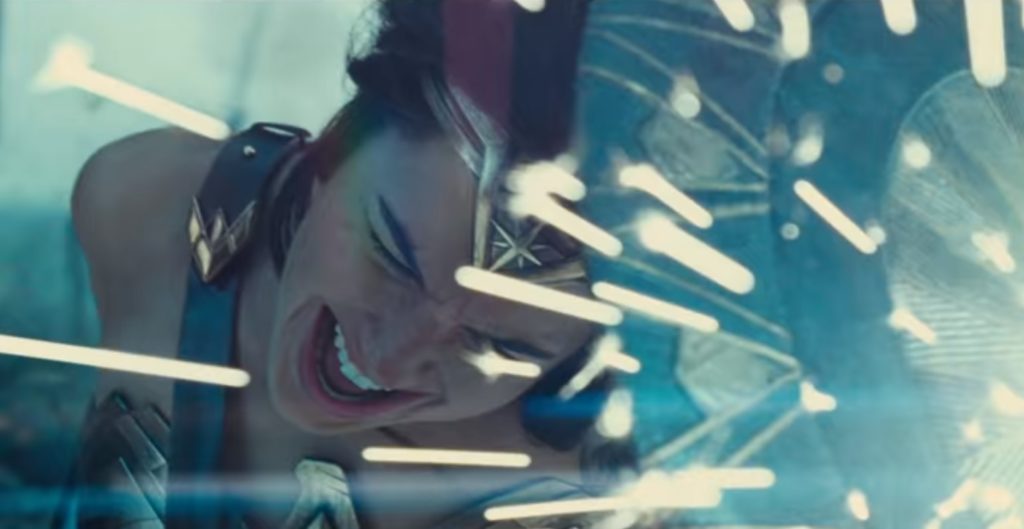 It's natural that Warner Bros. would like to tap the popularity of Wonder Woman and use her front and center when they can. It signals that although Batman and Wonder Woman will collaborate, it's her who is the real in-charge of DC's super team.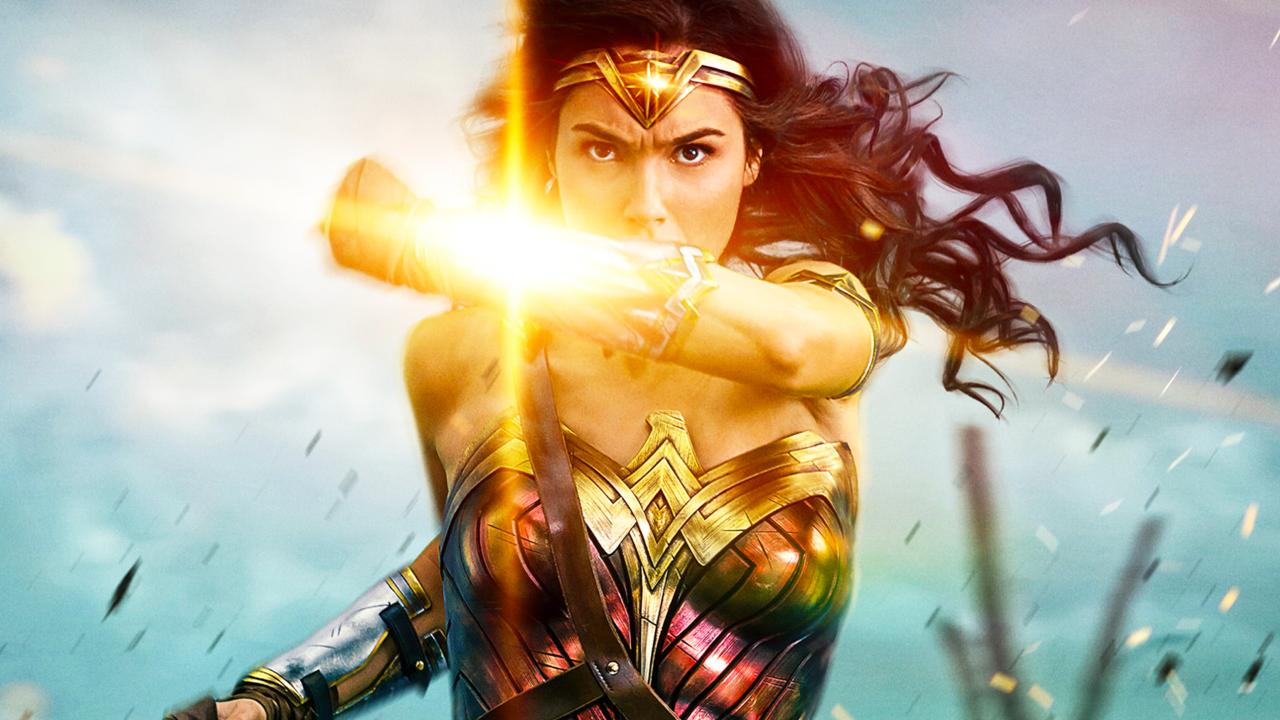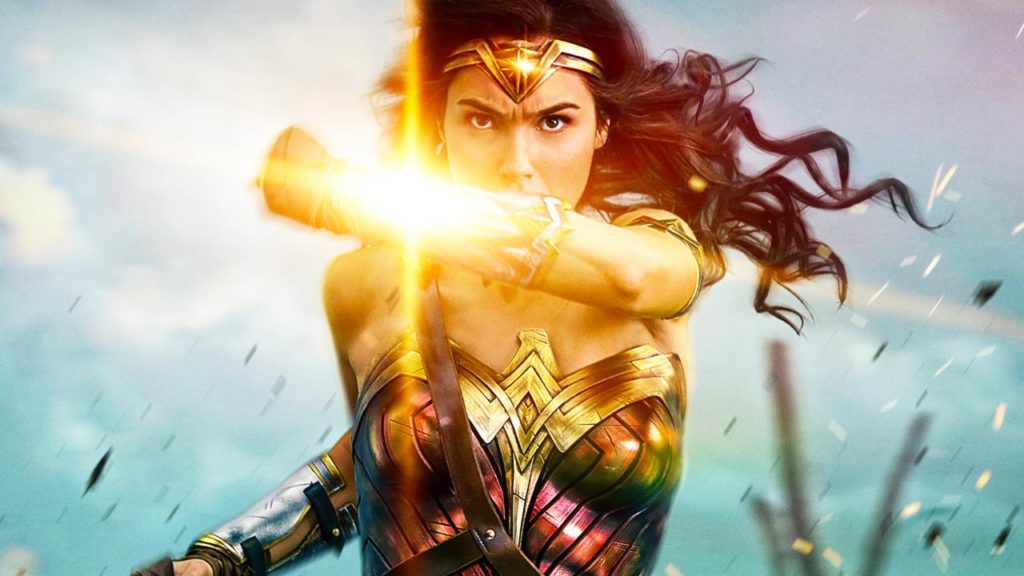 Wonder Woman was the biggest summer blockbuster that put Warner Bros. on the superhero map (although they should have with Batman v Superman: Dawn of Justice but better late than never). The studio believes it deserves honors and recognitions for their effort and may be some Oscar love as well.
According to reports from Variety, the studio is planning a massive PR campaign to get Wonder Woman nominated in the "Best Picture" category and Petty Jenkins nominated for "Best Director" category. Most of the superhero movie makers feel it's a fool's errand to chase Oscars for their work as the jury is disinterested. But industry analysts feel this could be the money well-spent.
All the DC fans are looking forward to an exciting fun-filled Justice League movie to be released on November 17, 2017. CHEERS!
Don't Miss: 7 Superheroes Whose Future Versions Scare The Hell Out of Their Fans