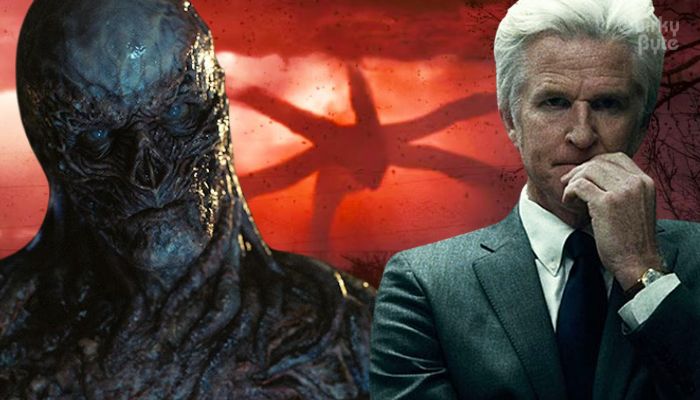 It's been almost a month since the first part of Stranger Things 4 came out and it has already fixed many problems that season 3 created. First and foremost was the villain problem that seemed to have bothered a lot of viewers. If you also thought that the villains of season 3 were a bunch of messy plot points, here is how Season 4's Vecna has fixed the Stranger Things 3 villain problem.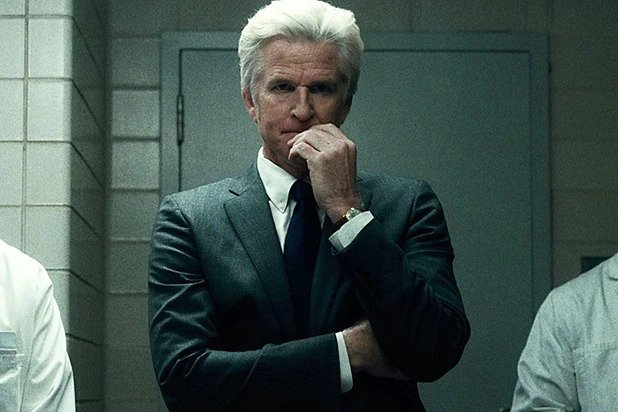 Stranger Things 3 introduced a lot of villains leading to different members of the group dealing with them. Besides this, all of those villains seemed to be ill-written resulting in messy plotholes and stalling narration. The Russians, the Mind Flayer, and the continuing plot of the Hawkins National Lab and the conspiracies originating from it made for a confusing plot. Neither one of those villains seemed fully complete, especially the Hawkins Lab ones who seemed irrelevant to the plot.
Hopper and Joyce are being hunted by a Russian bouncer, while the other Russians have rested Robin and Steve. And all this while, the Mind-Flayer is taking over the bodies of Hawkins' citizens. And while this was all playing out, we had to shift our focus onto the Hawkins Lab. Stranger Things 3 may have done exceptionally well if it had not been for these changing villains' plots. However, it may not matter that much now. It seems that they have learned their mistake from Season 3 and given us a more refined villain that everyone seems to be loving.
HOW DOES SEASON 4 FIX THE VILAIN PROBLEMS OF SEASON 3?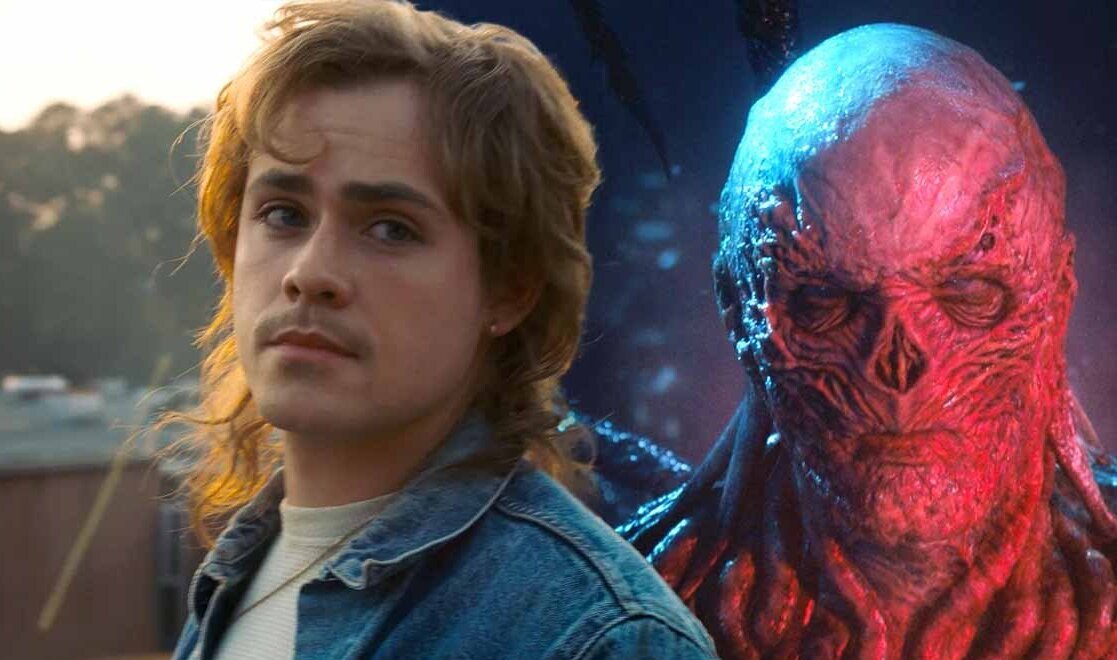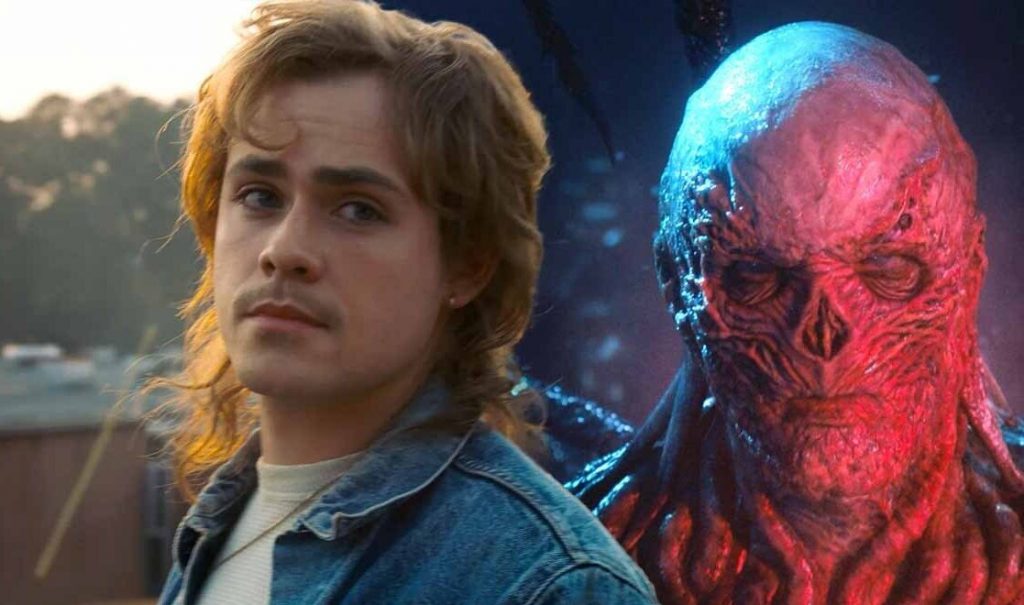 The first thing that Stranger Things 4 fixed was the Hawkins Lab story that had previously been so messed up. In fact, they spent almost the entire first part explaining the things that went down in Lab before Eleven managed to escape. And the way that the things went down ma sure that no viewer will ever be able to forget that. This is a huge improvement from the last season where the Lab part of the plot was easily forgettable. What else do you want from the series but an unforgettable dark story!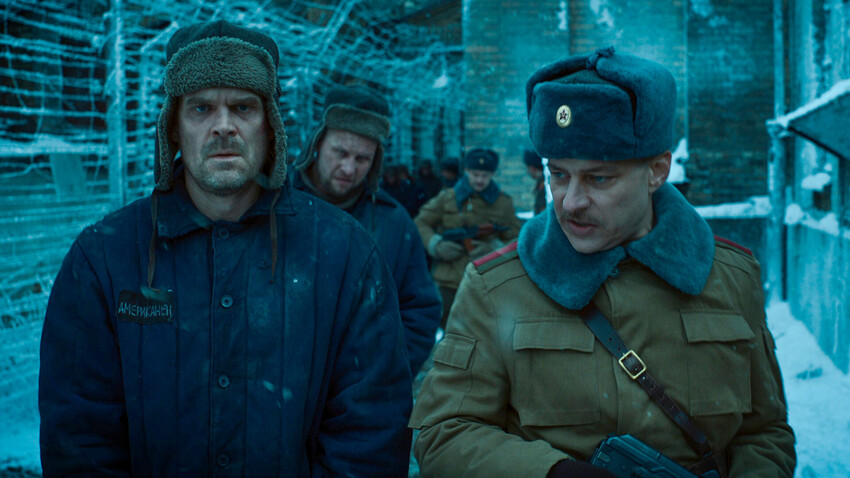 The next and probably the best improvement they did was with the Russians. Do you remember how they were in the third season? You might not be able to answer this with full accuracy, given how bland and boring they were. They didn't even seem like human characters but mere cartoons. Hopper could just enter their areas and kill them with a machine gun and we never saw the retaliate. However, the new season does them justice by focussing an entire arc on them. And this time, they focus on each character, rather than just their group in order to rush the story. Especially the Enzo part, which I am sure, everybody liked and enjoy.

This time, Stranger Things also make us feel bad for the villains. And mind you, not many movies or shows are able to pull that off. Starting with Dr. Brenner, who was pretty much an invincible villain in previous seasons, seemed like a sympathetic character. He was still a villain, but also a character that made us feel bad for him, despite the fact that he was the one who doomed Hawkins in the first place. The other villain that was a huge improvement over the last ones was Vecna.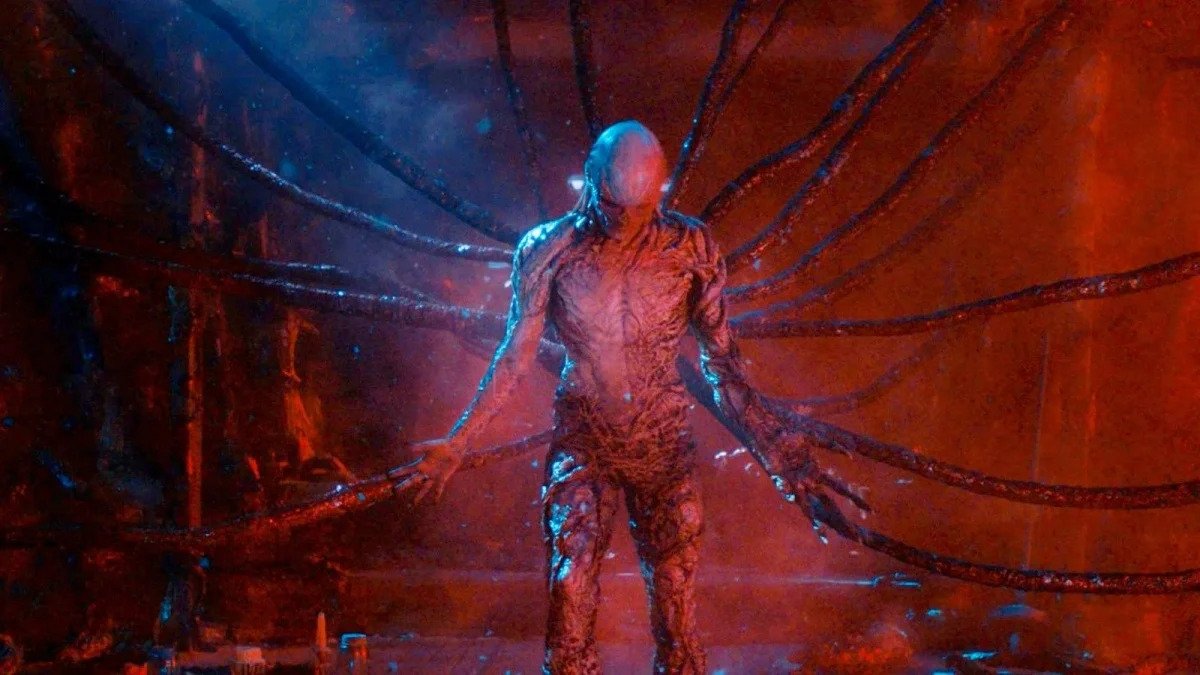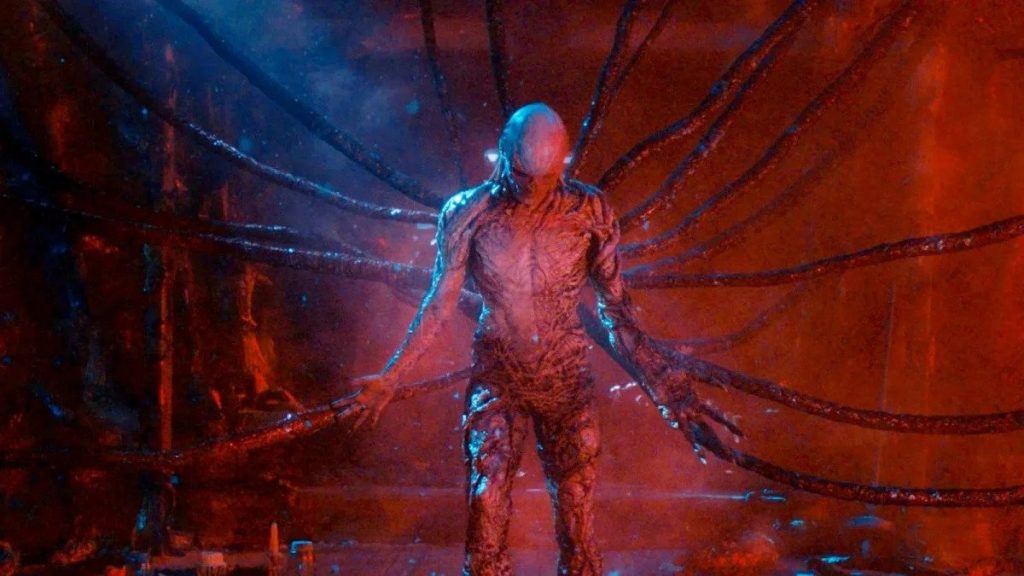 Fans have already declared him as the scariest Stranger Things villain and they are absolutely 100% right. Unlike the other villains, he has an origin story, a motivation to do what he does, and a cool and chilling way to do that. Every once in a while, a TV show introduces a villain that is so good that he can pull the show alone. And for this show, it was Vecna! All the other villains of this season were an improvement from their previous versions. They were more of trial-and-error characters but Vecna was original in all ways. He uses his enhanced abilities to convince his victim of their past trauma, telling them that they deserve this and killing them by breaking every joint in their body. That's some cool writing that we have been waiting for since Season 1.
Did this Stranger Things 3 villain problem bother you too? Do let us know your answers in the comments.
Follow us on Facebook, Instagram & Twitter for more content.
Also Watch: