Indian
List of 10 Most Awaited Bollywood Movies of 2019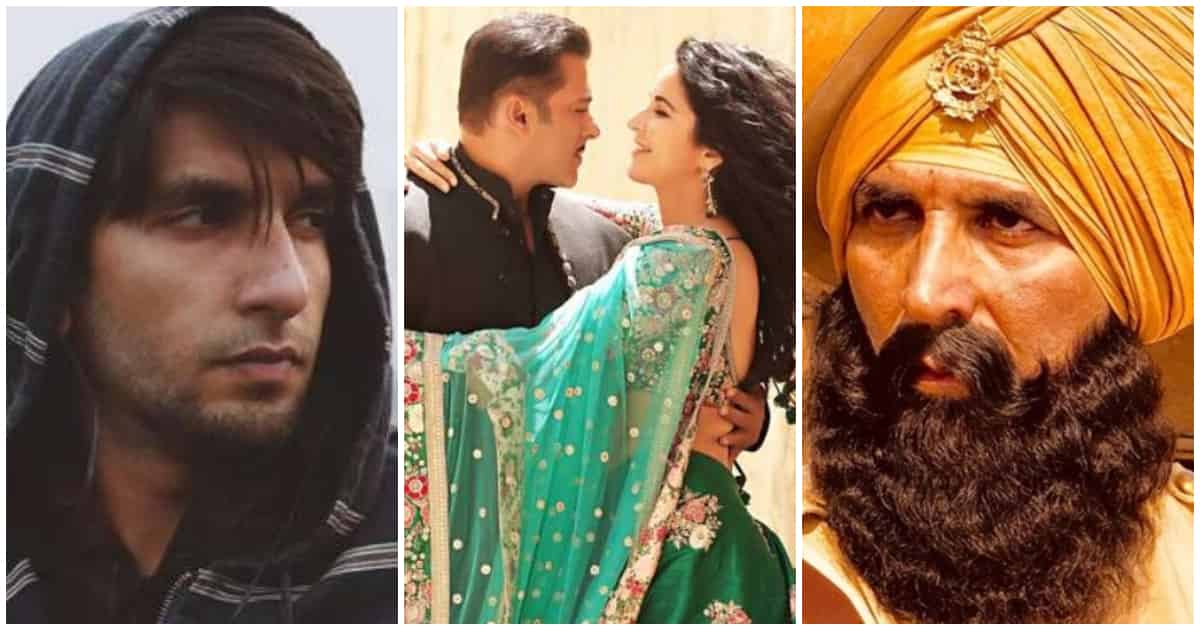 Most Awaited Bollywood Movies of 2019 –
Bollywood cinema saw a significant change in the recent few years with the kind of content it is serving and the topics it has decided to talk about. It is not just concentrating on entertainment but is now aiming to well tie and balance it with thought-provoking and inspiring stories. There is more focus on the writing, plot, and performances more than just roping in megastars for big box office numbers. This should not be mistaken with the fact that trash comedies do not happen now, they do and in fact, they should, for entertainment too is a major aspect of the industry but it is the well-balanced content distribution that we are talking about. And proof of that was the year 2018.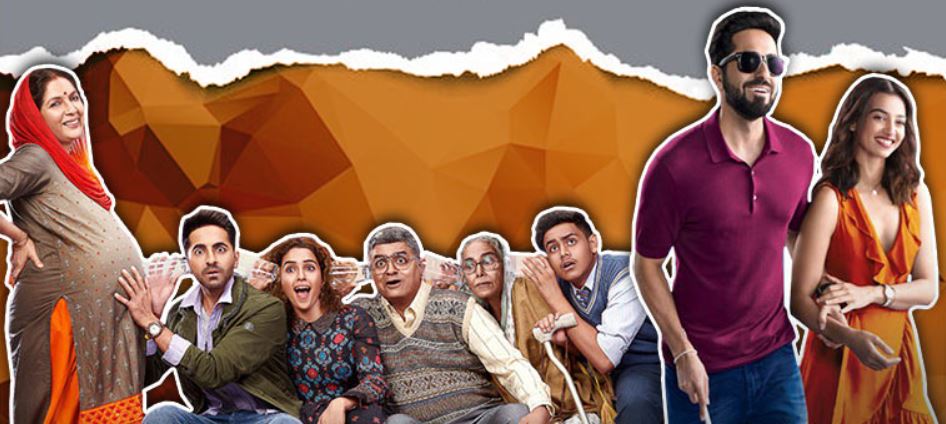 Where there were big budget movies like Thugs of Hindostan, Zero, Race 3 of the three ruling Khans of Bollywood which flopped because the audiences refused to watch illogical stories, movies like Andhadhun, October, Badhaai Ho, Stree, Raazi became the flag bearers of the year. With 2018 being a great year for content-driven movies, 2019 also has a lot of expectations for it has a great line up of movies ahead. Here is a list of most anticipated Bollywood movies of 2019. Have a look:
 1. Gully Boy – 14 Feb 2019
Now, Gully Boy is all over the internet. Two weeks ago, the trailer released and with that, it has geared up its promotions and everything. Ranveer Singh and Alia Bhatt starrer will release on Valentine's Day i.e. 14th February 2019. It is based on the lives of underground Mumbai rappers, Divine and Naezy who go by the name, Gully Gang.
The three songs released so far, Apna Time Aayega, Asli Hip Hop, Mere Gully Mein are already topping the chartbuster lists. It is directed by Zoya Akhtar and it will be Ranveer and Zoya's second collaboration after Dil Dhadakne Do. The fact that Ranveer has sung all the raps in the movie is commendable He had earlier confessed that he raps, in fact, he did once in Ladies vs Ricky Bahl, his second movie and now he is playing a rapper in the Gully Boy, life does come full circle, doesn't it? The movie looks promising and everybody is just waiting for its release.
 2. Brahmastra – 25 December 2019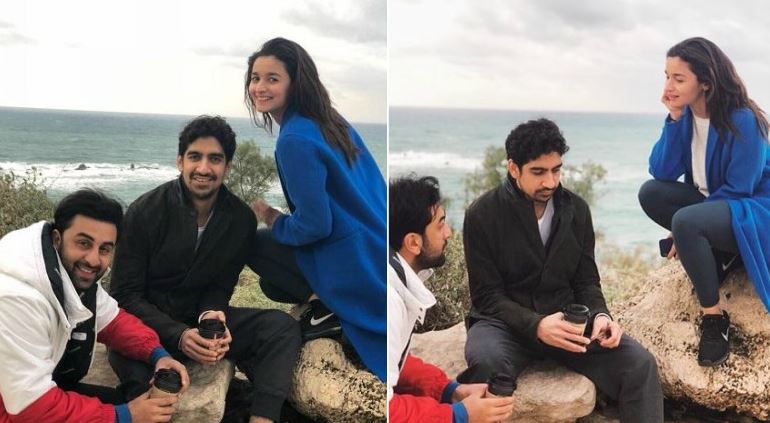 Ranbir Kapoor and Alia Bhatt have become the new adorable couple of B-Town and we are loving it but it all started on the sets of Brahmastra, their upcoming movie coming in this Christmas, on 25th December 2019. It is written and directed by Ayan Mukherji who earlier has directed Ranbir in hit movies like Yeh Jawaani Hai Deewani and Wake Up Sid. When Alia was asked about the movie, she said,
"It's a play of imagination. It's my most action-heavy film, but it's a different kind of organic action, not dishoom-dishoom."
There were rumours that the movie might take a turn to be a superhero film and when asked whether it was a Superhero movie, she said,
"If you call it that, then people will imagine us running around the city in red underwear."
The movie stars Amitabh Bachchan and Dimple Kapadia along with Alia Bhatt and Ranbir Kapoor in the lead roles. Not much regarding the plot of the film has been revealed and we just hope it turns out to be even better than what we are expecting because many are supremely excited for this one.
 3. Bharat – 5 June 2019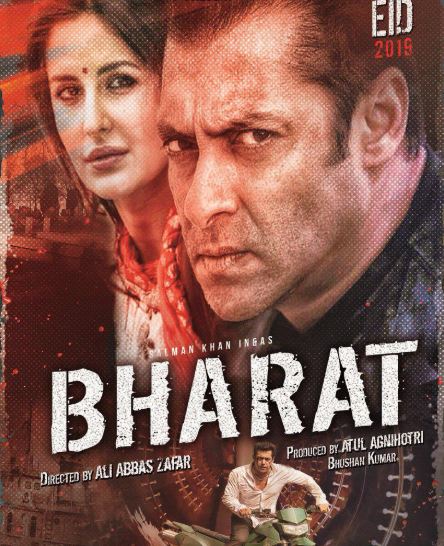 Salman Khan and Katrina Kaif starrer Bharat, is one of the most awaited movies of the year and all the Bhai fans are extremely excited to see Salman and Katrina romancing. Earlier, Priyanka Chopra was supposed to play the lead but owing to her marriage and everything, she opted out and that's when Katrina was roped in. It is a remake of a 2014 Korean drama film 'Ode to My Father' and is being directed by Ali Abbas Zafar who has also directed movies like Sultan, Tiger Zinda Hai etc.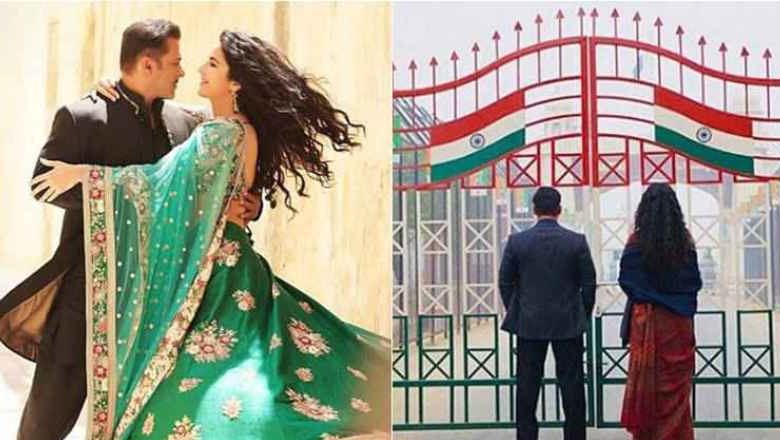 The makers have just rolled out the teaser of the movie online which is 90 seconds long. This is said to be a very different film than all of Salman's films so far and will leave the viewers feeling patriotic. The movie is set up in 1947, the year India got independence and will show characters over a span of 70 years. Along with the lead stars Katrina and Salman, the film also stars Jackie Shroff, Tabu, Disha Patani, Sunil Grover and Varun Dhawan in a cameo appearance.
 4. Student of the Year 2 – 10 May 2019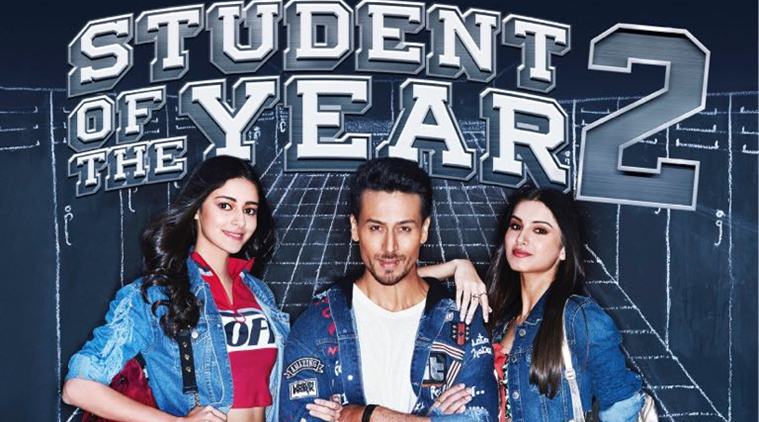 Sequel to a hit Karan Johar film, Student of the Year which brought in debutants Alia Bhatt, Varun Dhawan, and Siddharth Malhotra, is all set to release on 10 May 2019 with Tiger Shroff and the two debutants, Ananya Panday and Tara Sutaria as the three lead actors of the film. Unlike the last one, this movie will be helmed by Punit Malhotra and not Karan Johar. The second installment has got people very thrilled about it also because it has been confirmed that Will Smith will groove to one of the songs in the movie.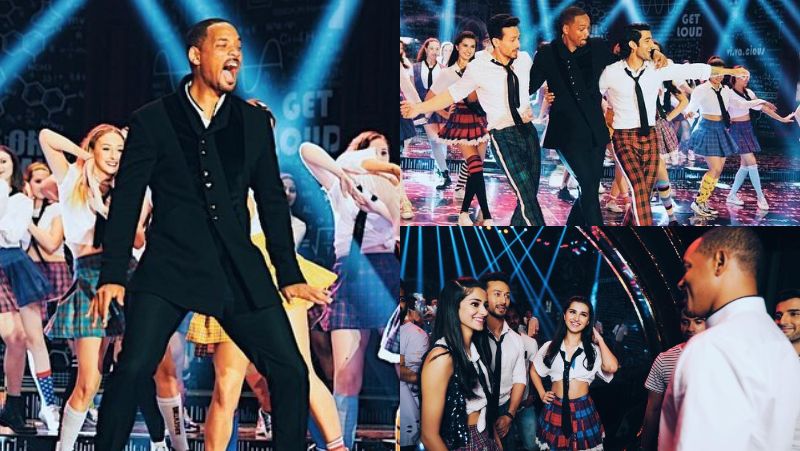 The team has wrapped filming the movie and it is currently in the post-production phase. Tiger Shroff will reportedly play a deaf and a mute character in the film for whose heart the girls will fight for. Earlier the movie was scheduled to release on November 23, 2018, but due to some reason, it shifted to this year's summer. The hype is huge for the movie and we hope the makers soon release the trailer of the film.
 5. Kalank – 19 April 2019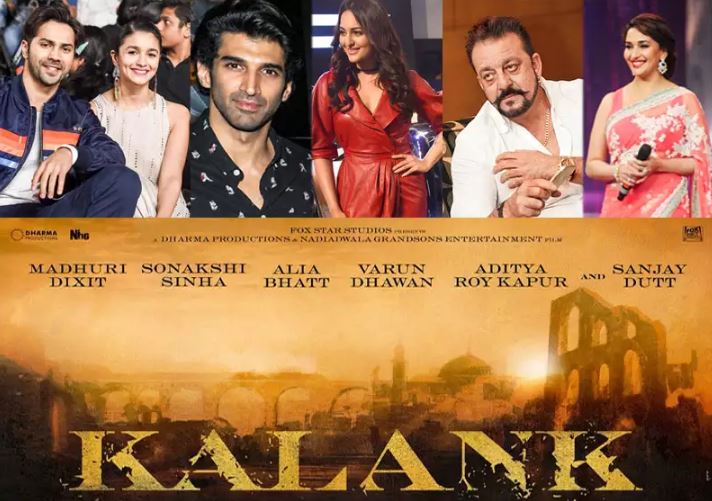 Alia Bhatt and Varun Dhawan started their career together with the same film, Student of the Year and now, both have become huge superstars. And after doing three films together and rocking each and every one of them, they are coming back with their fourth film, Kalank. It will be the biggest ensemble of the year featuring a rich star cast, Madhuri Dixit Nene, Sonakshi Sinha, Aditya Roy Kapoor, and Sanjay Dutt along with Varun and Alia. The movie is directed by Abhishek Varman and is a period drama set in the 1940s, during the partition of India.
Madhuri Dixit and Sanjay Dutt will be paired to share the screen space after almost 25 years putting aside their controversial personal past and Madhuri will play a courtesan where Dutt will play Alia's father. Varun accidentally made a slip during a media interaction and it hinted that Varun and Aditya might play brothers in the movie and Sonakshi, the latter's love interest. All in all, we are eagerly waiting to see this great ensemble on screen very soon. The movie is slated to smash the theatres on April 19, 2019.
 6. Ek Ladki Ko Dekha Toh Aisa Laga – 1 Feb 2019
Ek Ladki Ko Dekha Toh Aisa Laga is an upcoming coming of age Hindi drama which features the father-daughter duo, Anil Kapoor and Sonam Kapoor. The two will be sharing the screen space for the first time. The movie also stars Juhi and Rajkummar Rao in prominent roles. The trailer of the movie has created quite a buzz as it will be the first mainstream film on same-sex love. The title of the movie is inspired from a very popular track 'Ek Ladki Ko Dekha Toh Aisa Laga' from Anil Kapoor's film, 1942: A Love Story.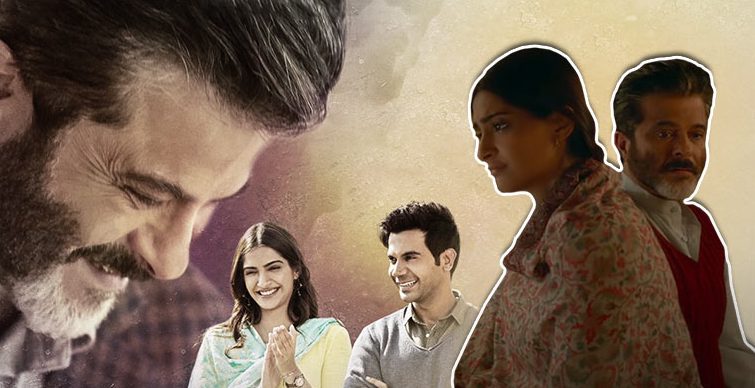 Up until now, mostly whenever someone has tried to push the same-sex conversation in our country through cinema has faced bans and cuts that may void the effect of the film. But a lot of hopes are riding on this one, both of the filmmakers and the audiences. The trailer itself was impactful because at first, it looked a normal romantic comedy film but the twist definitely caught many off guard. If dealt with the topic properly, this movie can sure leave a lasting impression and can fare very well.
 7. Kesari – 21 March 2019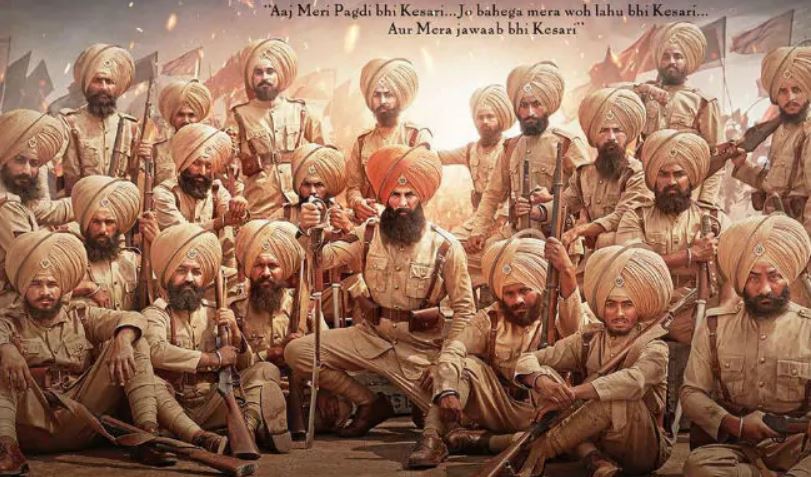 Battle of Saragarhi is popular for it glorifies the valour of 21 Sikhs who fearlessly fought 10,000 Afghans in the year 1897. Based on this battle, Kesari will be an Indian period war drama movie telling a story of a man, Havildar Ishar Singh who was among those 21 Sikhs and participated in the battle with all his might. Akshay Kumar will be playing the primary character of Havildar Ishar Singh in the movie and Parineeti Chopra has been cast opposite him. The team wrapped up the shooting in mid-December. It is directed by Anurag Singh. Not much has been revealed yet but Parineeti had tweeted earlier and wrote: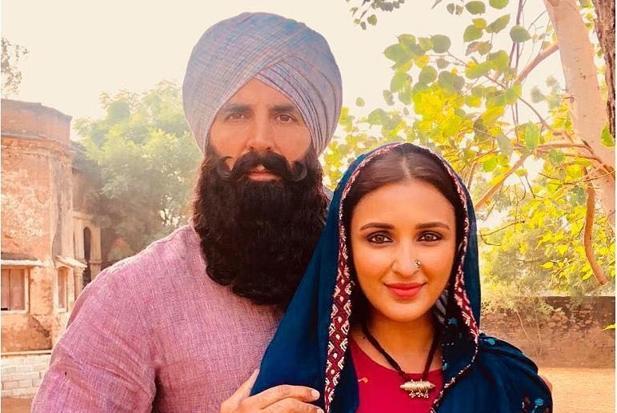 "Anytime I watched a war movie, it was the love story of those brave men that kept me going..so proud to be a part of this epic experience!!! Thank you Akshay sir, Kjo & Anurag sir for allowing me to be a part of your vision. "You all have made one of the most beautiful movies people will ever see!! People – Don't miss it on 21 Mar 2019!"
As mentioned in Parineeti's post, it will arrive in theatres on March 21, 2019.
 8. Kabir Singh – 21 June 2019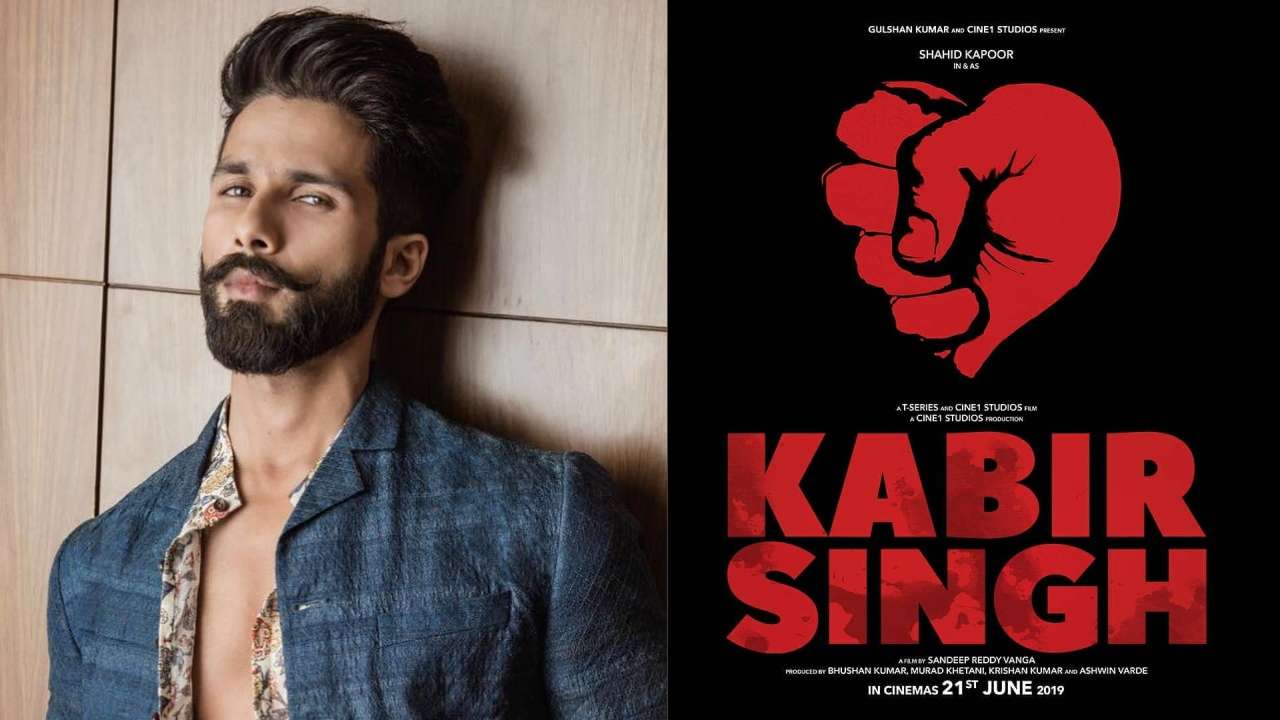 Kabir Singh is a Hindi Remake of Sandeep Reddy Vanga's blockbuster Telugu film, Arjun Reddy. Shahid Kapoor will play the titular role in the movie with Kiara Advani opposite him. In the movie, Shahid will play a Punjabi boy whose life in the movie will be shown in four phases. The first will throw light on Kabir Singh as a college student, second will take us through his professional life, third will show us how he falls into a self-destructive path, and the fourth phase will talk about Kabir Singh's active reformation.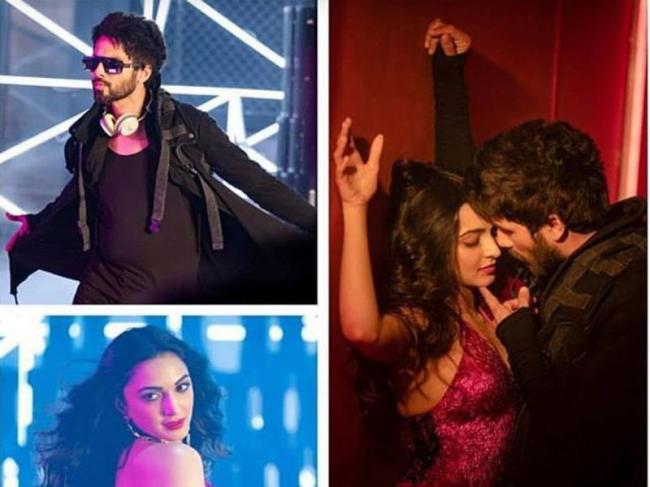 It is a story of a young surgeon who will head towards alcoholism and addiction to drugs after his love interest will be forced to marry another man. Going by the plot of the movie, Shahid will be sporting a rugged look. This one too will be directed by the Arjun Reddy director, Sandeep Reddy Vanga. Though the movie's shooting was postponed, it will release on 21 June 2019.
 9. Super 30 – 26 July 2019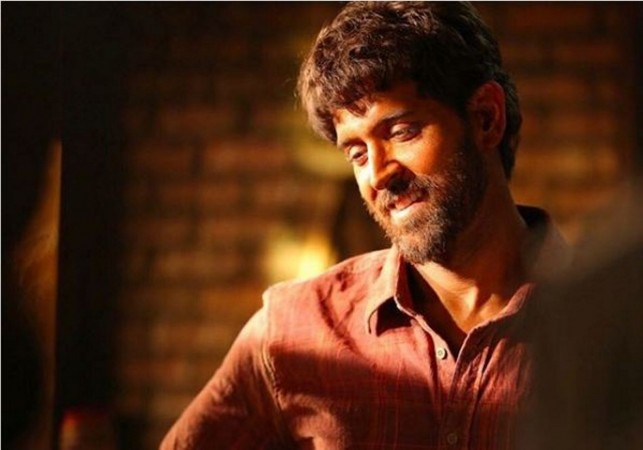 Hrithik Roshan's upcoming movie Super 30 was known to be a biopic, based on the life of a mathematician, Anand Kumar who got popular for providing free coaching classes to the meritorious economically weak 30 students for IIT-JEE. It was founded in 2002 in Patna. And the most interesting part was that in 2008, all 30 of his students cleared the exam. The movie is currently in post-production stage. The movie has been facing pitfalls one after another, first it was the director of the movie Vikas Bahl who was fired under the MeToo fire and was accused of sexually assaulting one of the actors from his movie Queen and now, there are chances that the makers of the movie will not release it as a biopic, owing to the controversies surrounding Anand Kumar.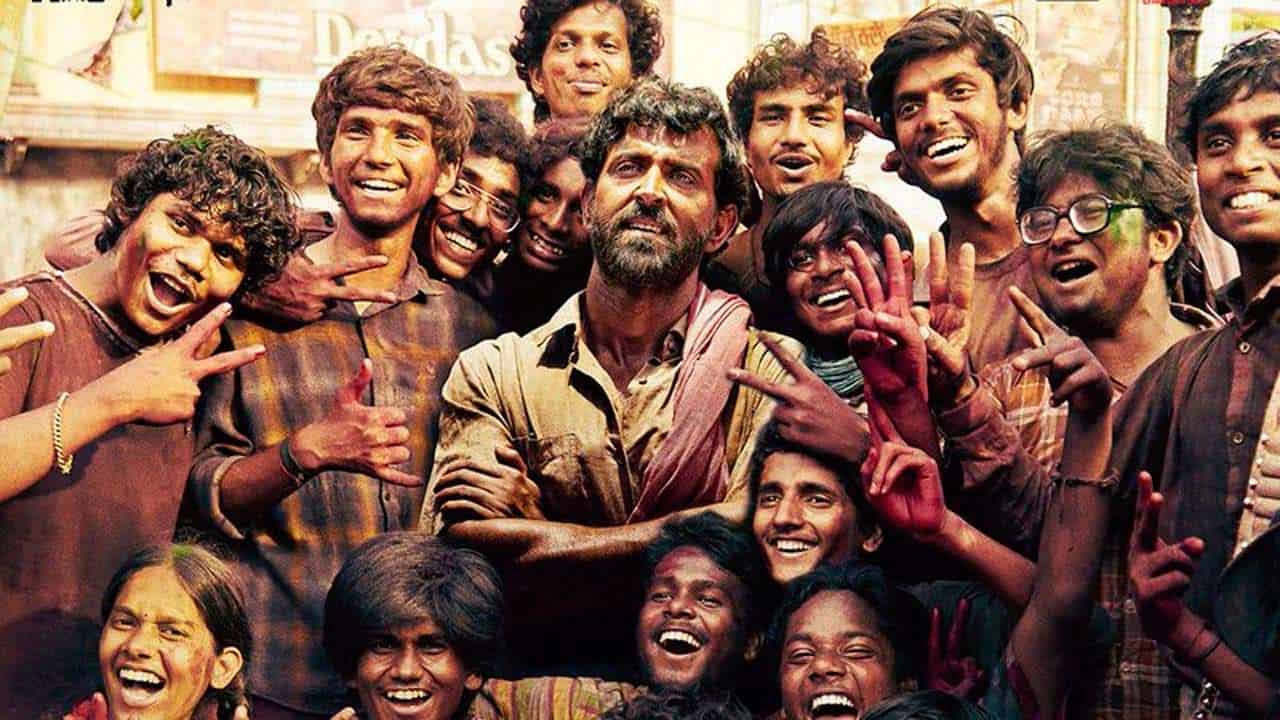 Recently, a couple of students from IIT Guwahati have filed a PIL against the teacher, calling him a fraud. Now, the filmmakers have decided to release it as a fictional story of a mathematical wizard. The movie stars Mrunal Thakur and Pankaj Tripathi in prominent roles along with Hrithik Roshan. The movie is in deep waters but still, people are waiting for its release on 26 July 2019, now with even more curiosity.
 10. ABCD 3 – 8 November 2019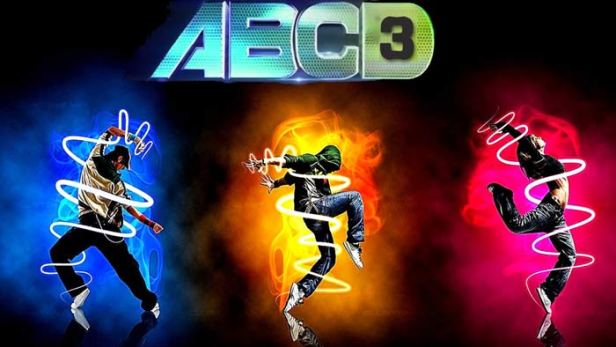 Remo D'Souza began this dance franchise with ABCD: Any Body Can Dance in 2013 and it was one of its kind, for we had never seen a Bollywood dance film, and so, it became a major hit. Following its success was its sequel ABCD with bigger stars Varun Dhawan and Shraddha Kapoor released in 2015 and now, the ace choreographer and director is coming back with another one this year.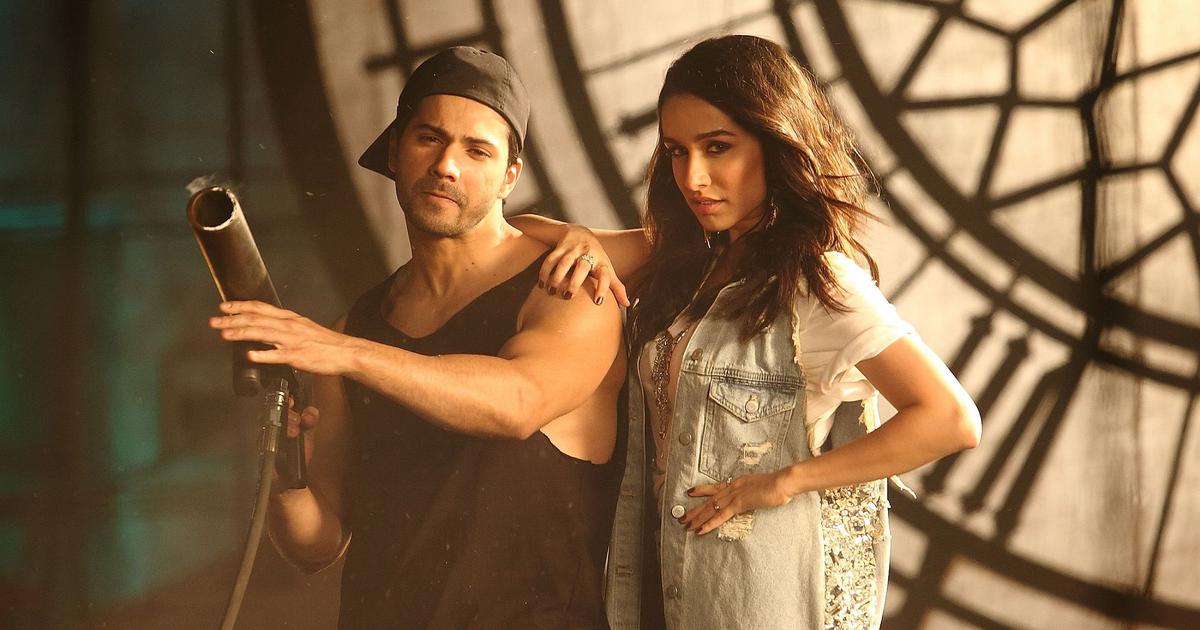 ABCD 3 has been one of the most anticipated movies of the year, especially for the dancers and dance lovers of the country. The same cast has been roped in to play the lead, Varun and Shraddha with several popular dancers and choreographers like Dharmesh Yelande, Raghav Juyal, Shakti Mohan, Punit J Pathak, Vartika Jha, and Prabhu Deva. The movie is slated to hit the theatres on November 8, 2019.