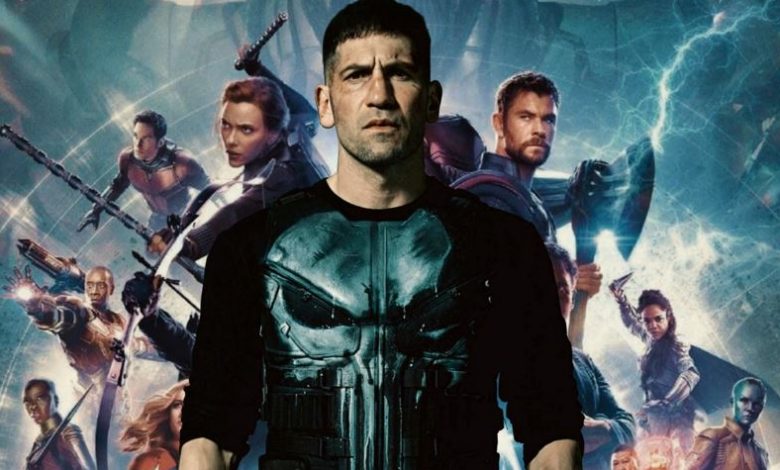 The Punisher was one of the better Netflix Marvel properties. The fans were sad upon knowing that along with Daredevil, Iron Fist & Luke Cage, the Punisher was also going down. Marvel has regained the rights to Iron Fist and Luke Cage already. They will get Daredevil back within this month. As for the Punisher, it was cancelled after its second season on February 18, 2019. So, as per Netflix's 2-year stipulation period, Marvel will regain the rights to the character on February 18, 2021. It will be after that, that the likes of Jon Bernthal and co could reprise their Marvel roles.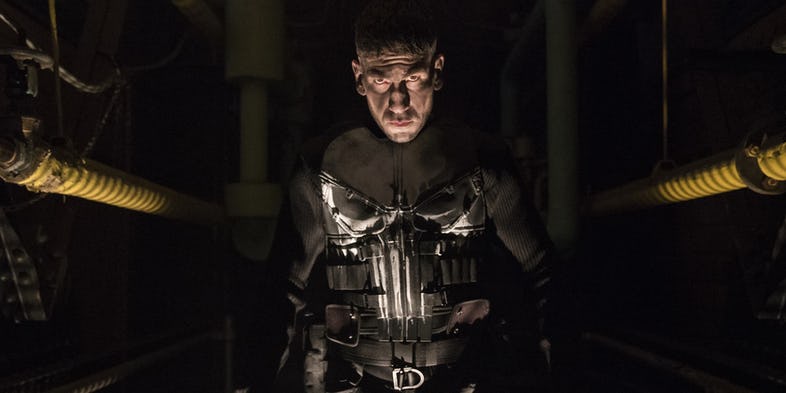 Since the Marvel Netflix shows weren't produced by Kevin Feige, he surely won't continue with them. But that doesn't mean that we cannot get to see those characters return with the same actors. Jon Bernthal's Frank Castle, Charlie Cox's Daredevil, and Vincent D'Onofrio's Kingpin were loved by everyone. People also liked Finn Jones as Iron Fist, Mike Colter as Luke Cage and Kristen Ritter as Jessica Jones, but Bernthal, Cox & D'Onofrio's fandoms were on another level. So that's why, losing their particular versions of the Marvel characters was quite hurting.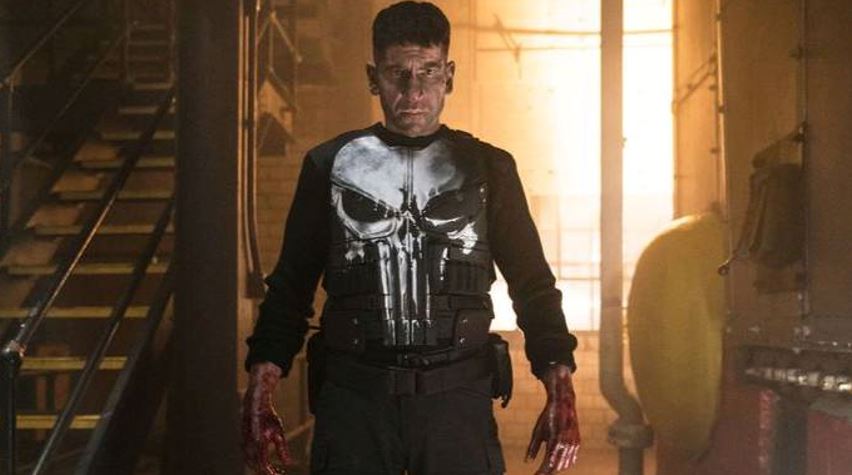 But we shouldn't really lose hope. Kevin Feige brought J.K. Simmons back as J. Jonah Jameson. He has brought Jamie Foxx to play Electro once again. He will certainly bring Ryan Reynolds back as Deadpool. Besides these three, we might see Tobey Maguire and Andrew Garfield play Spider-Men once again. So, it is surely possible that the likes of Jon Bernthal, Charlie Cox and Vincent D'Onofrio could return as Frank Castle, Matt Murdock and Wilson Fisk respectively. They'd play the same roles, but those characters will be renewed under the branding of Marvel Studios.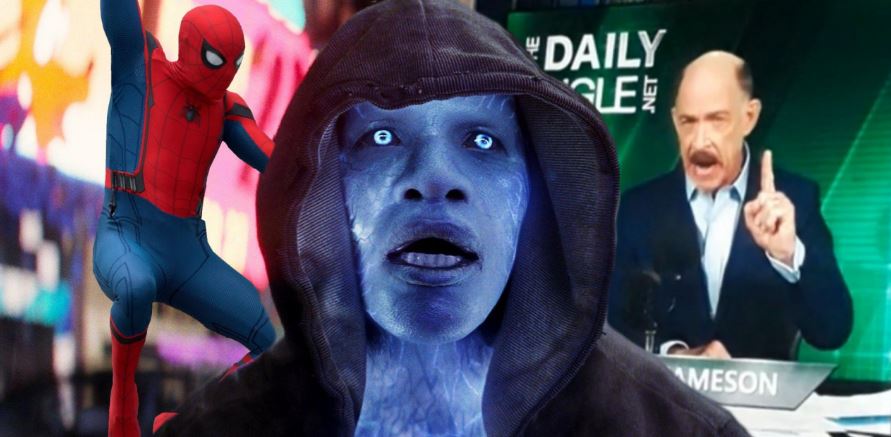 Jon Bernthal was recently interviewed on the Geek House Show podcast, and he expressed his desire to return as the Punisher once more. He said:
"It's unbelievably humbling how much people sort of responded to this version of Frank, and I can't tell you how much it means to me because he means so much to me. He's in my blood, he's in my bones… So it's not about whether we do it, it's about getting it right, and doing the version that the fans really deserve. We'll see. I mean, all of those decisions are made in rooms I am not invited into… But Frank's always there, he's always a part of me. And when we get the call to go, I'll be ready, and I'll make sure that I do everything I can to make sure that we do it right, or we won't do it at all."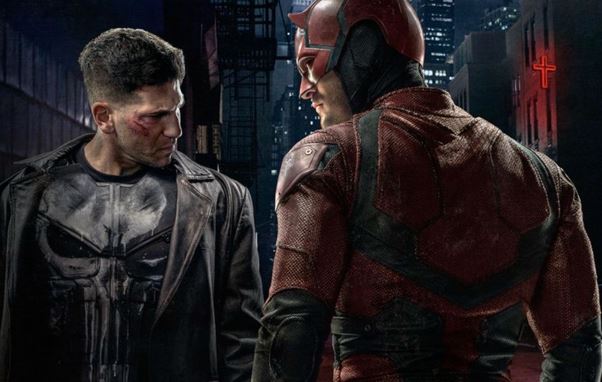 While we'd love Jon Bernthal and others to reprise their roles, there's a problem with bringing the Netflix Marvel actors to the MCU. Marvel is willing to bring the old Spider-Man franchise actors back as they are on good terms with Sony. They have no problems with bringing Ryan Reynolds back as Disney owns Fox. But Disney & Netflix are competitors. By bringing the likes of Bernthal & co back, they'd actually be marketing the shows of Netflix for free.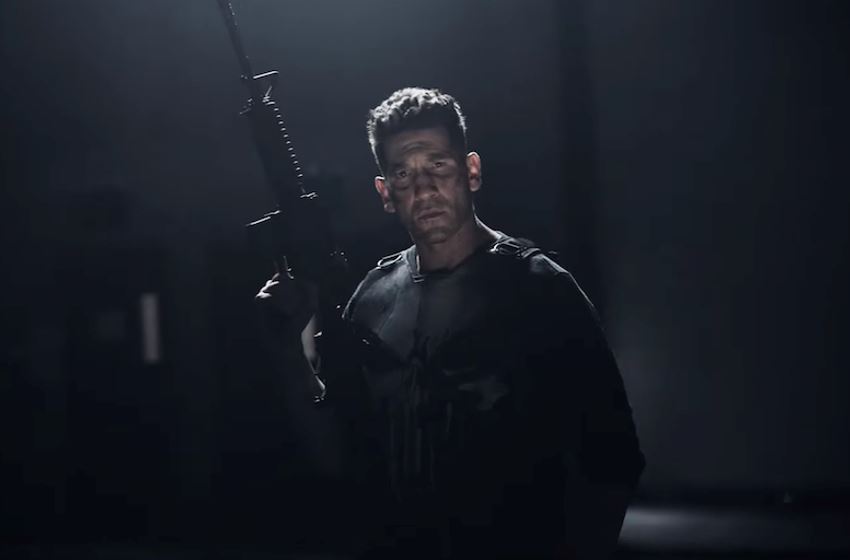 Imagine that Jon Bernthal's Punisher returns in a certain Disney+ project, let's say Moon Knight. This is where Moon Knight & the Punisher team up and we absolutely adore them. Now, those people who'd love Bernthal's performance in particular would want more of his Punisher. And where could they get that? Obviously, the answer to this question is Netflix, where viewers could practically get hours and hours of more Punisher. So, by adding Bernthal into the MCU, Disney+ will be pushing viewers towards its direct competitor, i.e. Netflix.
Disney could bring back the Marvel Netflix actors if they are too kind. But we shouldn't bet our money upon it because no one is that kind!