Ant-Man and the Wasp is almost here and soon it will be released on the big screen. But if first reactions are to be believed, the movie is a great follow up to the 2015's Ant-Man and most critics are praising it. It is set in the aftermath of Civil War where Ant-Man joined Team Cap but got arrested by the authorities.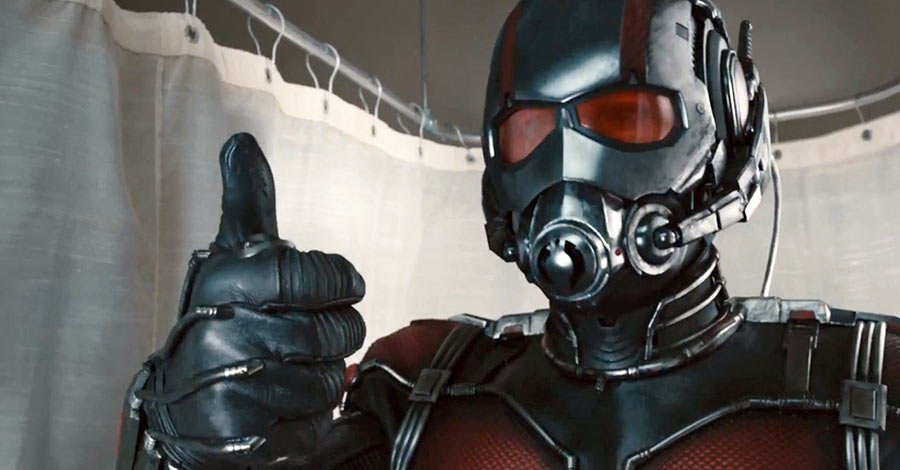 Although, Cap came for all but Scott Lang decided to take the plea deal offered by the government as he has a personal life and he really can't afford to become a fugitive. But as always, an urgent will come calling and he has to suit up once again. This time he won't be alone as Hope Van Dyne will get her own suit and she will accompany him to the Quantum realm.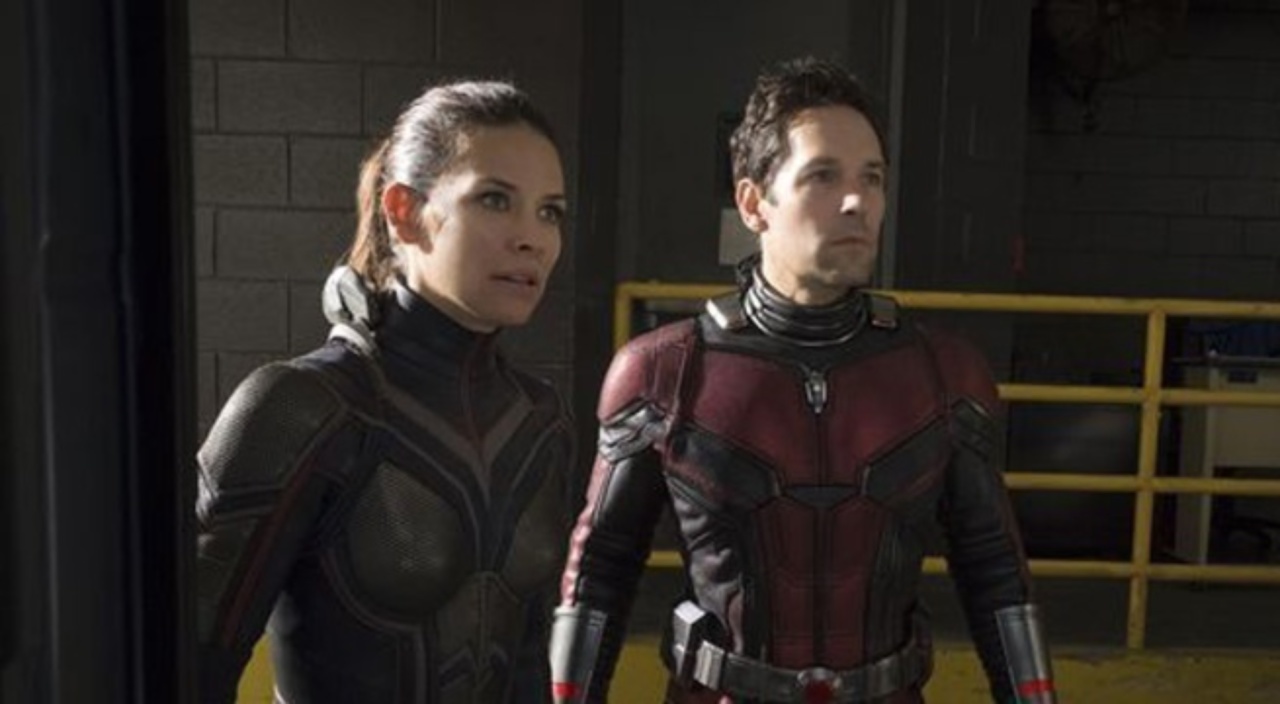 The details of the plot is still unknown but we know that the purpose of both of them going inside Quantum realm is to rescue Janet Van Dyne who is stuck there for a very long time.
Marvel Producer Stephen Broussard was asked how Janet's character age in the sub-atomic realm, he teased a bit but dodged the rest. Here's what he said: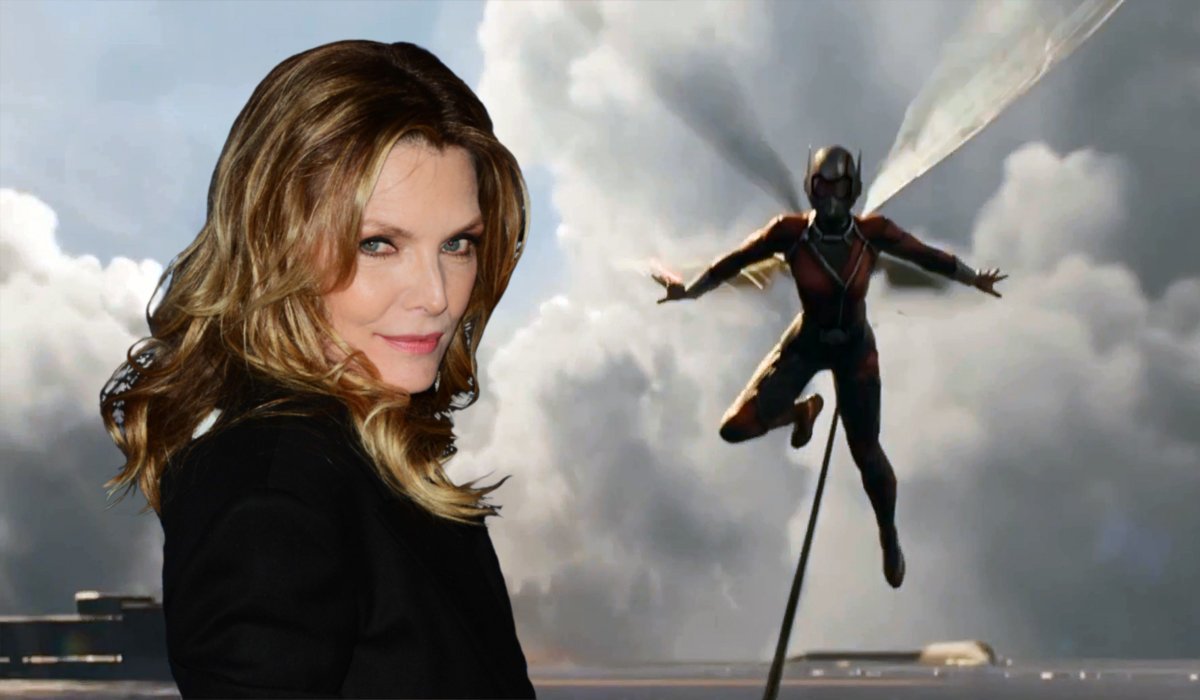 "We will definitely get into all those questions, That's part of the questions that our heroes is like, you know, it's such a — the mission sort of speak is kind of this wing and a prayer, this mission of faith, you know, that they're hoping she's down there kind of thing as they go on it and they have those same questions."
"You know, what has life been like for her?"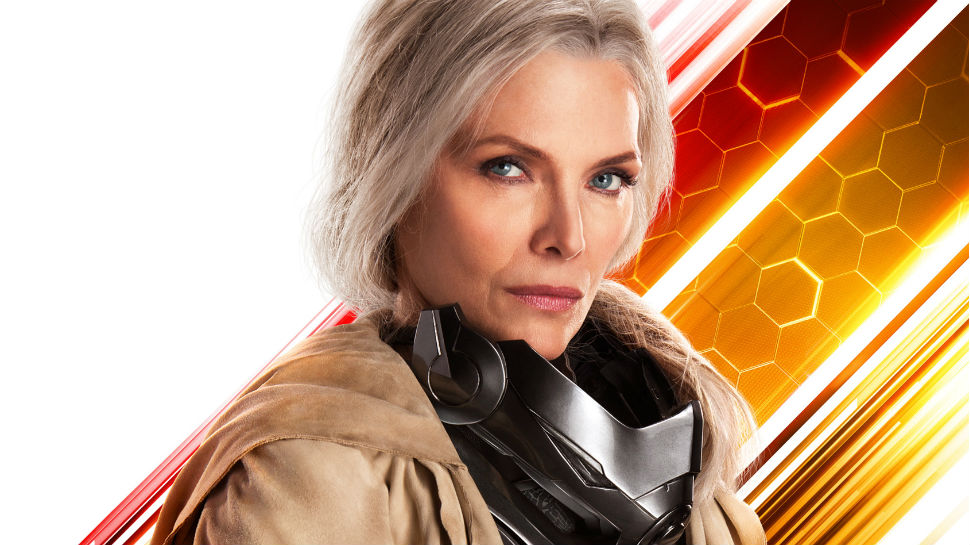 Michelle Pfieffer, one of the most seductive Catwoman is playing the character of Janet Van Dyne (Hank Pym's Wife) in the upcoming Ant-Man and the Wasp. Here's what she said:
"My first exposure to Marvel would have been Spider-Man and then Iron Man, both of which I really loved," she said. "I guess I discovered Marvel through my children. Then I saw Ant-Man, and I really loved it. At first, I thought Ant-Man? I was not familiar with the superhero Ant-Man. But the sound of it I was a little skeptical, but I really was pleasantly surprised."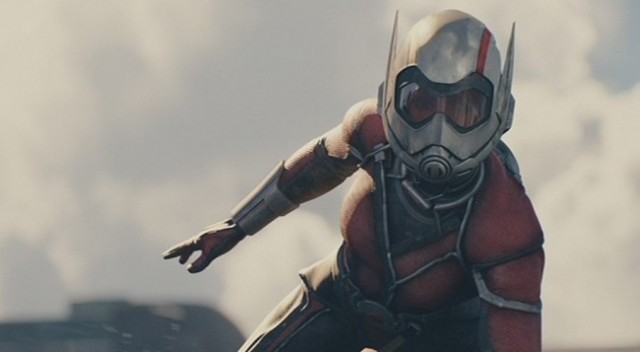 "I've always been such a Paul Rudd fan, and the movie was really smart and funny and also grounded in reality in a way that it had this very unusual tone to it that I think set it apart from a lot of the other superhero movies that I had seen,"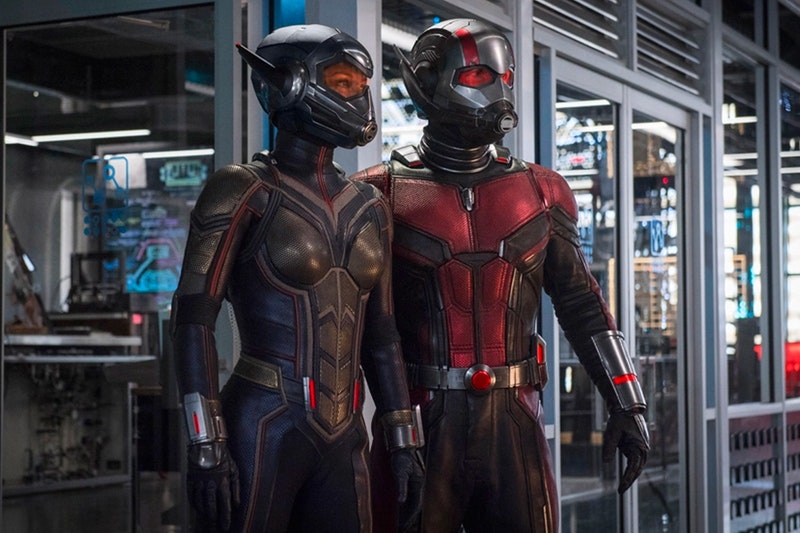 Evangeline Lilly is visibly excited about her first outing as a female superhero in a MCU movie. She compared the sequel with Lost season 4 as she starred in the hit TV series as well. She said:
"When I heard about Infinity War and the direction that they're heading, I did have this moment of realizing, oh, wow, there's a bit of a déjà vu for me with the Lost franchise. We are hitting that Lost Season 4 space where everything's about to shift, and you're about to lose the solid ground underneath you. And Ant-Man and the Wasp, of course, will play a part in that. Those characters are experts in the quantum realm. In Ant-Man and the Wasp, they are trying everything in their power to safely enter the Quantum Realm and return back from it because they have evidence from the first film that Scott Lang was able to do that. If he can do it, why can't we? If we do succeed in Ant-Man and the Wasp, then that does open a whole entire new multi-verse to enter into and play around in. I'm not the story creator, so I can't tell you what they're going to do with that. But I definitely see the potential there."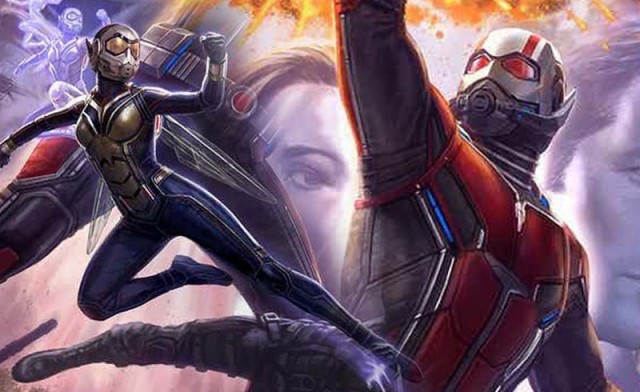 The movie boasts of an incredibly talented cast as it boasts of the biggest names including Paul Rudd as Scott Lang/ Ant-Man, Evangeline Lilly as Hope Van Dyne/ Wasp, Michael Douglas as Hank Pym, Michelle Pfieffer as Janet Van Dyne, Lawrence Fishburne as Dr. Bill Foster, Judy Greer as Maggie (Scott's former wife), Michael Pena as Luis, Abby Ryder Fortson as Cassie (Scott's daughter), Walton Goggins as Sonny Burch, Hannah John-Kammen as Ghost, Randall Park as Jimmy Woo.
The movie is going to hit theatres on July 6, 2018. The official movie synopsis reads:
"Scott Lang is grappling with the consequences of his choices as both a superhero and a father. Approached by Hope van Dyne and Dr. Hank Pym, Lang must once again don the Ant-Man suit and fight alongside the Wasp. The urgent mission soon leads to secret revelations from the past as the dynamic duo finds itself in an epic battle against a powerful new enemy".
Play Now: Ultimate MCU Quiz: (Click on the link below to begin)