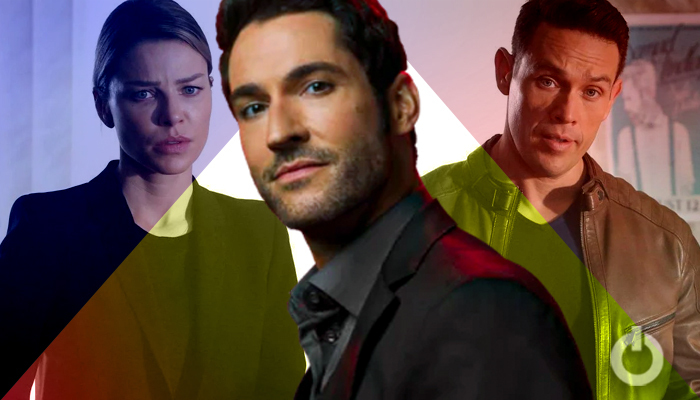 Lucifer Season 5B made its way to Netflix and has fairly satisfied the audience. Moreover, it has left the series on a certain cliffhanger. The fans were definitely surprised when they got to know that there is going to be a Season 6. Most probably the final season will focus on Lucifer's journey as God now. But there are some unanswered questions from Lucifer Season 5 that we will talk about.
1. Will God Return To Lucifer's Universe After Retirement?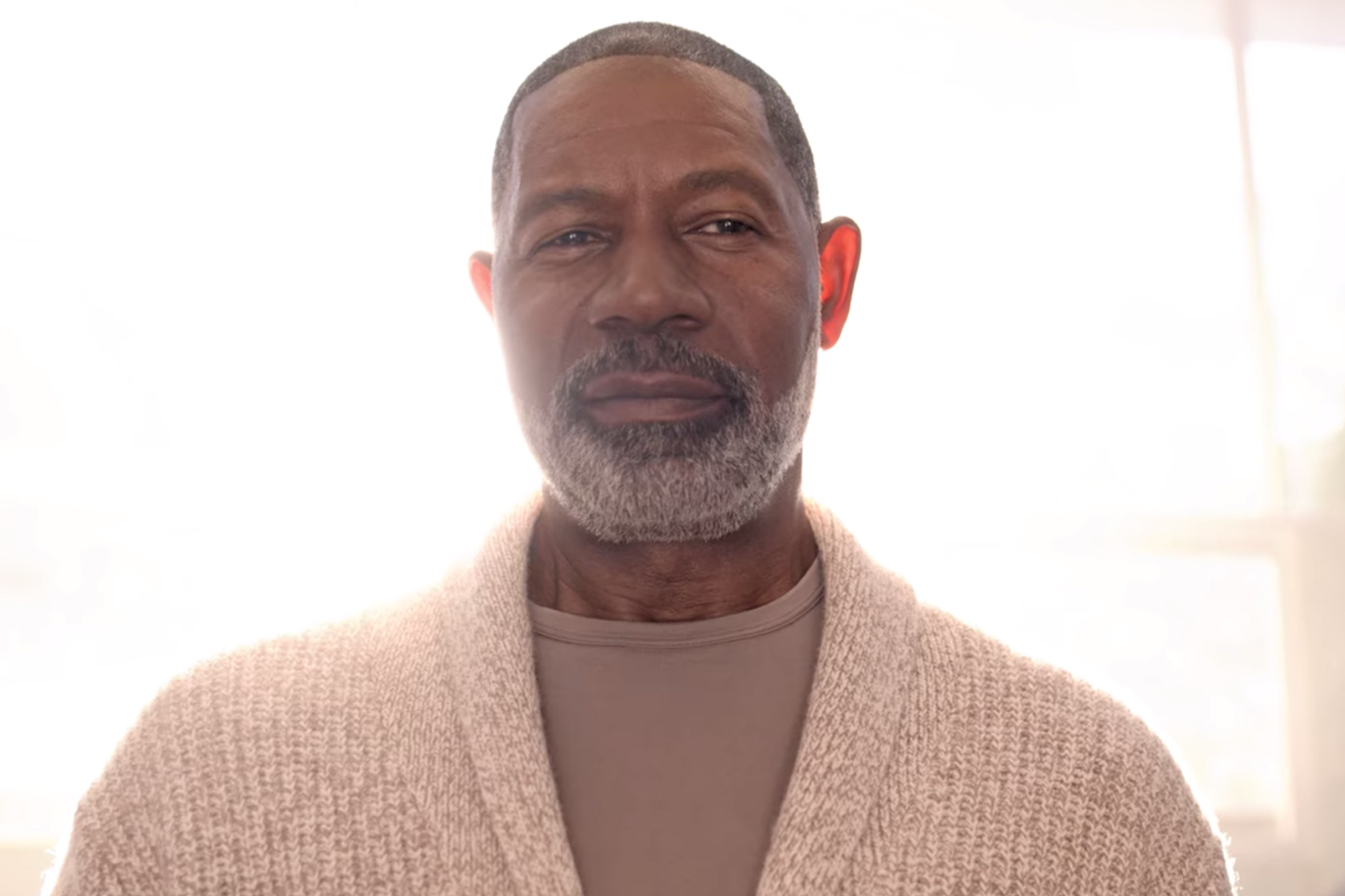 Well, we finally got to see the long-awaited arrival of God (Dennis Haysbert). The purpose of his visit was to choose one of his sons to be his successor. Anyway, after serving his purpose, he moved to the Goddess' (Tricia Helfer), universe. Now the big question is – Is his retirement permanent or will he return? Season 6 could very possibly focus on Lucifer's time as God and discuss whether God's decision was right or not. This could all be another elaborate lesson for the Devil harmonized by God. This is one of the many unanswered questions from Lucifer Season 5.
2. Will Dan Be Saved From Hell & Return To Life?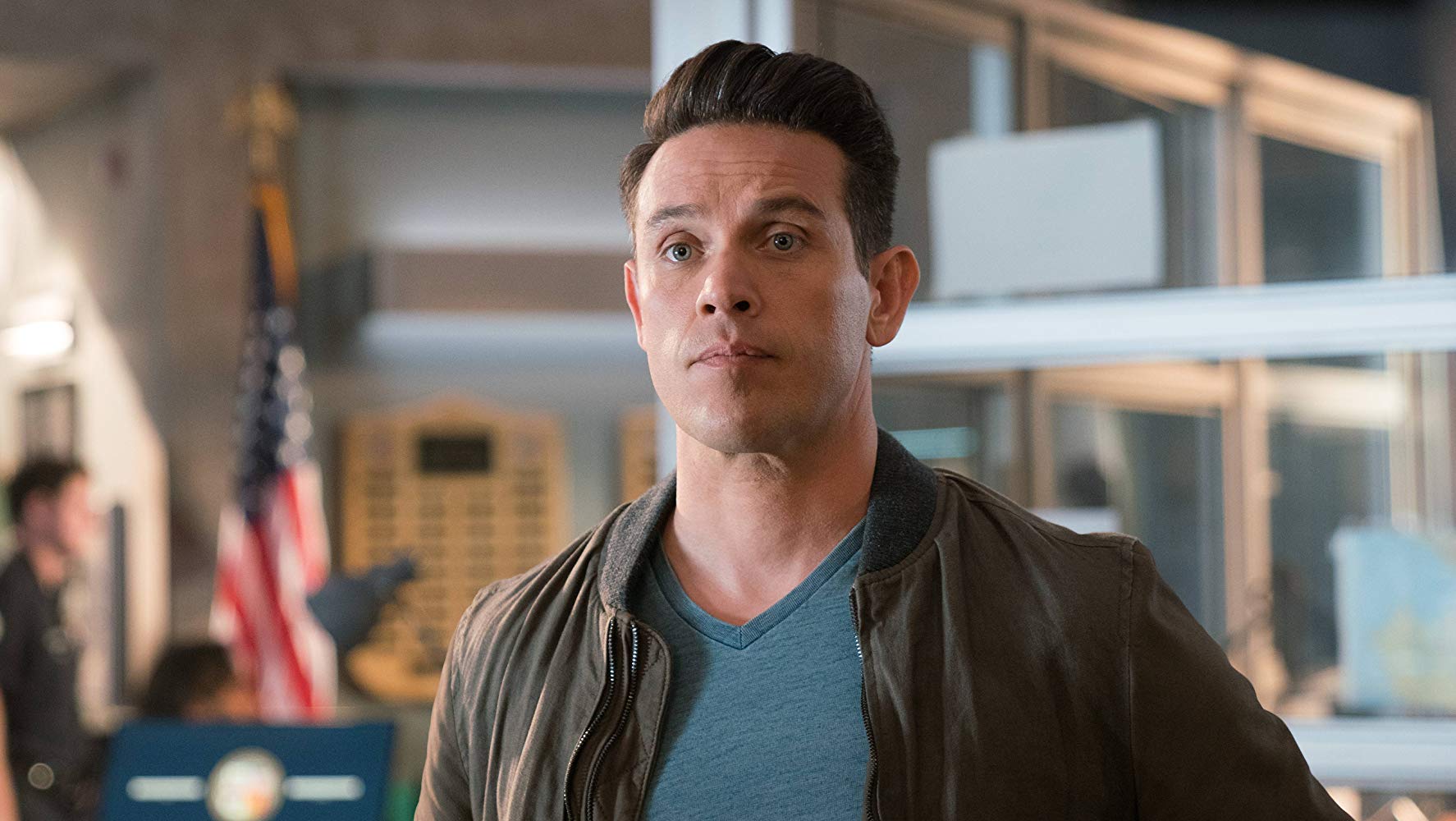 This in particular saddened the fans as no one was expecting Dan's tragic death. But what I am prompted to think is that Dan is a crucial part of Lucifer, would he return? Dan was killed by mercenaries hired by Michael. He died in Chloe's arms, which leaves Trixie (Scarlett Estevez) without her father. But as you know, his soul did not go to Heaven, but Hell instead. But now that Lucifer is God, will he rescue Dan from Hell. Moreover, would he bring "Detective Douche" back to life? Season 5 presented how Dan could beat his hell loop, just like Lee Garner did. We will have to wait for Season 6 to see how Dan reaches heaven.
3. What Kind Of God Will Lucifer Be?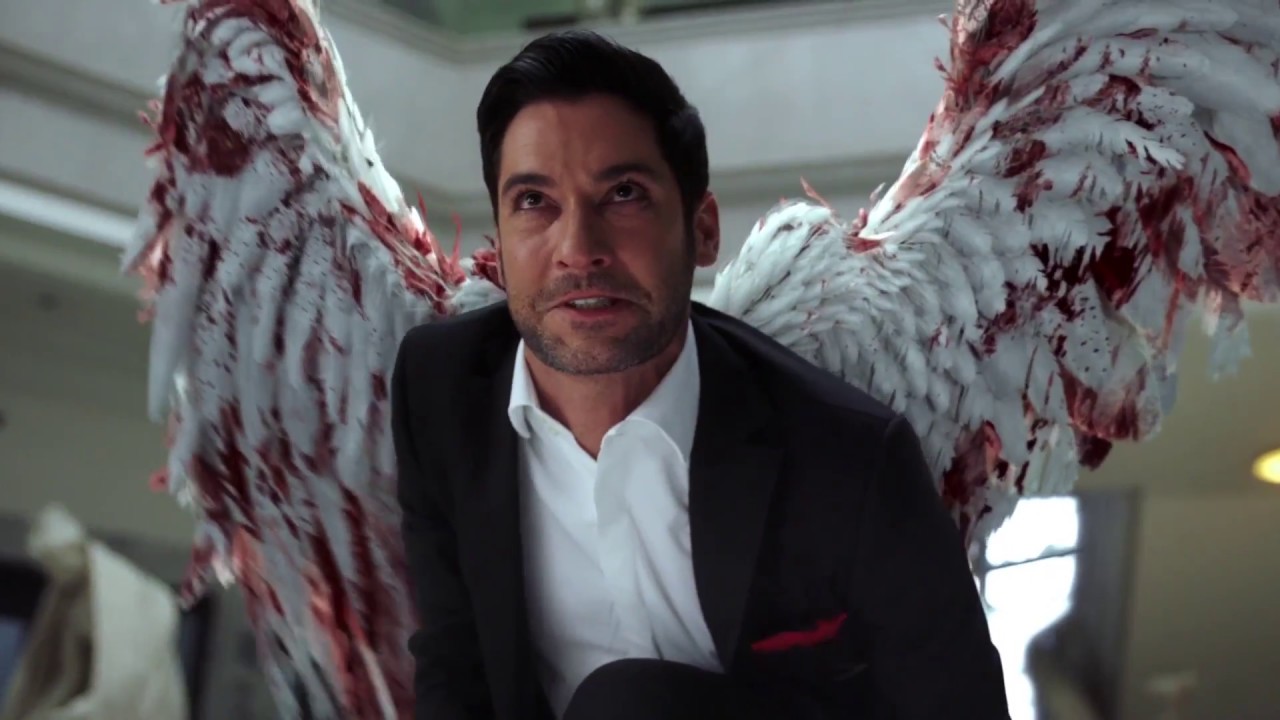 Honestly, in my opinion, Lucifer becoming the new God was a perfect end to his journey that we have seen throughout the series. But do not forget, we still have one season to go. So now, we wait and see what kind of a God would Lucifer be. Let's face it, he has spent millennia being the Devil. A change so drastic would definitely be interesting to see. Another unanswered question from Lucifer Season 5 that leaves us wondering. Lucifer's own father wasn't incapable of error. Hence, Luci may be far from perfect too.
4. Is Lucifer Possessing All Of God's Powers?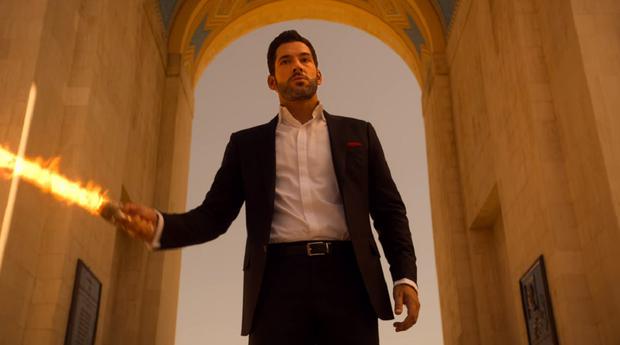 Now that the Devil is God, it makes me wonder if he possesses all the powers that his father has? Lucifer still has his angels' wings since he flew down from Heaven and he used the flaming sword to cut off Michael's wings. Luci is definitely enjoying this new position. He was totally surprised when all of the archangels and demons bowed down to him. It's possible Lucifer is merely God by virtue of winning the war against Michael. So, what I believe is that Lucifer will have to go a little further down the path to possess all the power.
5. What Will Happen To Chloe If She Takes Off Lilith's Ring?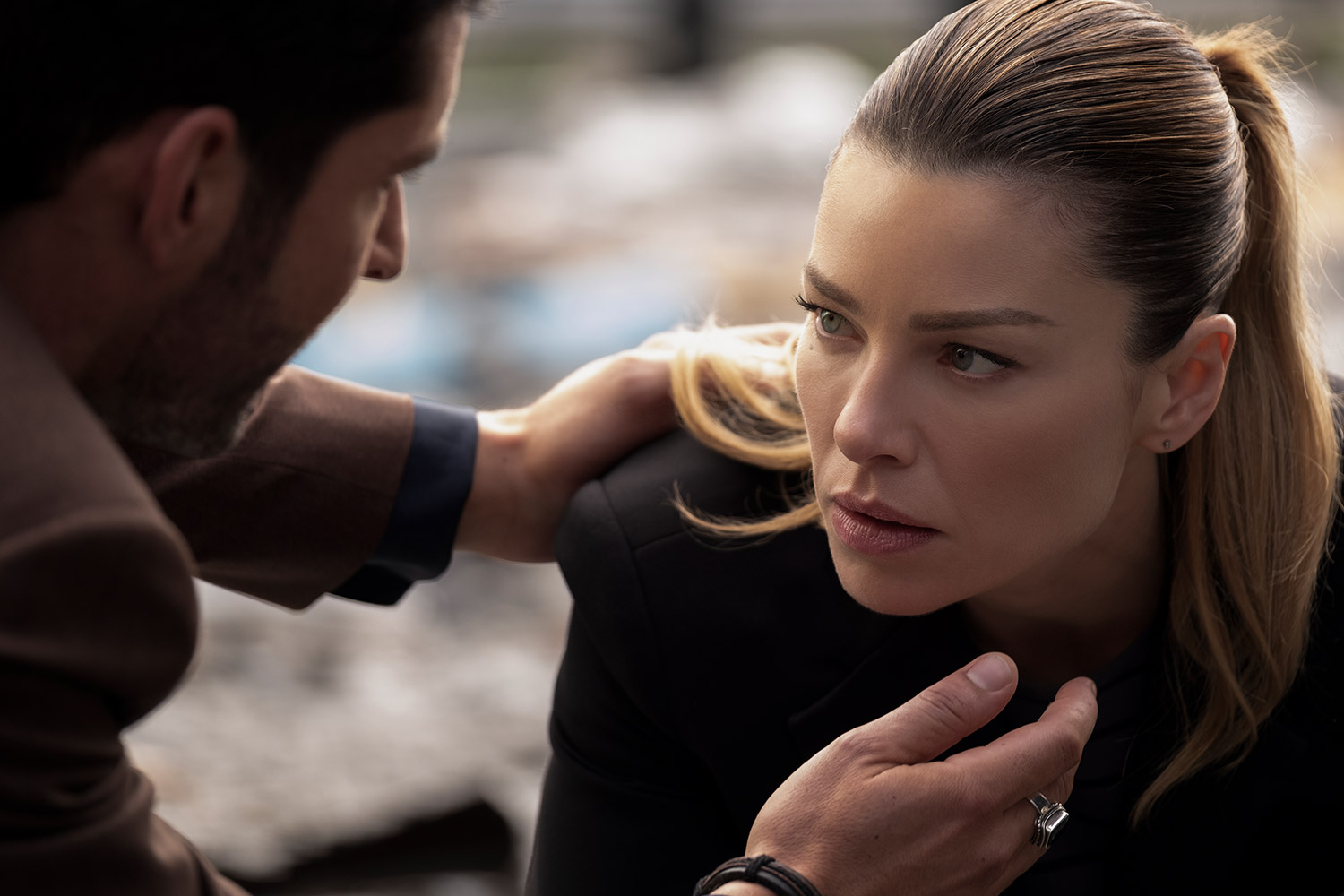 Well technically, Chloe's status remains in the mist. Lucifer flew to Heaven and brought her back by giving her Lilith's ring. It grants the wearer immortality. Lilith's ring temporarily protected Lucifer from bursting into flames due to his banishment from Heaven. But once he placed it on Chloe's finger, he was parched while Decker's soul returned to Earth and she came back to life. But my real question is, is Chloe alive only because she's wearing the Lillith ring? And what if she removes it? Could be the most tragic scene of the entire series if it ever happens?
6. Will Amenadiel Become A Police Detective?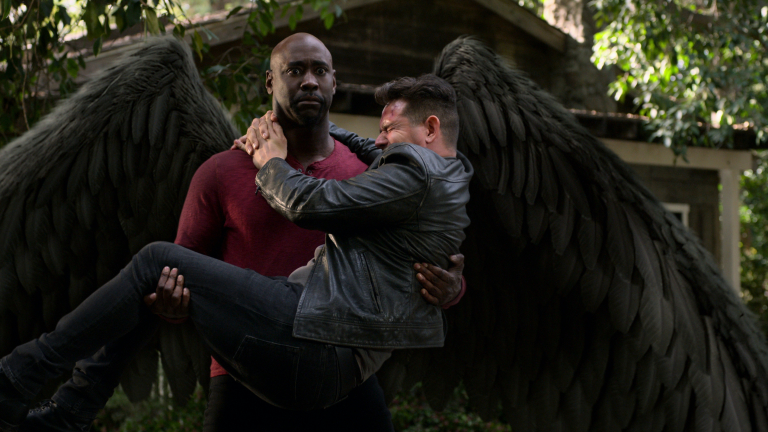 Amenadiel is God's most noble angel. When he told Dan that he wants to be a part of the LAPD and help people, the latter wasn't really supportive and that hurt Amenadiel's feelings. But there was a little twist. At Dan's funeral, Ella told Amendiel that Espinoza submitted his application to the LAPD.  So it could be that Amenadiel's destiny on Earth could be with the LAPD. But of course, it remains one of the unanswered questions from Season 5.
7. Will Ella Finally Find Out The Truth About Lucifer?
Ella Lopez is the last of Lucifer's adult friends who isn't clued into the fact that he really is the Devil. Moreover, despite the fact that Lucifer constantly tells everyone he's the Devil. Even Dan was aware of Lucifer's true identity. She also has no idea that Lucifer's father was God, despite His saying things to her like "Thanks for all of the support. It hasn't gone unnoticed." Season 6 being the final season, it leaves me thinking – will Ella ever know Lucifer's actual identity? How will she react? It could really make up for an exciting moment in the finale season.
8. What Will Become Of Michael?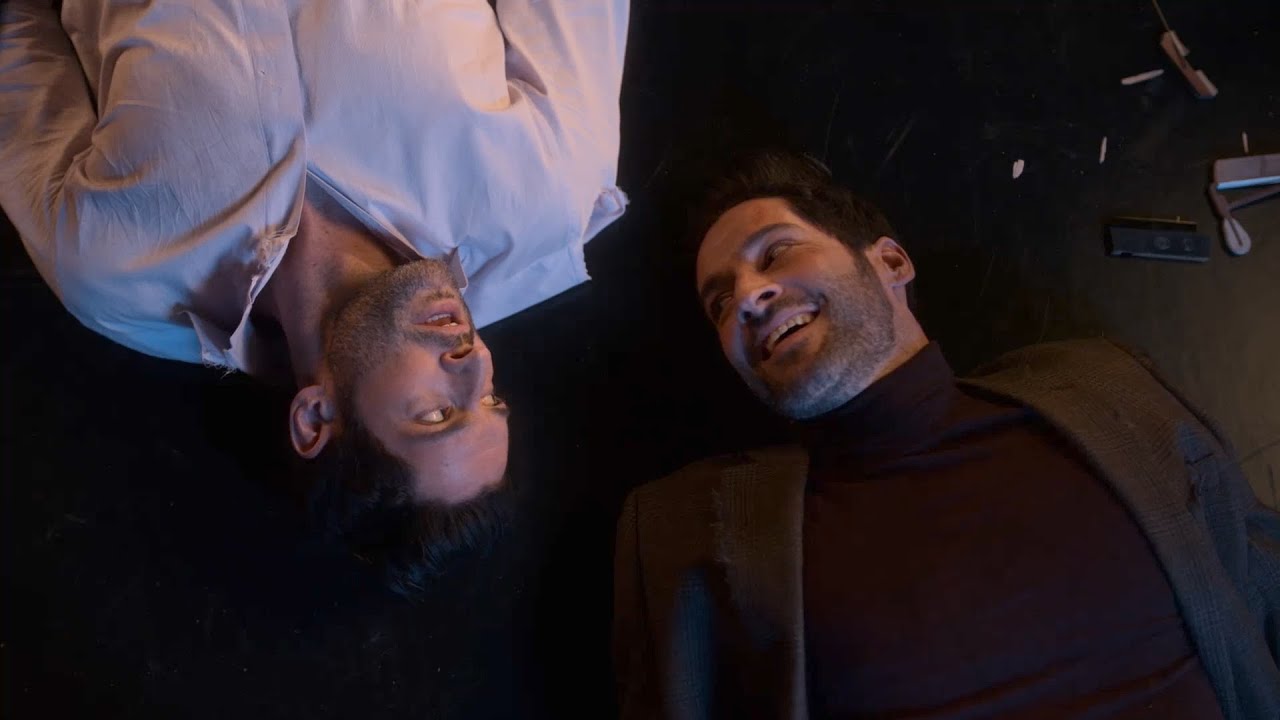 Michael is still pretty upset about Lucifer becoming God. The former has never got a kingdom to rule. Whereas the latter has ruled Hell and is now in charge of Heaven as well. Lucifer showed Michael mercy when he became God, even when he killed their sister Remiel (Vinessa Viditto) in Lucifer season 5, part 2, and was also responsible for Dan Espinoza's death. The Devil merely sliced off Michael's wings as punishment. I think that Michael will return for revenge. Lucifer rebelled against God. And maybe now, we will get to see an iteration of something similar with Michael trying to claim God's seat.
9. Will Ella Date Carol Corbett?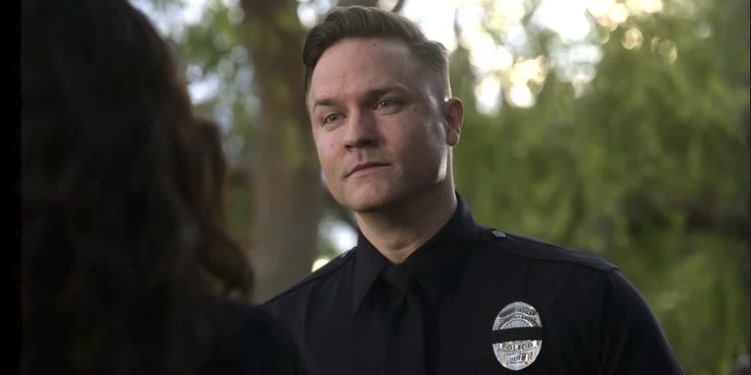 It was revealed that Ella was not in a good place in her life. Her happy-to-go nature hides many demons. But Dan was one of the people who tried to help Ella Lopez cope with the darkness. But he proposed that Lopez needs to move on from her relationship with a serial killer and date a good guy. Hence, he set her up with his friend, Carol Corbett (Scott Porter). But it was a sad moment between the lines that they met at Dan's funeral. Of course, at the moment, it wasn't plausible for Ella to look for a new boyfriend. So, what I ask is, will Ella finally settle with Carol and the series will provide her with a good end?
10. Will Maze Become Maziqueen Of Hell?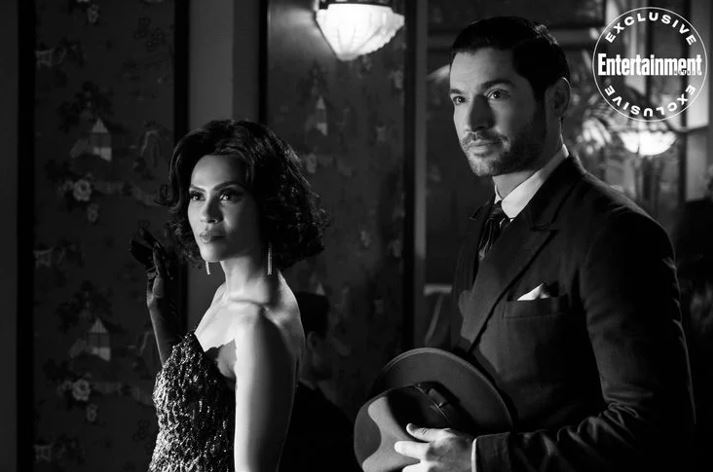 It's evident that Maziqueen has grown a soul. But Maze Maze still wants to be the queen of Hell and rule over the demons and the damned, which Lucifer can make happen for her now that he has become God. It will be interesting to see if she decided that she wants to rule Hell or decided that it isn't her long-term plan. Maze and Eve (Inbar Lavi) have committed to being together. So, the events that will unfold in Season 6 would be interesting to dwell into.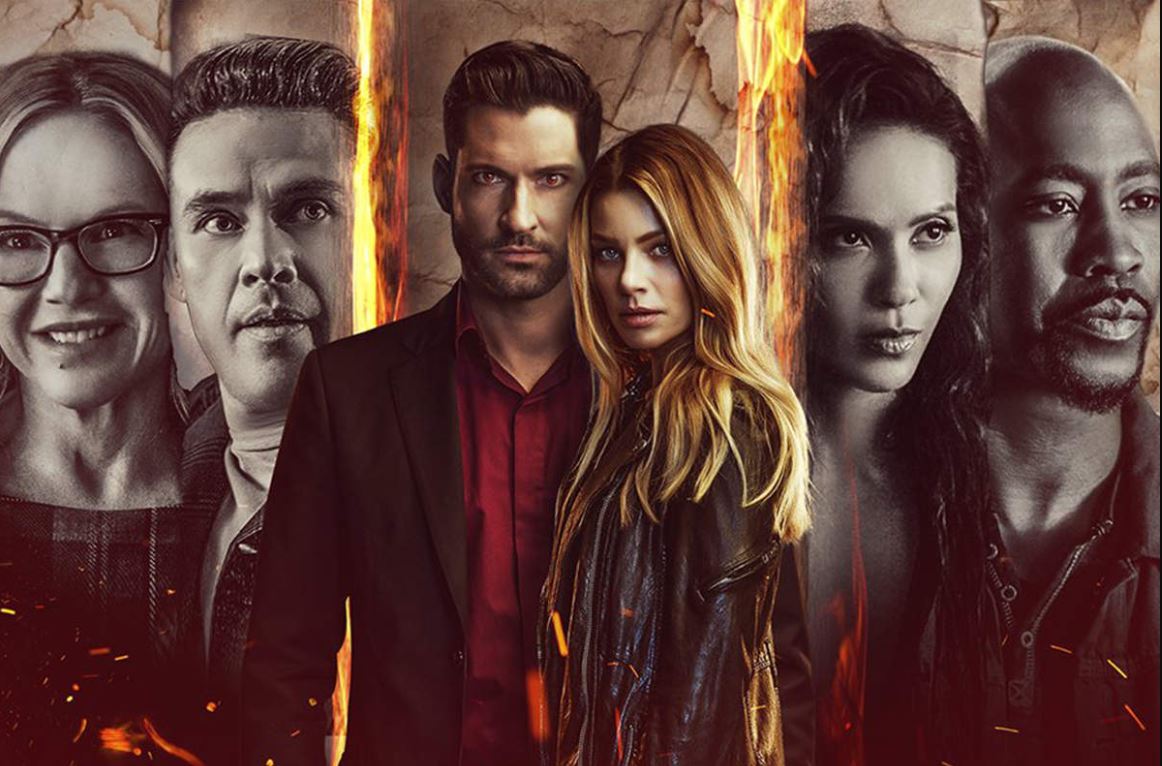 So these were all the unanswered questions from Lucifer Season 5. The series stars  Tom Ellis as Lucifer Morningstar, Lauren German as Det. Chloe Decker, D.B. Woodside as Amenadiel, Rachael Harris as Dr. Linda Martin, Kevin Alejandro as Det. Dan Espinoza, Lesley-Ann Brandt as Mazikeen Smith, and Aimee Garcia as Ella Lopez. Season 5B is now on Netflix.
Follow us on Facebook, Instagram & Twitter for more content.
Also Watch: